Congrats! Priyanka Chopra and Nick Jonas Have Welcomed a Baby — Get the Details!
Is Priyanka Chopra Jonas pregnant? The actress and her husband Nick Jonas reveal that they've welcomed a new addition to the family.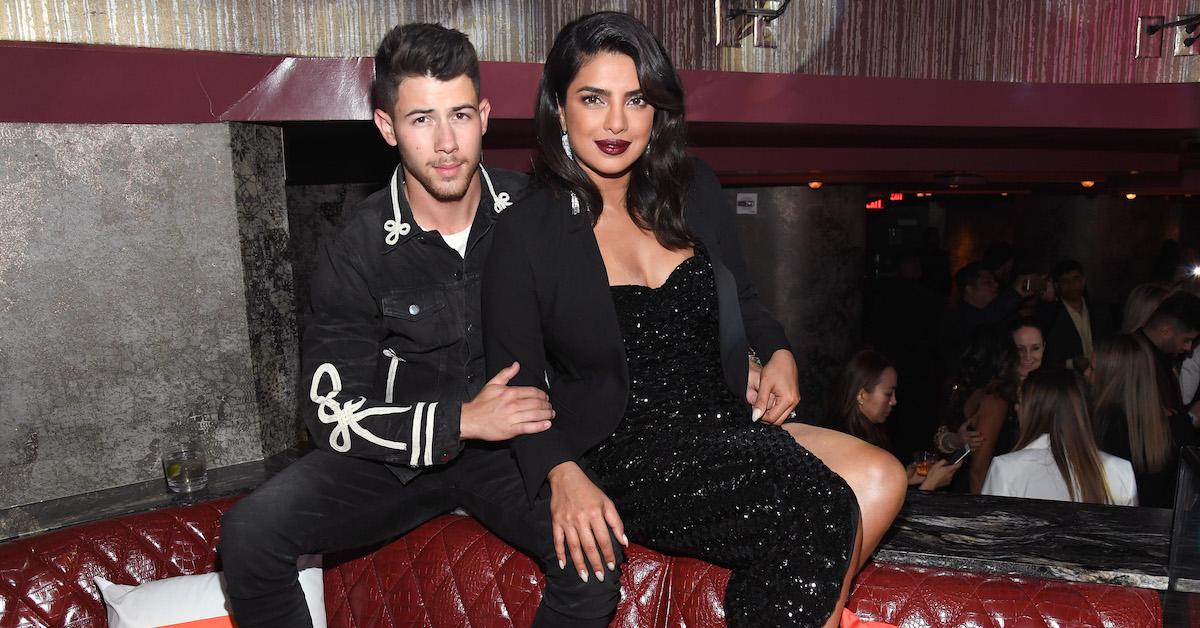 Over the last few years, arguably nobody has kept fans on the edge of their seat in anticipation of baby news like Priyanka Chopra and Nick Jonas. Priyanka and Nick, who have been lovingly married since 2018, have expressed their profound happiness with one another and have even hinted at having kids on more than one occasion.
Article continues below advertisement
Since their marriage became official, fans have constantly speculated on and off Priyanka Chopra Jonas being pregnant. Now, the couple has announced that they have welcomed a new addition to their family. Keep reading to find out all of the details!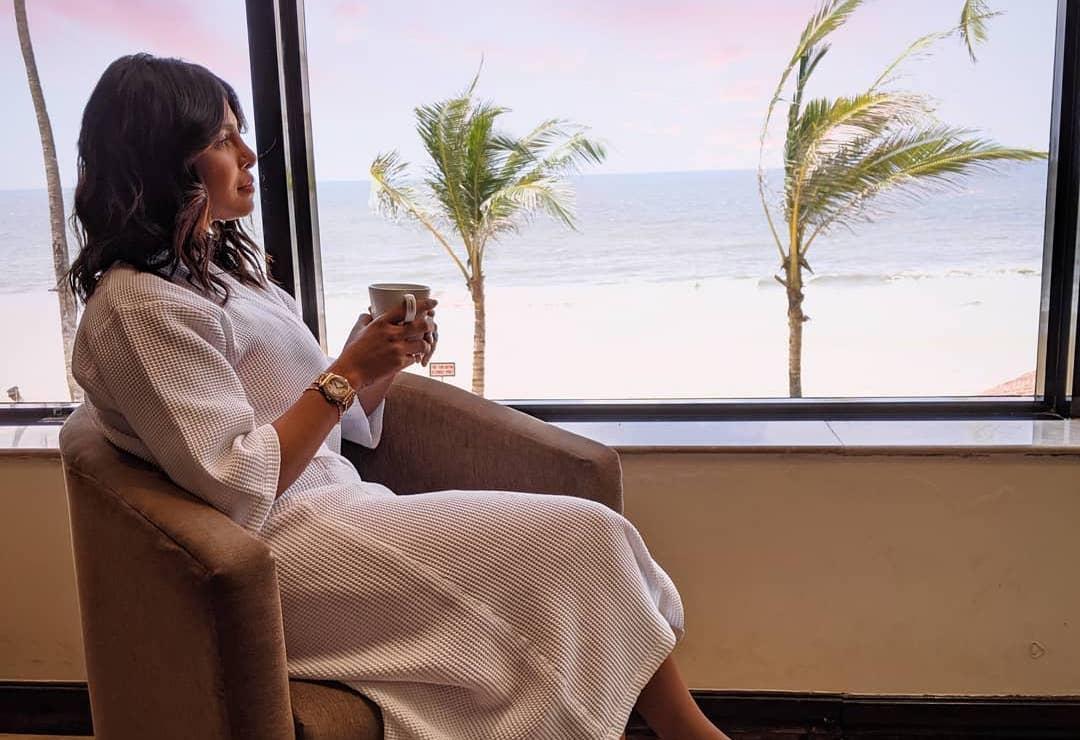 Article continues below advertisement
Priyanka Chopra and Nick Jonas have welcomed a baby.
Congrats! Priyanka and Nick have announced via a joint Instagram statement on Friday, Jan. 21, that the couple has welcomed a new baby into their lives.
"We are overjoyed to confirm that we have welcomed a baby via surrogate. We respectfully ask for privacy during this special time as we focus on our family. Thank you so much," the couple shared.
According to TMZ, the first-time parents have welcomed a baby girl, who was reportedly born on Saturday, Jan. 15 in a Southern California hospital. The couple has not officially announced the name of their daughter at this time.
Article continues below advertisement
The couple decided to welcome the baby via surrogacy, which means that another woman carried the child for the couple.
Therefore, despite social media rumors, Priyanka was not pregnant.
Article continues below advertisement
Priyanka has been busy acting and working on personal endeavors for quite some time, but during a 2019 interview with Vogue India, she shared that having a baby was very much on her "to-do list."
Right after that, while appearing on an episode of Today, she conversed with Hoda Kotb about how eager she was to bring children into the world with Nick Jonas. "I can't wait. I really can't wait," she gushed. "I mean, there's so much that happens in our lives, but whenever God blesses us with it, it's something that we both definitely want."
Article continues below advertisement
Nick hopes to have "many" kids with Priyanka.
In an interview with E! News, Nick explained that he was open to the prospect of having "many" kids with Priyanka but maintained that a strong foundation is needed for something like that. He said, "It's going to be a beautiful journey, and I hope for many, or whatever that is. We'll go figure that out when they get there, but for now, it's just about making sure we're good."
Article continues below advertisement
Priyanka is clearly on the same page as her husband, saying: "Family is a big part of my life. It's always been a part of my dreams."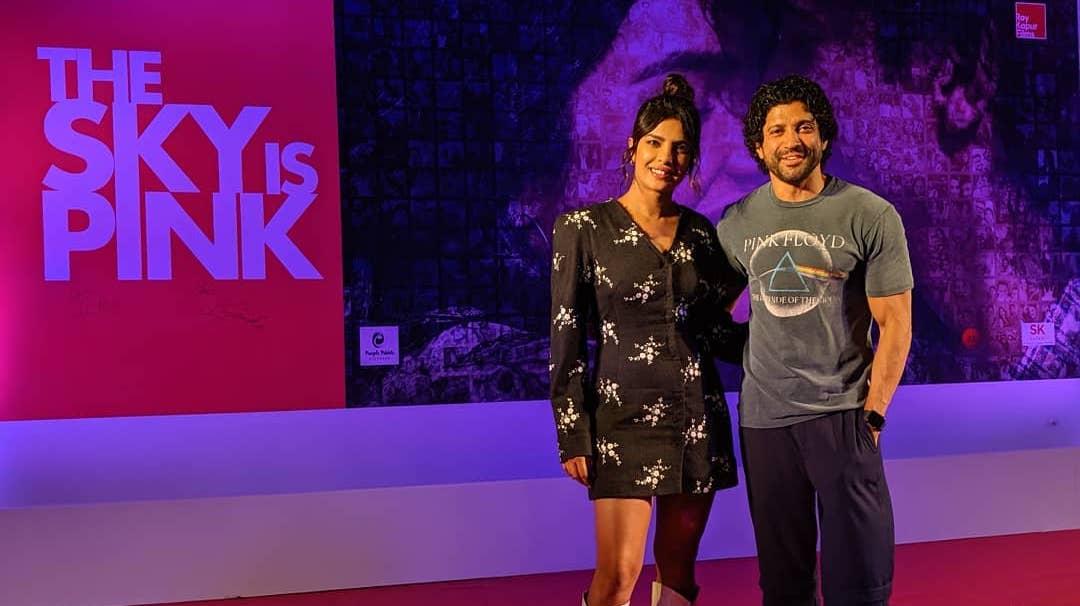 Article continues below advertisement
What are Priyanka and Nick up to in their own careers nowadays?
According to the BBC, Priyanka has been living in London as of late while she works on the television show Citadel. She, her mother, and her dog have been quarantining and working from the European city for a few months now.
While his wife has been thousands of miles away, Nick has been living and working hard from the couple's Los Angeles home. Aside from recently releasing the deluxe version of his album "Spaceman" as a surprise for fans, Nick works hard on his contributions for The Voice, as well as (of course) being a doting husband to Priyanka.