Priyanka Chopra Says a Botched Medical Procedure Led to Several Corrective Cosmetic Surgeries
After a botched polypectomy, Priyanka Chopra says she had several corrective cosmetic surgeries — but what did she look like when she was younger?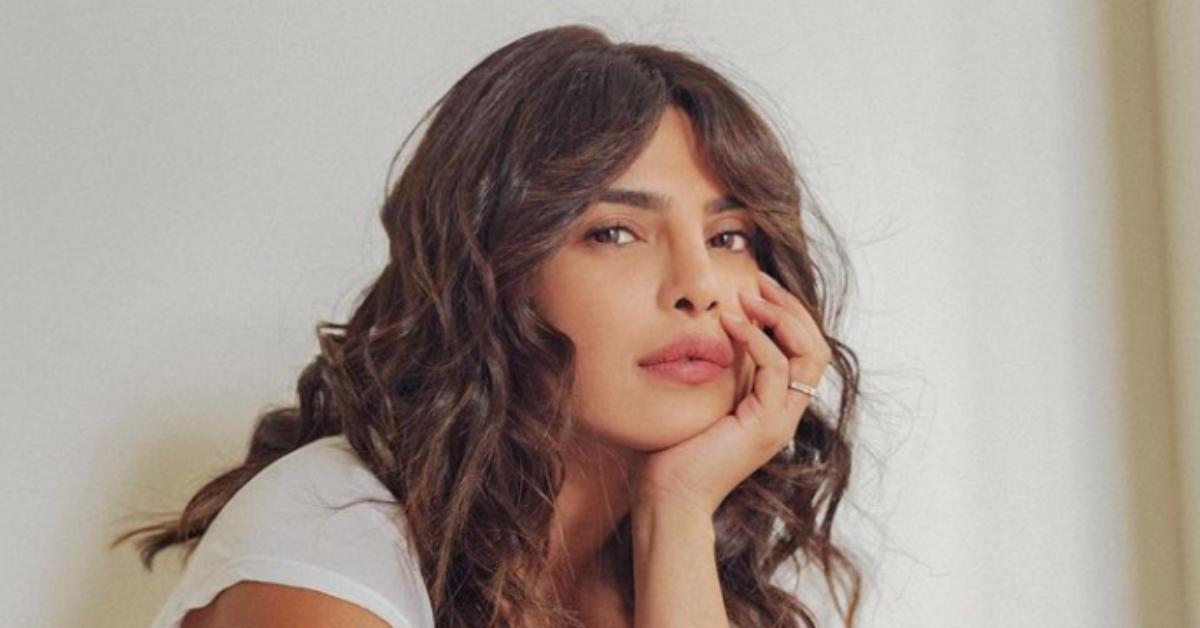 In 2003, Priyanka Chopra made her debut on the big screen in the Hindi film, The Hero, and almost 20 years later, the actress has become the most followed Bollywood actress on social media. Despite her widespread success over the last two decades, Priyanka has battled with hidden insecurity that she opened up about for the first time in her new memoir Unfinished.
Article continues below advertisement
After revealing that a botched medical procedure forced her to have several corrective cosmetic surgeries, fans want to know what the actress looked like before. So, where can you see pictures of Priyanka Chopra when she was younger?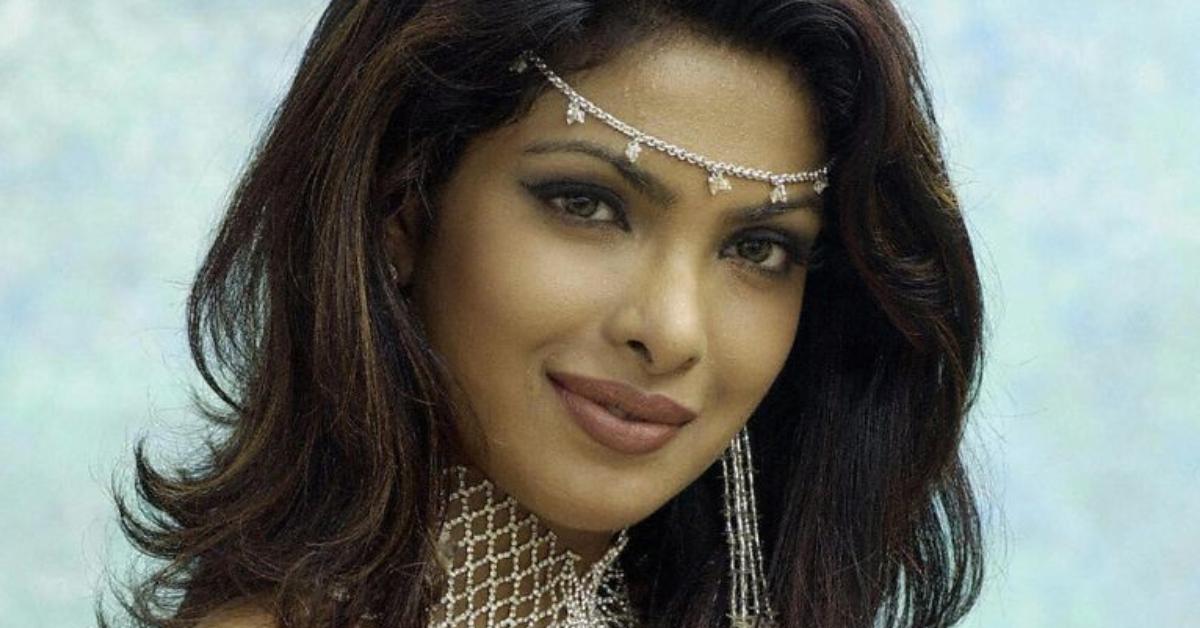 Article continues below advertisement
What did Priyanka Chopra look like when she was younger?
Twitter dug up photos of the former Miss World in her younger years from her very first photoshoot and the truth is, she didn't look that much different aside from her obviously "different" nose that is the result of a botched polypectomy that happened in the early 2000s.
Although Priyanka originally agreed to the procedure to stop her ongoing colds, things quickly went wrong after her surgeon shaved the bridge of her nose, causing it to collapse and triggering a domino effect of life changes. After her face-related fiasco, the actress says she was dropped from two movies and left feeling "hopeless" and "devastated."
Article continues below advertisement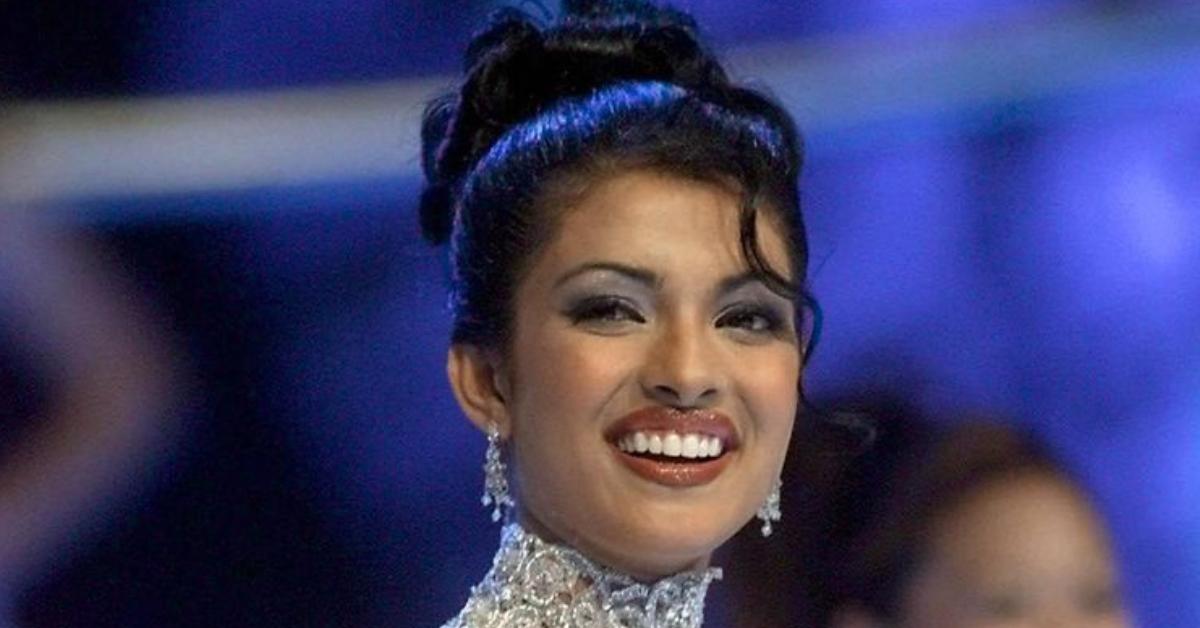 "My original nose was gone. My face looked completely different. I wasn't me anymore," Priyanka wrote. "Every time I looked in the mirror, a stranger looked back at me, and I didn't think my sense of self or my self-esteem would ever recover from the blow."
While she focused her attention on fixing what the botched medical procedure had done to her face, the public focused their attention on Priyanka's new look.
Article continues below advertisement
Priyanka spent a lot of time and money healing from her botched medical procedure.
After undergoing her polypectomy and subsequent cosmetic surgeries, the public was not blind to Priyanka's new look. The actress explained that names like "Plastic Chopra" even further damaged her self-esteem to a point that corrective surgeries couldn't fix. While critics pressed her for the reason behind her drastically different look, she chose to keep procedures private in an attempt to establish a boundary between her personal and professional life.
Article continues below advertisement
The 38-year-old explained, "I decided that there was a line I was going to draw in my life. I am an entertainer. That's what I've signed on to do, and that's what I love doing. I will say my lines, dance my dance, hit my mark. I'll do my best to make you laugh, and I'll do my best to make you cry, but just because I'm a public person doesn't mean everything about my life has to be public knowledge. I get to choose what I share and when I share it."
The actress, who claims that she has finally made peace with her new look, says that after nearly two decades, her healing process is finally complete. She explained, "I've gotten accustomed to this face. Now when I look in the mirror, I am no longer surprised. I've made peace with this slightly different me."