Did the Jonas Brothers Really Break up Again?
Now that Nick Jonas is coming out with a new song, it's looking a lot like the Jonas Brothers are breaking up — again! Could it really be true?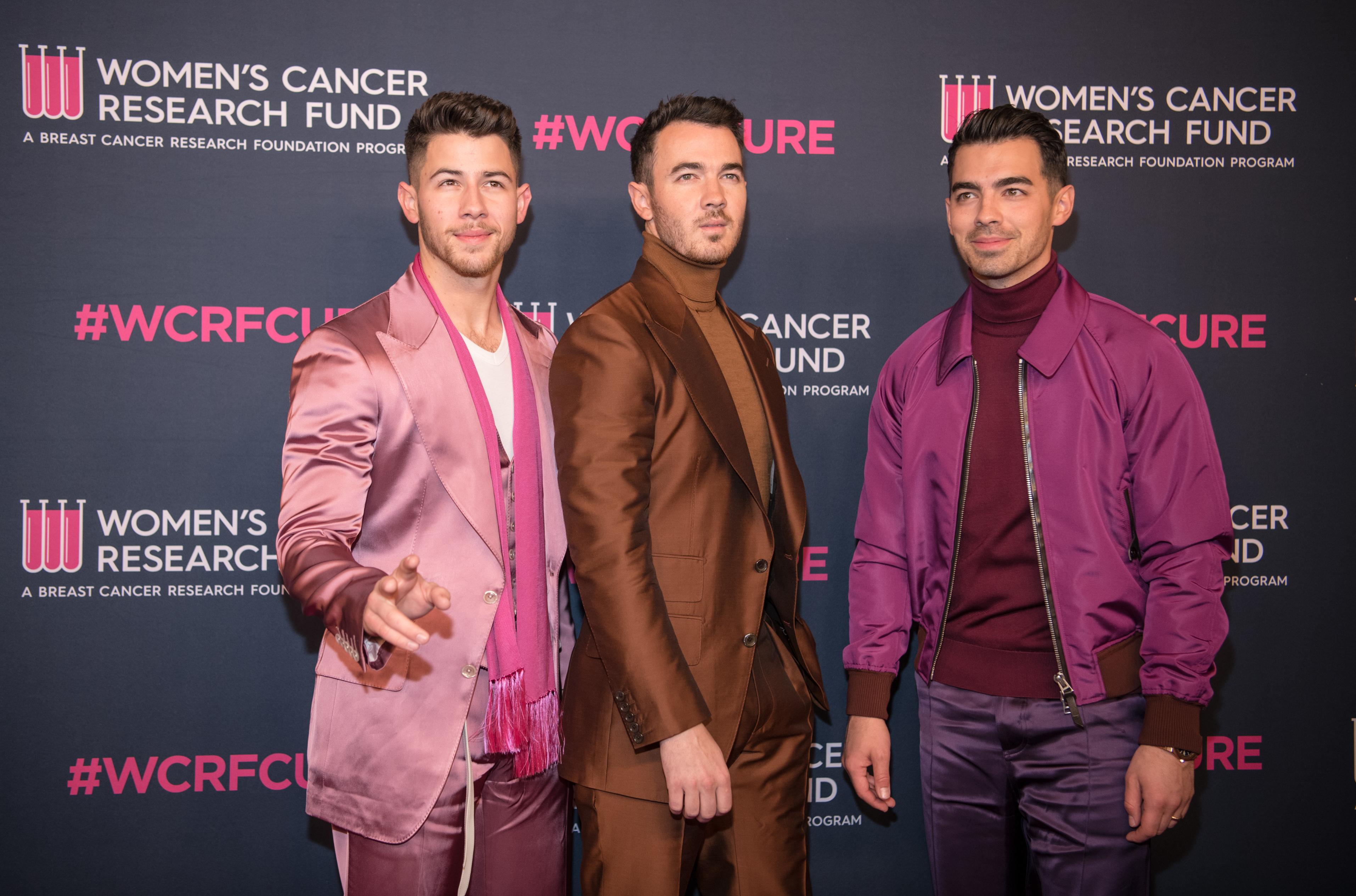 Nick Jonas posted a steamy new album cover on Instagram, promoting the release of his new project, "Spaceman." Now fans are asking if this means the Jonas Brothers are breaking up again. Based on our last experience with the great split of 2013, when the most recent Jonas Brothers breakup happened and lasted until 2019, we are all crossing our fingers that history will not be repeating itself.
Article continues below advertisement
Many tabloid outlets have taken the release of Nick's new project and his solo spot on SNL as both the host and musical guest as evidence that there was another Jonas Brothers breakup. While there may be some truth to the rumors, we have the full story right from the source, and it looks like we can breathe a sigh of relief (at least for now).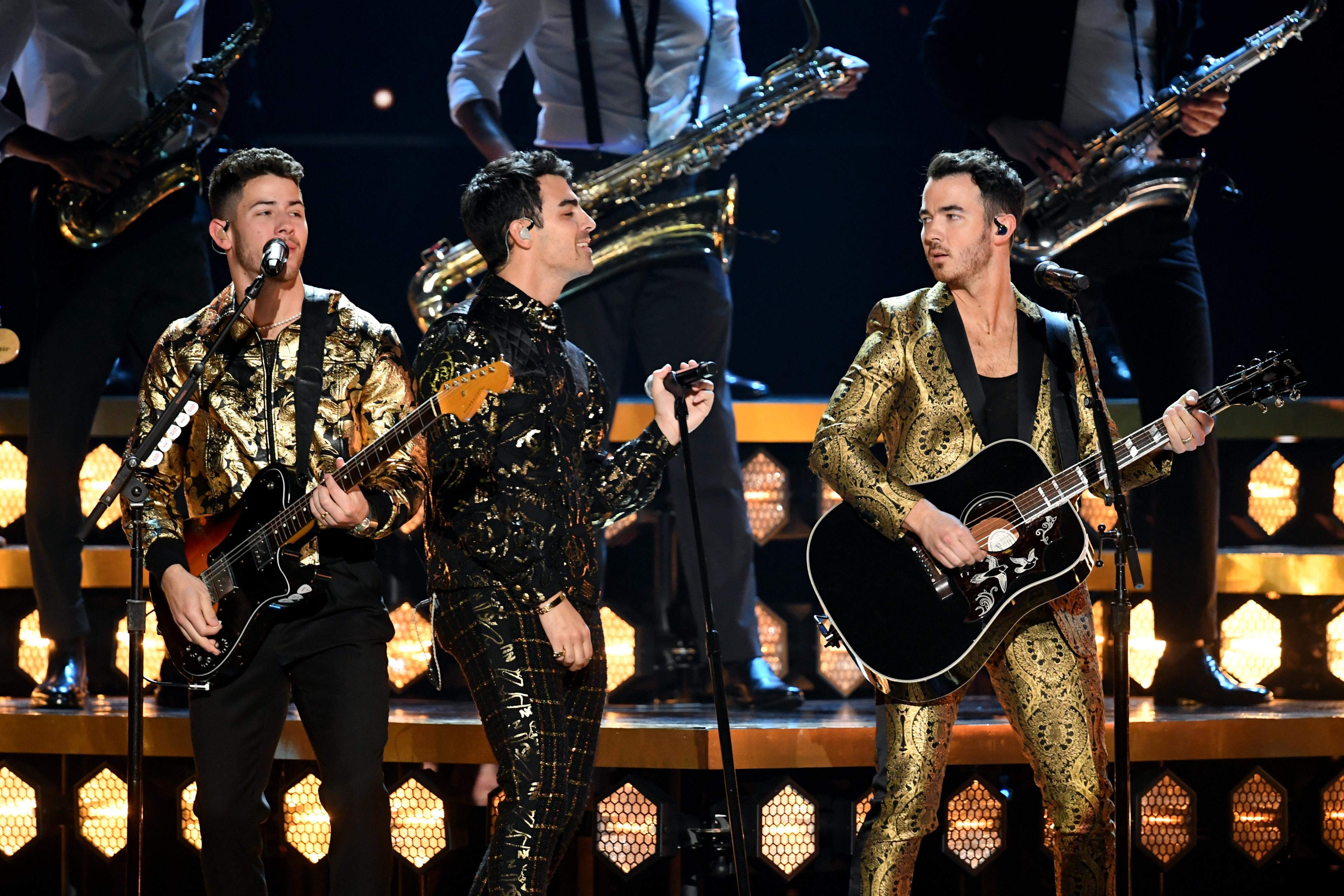 Article continues below advertisement
The Jonas Brothers reunion was looking hopeful, but now fans are worried that there was a breakup again.
The Jonas Brothers' first official split was in 2013 due to "creative differences" after a 2010 to 2011 hiatus. The truth behind it wasn't that simple, though, and there was a definite rift between the brothers as Nick went onto his own solo commercial success. However, we were blessed in 2019 with a Jonas Brothers reunion that had many of us feeling both nostalgic and optimistic.
Article continues below advertisement
The Jonas Brothers came back on the scene with the chart-topping hit "Sucker," and went on to release a high-performing album, "Happiness Begins," in June 2019. They had a lot on the docket, including another new album to be released, more singles, and a residency in Las Vegas. But that was all put on hiatus due to the COVID-19 pandemic.
Because of the pandemic, the Jonas Brothers did work on solo projects.
Everyone's plans were derailed by the pandemic, so we can't be too surprised that it also affected our favorite band of brothers. The Sun's music insider shared, "The Jonas Brothers' reunion is effectively over for now. They had an album ready to go and were about to announce it last March but then the pandemic happened and everything was postponed."
Article continues below advertisement
Well, postponed doesn't mean broken up, right? It's not shocking that if the Jonas Brothers aren't able to all be together as easily that they'd work on their own material for now. The insider shared, "Since then they've all been working on their own projects and they feel like they've moved on from that music. There's been no big falling out this time, but realistically it will be a while before they do music as a trio again."
Article continues below advertisement
Not to worry though — according to the Jonas Brothers themselves, they did not break up again.
Even though the music insider at The Sun seemed to have some knowledge on the subject, the tabloid took it a step further by saying this "spelled an end to the band." Even though Nick is putting out solo material and Joe is acting in a Korean War movie, Devotion, the Jonas Brothers recently posted a reassuring message on their Instagram and Twitter accounts.
The band shared, "2 years ago today, we flew some of our biggest fans to LA to surprise them with some big news.... Jonas Brothers are back together! ... We have the best fans in the world and we love you so much! We all have a ton of exciting stuff coming (together and apart) and we can't wait for you guys to hear all about it."
Article continues below advertisement
So, it looks like we're getting the best of both worlds with some new Nick Jonas material, as well as a promise that the Jonas Brothers aren't going anywhere.