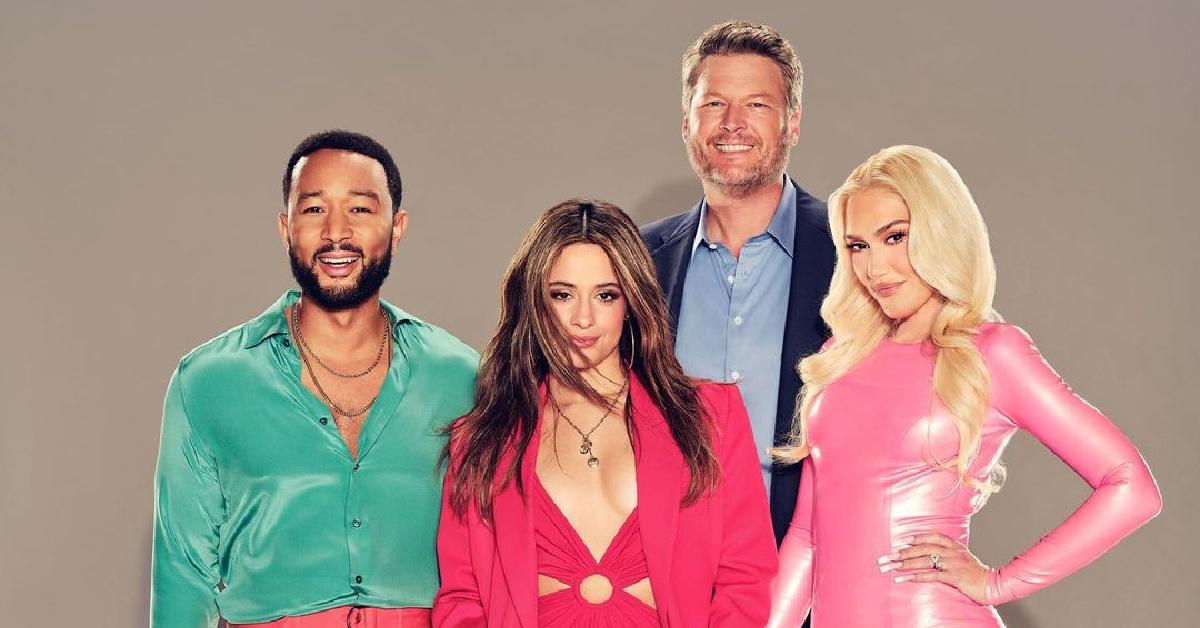 'The Voice' Coaches Make an Absurd Amount of Money Every Season
We're on Season 22 of The Voice, and there's no sign of the show slowing down! This season, coaches John Legend, Camila Cabello, Blake Shelton, and Gwen Stefani are in charge of shepherding the finest singers through competitions in hopes of becoming the next breakout star. It's a big job, so it must pay well, right?
Article continues below advertisement
As a matter of fact, yes! The Voice coaches get paid quite a pretty penny! While these numbers are all estimated (so take them with a grain of salt), NBC has a huge budget for the show.
Article continues below advertisement
The Voice is one of NBC's most popular shows, and the coaches at the center of it are huge stars in their own rights. While they each have impressive net worths even without their The Voice paychecks, NBC is certainly making it worth their while to appear on the show week after week.
Here's how much each individual coach makes on The Voice.
Blake Shelton — $13 million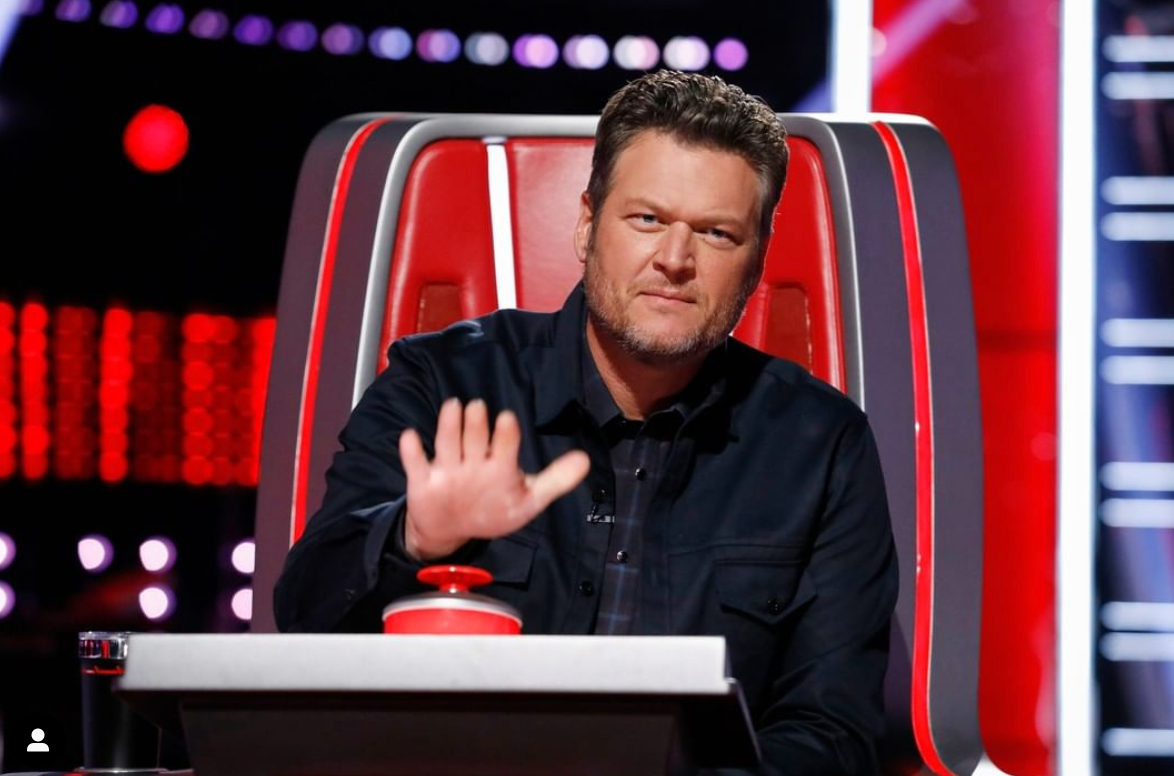 Blake Shelton makes at least $13 million per season, plus bonuses (so the number is likely a lot higher). It was reported that he and Gwen Stefani negotiated for higher salaries, considering Blake's tenure and the fact that he and Gwen really played up their relationship on the show. It makes sense why Blake has bargaining power — he's been one of the coaches since the show first aired in 2011. And his talent has won eight times over the years.
Article continues below advertisement
John Legend — $14 million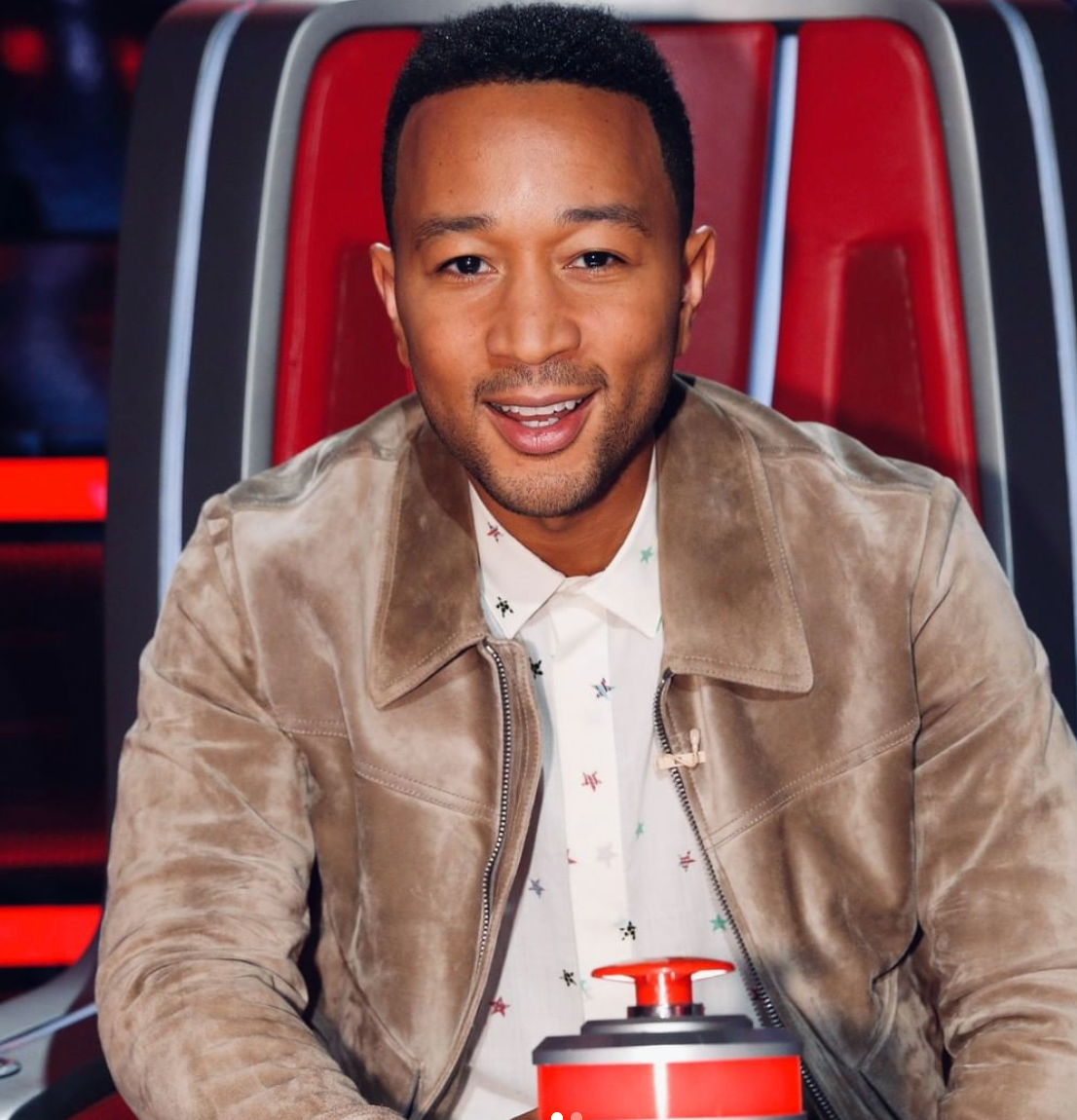 John Legend is reportedly making $14 million per season on The Voice. It's his seventh season, so he knows what he's doing. He's an incredibly accomplished singer, plus he's the only coach to have an EGOT under his belt. For his name alone, John is making bank coaching for The Voice.
Gwen Stefani — $15 million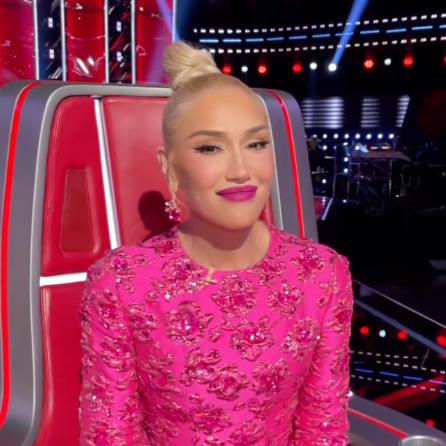 When Gwen first came on the show as a coach for Season 7, she was reportedly making $10 million per season. Now that she's a veteran of the show, she has reportedly worked her way up to a $15 million paycheck for Season 22. Pretty B-A-N-A-N-A-S, right?
Article continues below advertisement
Camila Cabello — ???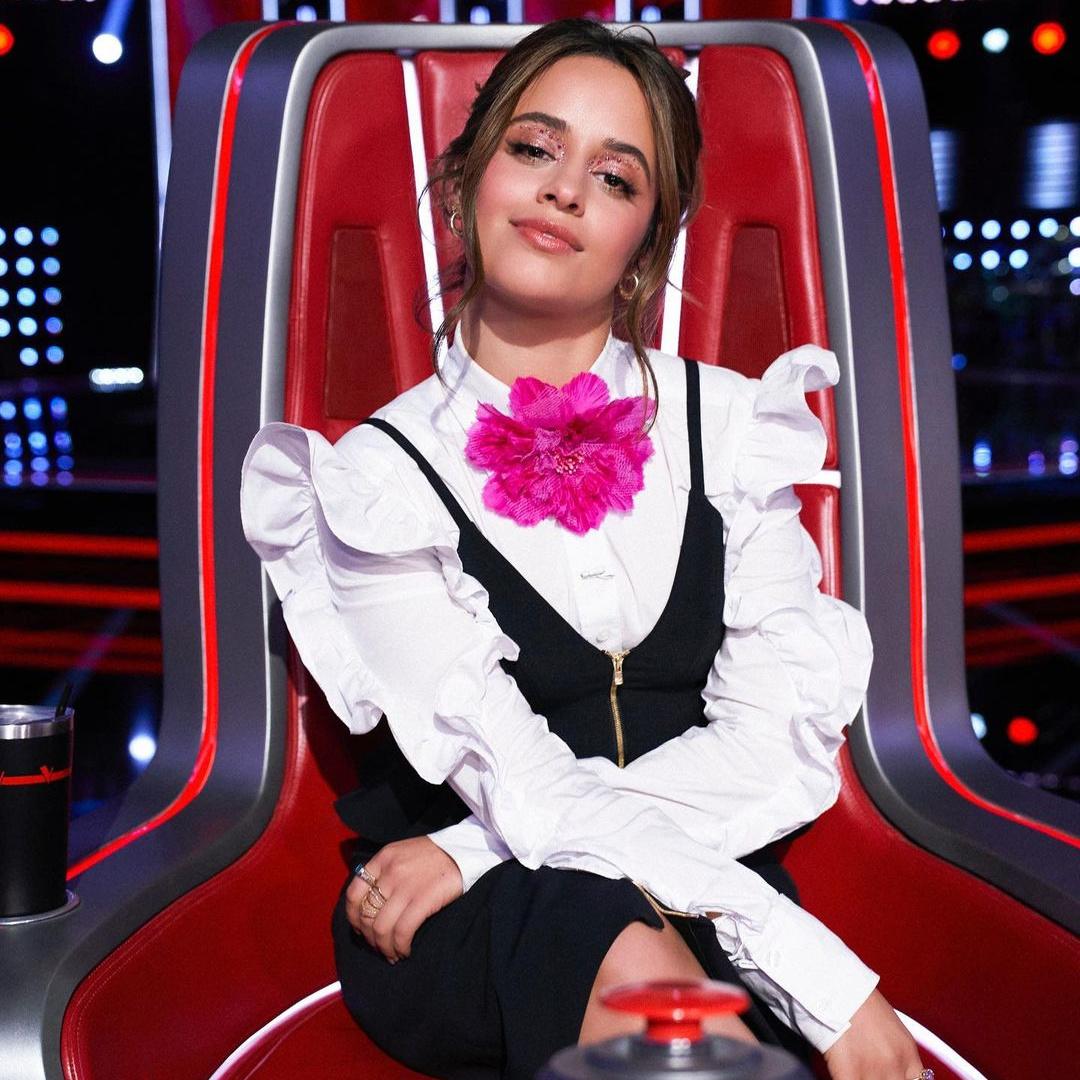 There's no word on Camila Cabello's The Voice salary yet since this is her first season on the show, but we're there's a chance it's higher than all of her fellow judges'! Camila is replacing Ariana Grande this season, who was reportedly the highest-paid coach ever — she supposedly made $25 million last season! Assuming Camila attracts the same younger audience that Ariana did, she's definitely making bank.
The Voice is on every Monday and Tuesday at 9 p.m. EST on NBC.