Does Kelly Clarkson Ever Plan to Return to 'The Voice'? Here's What We Know
Kelly Clarkson will not be on Season 22 'The Voice.' Here's why she decided to leave the show and her thoughts on whether or not she'll ever return.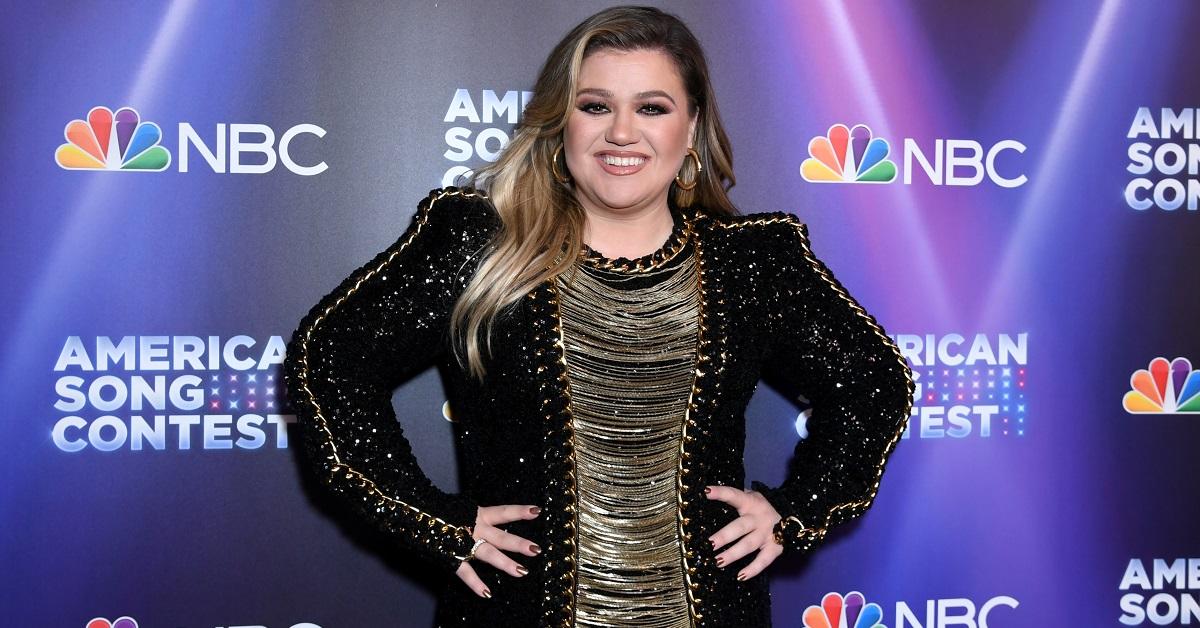 The lineup of coaches on The Voice has been changing pretty consistently since the show's first season, but in recent years, fans have become increasingly attached to Kelly Clarkson's role on the show.
Article continues below advertisement
But unfortunately, the American Idol alum will not be a coach on Season 22 (singer Camila Cabello will be taking her place). And now as Season 22 kicks off, many fans want to know: Why did Kelly choose to leave The Voice?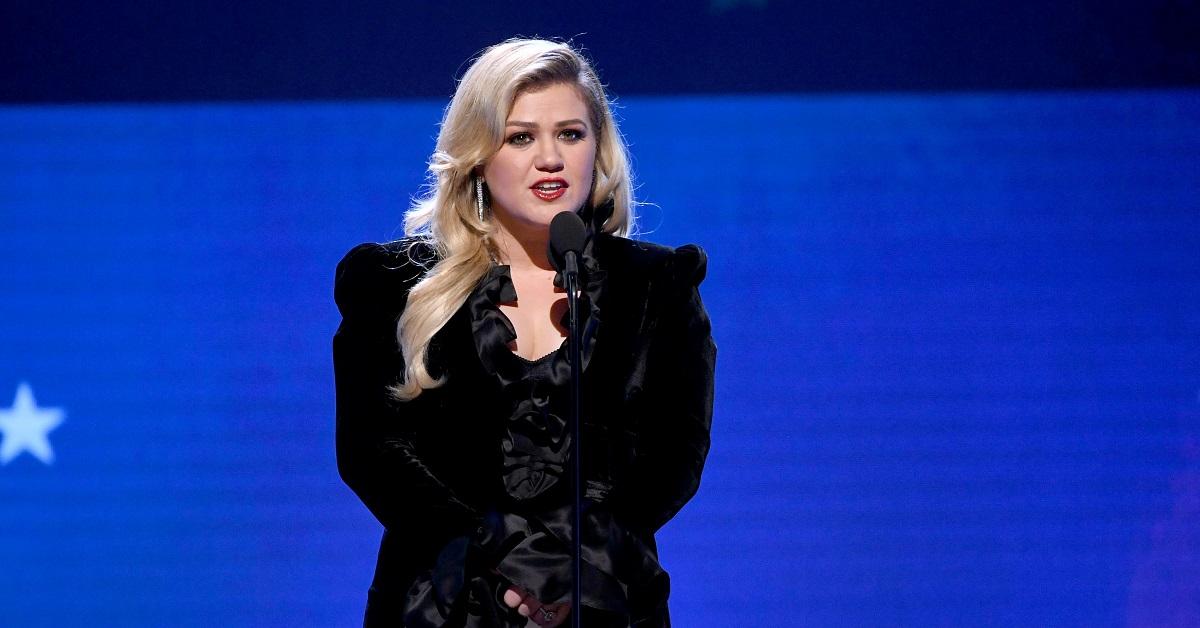 Article continues below advertisement
Why did Kelly Clarkson leave 'The Voice'?
The news that Kelly was leaving the show was announced in May 2022. It came as a surprise to many, in part because a contestant that she coached has won in four of the show's last eight seasons. But not everyone was shocked by this as there had been speculation that she was planning to leave for months before that.
Although Kelly has not officially explained her reasons for leaving, she has been dropping hints.
In an Instagram Q&A at the beginning of 2022, the "Breakaway" singer suggested that she might be making some changes to her life so that she could spend more time with her kids, who are currently 8 and 6.
"I've decided this year there's just [going to] be a couple of changes for me that I can't say here," Kelly said.
She explained, "I've been able to make more time just for me and my kiddos and still be able to work," and added, "They only want to hang out with you for so long and that's now, so I got to take advantage of that."
Article continues below advertisement
But it isn't just her desire to spend more time with her kids. Her schedule is stacked with new projects.
Besides having her own daytime talk show (which is slated to take the spot of Ellen DeGeneres's longtime talk show), Kelly also serves as a co-host and executive producer of American Song Contest, which is designed to be an American answer to the ever-popular Eurovision song contest.
Furthermore, Kelly revealed to Variety exclusively that she's recorded her first album in five years, which will be released in 2023.
Clearly, she has a lot on her hands, which explains why she decided to opt out of Season 22.
And while this may just be a coincidence, she is also scheduled to receive a star on the Hollywood Walk of Fame on Sept. 19, which just so happens to be the day that Season 22 of The Voice premieres.
Article continues below advertisement
Does Kelly Clarkson ever plan on returning to 'The Voice'?
It seems clear that Kelly is going to take this year, and possibly some additional years moving forward, to focus on herself and her family. But that doesn't mean that she's completely done with The Voice. She told Variety that there's a good chance she'll return to the show.
"I definitely … um, I probably will be back at The Voice at some point," she said with a laugh. "I might be back at The Voice."
We're just going to hope that she means yes by that. Fingers crossed we'll see Kelly back as a coach soon!