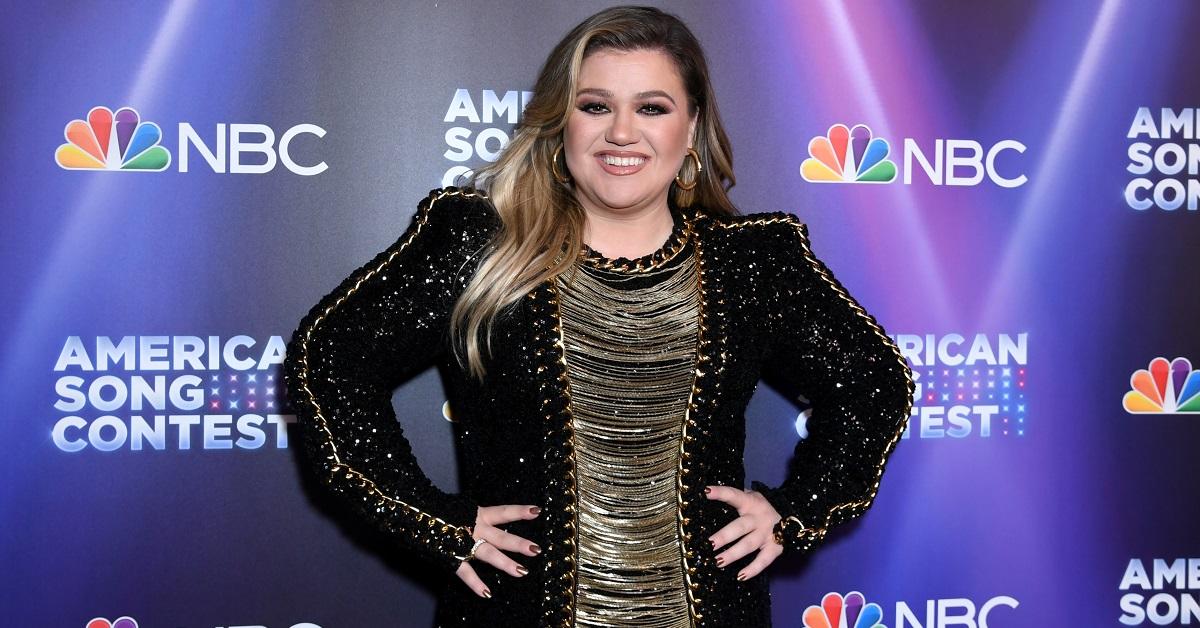 Kelly Clarkson Will Not Be on 'The Voice' this Season, and Fans Want to Know Why
The lineup of coaches on The Voice has been changing pretty consistently since the show's first season, but in recent years, fans have become increasingly attached to Kelly Clarkson's role on the show. Now, news has broken that Kelly will not be a coach in the 22nd season of the show and that singer Camila Cabello will be taking her place. Following the announcement, many want to know why Kelly chose to leave The Voice.
Article continues below advertisement
Why did Kelly Clarkson leave 'The Voice'?
The news that Kelly was leaving the show came as a surprise to many, in part because a contestant that she coached has won in four of the show's last eight seasons.
There had been speculation that Kelly was planning to leave the show for months now, and although Kelly has not officially explained her reasons for leaving, some fans believe they have the inside scoop.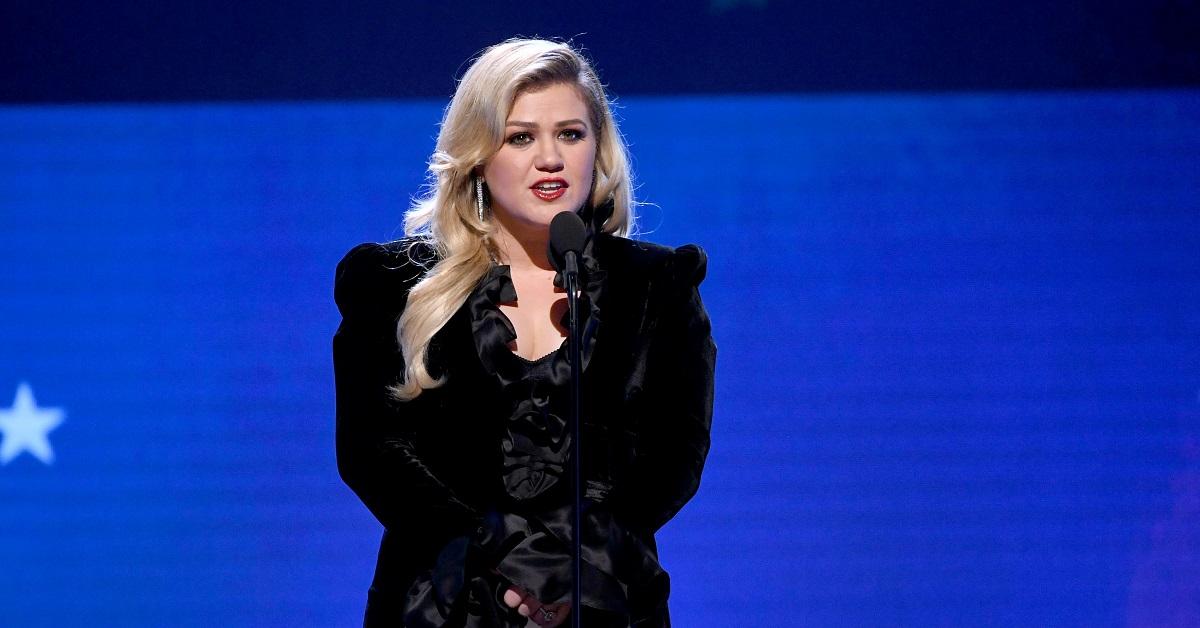 Article continues below advertisement
This speculation suggests that Kelly is leaving The Voice to pursue other projects that are more personal to her and because she wants to spend more time with her kids.
One of those projects is American Song Contest, which she co-hosts with Snoop Dogg and is designed to be an American answer to the ever-popular Eurovision song contest. Kelly also serves as an executive producer on that show.
What's more, in an Instagram Q&A at the beginning of the year, Kelly suggested that she might be making some changes to her life so that she could spend more time with her kids, who are currently five and seven.
"I've decided this year there's just [going to] be a couple of changes for me that I can't say here," Kelly explained at the time.
Article continues below advertisement
"There's a couple of things happening," she continued. "I've been able to make more time just for me and my kiddos and still be able to work. Just where we can get away on weekends and really do some fun stuff with my kids. They only want to hang out with you for so long and that's now so I got to take advantage of that. I'm excited to have more time with them. I mean I have a ton of time in the morning but I don't know, I'm selfish. They're fun."
Article continues below advertisement
Kelly is ready for a little more work/life balance.
It seems clear that Kelly is going to take this year, and possibly some additional years moving forward, to focus on herself and her family. In addition to her success as a recording artist, Kelly has found success on The Voice and through her daytime talk show.
All of that success likely means that Kelly won't have to worry about money for the foreseeable future. Now, she's free to work as much as she wants and spend the rest of her time being a mom or doing anything else that she wants to do. Kelly is a widely beloved public figure, so if she wants to take a break, her fans should let her do that.