Camila Cabello Sparks Romance With Dating App CEO Austin Kevitch
Just months after her split from Shawn Mendes, Camila Cabello officially re-entered the dating scene. Here's what we know about her new man.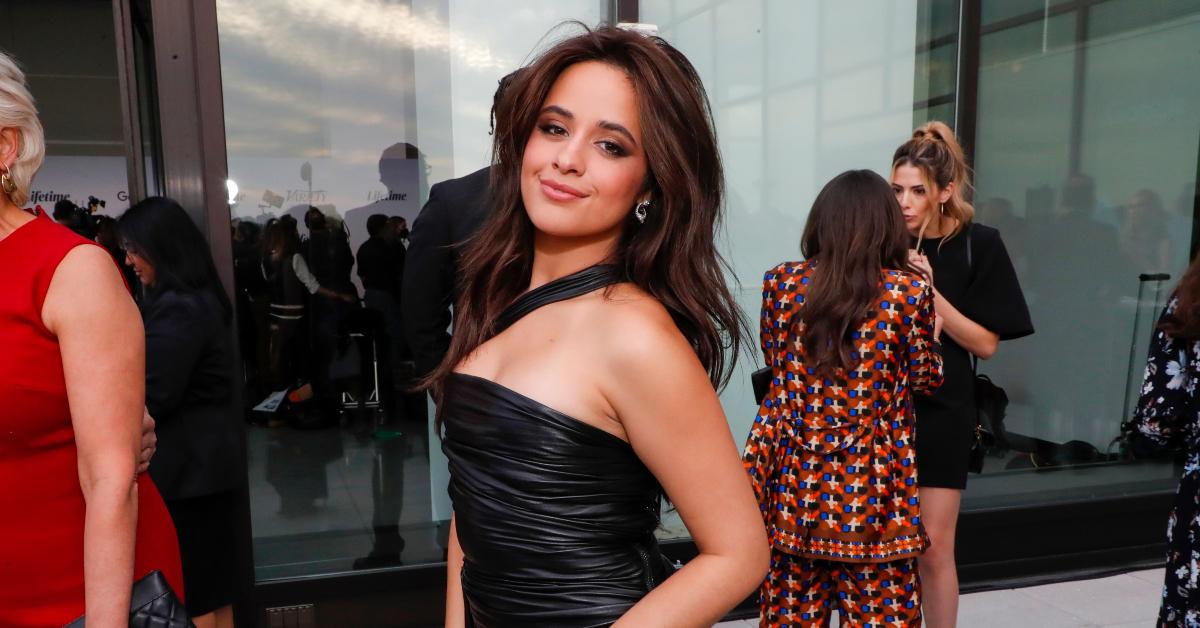 We don't know about you, but we were sure that Shawn Mendes and Camila Cabello were endgame.
The musical pairing, who dated for two years, officially announced their split in November 2021 via Instagram; the duo claimed their love for each other "as humans is stronger than ever" and that they will "continue to be best friends."
Article continues below advertisement
Following their unexpected break-up, both Camila and Shawn turned to music as an emotional outlet. However, it now appears the "Hasta Los Dientes" vocalist is officially over her talented Canadian ex-boyfriend and ready to move on.
With that said, is Camila Cabello dating anyone? Here's everything we know.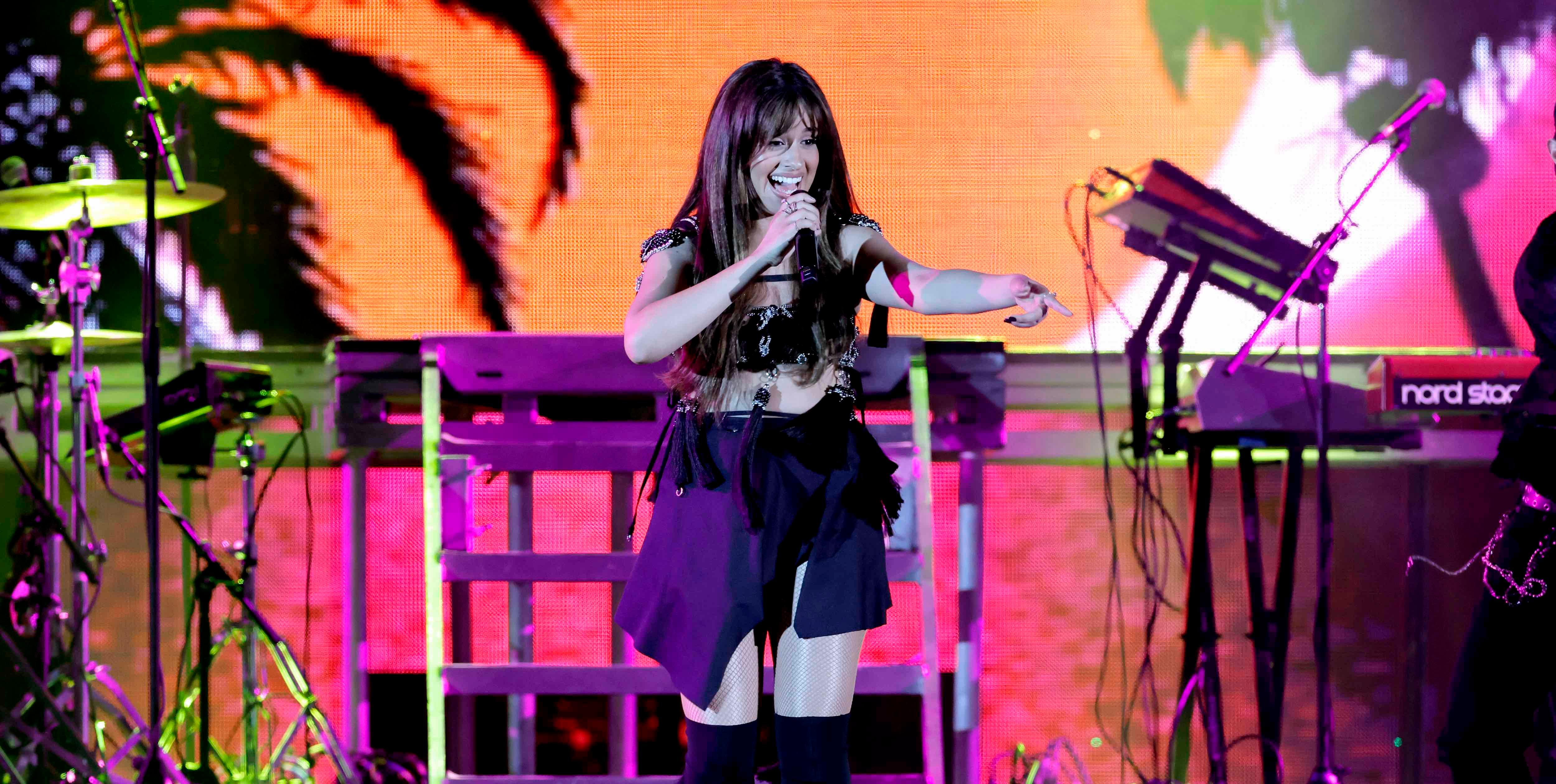 Article continues below advertisement
Who is Camila Cabello dating?
On Aug. 6, Camila was photographed cozing up to Austin Kevitch, the CEO of private dating app Lox Club, in Los Angeles.
The photos — which you check out here — show the couple walking hand-in-hand and spending time together during what appeared to be a cafe date. At one point, Camila can be seen kissing Austin on the cheek and caressing his face.
According to Entertainment Tonight, a source revealed that the "Havana" singer and CEO have mutual friends, and it was Austin who asked them to set him up with the 25-year-old songstress. The insider added that "they went out and had fun together."
Now, this recent pairing initially sparked dating rumors in June 2022 after being spotted on a leisurely stroll.
Article continues below advertisement
Austin Kevitch launched his dating app, Lox Club, in 2020.
As previously stated, Austin is the co-founder and CEO of the dating app known as Lox Club.
The service, which is a members-only dating club, aims to "help people find love in non-cringey ways" by incorporating a bit of "magic and mystery to create digital and IRL dating experiences that don't suck — because dating shouldn't feel like a chore."
Article continues below advertisement
Since its launch, the Lox Club has been lauded as the "Jewish Raya" for its similar members-only model. Now, don't fret; non-Jewish singles and hopeless romantics are encouraged to join in on the Lox Club fun.
In December 2020, Austin spoke with Vogue about his app, revealing that he started it as a joke.
"I was being a little tongue-in-cheek with [the website], making fun of the pretentious social clubs," he said. "To my surprise, hundreds of people started applying for it and sharing it all over Instagram. And even then, I was like, 'wow, I could not see myself opening a dating app,' because I have always been so anti–dating app. In hindsight, maybe that's why it's working."
Article continues below advertisement
Additionally, the 31-year-old tech mogul is the founder of Brighten, an app that allows users to send compliments to others anonymously. The service, which launched in 2014, is essentially an antidote to social media bullying.
According to The New York Times, the idea came to Austin during his junior year at Bucknell Univeristy. After his close friend, Oliver, passed away from a climbing accident, Austin noticed Oliver's Facebook page was full of heartfelt tributes.
"I wished Oliver could've read those messages while he was still alive," Austin said. He eventually developed and built the Brighten app. The New York Times reported the service drew in 5,000 users within its first three months.