Shawn Mendes Reveals the Songs He Wrote About Camila Cabello
In his documentary 'In Wonder,' Shawn Mendes reveals that all of his songs were inspired by Camila Cabello. Here's what you need to know!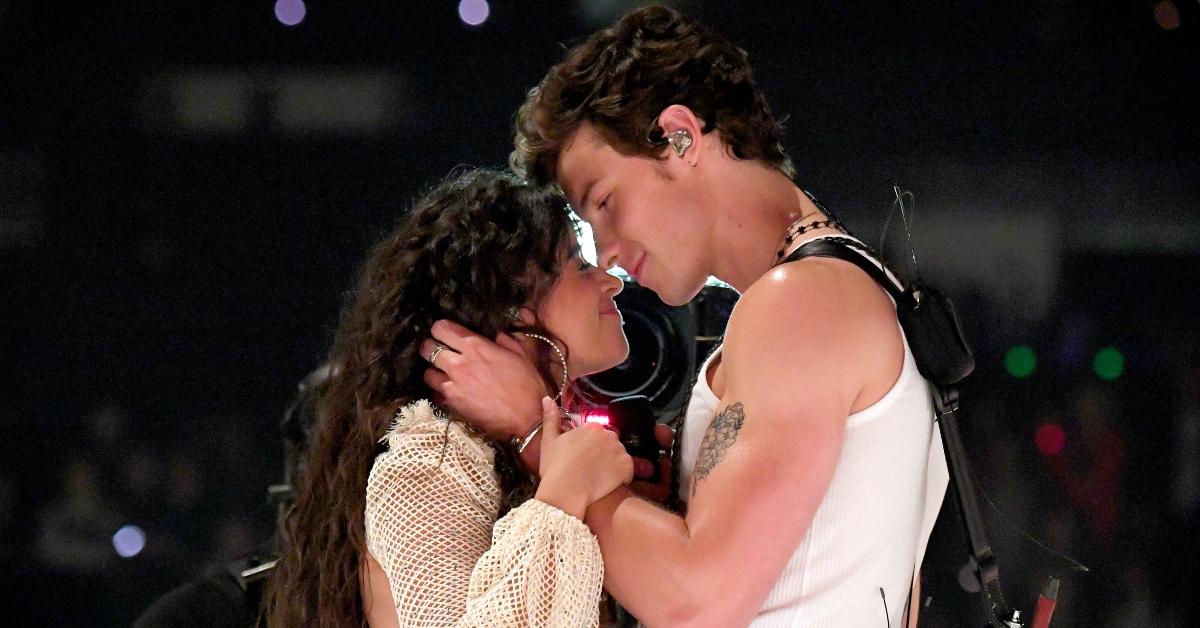 Update: Shawn Mendes and Camila Cabello announced their breakup on Nov. 18, 2021.
The documentary In Wonder will give fans a behind-the-scenes look at Shawn Mendes' life. The Netflix doc will show how the singer found fame, his 2019 arena tour, and even reveal some adorable moments between the artist and his then-girlfriend Camila Cabello.
Article continues below advertisement
The worldwide superstars first became friends in 2015 and brushed off rumors of a potential relationship that was more than platonic. "We're just really close friends," Shawn told People magazine in 2016. "She is one of those people who is just very easy to connect with and still, to this day, is one of my greatest friends. You find that instant connection with people, and she's one of them."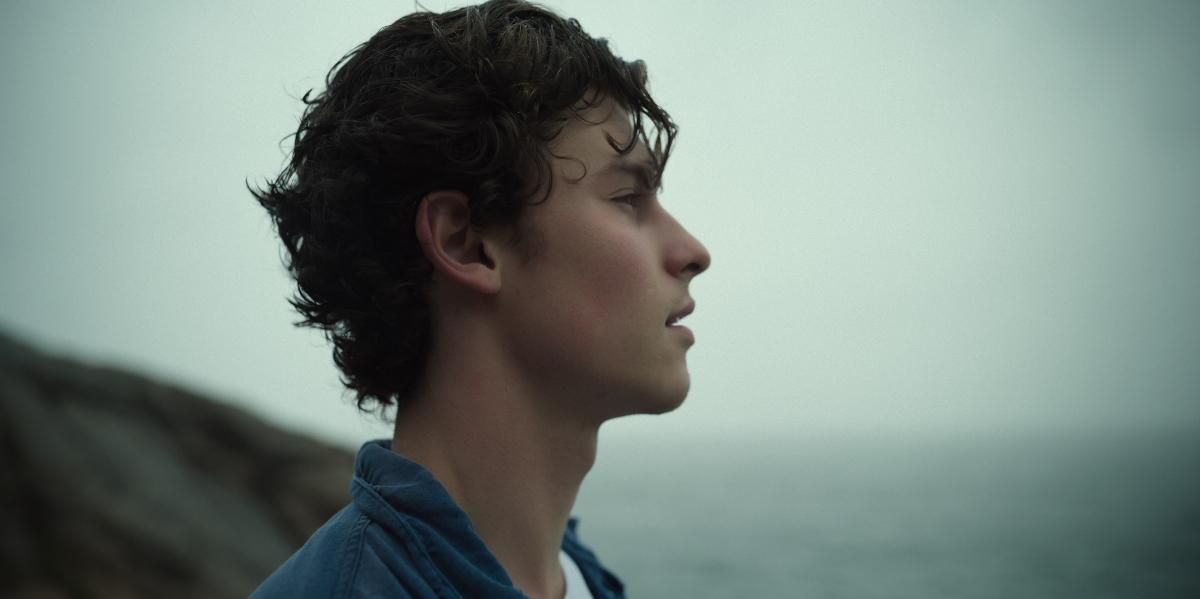 Article continues below advertisement
The pair sparked romance rumors in 2018 following their smash hit "Señorita," which many fans suspected was about their relationship. Shawn and Camila started dating just one year later.
So, it's not surprising that fans are wondering what songs Shawn wrote that were inspired by his lady love. Keep reading to find out more.
Shawn Mendes reveals what songs he wrote about Camila Cabello.
In his Netflix documentary, the heartthrob revealed exactly what songs he wrote that were actually inspired by his girlfriend, and the answer may surprise fans.
Though they were not romantically involved until years later, the "Wonder" singer claimed the former Fifth Harmony member inspired all of his music.
Article continues below advertisement
"My song comes on the radio or something and I'm like, 'Everything's about you. They're all ... They have always been about you,'" Shawn revealed to cameras in the trailer for documentary. "She goes, 'What do you mean?' I'm like, they're all about you. Like every song I've ever wrote." Seriously, swoon!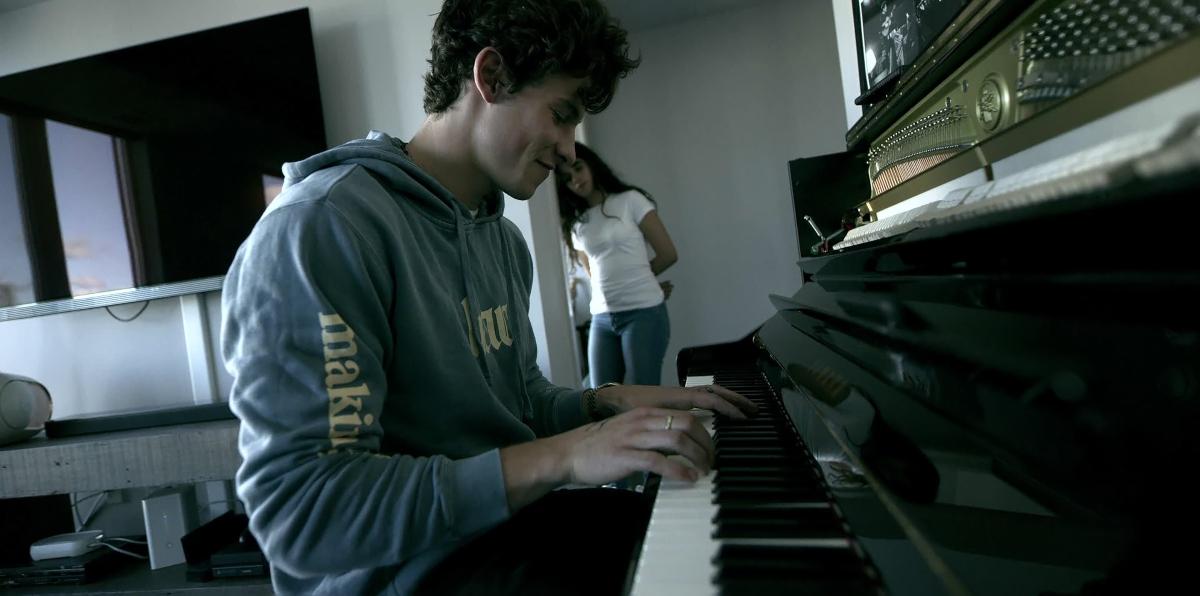 Article continues below advertisement
While the duo has not divulged all of the details surrounding their relationship, Shawn and Camila's romance was cemented after they were photographed quarantining in Miami together during the early months of the coronavirus pandemic.
The Cinderella star shared on Instagram that while practicing social distancing, Shawn was teaching her how to play guitar. "Shawn is teaching me this and I'm teaching him Spanish," she captioned a photo of herself holding a guitar on her Instagram Stories.
Article continues below advertisement
Shawn Mendes opens up about how Camila inspired his new album.
In October, Shawn revealed in a YouTube comment that his fourth album, Wonder, will feature "lotssss of love songs for Camila." That same month he spoke with The Morning Mash Up, calling his girlfriend a "champion for this album."
He told the show: "She would do this thing, like, once a month, 'Hey, just a reminder, this concept you're on is incredible. It's going to make people feel something really special. Don't stop, don't stop, don't stop.'" Adding, "It was this force of energy that I think was really helpful to keep me on a real cohesive [path]."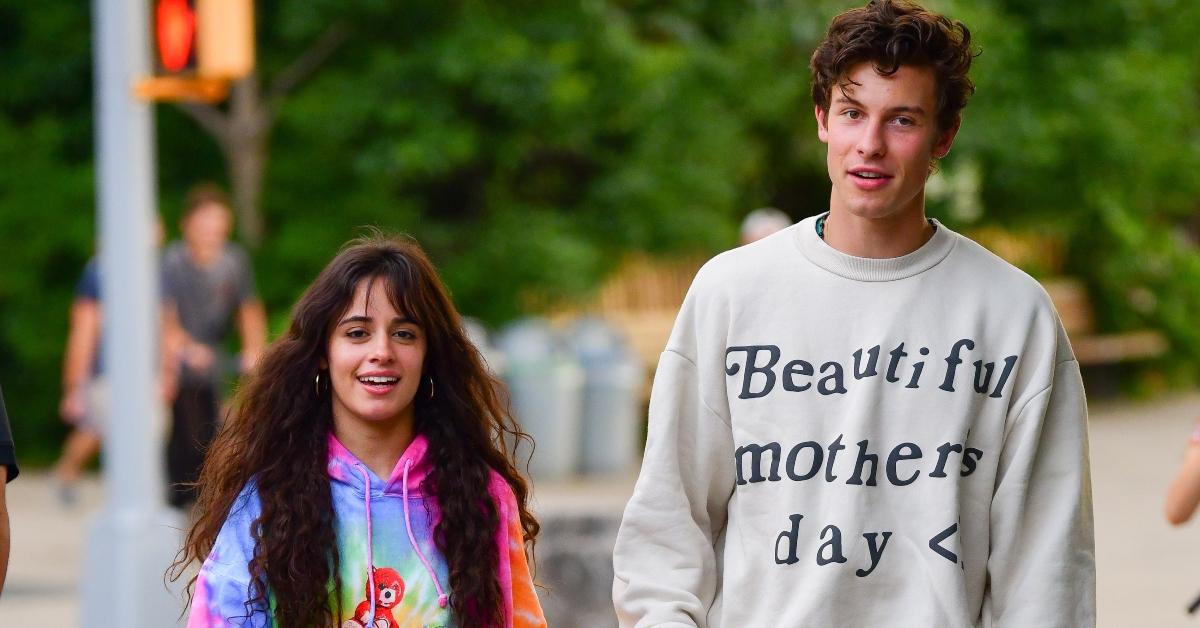 When the Canadian announced his upcoming body of work, Camila was the ever-supportive girlfriend. She wrote a special message to her beau on Instagram, commenting, "My love, I'm so proud of the person you are and I'm so excited for people to see and hear your heart."
Sadly, the couple called it quits in 2021, but Shawn's music will live on forever.