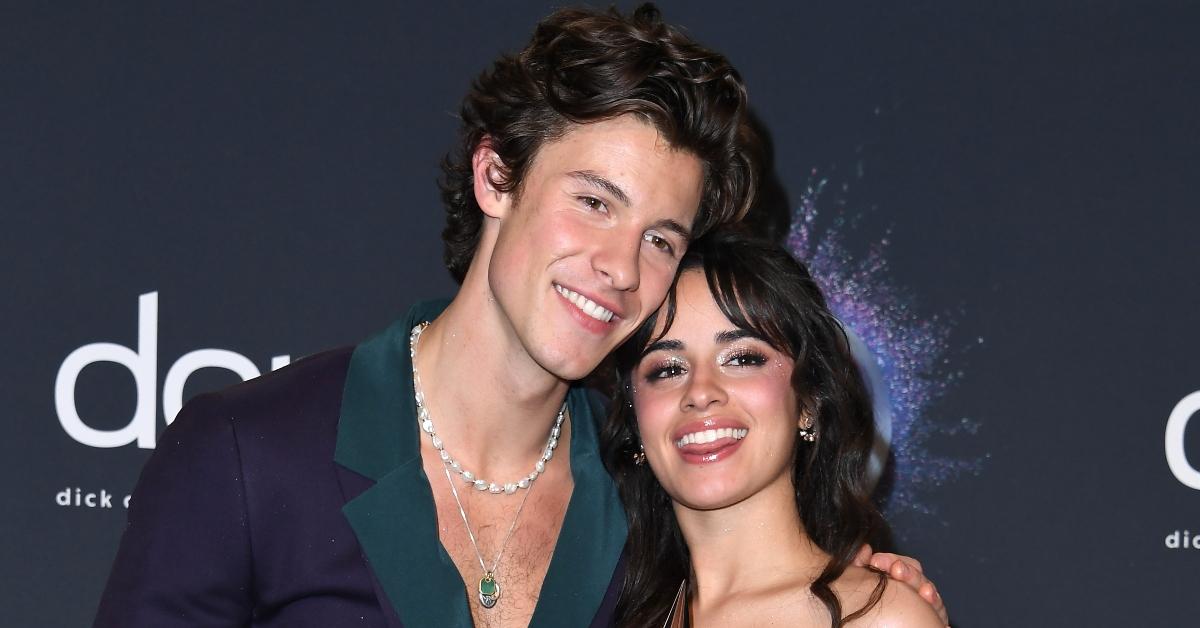 According to a New Rumor, Camila Cabello and Shawn Mendes Might Be Taking a Break
By Leila Kozma

Nov. 20 2020, Updated 4:43 p.m. ET
On Aug. 13, 2020, In Touch Weekly published an exclusive interview with an insider who claimed that Shawn Mendes and Camila Cabello are taking a break, and fans have been worried about what the future holds for the beautiful couple ever since. 
While the Canadian singer-songwriter is thought to reside in Los Angeles, Camila has flown back to the U.K. to continue working on Cinderella in August 2020. So, what's next for the duo? Are they really about to break up?
Article continues below advertisement
According to a vicious rumor, Shawn Mendes and Camila Cabello are about to break up.
"The [original plan] was that Camila would go back to Los Angeles with [Shawn] [...] But they decided they needed to take a break from each other," an insider told In Touch Weekly in a previous interview.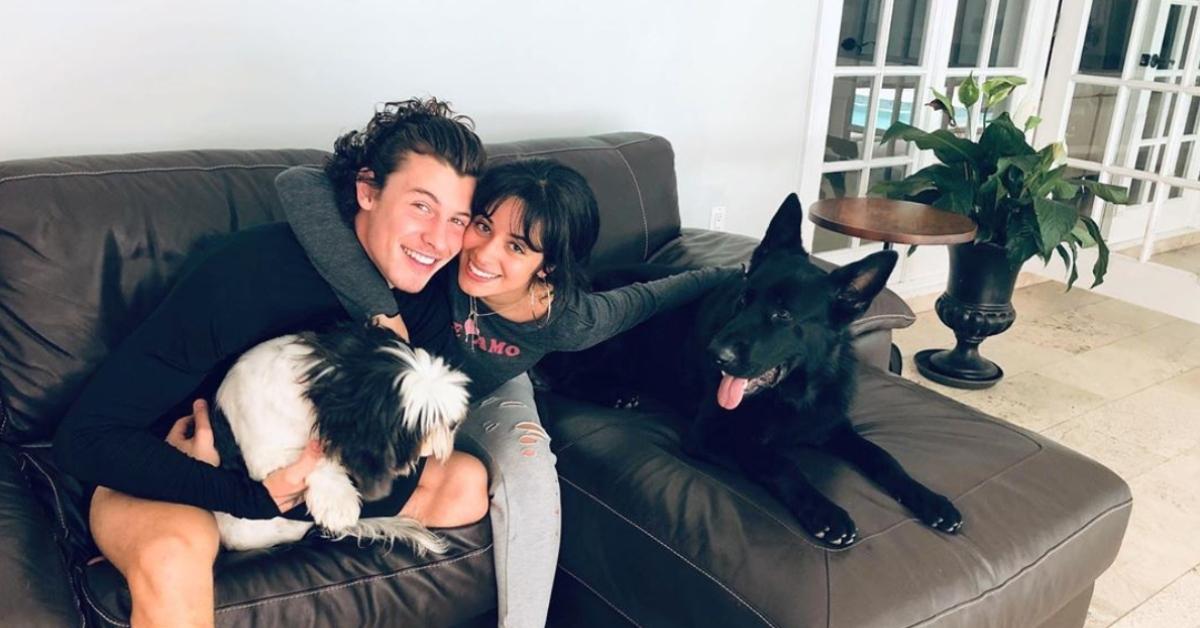 Article continues below advertisement
"Despite their busy careers, they've spent much of the past year together. They were in love and were best friends — they still are [...] The past year was a whirlwind for them and they supported each other so much. Nothing really went bad between them, they just realised they need some time apart," the source went on to say. 
The statement triggered wide-spread panic among fans. 
"DID SHAWN AND CAMILA REALLY BREAK UP?" asked a person. 
"so shawn and a camila are taking a break?" tweeted somebody else. 
Not everyone was phased by the unexpected turn of events, however. 
"SHAWN MENDES AND CAMILA CABELLO ARE TAKING A BREAK?! CMERE SHAWN BABY I LOVE YOUUUU" wrote a person. 
Article continues below advertisement
Some fans saw through the rumors right away.
Some fans refused to fall for the rumors about the potential breakup. One person took to Twitter to point out that Camila and Shawn were spotted while out and about in Los Angeles on several occasions in August 2020, which would cast further doubt on the validity of the claims circulating online. 
Article continues below advertisement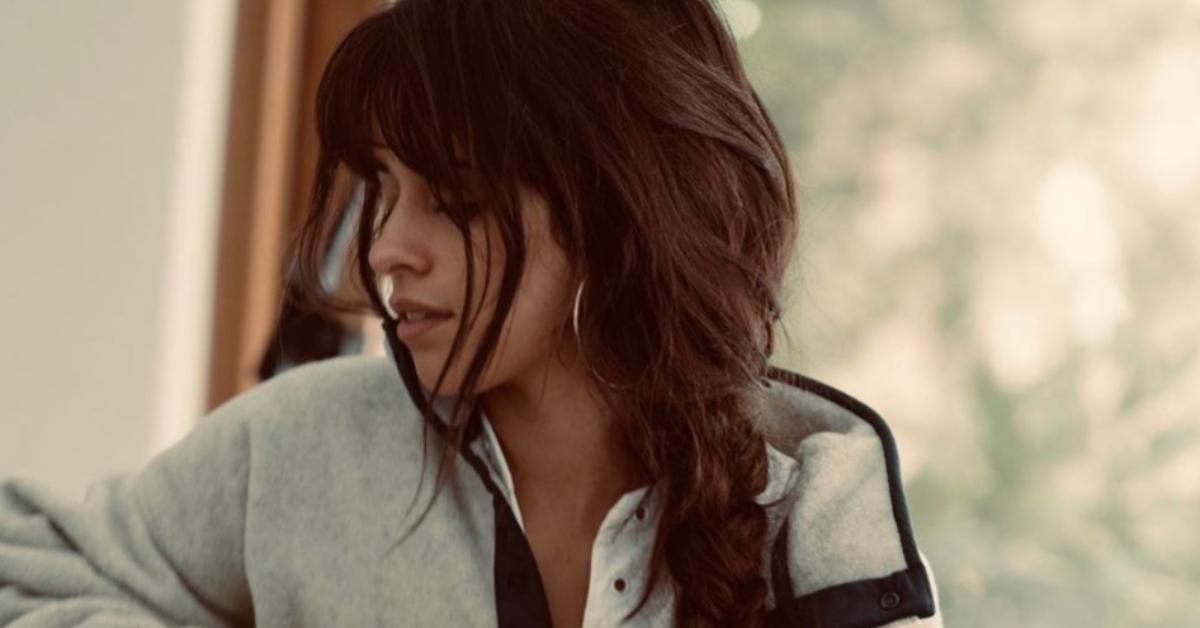 On Aug. 13, 2020, Camila took to Instagram to post a photo showing her strumming away at an electric guitar while wearing one of Shawn's sweaters — which could perhaps be taken as further proof that they might not be doing as badly as some would have you believe. 
Article continues below advertisement
In conclusion: Camila Cabello is still with Shawn Mendes.
Based on their recent activities, it definitely seems as though the rumor that got started during the summer was just that: a rumor. Both Shawn and Camila have since posted photos of the two of them back together, and it seems as though they're happier than ever.
Fans of the it couple can get their fix of Shawn + Camila content in the new Netflix documentary, In Wonder. The unguarded documentary follows Shawn over the course of his world tour and also offers a glimpse at the early days of his relationship with Camila. In the trailer for the doc, he reveals that "every song [he] ever wrote" was about her. OK, we're swooning.
In Wonder is available to stream on Netflix starting Nov. 23.