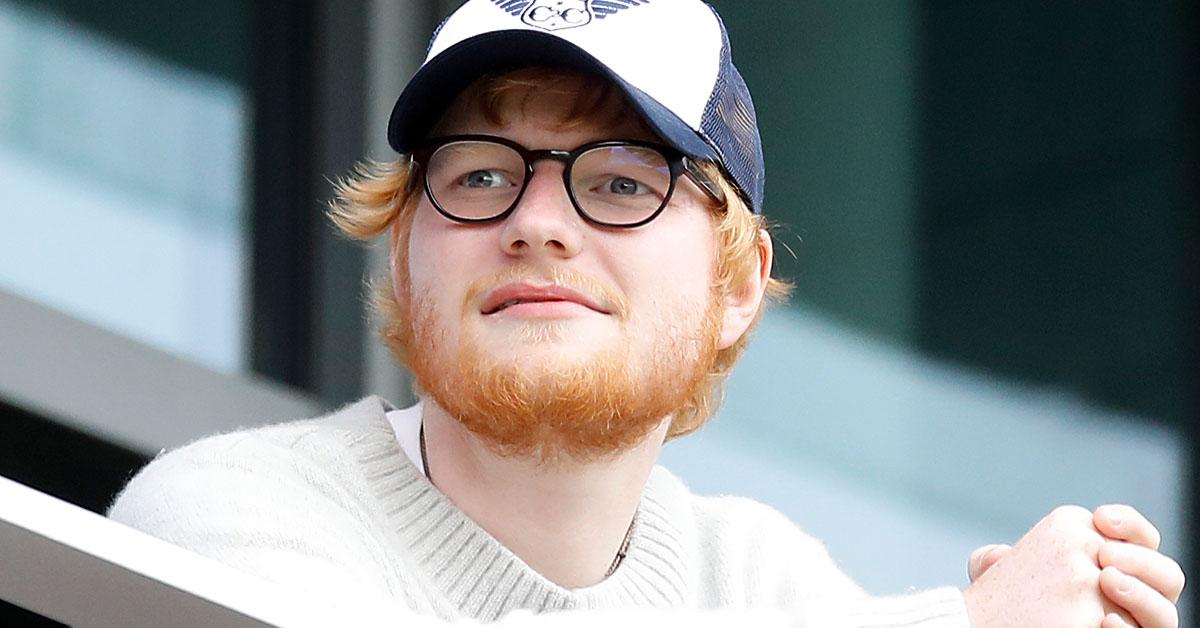 What Happened to Ed Sheeran? It Seems Like He Dropped off the Face of the Earth
For quite a while, it seemed as if you couldn't turn on a Top 40 radio station without hearing an Ed Sheeran song — he was everywhere, churning out hit after hit. But these days? Not so much.
In fact, people have started to wonder: What the heck happened to Ed Sheeran? Let's take a closer look at what the singer-songwriter is up to these days.
Article continues below advertisement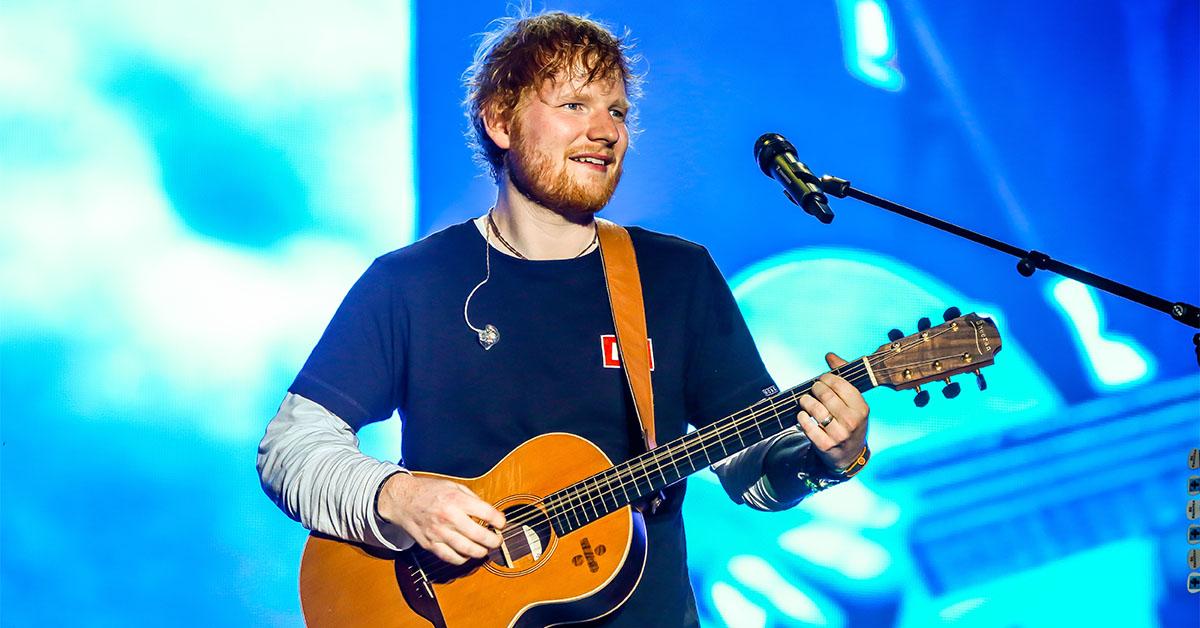 "There is something very bittersweet about it," Ed told the crowd. "I love that you guys are here and we are ending it in Ipswich. This is my last gig for probably 18 months."
Article continues below advertisement
"We've played all around the world: Glastonbury, Wembley Stadium. All these amazing venues, America, New Zealand, Australia, Asia, South America — it's been a wild one," he continued in his speech. "I was told before I came on that now, at the end of this tour, I've played to nine million people around the world. It is the biggest tour ever."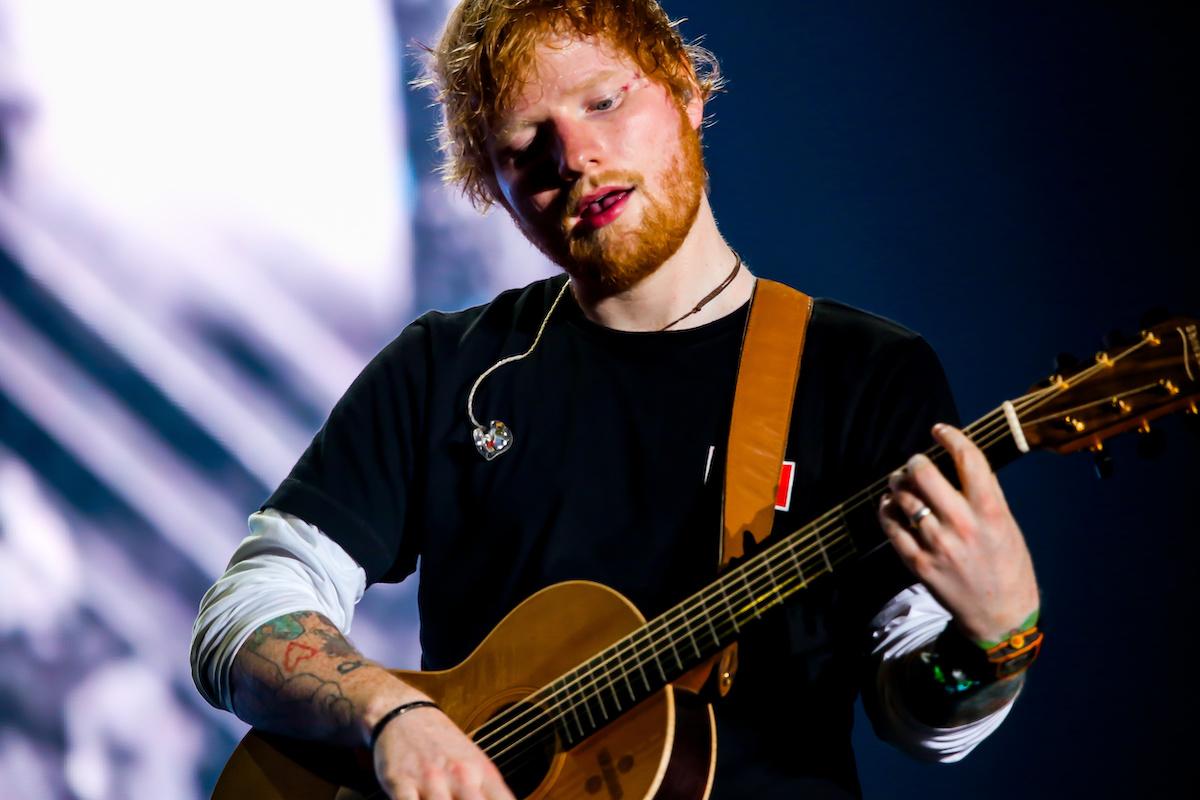 Article continues below advertisement
Although it sounded pretty straightforward, the artist made it clear that coming to this decision wasn't as easy as it looked. "It's been an emotional day for a lot of people backstage. It kind of feels like, in a weird way, that you're breaking up with a girlfriend that you've been with for years. It sounds odd but it has been a long tour."
Article continues below advertisement
At the end of his speech, he gave thanks to everyone on the tour, as well as everyone who "gave him a chance." He concluded his emotional speech with "This is my last song … See you in a few year's time. Thank you."
Soon after the concert, Ed took to Instagram to let the rest of the world know about his looming hiatus.
"Hello all. Gonna go on another break again," he wrote on Christmas Eve in 2019. "The Divide era and tour changed my life in so many ways, but now it's all over it's time to go out and see some more of the world. I've been a bit non stop since 2017 so I'm just gonna take a breather to travel, write and read. I'll be off social media until it's time to come back."
Article continues below advertisement
Ed concluded, "To my family and friends, see ya when I see ya – and to my fans, thank you for always being amazing, I promise to be back with some new music when the time is right and I've lived a little more to actually have something to write about. Lots of love x."
Ed captioned the photo (which appears to be a screenshot from his Notes app) with "Brb x." He has also since changed his Instagram profile photo to the words "BRB" in white lettering on a black background.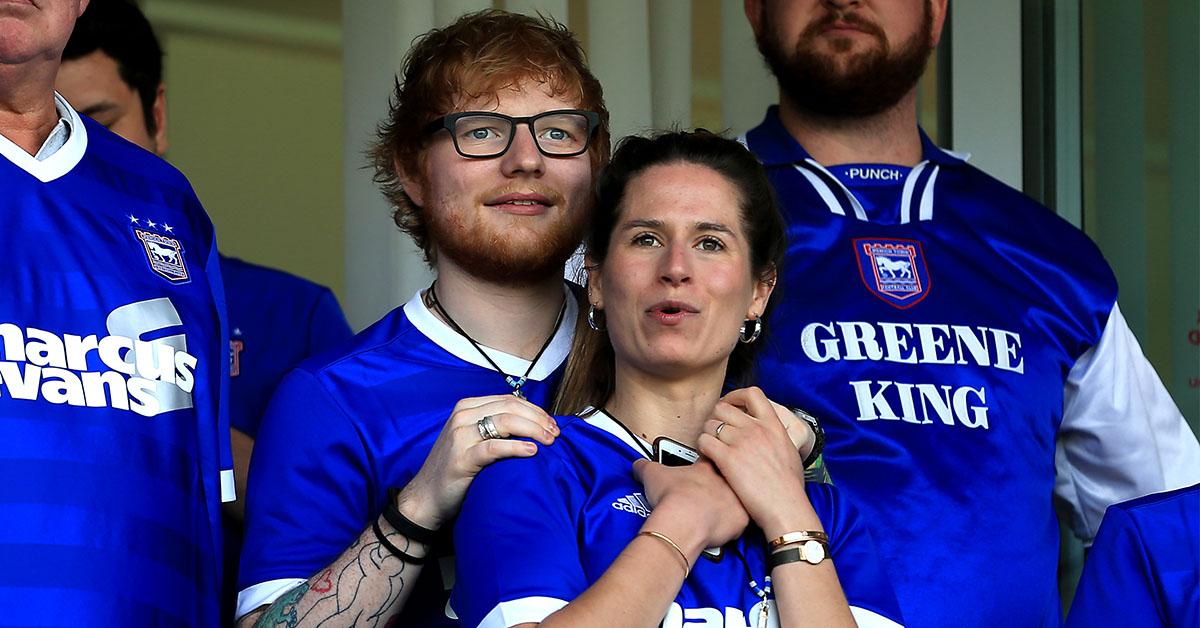 Where what is Ed Sheeran doing now?
Despite his ongoing success, Ed is facing time in court over allegations that he copied Marvin Gaye's song, "Let's Get It On," for his hit song "Thinking Out Loud." He is being sued for $100 million. The singer has also been blocked from receiving royalties for "Shape of You" after musician Sam Shokri accused him of stealing from his song "Oh Why."
For now, it seems Ed is spending quality time with his wife, 28-year-old Cherry Seaborn.