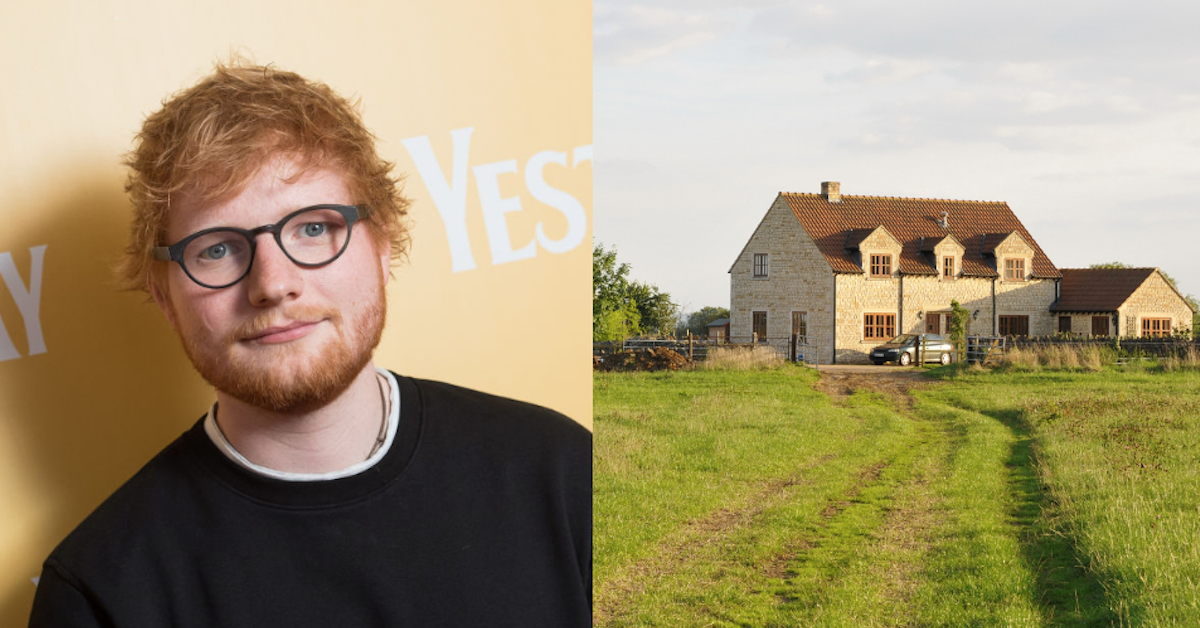 Ed Sheeran Spent Millions to Buy Out His Complaining Neighbors
Ed Sheeran is a very wealthy man. And he's in love with the shape of...well, all his neighbors' houses, apparently. Ed has been slowly buying all the properties around his farmhouse in Framlingham, England, presumably in an effort to construct a massive, awesome compound with just about everything he and his wife could ever need. And he's well on his way.
Article continues below advertisement
The British singer has been "working on building himself a mini village" for some time now, according to Metro, and I can't say I blame him. If I had millions of pounds to shell out to get rid my cranky neighbors, I'm not sure I wouldn't do it.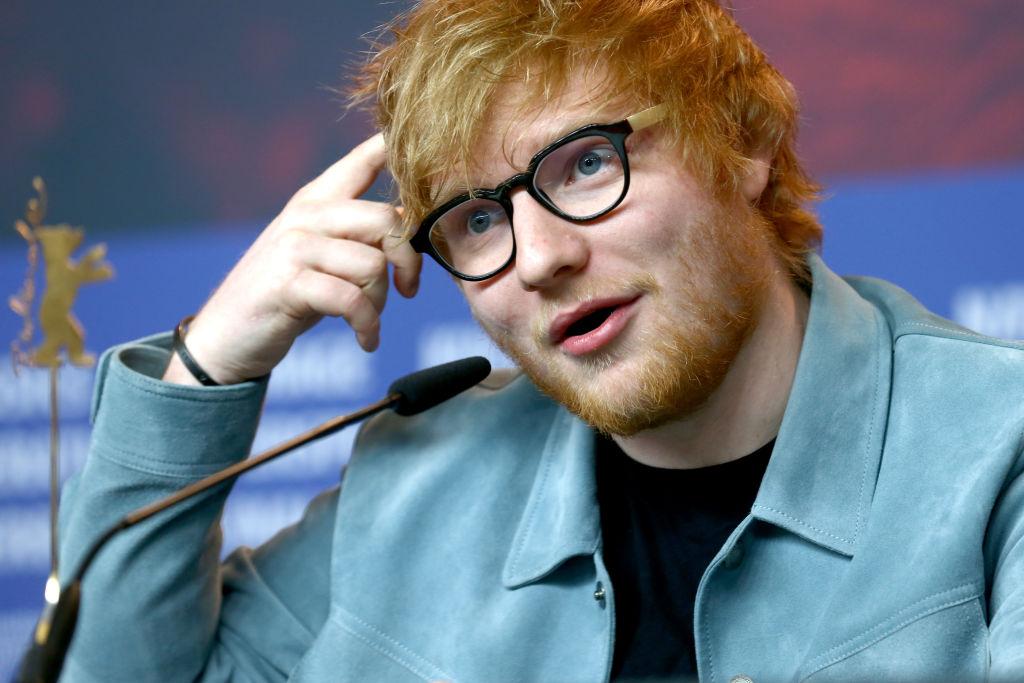 Article continues below advertisement
In 2012, Sheeran bought a famhouse and some surrounding land for £895,000 (a little over $1 million). Shortly after that, he bought the house next door, a 16th century home, for £450,000 (around $550,000). In 2016, he bought the large, 4-bed house opposite his first house, for £925,000 ($1.1 million), and then in 2017 he shelled out £525,000 (about $640,000) for a bungalow on the other side of the street.
I don't know how many people Ed Sheeran is planning to share his home with, but it seems like a lot. This English countryside compound, pictures of which you can see at Metro, is surrounded by other houses, other houses which have been owned...until now...by other people who were not Ed Sheeran.
Article continues below advertisement
And you can imagine what a fuss he has caused. Because he's not just buying these properties up. He is putting a lot of work into them, huge construction projects that haven't quite been sitting well with the neighbors. He has already built a whole pub in his home, but it was the "wildlife pond" that caused lots of controversy because neighbors believe it was being used as a swimming pool.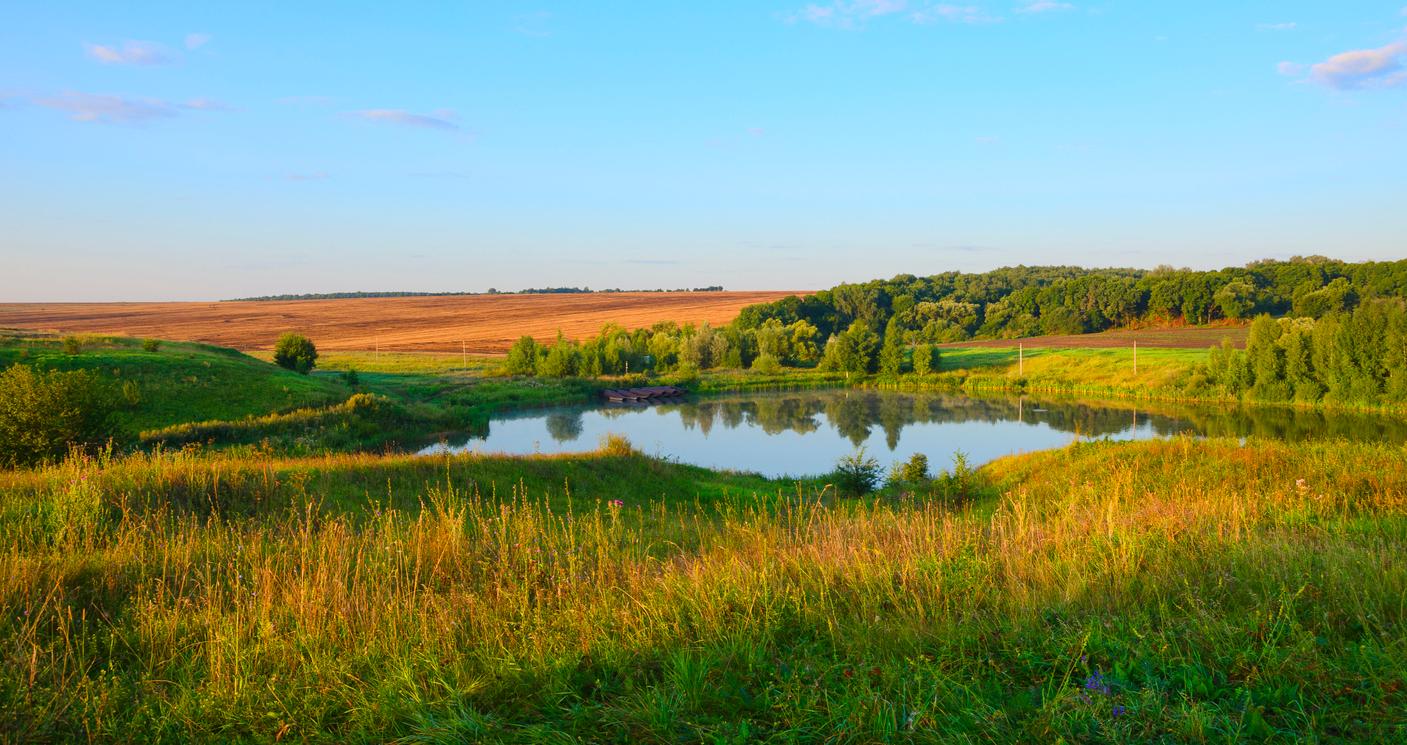 Article continues below advertisement
Sheeran was granted permission to build a kidney-shaped pool in his yard on the condition that it would be a natural habitat to attract wildlife. But when he put up hay bales to shield the pond from his neighbors' view, they became concerned that it was being used for recreational activities, like swimming and fishing. It was a whole thing.
Presumably, Ed Sheeran wouldn't have this much trouble building out his compound if it was in the U.S. It seems like English neighborhood rules are quite strict, and I do understand his neighbors feeling like he's transforming their whole town. So they've complained a lot.
Article continues below advertisement
After all, the wildlife pond and the pub isn't where Ed stopped. He also built a covered swimming pool, a hot tub, and a pod, whatever that is. Recently, the neighbors learned of his plans to add a giant treehouse and a 32-foot chapel on his property, and they were not too happy about that.
Particularly, his neighbor Sharon Jest had a lot to say on the matter. Since she was extremely unhappy with Ed's plans for his property, and she lived in a house just across the way, Ed bought her out. He purchased Sharon Jest's house in April of this year for £875,000 (about $1 million). Now, he doesn't have to listen to her complaining anymore, and she doesn't have to live next to Ed Sheeran anymore. Seems like sort of a win-win? Maybe?
Article continues below advertisement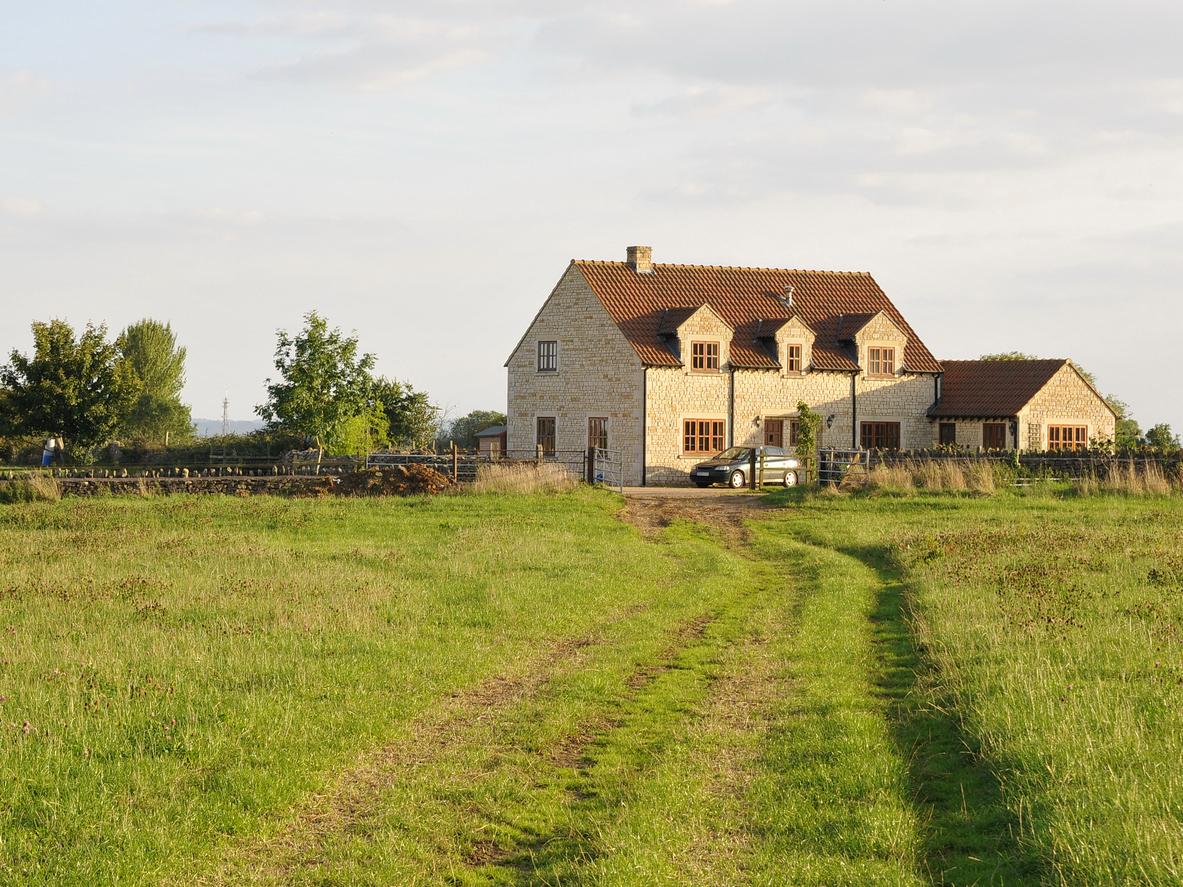 When you're that wealthy, you can sort of bend reality to your will, and that seems to be exactly what Ed Sheeran's doing. He still has other neighbors as of right now, but Ed's Estate (as I've nicknamed it) seems to be growing bigger and bigger by the moment, so who knows what's going to happen there.
Article continues below advertisement
Personally, if I lived next to Ed Sheeran, I'd let him build whatever he wants...as long as he let me use it whenever I wanted. He's on tour or filming movies in which he plays himself all the time! As long I could hang out in his tree house when he's not home, I'd have no problem with him building it.
It doesn't seem like Ed's done building his compound yet. Sure, he pushed Sharon out, and he's up to five houses (six if you count the tree house), two pools, one pub, a hot tub, and soon an entire church, but he's Ed Sheeran! He needs more! He's truly building his own Castle on the Hill, and yes, I did google "Ed Sheeran songs" to come up with that one.