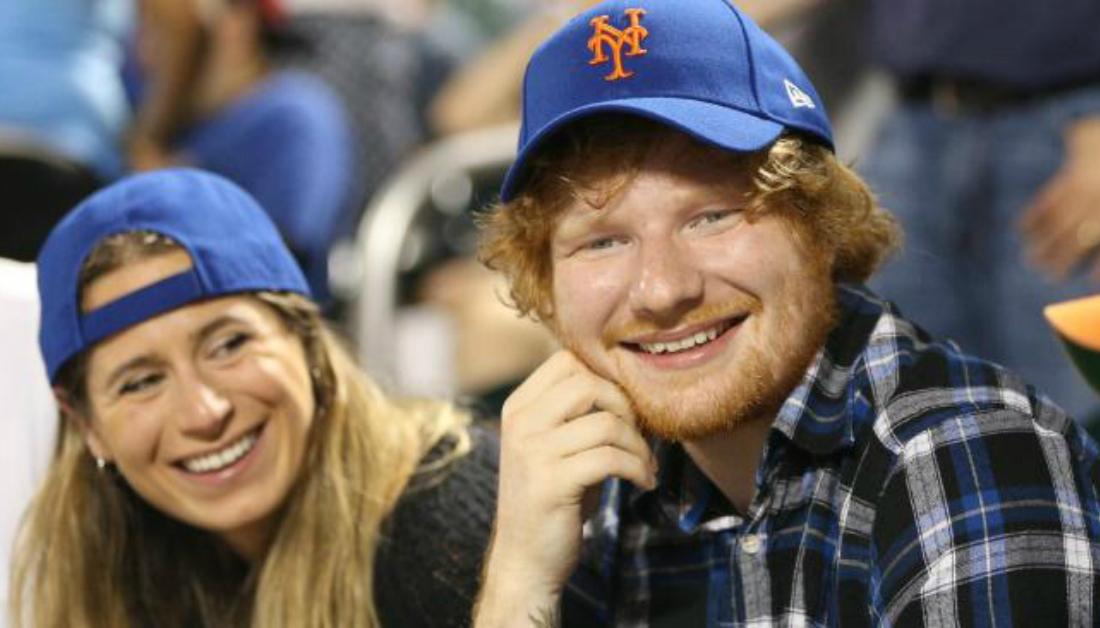 Ed Sheeran Is Boyfriend Of The Year After Going Barefoot For His Girlfriend's Benefit
Forget giving someone the shirt off your back in their time of need. Find yourself a man who will give you the shoes off his feet! Turns out one such guy is British singer-songwriter Ed Sheeran who extended this incredible act of chivalry to his girlfriend after her heel broke.
It seems like there's no shortage of "good guy" stories about Ed Sheeran. Whether it's him having a chill night out with Beyonce and Jay-Z just eating pizza and drinking beer, or the fact that he bought a guy who works for him a brand new Porsche 911, the dude gets a lot of love.
Article continues below advertisement
I think a lot of that comes from the fact that he's a self-admitted goofball who was basically a busker who ended up becoming famous because he believed in his music so much. He hasn't lost touch of who he is or where he comes from, and that is going a long way with fans and fellow musicians who've collaborated with him.
And it seems that the same kind of self-awareness and humility has extended to his romantic relationships as well.
Article continues below advertisement
Because during the Brit Awards afterparty, Sheeran took the shoes off his own feet to put on his girlfriend after her heels broke.
Sheeran's highschool sweetheart Cherry Seaborn was seen exiting the party rocking Sheeran's kicks while the pop-singer exited the club holding her $2,000 Louboutin boots (at least they look like them. Honestly more power to her if they're "fake").
Article continues below advertisement
Sheeran stepped outside wearing his socks as he held Seaborn's hand showing the world what a Pro-Level Boyfriend move looks like.
That's what her shoes look like out of Sheeran's hands, in case you were wondering. You gotta wonder what makes Louboutin's worth so much money if they heels can't even stand up to a night of afterparty dancing?