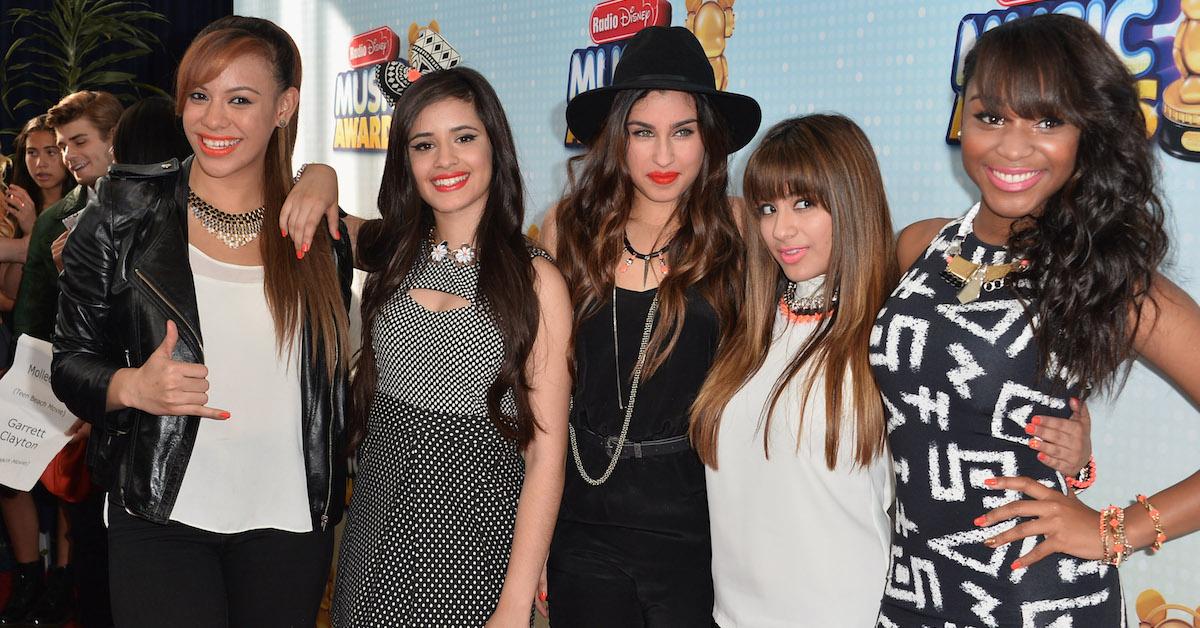 Fifth Harmony Net Worths Ranked: Who's at the Top?
There have been plenty of popular girl groups to blossom in the pop music industry over the years, but Fifth Harmony is certainly one of the best and most impressive girl groups among them all. Fans can stream their catchy songs on YouTube, Spotify, and Apple Music. Fifth Harmony has pulled in several awards including Teen Choice Awards, MTV Video Music Awards, iHeart Music Awards, People's Choice Awards, and more between 2014 and 2017.
Article continues below advertisement
For several years, this girl group released many songs for their fans to listen to at nightclubs, during drives, and while simply hanging out at home. Since getting started, Fifth Harmony has had more than 1.6 billion streams across all platforms and has been labeled one of the biggest girl groups to ever exist. Here's a breakdown of the Fifth Harmony members and their net worths, according to Celebrity Net Worth.