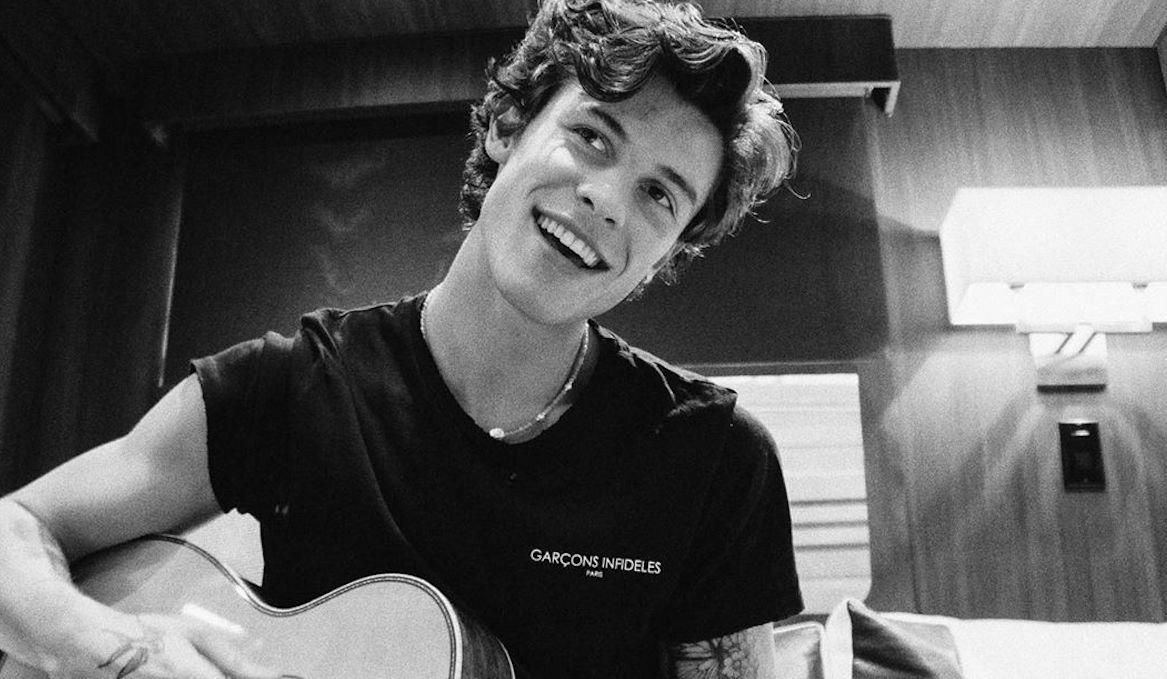 Shawn Mendes' Last Name Has Fans Convinced He's Hispanic
Singer-songwriter and pop star Shawn Mendes, entered our hearts with his self-titled debut EP in 2014.
He quickly rose to stardom with hits like "Stitches," "There's Nothing Holding Me Back," and "Señorita" alongside his current girlfriend Camila Cabello.
Article continues below advertisement
Shawns's talent and passion for music has brought him notoriety from the time he was 13 years old and for eight years he has given his audience insights into his personal life on social media, through tabloids, and in his music.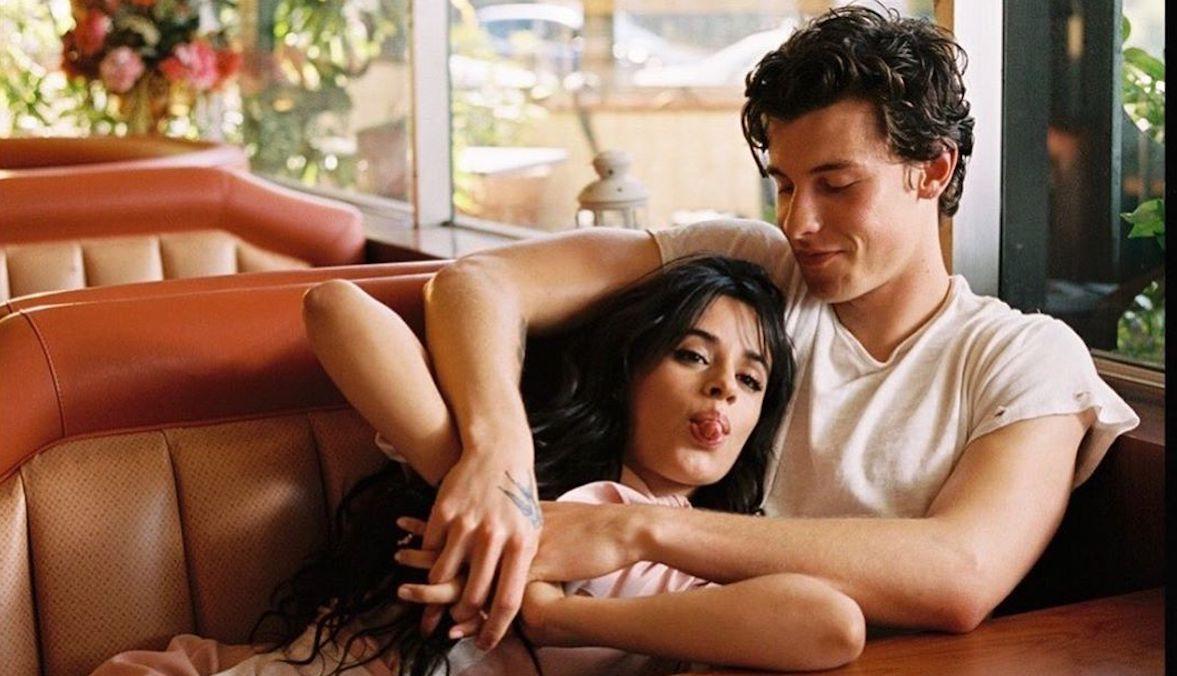 Article continues below advertisement
One of the more popular questions regarding Shawns's personal life is his ethnicity. Why? His last name. For all intents and purposes, one's ethnicity and cultural identity is a matter of honest self-identification — without appropriating a culture, of course.
So, is Shawn Mendes hispanic?
For some, firmly identifying with an ethnicity is a matter of cultural pride. When a celebrity identifies with a particular ethnic origin, it offers a level of representation that can be empowering to others who identify as the same ethnicity. The fact is, no one should be forced to self-identify or be labeled with an ethnic origin.
Article continues below advertisement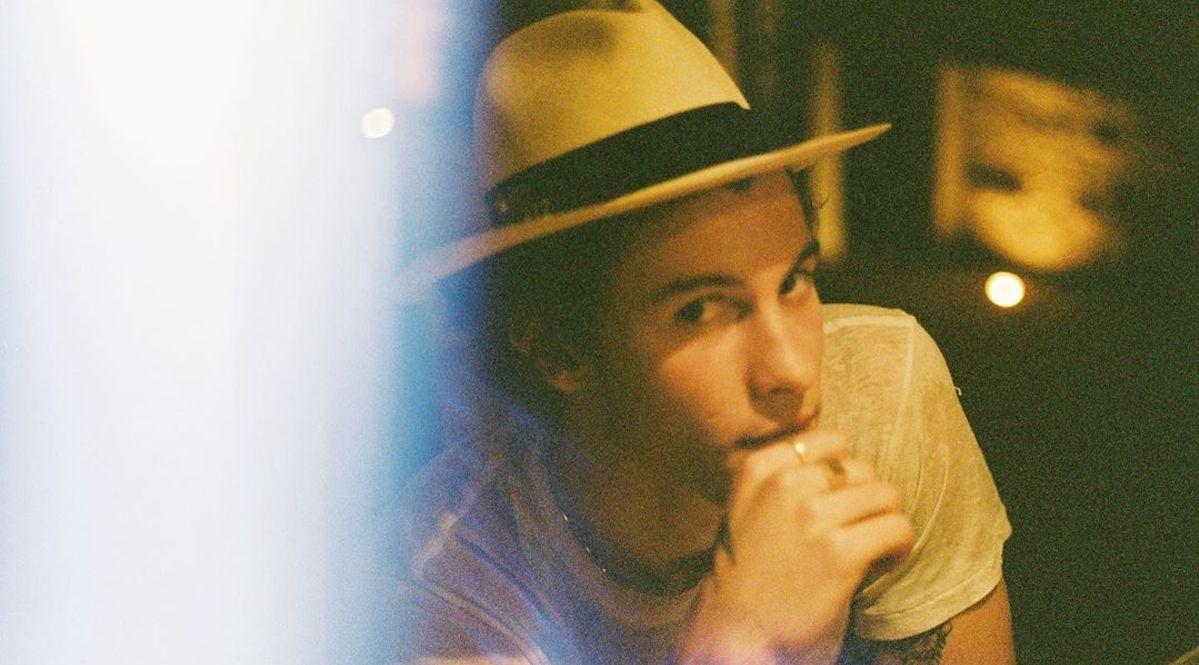 Still, people all over love to speculate on heritage, especially when a seemingly white person from Canada carries a surname that is — to be brutally honest about the problematics of heritage in the Western world — not white.
When it comes to Shawn Mendes, the popular guess is Hispanic.
Article continues below advertisement
First, let's explain the difference between "Hispanic" and "Latino."
Hispanic is a pan-ethnic term used to describe a person who comes from a country where Spanish is spoken or a country that had been colonized by Spain.
This is different from the term Latino. Latino describes any person from Latin America regardless of language. One can be Hispanic and from Spain, but they are not Latino; a person from Brazil is Latino but not Hispanic. These two terms are not necessarily embraced by the labeled communities, but are used interchangeably and often.
Article continues below advertisement
Shawn is not Hispanic or Latino — he is actually half Portuguese.
Shawn is not Hispanic. His mother is from England whereas his father is from Portugal. Portugal, speaking Portuguese, does not fall into the aforementioned definition of Hispanic.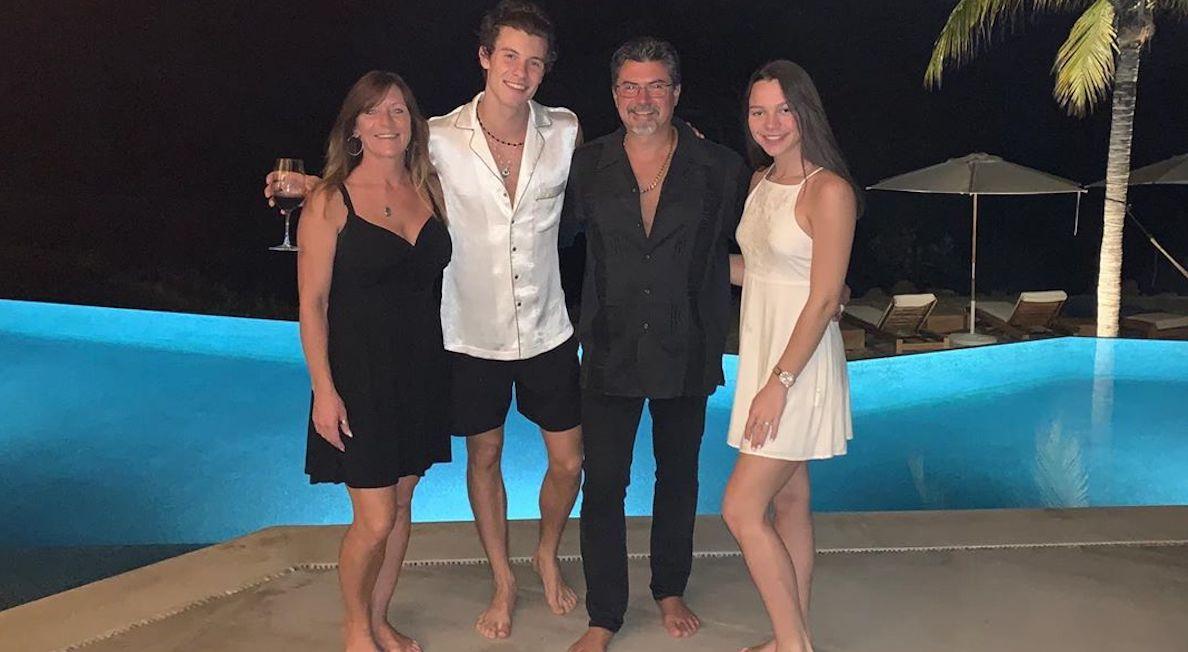 Article continues below advertisement
He also does not speak Portuguese or Spanish. Although it has been revealed after a recent Instagram post, that girlfriend Camila Cabello has been teaching Shawn Spanish in exchange for guitar lessons during the COVID-19 quarantine period.
In fact, when Shawn showed his allegiance to Portugal during the 2018 World Cup — by recording his hit song "In My Blood" in Portuguese — some of his fans were not happy.
"I follow Portugal and England because of my parents, who are from the two countries," he explained to Billboard magazine. "In the World Cup, I'm always cheering for Portugal and Cristiano Ronaldo, who is my favorite player and probably one of my biggest inspirations."
Article continues below advertisement
In an earlier interview, he also admitted he only spoke English but was determined to learn more.
"I've been crazy obsessed with trying to learn languages, so I'm just trying to learn all languages I can. I'm doing French and Spanish at the same time," he told BBC's Radio 1 in 2015. "I cannot die only knowing one language. You learn French in school [in Canada] but I never really paid attention. I wish I did."