'Spider-Man' Star Tom Holland Has Been Dancing Since He Was 10 Years Old
You know Tom Holland as Spider-Man, but does the Marvel star have dance moves? Here is everything we know about Tom's skills on the floor.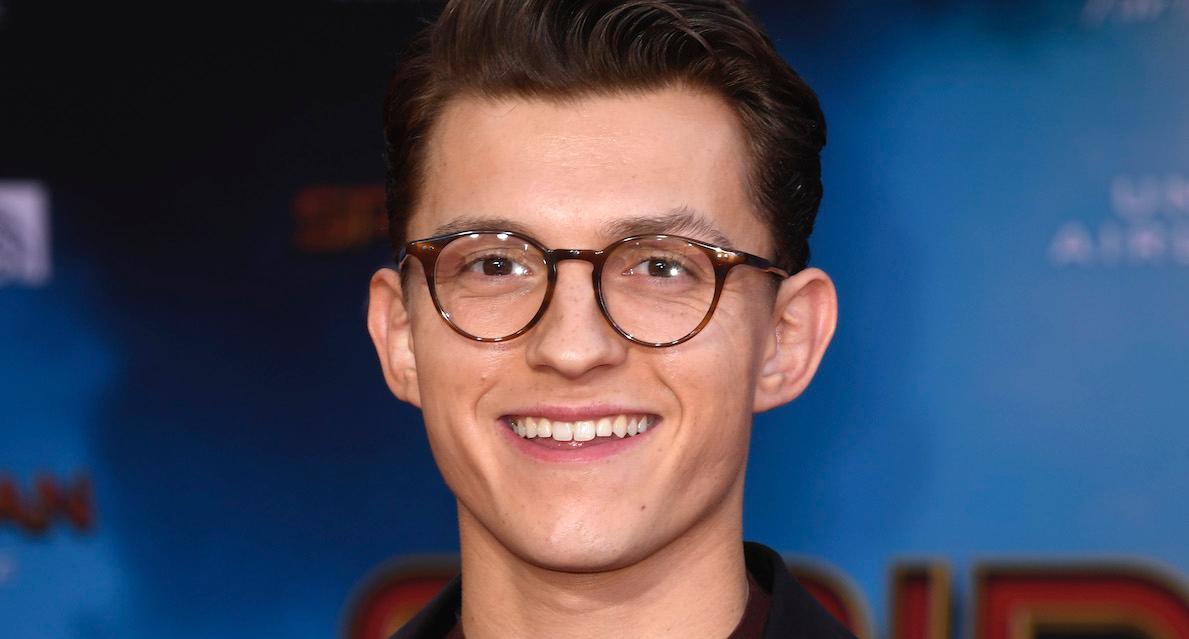 "Spider-Man, Spider-Man, does whatever a spider can!" Like dancing! Wait, what? Apparently, Spider-Man star Tom Holland can dance! Last year, Tom broke the internet after he posted clips of himself dancing.
Article continues below advertisement
Yes, even stars have hidden tricks up their sleeves, or rather, developed talents and passions that go unnoticed because of what is currently bringing them fame.
Back in the days of Gene Kelly and Rita Hayworth, being a triple threat — singer, dancer, and actor — was a goal and a source of great envy for actors and audience members alike.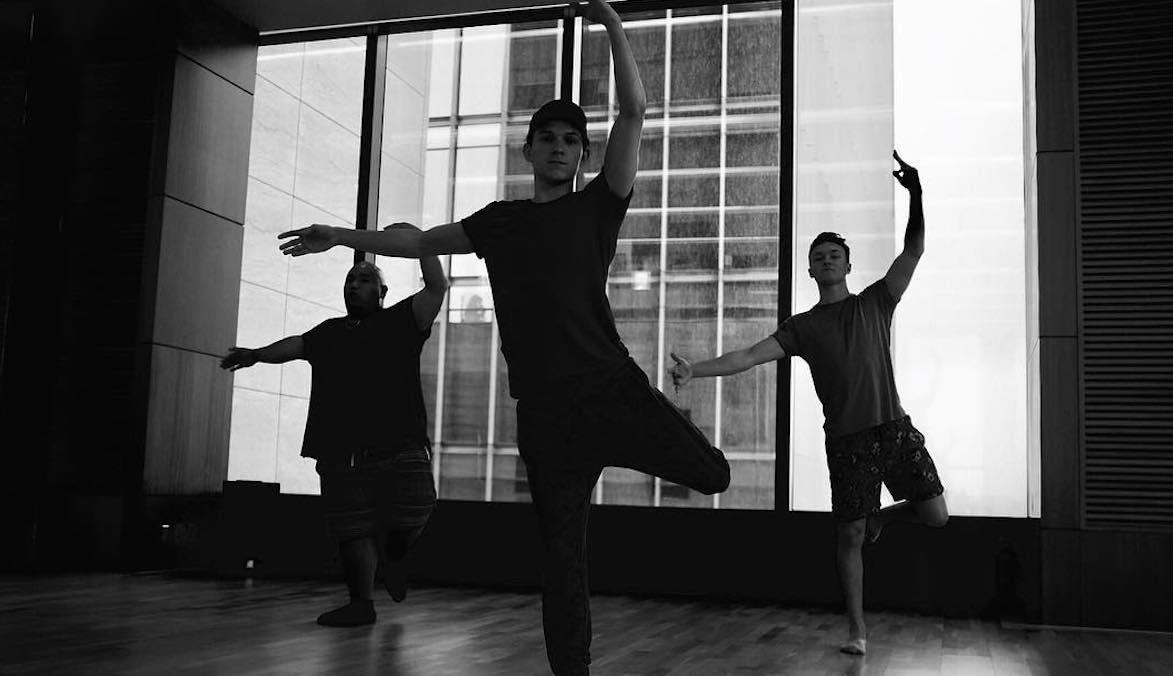 Article continues below advertisement
Those practices were, and still are, preserved in classrooms and theatrical stages everywhere, still well-known culturally and sought after skills by many.
But, unless you've seen a screen actor sing and dance, chances are you don't know they can until you see it — or in Tom Holland's case, post it on social media!
Tom Holland has a legit dance background
Tom might be best known for his role as Spider-Man in the Marvel Superhero films, but his first big role as an actor was not on the big screen — it was on stage!
And this is thanks to his roots as a dancer.
Article continues below advertisement
From the ages of 12 to 14, Tom starred as Billy Elliot in Billy Elliot the Musical in London's West End. A very dance-heavy musical, Billy Elliot talent scouts searched England looking for potential actor-dancers to portray Billy in the show.
They spotted Tom at the Richmond Dance Festival performing with his dance class when he was just 10 years old.
Article continues below advertisement
When he first auditioned for the role, Tom was also accomplished in acrobatics and street dance. However, he was advised to take ballet lessons before he could perform the role of Billy in the musical.
Fun fact: Tom's background in gymnastics and dance movement helped him land the role of Spider-Man.
Tom went viral with his dance to Drake's "Controlla" in 2019.
If you don't believe the words on the page, there's plenty of video evidence that proves Tom's trained background in dance.
In 2016, a video surfaced of Tom Holland dancing to a remix of Drake's "Controlla". It did not receive the initial attention it deserved. It wasn't until 2019 when a since-deleted tweet from @PopCraveNet brought it back to the forefront of social media: "A 2016 video of Tom Holland dancing to a remix of @Drake's "Controlla" has gone viral and it's absolutely everything."
Article continues below advertisement
If you are a Spider-Man fan on Twitter then you must have caught a glimpse of Tom working those hips. Soon after, Twitter saw an influx of other videos of Tom dancing, and fans had quite the field day. "Those hips don't lie" seemed to be the quote of the day.
Not to mention the video of Tom showing off ballet turns, this one with Zendaya and Deja Carter, and of course, this glorious Lip Sync Battle performance.
Article continues below advertisement
Tom was actually bullied for dancing...
While it is amazing to watch Tom dance, there is also a dark backstory behind his love of dancing. He recently admitted that he was bullied in school for his love of theater and dance.
"I had my rough patches," he told People. "There was times when I was bullied about dancing and stuff... But you couldn't hit me hard enough to stop me from doing it."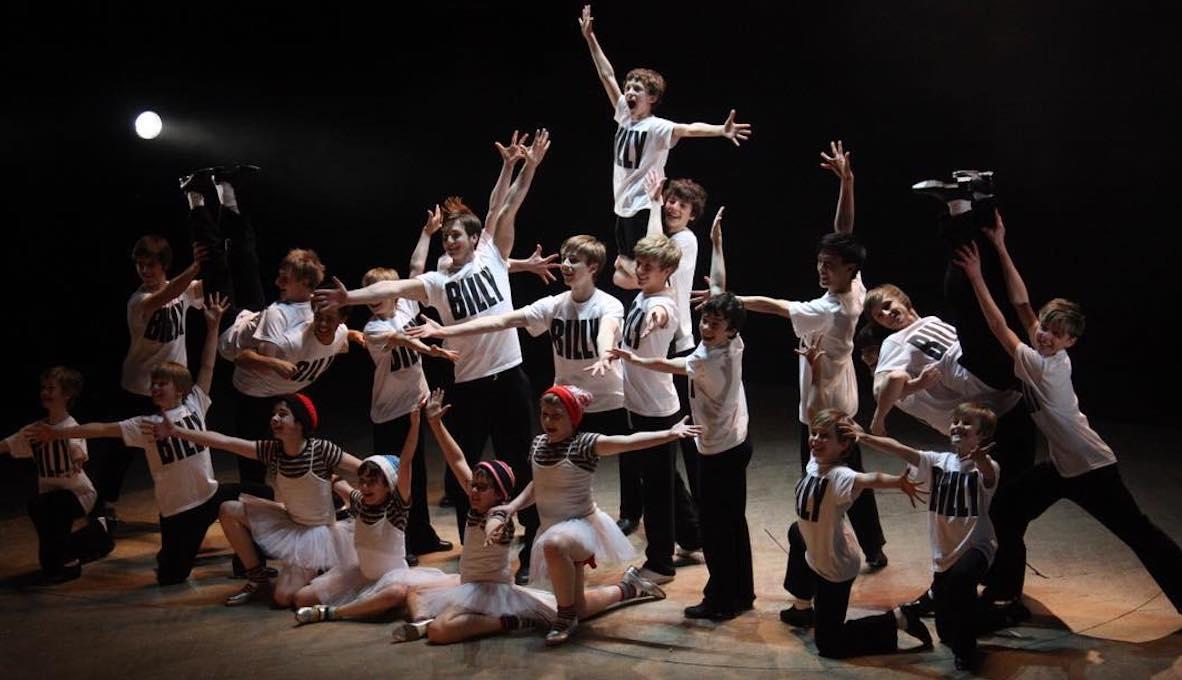 He continued, "I, like Peter, accepted I wasn't the cool kid at school and just found my group of friends and got on with it. Peter Parker's storyline hits every key point of growing up...It's so fantastic for young kids to see a superhero going through the things they go through."