Shawn Mendes' Sister Is Just as Cool as Her Famous Brother
Shawn Mendes, known for hits like "Senorita" with Camila Cabello, has some famous family! Find out more about his sister Aaliyah Mendes!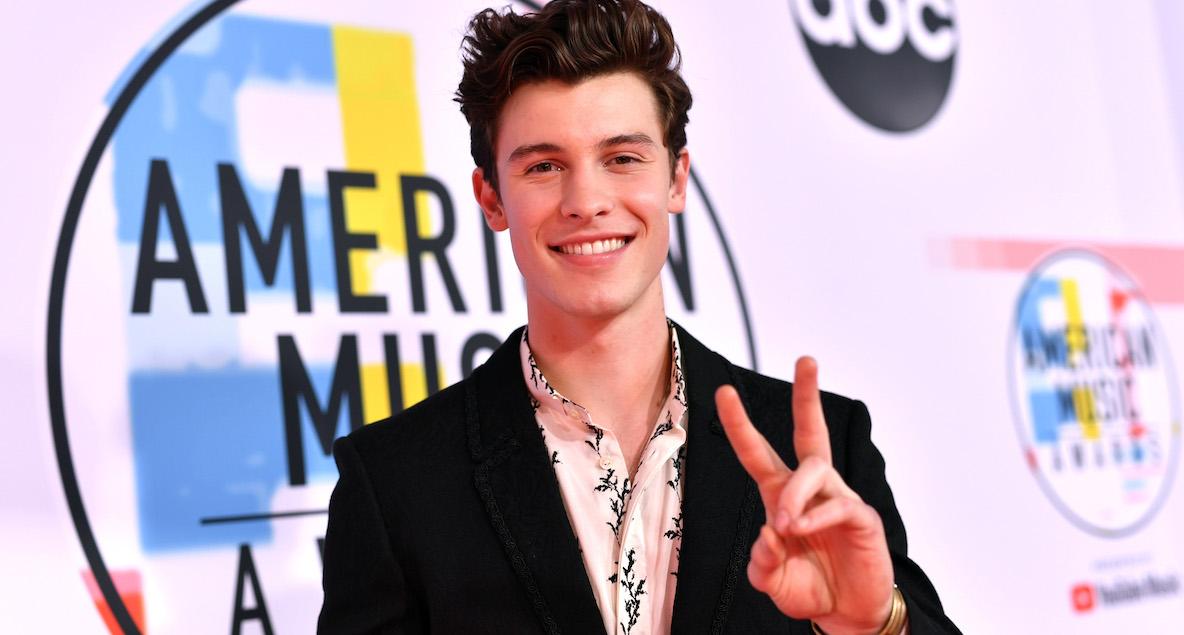 If you're a fan of current pop music, there's no doubt you have some Shawn Mendes bangers on your playlists. Older tracks like "Stitches" and recent bops like "Senorita" with Camila Cabello have received billions of streams across various platforms, and Shawn has cemented himself as true pop royalty.
Article continues below advertisement
With such huge name recognition, one naturally starts to wonder what his life was like before becoming so famous. What's his family like? Does he have any siblings?
We're here to give you all the answers, at least for that second question!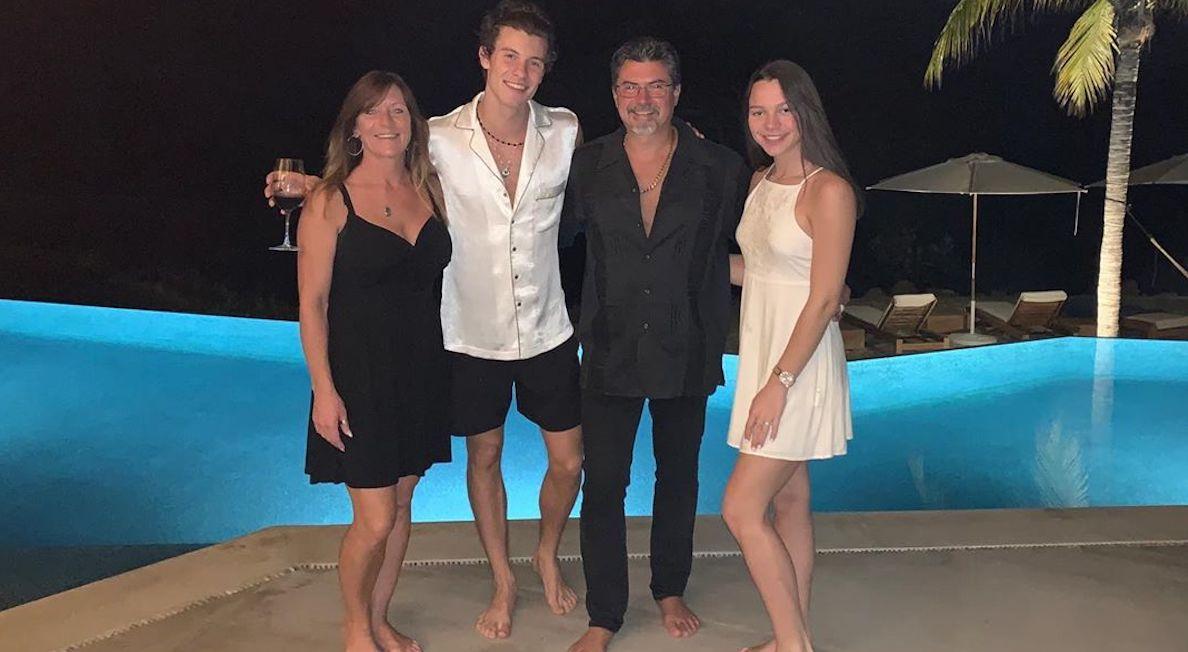 Article continues below advertisement
Shawn Mendes does have a sister, and it's not Camila Mendes.
In case you heard rumors that Shawn is related to Riverdale actress Camila Mendes, we, unfortunately, have to squash those. It's a whole lot of coincidence, as they share the same last name and Shawn is confirmed to be dating Camila Cabello.
As much as we'd love for these two massive stars to be dating and have another celeb family, it just isn't meant to be.
That said, Shawn does actually have a biological sister! Her name is Aaliyah Mendes, and unlike a lot of celeb-siblings, she doesn't keep her life quite as private as you may think!
Article continues below advertisement
So, who is Shawn's real sister, Aaliyah Mendes?
Aaliyah is Shawn's only sibling, and she was born in September of 2003 in Toronto. The Mendes family, consisting of Aaliyah, Shawn, their mother Karen, and their father Manuel Mendes, who hails from Portugal.
Aaliyah has forged her own path as a social media starlet! Aaliyah's start can be traced all the way back to July 2013, when she created a Vine account under the name Princess Aaliyah. It gained over 175,000 subscribers in the first year alone.
Article continues below advertisement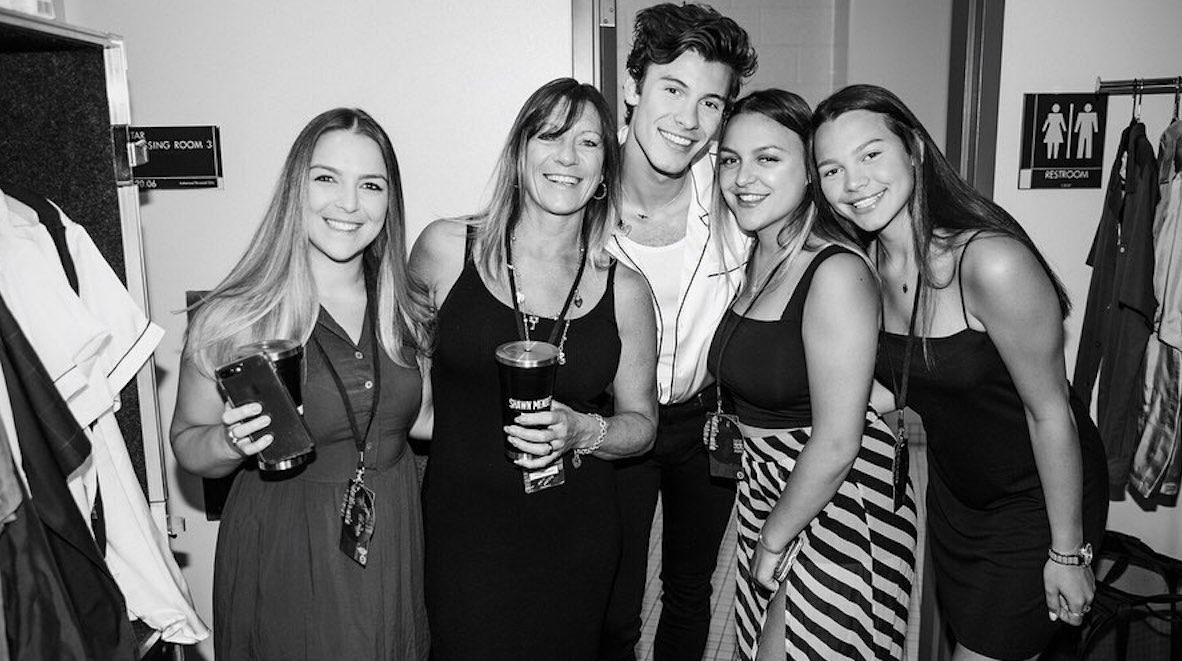 Before Vine tragically shut down, she raised her following all the way to 250,000. The downfall of Vine didn't signal the end of her career, and instead she took her talents to musical.ly, which as we know is now the ever-present world-dominating TikTok!
Article continues below advertisement
Aaliyah has extended her huge social media influence to Tiktok, Twitter, and Instagram. She has gained a following of over 700,000 on her TikTok account, almost 300,000 followers on Twitter, and over 1.2 million followers on her Instagram!
She hasn't built her brand entirely solo, and she's often joined by friends Alyssa Shouse and Mahogany Lox, to name just a few.
Shawn and Aaliyah are super close!
While Shawn enjoys living in the spotlight, Aaliyah (despite her relative internet popularity) keeps things a bit more low-key. Famous siblings regularly let that fame get to their heads and falling-outs occur, but Shawn and Aaliyah have shown no signs of conflict!.
The brother and sister duo have a super tight bond, and Shawn has also told people that she's a great singer, just like him (a great brag).
Article continues below advertisement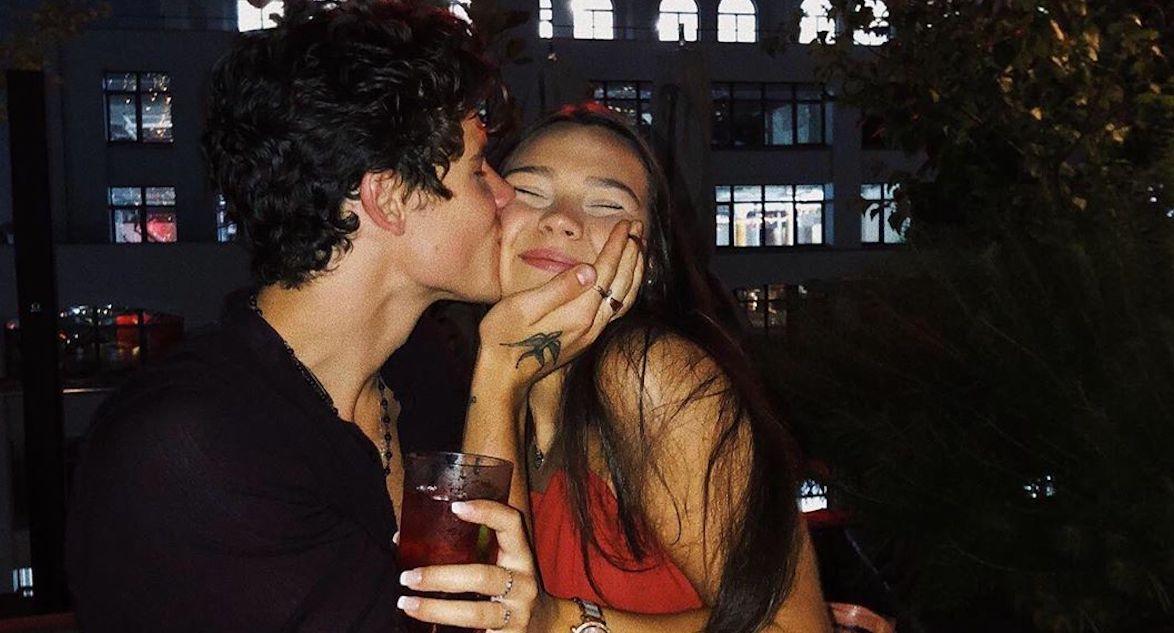 They both also claim to have a lazy eye!
Shawn has always been proud of his only sibling and often gives her shout outs on his own social media or at his concerts. In fact, ardent followers of the global superstar can still remember in December 2018 when he gushed about his sister on Kiss FM.
Shawn said that they have an awesome connection, and he was excited to go back home to share some sweet time together.