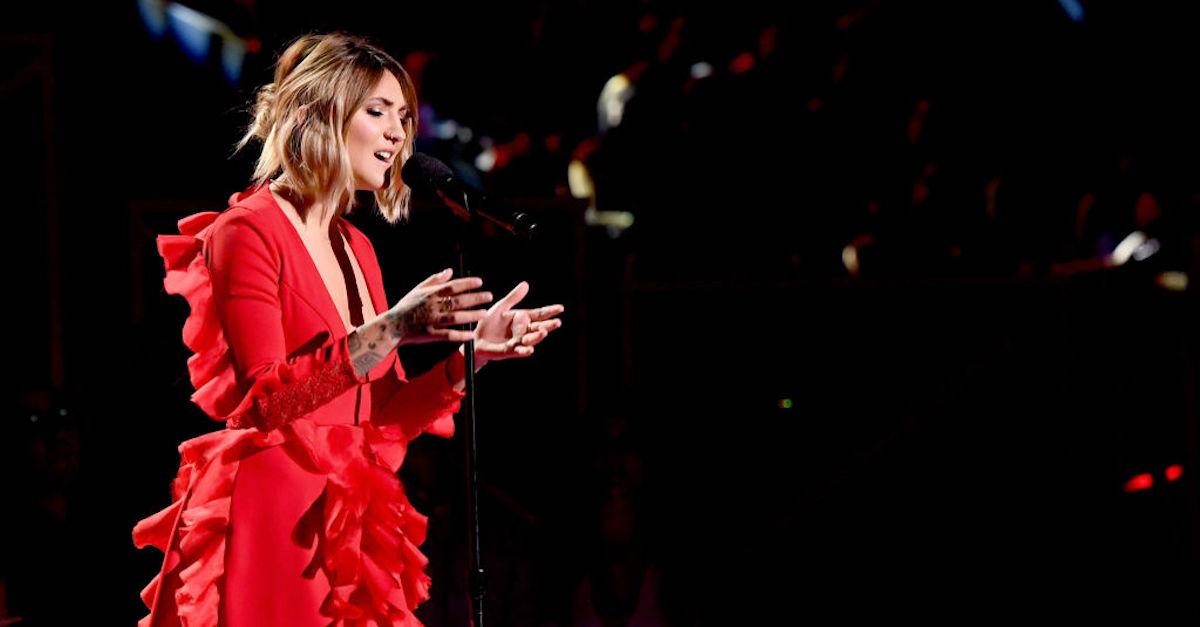 Julia Michaels Has Actually Written Songs for Several of Your Favorite Artists
Davenport, Iowa-born singer-songwriter, Julia Michaels is only 26 years old, but she's actually been on the pop music scene for several years now. Whether she's tearing it up on-stage at MTV's VMAs, or if she's guest-starring on Songland's second season, the musician, known for her hit song, "Issues," has a wide range of talents and aspirations.
Article continues below advertisement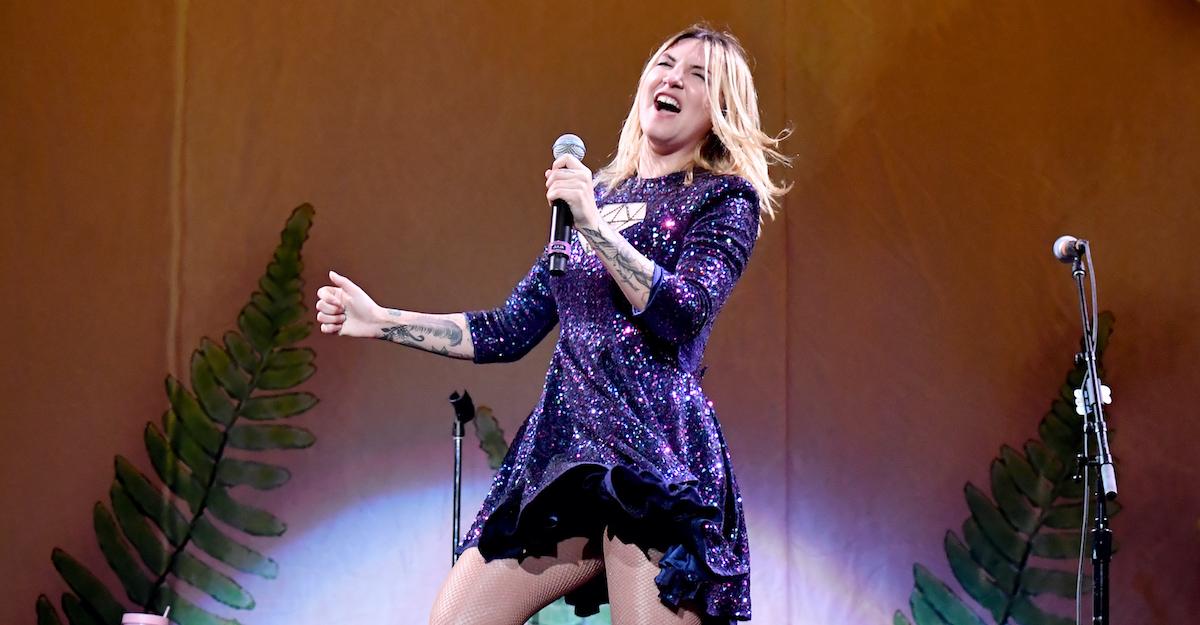 Article continues below advertisement
Julia has co-written songs for a number of badass pop kweens.
On several occasions, Julia has joined forces with none other than Selena Gomez. In addition to co-writing her hit track "Bad Liar," the critically-acclaimed songwriter helped Selena write six songs off her 2015 album, "Revival," including bops such as "Good For You" and "Hands to Myself," according to Billboard.
Additionally, Julia helped Gwen Stefani write a number of tracks on her third solo studio album called This Is What the Truth Feels Like, in addition to Fifth Harmony's debut single, "Miss Movin' On," Britney Spears' 2016 jam, "Slumber Party," Demi Lovato's "Fire Starter" with Lindy Robbins, "Love Myself" by Hailee Steinfeld, "Barbies" by P!nk, "Make Me Feel" by Janelle Monáe, and Kelly Clarkson's "War Paint."
Article continues below advertisement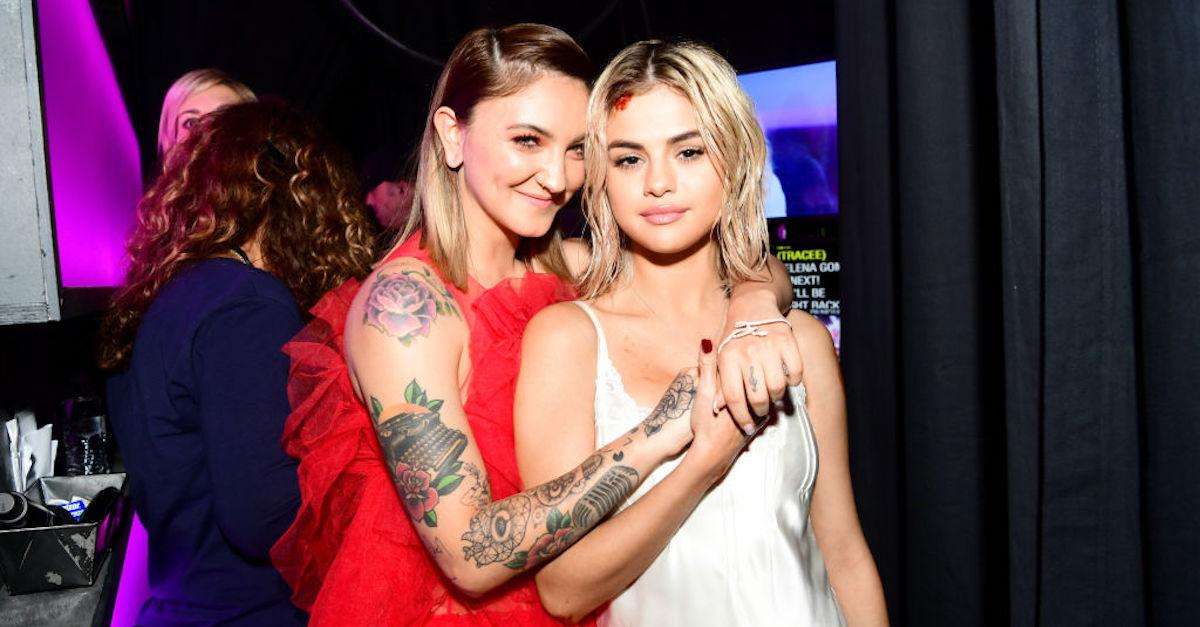 Julia has also written countless songs for a number of male pop singers.
While Julia is well-versed in the realm of female pop, she's also written a number of songs for popular male musicians. For example, according to PopSugar, the talented songwriter co-wrote Justin Bieber's 2015 hit, "Sorry," Shawn Mendes' 2018 track, "Nervous," Ed Sheeran's "Dive," and Nick Jonas' solo track, "Close," which featured Tove Lo.
Article continues below advertisement
Julia has also helped a number of popular male-dominated bands write some of their most popular tracks — she co-wrote Linkin Park's song "Heavy," which features Kiiara, as well as Maroon 5's "Lips on You." Needless to say, she's tearing it up in the realm of singing and writing pop music.
Article continues below advertisement
Recently, Julia co-created a video that benefitted Doctors Without Borders.
When Julia isn't writing songs for literally every pop singer you've ever heard of, she's working on projects to benefit the COVID-19 crisis. According to WNY Papers, she commissioned a video alongside JP Saxe to feature all-star musicians, including Kelsea Ballerini, Sam Smith, Niall Horan, Jason DeRulo, Florida Georgia Line, Kesha, and Noah Cyrus.
The video is called "If the World Was Ending," and it raises money for Doctors Without Borders — check out the full video for yourself, if you haven't already.
Article continues below advertisement
Julia Michaels wears many hats, whether she's writing songs for female pop icons such as Britney Spears, for male-led boybands such as Linkin Park, or leading a project to raise money for charity. There's no denying that Julia is multi-faceted in every sense of the world, and it goes without saying we can't wait to see her on Songland this season.