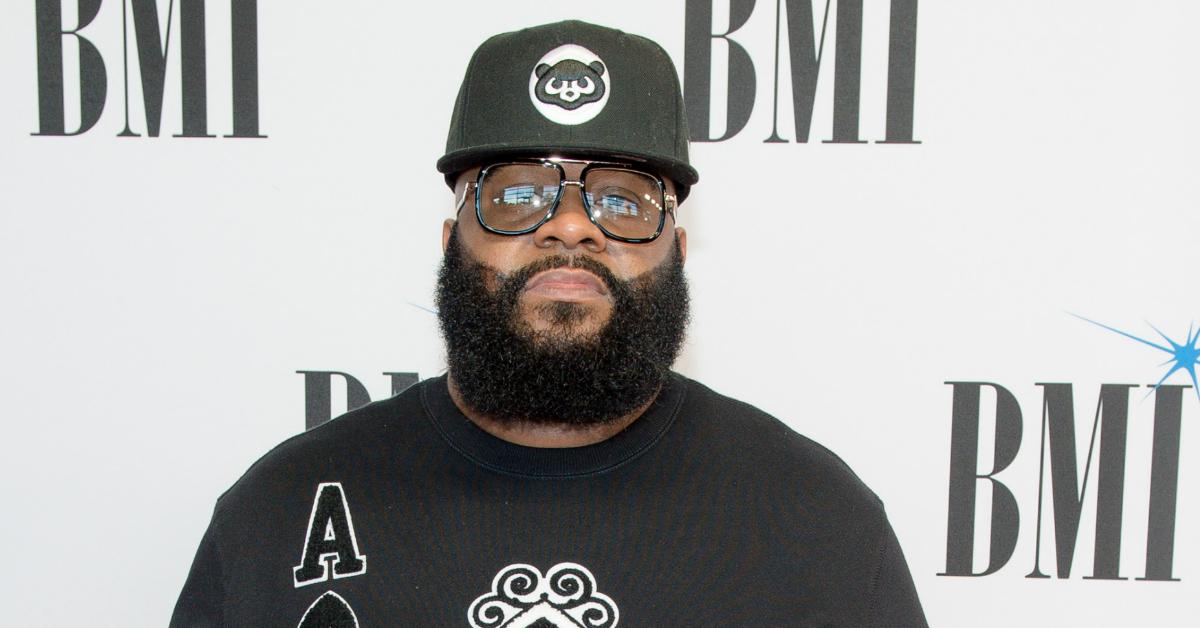 LaShawn Daniels, the Songwriter Who Worked With Beyoncé and Michael Jackson, Is Reportedly Dead at 41
What happened to LaShawn Daniels? The Grammy-winning songwriter is reportedly dead at the age of 41. Here's what you should know.
Grammy-winning songwriter LaShawn Daniels has reportedly died at the age of 41. On Sept. 4, Ratedrbnb.com noted that LaShawn's cause of death has not yet been released to the public.
So what happened to LaShawn Daniels? Here's a look into the life and legacy of a man who wrote famous songs for artists like Beyoncé, Whitney Houston, Michael Jackson, and Lady Gaga.
Article continues below advertisement
What happened to LaShawn Daniels?
Any details surrounding LaShawn's reported death are still under wraps. On August 29, 2019, the songwriter and producer attended the 2019 BMI R&B/Hip-Hop Awards in Sandy Springs, Ga. He appeared to be in good health at the event, and he Instagrammed a photo of himself on the red carpet after the event took place.
LaShawn Daniels had an incredible career in music.
A bio of LaShawn posted to his website states that the songwriter "has a catalogue that includes multi-platinum award winning songs" including, "It's Not Right (But It's Okay)" by Whitney Houston, "The Boy Is Mine" by Monica and Brandy, "You Rock My World" by Michael Jackson, "Telephone" by Lady Gaga, "Say My Name" by Destiny's Child, "Dejavu" and "Scared of Lonely" by Beyoncé, and "Redemption" and "Teenage Fever" by Drake.
Article continues below advertisement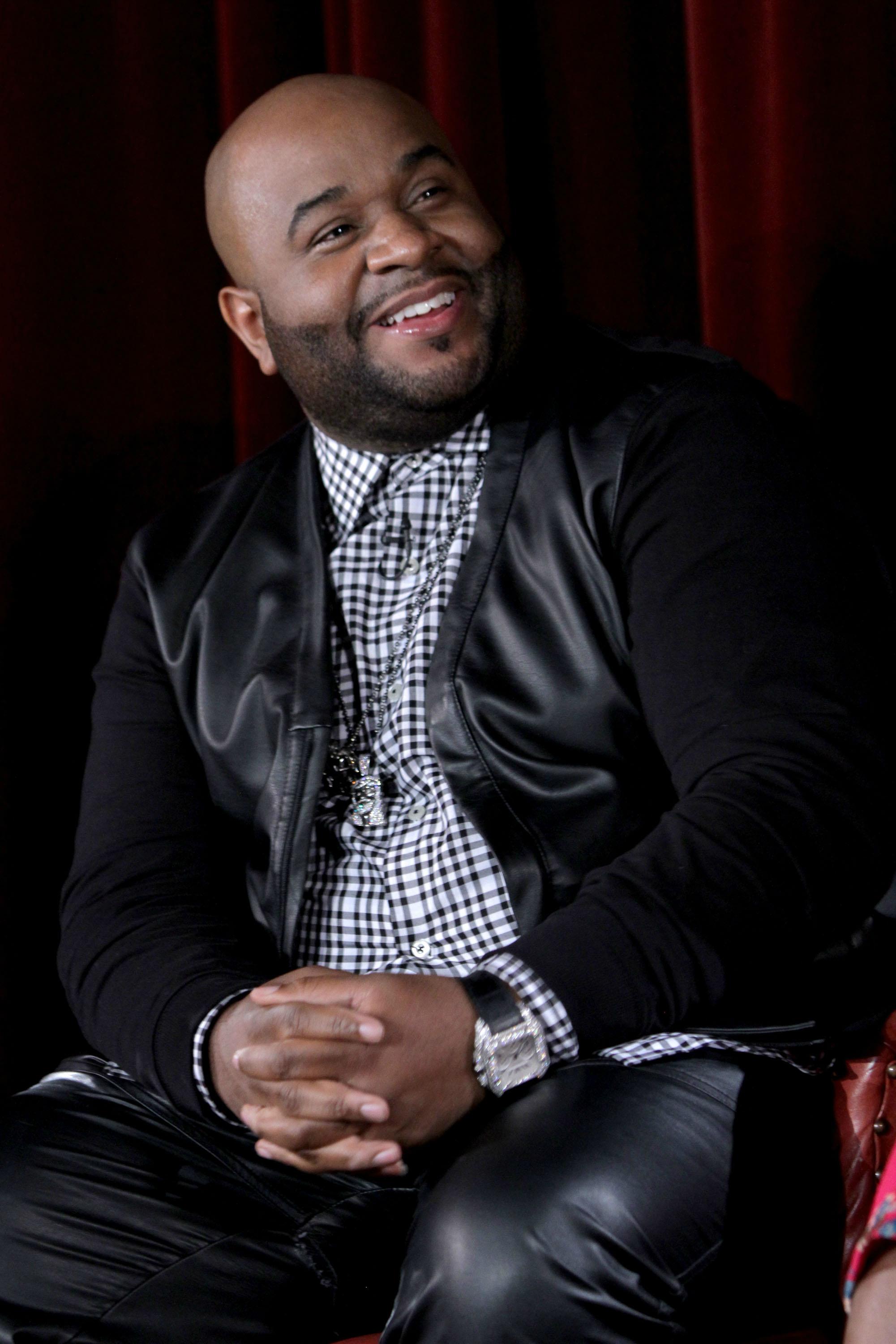 Article continues below advertisement
LaShawn is survived by his wife, April Daniels.
LaShawn and his wife, April Daniels, had three children together. On July 25, April posted a touching Instagram tribute commemorating the day LaShawn proposed to her back in 2000.
"My first engagement ring was a blue plastic heart from @walgreens in Aventura FL," she wrote. "Some thought I was crazy when I showed it as my engagement ring, but I thought it was love."
Article continues below advertisement
"I was content because I knew what God was doing was by far more priceless than any diamond I could have ever received," April continued. "19 years later I still have that ring and what it symbolized when it was given... I love you @bigshiz."
The music industry is mourning the loss of LaShawn.
Countless artists, producers, fellow songwriters, and fans took to social media to express their grief over LaShawn's reported passing.
Kirk Franklin tweeted, "The entire music community is feeling the loss of one of the greatest to ever do it... LaShawn Daniels... we just stood together a week ago. No words."
"Yooooo I'm lost," tweeted Dawn Richard. "Lashawn Daniels died?!!!! I'm stuck. This man took my vocal ability to new levels while working in Dirty Money. One of the funniest people with the best heart. A rare talent and a beautiful soul."
Singer Mike Hough tweeted, "Damn... LaShawn Daniels... wtf, this can't be real. This HURTS. He provided so many iconic songs in my life. Rest easy big man... you will live in forever!"
Our thoughts are with LaShawn's family, friends, and colleagues.