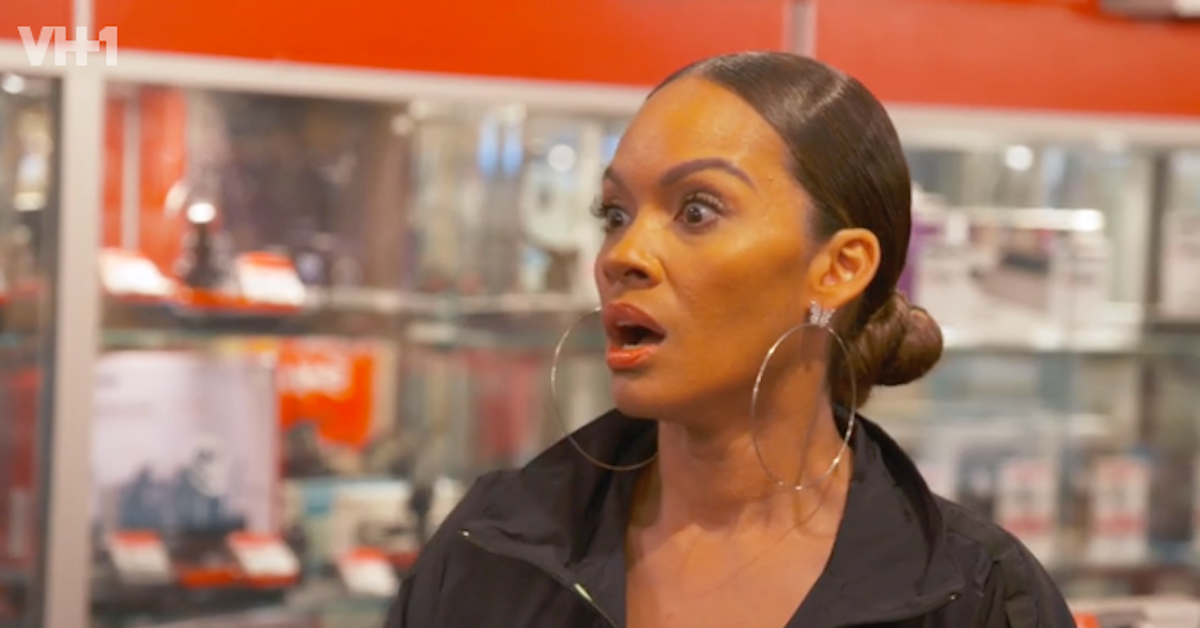 Things Aren't Looking Good for a Return of 'Basketball Wives'
Article continues below advertisement
But considering that Season 8 of the show that centers around the wives, ex-wives, and girlfriends of professional basketball players is coming to a close, we wonder whether Basketball Wives is canceled following Tami's departure, or whether it will live to see another day.
Keep reading to find out.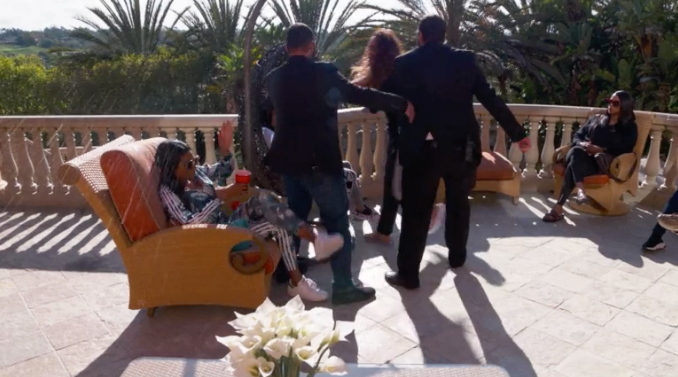 Article continues below advertisement
So, is Basketball Wives canceled?
Considering Basketball Wives is still airing, it's a bit premature to tell whether the series will be canceled by VH1, but it's certainly been canceled by a lot of its viewers.
"After this season I will NO LONGER watch ANOTHER season of Basketball Wives," wrote one person on Twitter. "The colorism really JUMPED OUT this season. Not [to] mention the [hypocrisy], the fakeness, the phoniness, the [scaredy] cats, & double standards."
Article continues below advertisement
Viewers are also saying that they're not interested in watching a show with so much blatant bullying. As That Grape Juice explains, "members of the Miami cast bullied and harassed LA native Brandi Maxiell and were to blame for her departure [from] the series." And this season, it's Ogom "OG" Chijindu who's taking the brunt of the bullying.
"Evelyn goes are people [sic] she knows she can bully, like Jenn and Cee Cee," one person wrote on Twitter. "But do you notice how she talks a lot in her confessional about OG but doesn't say it to her face." Another user responded, "That's what bullies do! Evelyn knows how to pick her victims."
Article continues below advertisement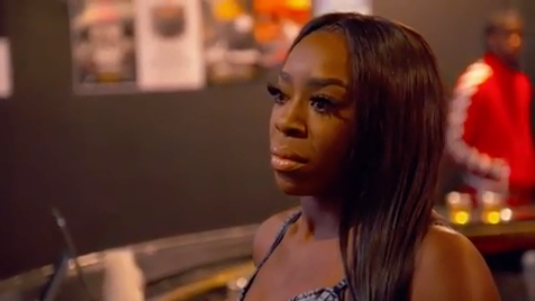 Season 8 has seen a massive drop in ratings.
After Basketball Wives LA flopped in 2016 after five seasons, the cast members ended up merging with the Miami crew to form the group of stars we currently see.
Article continues below advertisement
But even bringing the east and west coasts together hasn't totally saved the show. Although they enjoyed decent ratings in the past couple of seasons, Season 8 appears to show a massive decline in viewership. In fact, whereas past seasons usually tally about a million viewers per episode, this season began with record lows.
Fewer than a million viewers tuned in for the Season 8 premiere, compared to 1.87 million viewers last year. Urban Belle Mag even went on to call the premiere "the lowest ratings ever for a season premiere in the show's history," and views haven't quite picked up since.
Article continues below advertisement
What's more, fans are incensed by the colorism that's been at the forefront of Season 8 and have started boycotting the show as a result. "I feel like Basketball Wives has a lot of colorism issues," one person wrote on Twitter. "Shaunie O'Neal and Evelyn Lozada use their skin tone as a way to bully darker skin women."
"Glad people are finally discussing the colorism that takes place on Basketball Wives. [First] Royce then Meeka, next Malaysia and Brandy and now OG," added another. "You've reached the end of your line."
Whether the colorism, ratings, and cast departures mean that Season 8 of Basketball Wives will be it for the show remains to be seen.
In the meantime, Basketball Wives airs at 8 p.m. on VH1.