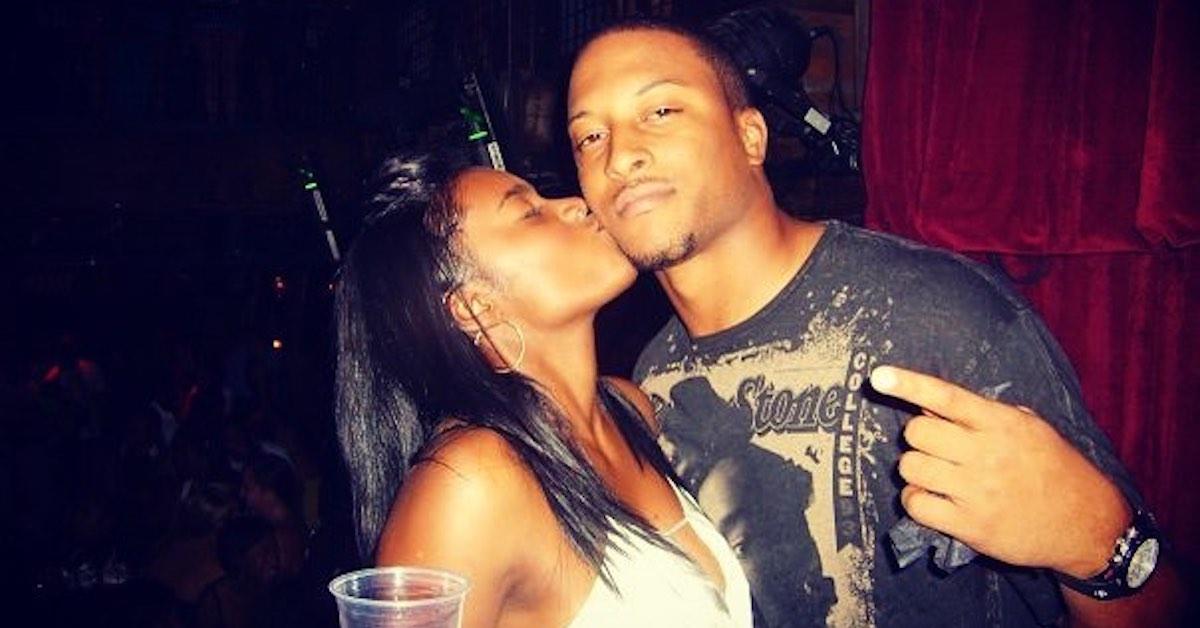 Thomas Scott's Biological Father Speaks Up About the 'Basketball Wives' Drama
Kristen Scott rightfully lost it when OG revealed her family secret. But who is Thomas' real dad on 'Basketball Wives'? It's not Byron Scott... details.
Oh, dear. Anyone who's watching VH1's Basketball Wives knows just how messy things got last week when Ogom aka OG stepped in the middle of Kristen Scott and CeCe Gutierrez's drama, then spilled the beans on her big family secret.
Article continues below advertisement
OG brought up a fact that had been communicated to her by CeCe herself — namely, that her husband Thomas Scott was "not a real Scott" — and all hell broke loose among the WAGS.
But if former NBA player Byron Scott isn't Thomas' father, who is his real dad? Keep reading to find out.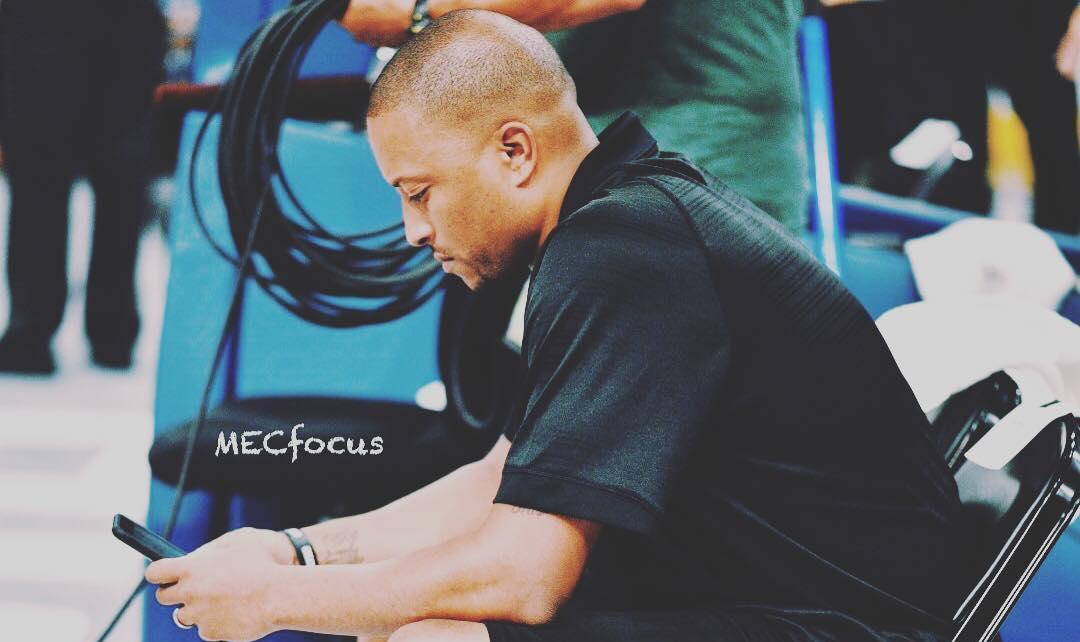 Article continues below advertisement
Was Thomas Scott adopted? Who is his real dad?
When the ladies all got together and OG spilled the beans on Kristen's family business, the news did not sit well with pretty much anyone. It led to a huge blow-up and is leaving us wondering whether OG will have any friends during the rest of the season.
Because even if Kristen was borrowing all of CeCe's wardrobe — anyway, CeCe and Kristen reached a truce on their arguments — we struggle to understand where OG got off spilling the family secret! It's unclear what she thought she would gain from throwing that fact in Kristen's face.
Article continues below advertisement
A devastated Kristen took to Twitter after the episode aired to clear up some of the misunderstandings surrounding her husband. True that Thomas has followed in his father's footsteps, leading many viewers to be surprised by the revelation that he was adopted, but that's probably just a case of nature vs. nurture!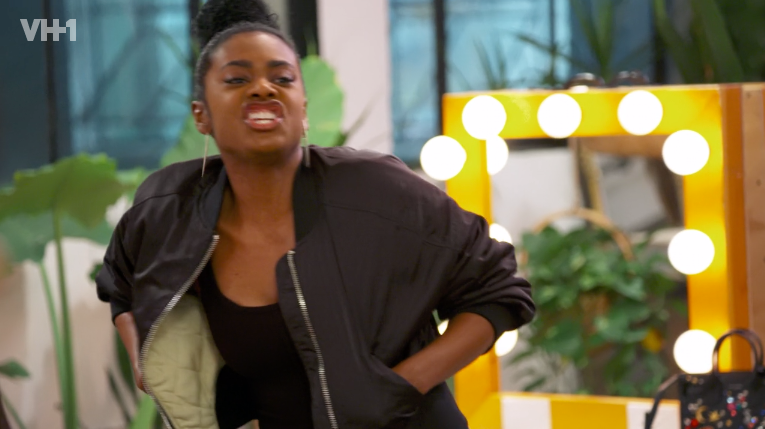 Article continues below advertisement
"Having to relive my husband and his FATHER'S personal business be aired like it was is disgusting!" Kristen tweeted. "NEVER am I or Thomas embarrassed about his genes. Byron is his Father, blood couldn't give him more of that title!"
She continued, "Adopted children to me are even more precious [because] you get to choose to have this particular person in your life. You choose that love! Byron and Thomas chose each other. His biological father is as important! That was pure EVIL and I do not play with demons!!"
Article continues below advertisement
"As for being a 'Basketball Wife' and a REAL Scott.... til the day I die, baby!," she clapped back to her haters. "Kristen Scott, wife of Thomas Scott. My husband['s] feet have [actually] touched an NBA court and [received] an NBA check!"
Who is Thomas Scott's biological dad?
Article continues below advertisement
During the show, Thomas' biological father's name was bleeped out, but Urban Belle revealed that it's the actor T.K. Carter. They went on to say that T.K. might have caught wind of last week's episode, because he took to Instagram to add his own two cents to the ordeal.
"DGAF!" he wrote. "What Nobody Has to Say. My Son Is One Blessed, Handsome Youngman, Because My Father THOMAS CALVIN CARTER R.I.P. was HANDSOME, Talented, and Blessed. Passed that down to me. Thanks, pops for giving me Life and Thank You God For Thomas Kent Carter Jr. And my Granddaughter. Blood Don't Lie. Looks and Talent don't either."
See how the rest of this drama unfolds when new episodes of Basketball Wives air, Wednesdays at 8 p.m. on VH1.