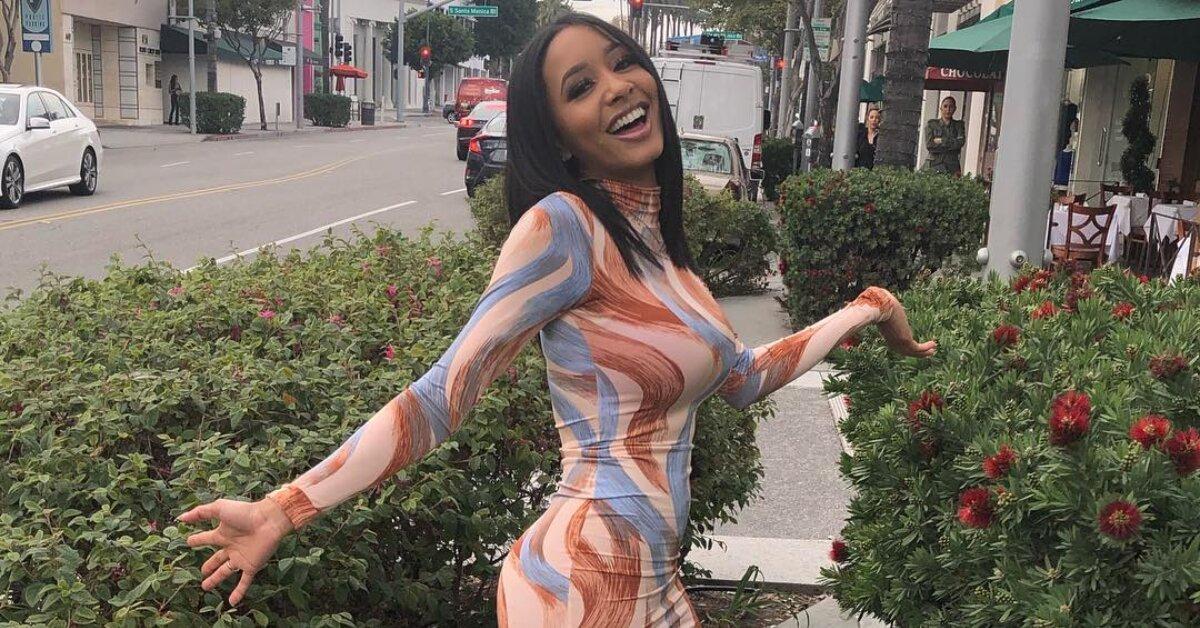 Lance Stephenson's Baby Mama, Feby Torres, Is Stirring Up Trouble on 'Basketball Wives'
The eighth season of VH1's Basketball Wives premiered on June 19, and with it came a new cast member. Feby Torres, the ex-girlfriend of Los Angeles Lakers player Lance Stephenson, left her hometown of Brooklyn to move to the west coast (and join the reality TV show).
As her official bio states, Feby is ready to be known as something other than the mother of Lance's babies and dreams of becoming a successful rapper. Here's a quick breakdown of the 28-year-old's complicated relationship with the athlete, plus what we know about the mother of Lance Stephenson's newest baby girl.
Article continues below advertisement
Feby Torres and Lance Stephenson have two kids together. 
The former couple welcomed their first child, a daughter, eight years ago and their son three years later. It's unknown exactly when the duo broke up, but Feby sued her baby daddy for more child support in July 2015.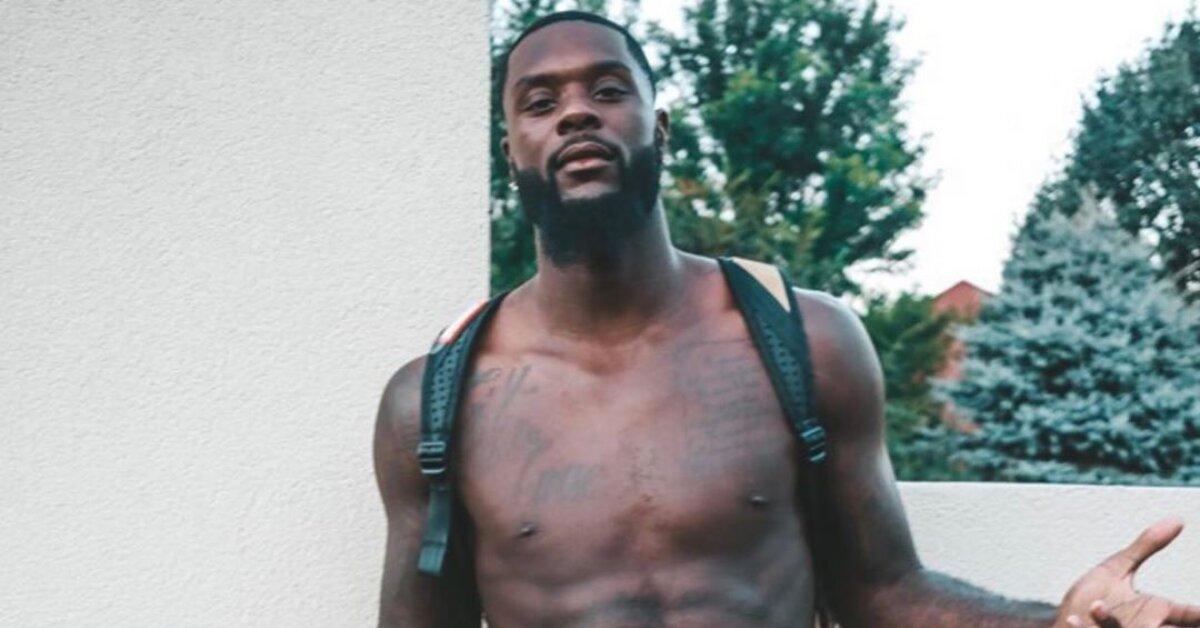 Article continues below advertisement
At the time, the mother of two was receiving $6,000 a month from her ex, but asked that the number be doubled to $12,000. "Raising two children in Brooklyn there's obvious expenses involved ... expenses increase. Our client is asking support for her child's needs," Feby's lawyer stated in Brooklyn Family Court.
The reality star also testified that she wanted to go back to college and move her children out of their $1,800-a-month apartment in Bedford-Stuyvesant due to gun violence in the area.
On the witness stand, Lance — whose net worth is currently estimated at $12 million — claimed that Feby picked the neighborhood without consulting him.
"I want my kids to be happy," he said. "I want them to be in the best possible position. She picked that place. I didn't pick that place."
Article continues below advertisement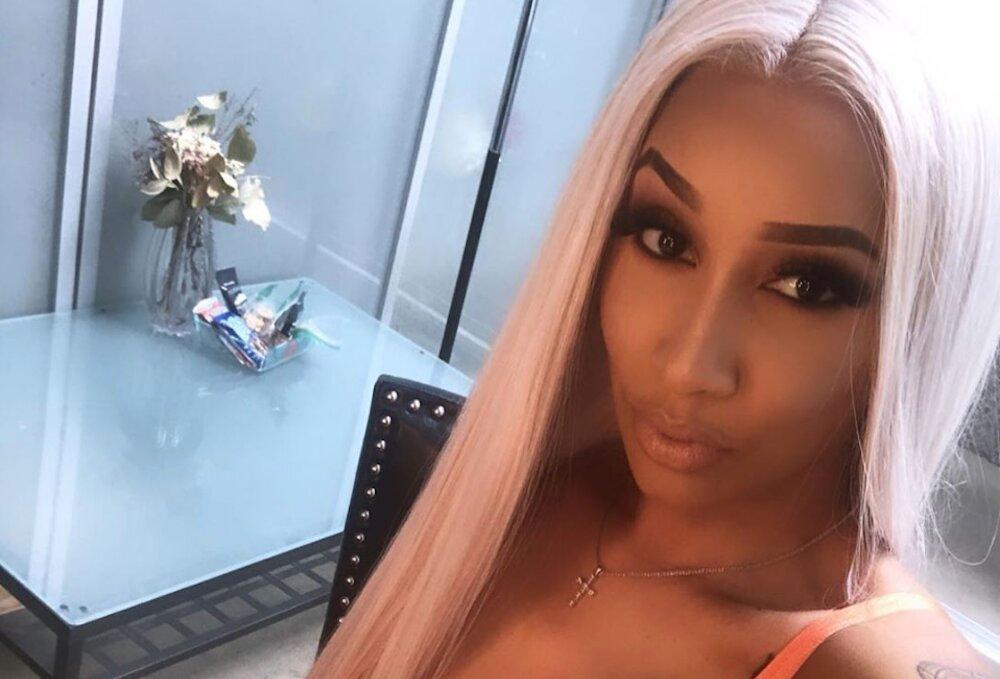 Unfortunately, Lance has a history of problems with his exes. In August 2010, the then 19-year-old was arrested for pushing his girlfriend, Jasmine Williams, down a flight of stairs before grabbing her head and slamming it on the bottom step.
Article continues below advertisement
Lance was charged with third-degree assault, though the case was eventually dismissed. At the time, the basketball player was a draft pick for the Indiana Pacers, forcing NBA hall of famer and the organization's president, Larry Bird, to speak out about the incident.
"[His arrest is] very disappointing to the Pacers franchise and to me personally," he said in a statement. Lance continued to play with the Pacers until 2014.
Lance has a second baby mama — but her identity remains a mystery.
The 28-year-old announced the arrival of his third child on Snapchat in June 2017. "Feel so blessed and thankful … welcome to the world Baby girl Leya," the shooting guard wrote on the social media platform.
Article continues below advertisement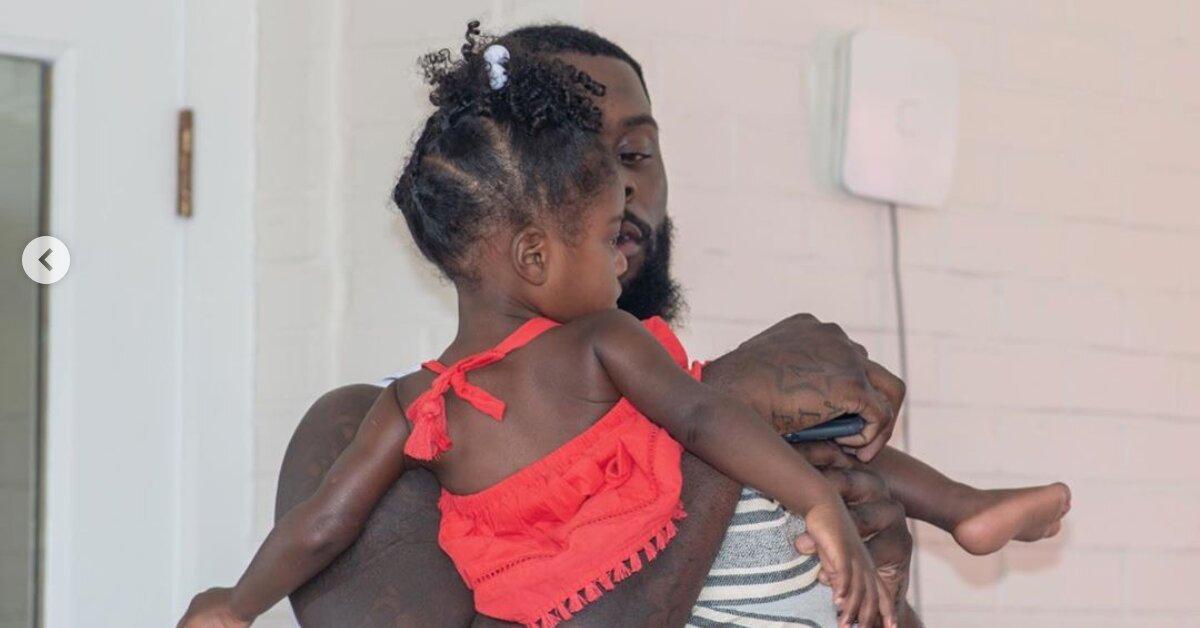 Lance has yet to reveal who Leya's mom is, but he's clearly smitten with the tot. "'Dad: a daughter's first love.' Love u, baby girl," the New York native recently wrote on Instagram next to an adorable photo of the pair.
Article continues below advertisement
Feby isn't afraid to make enemies on Basketball Wives.
The aspiring hip-hop artist, who describes herself as "evil with a pretty face," is perfectly comfortable making waves on the long-running series.
Her show bio reads, "Without a support system in LA, Feby looks to her friend Evelyn Lozada to shepherd her into the group. But when the other ladies start rubbing her the wrong way, Feby realizes that while these women may be grown, their antics remain childish."
Watch the drama unfold every Wednesday at 8 p.m. ET on VH1.