Hiram and Hermione Lodge Are Locked up on 'Riverdale' — but Why? A Refresher on Their Crimes
At the end of Season 3, both of Veronica's parents are in jail, but why are both behind bars? The reasons are pretty tame for 'Riverdale' standards.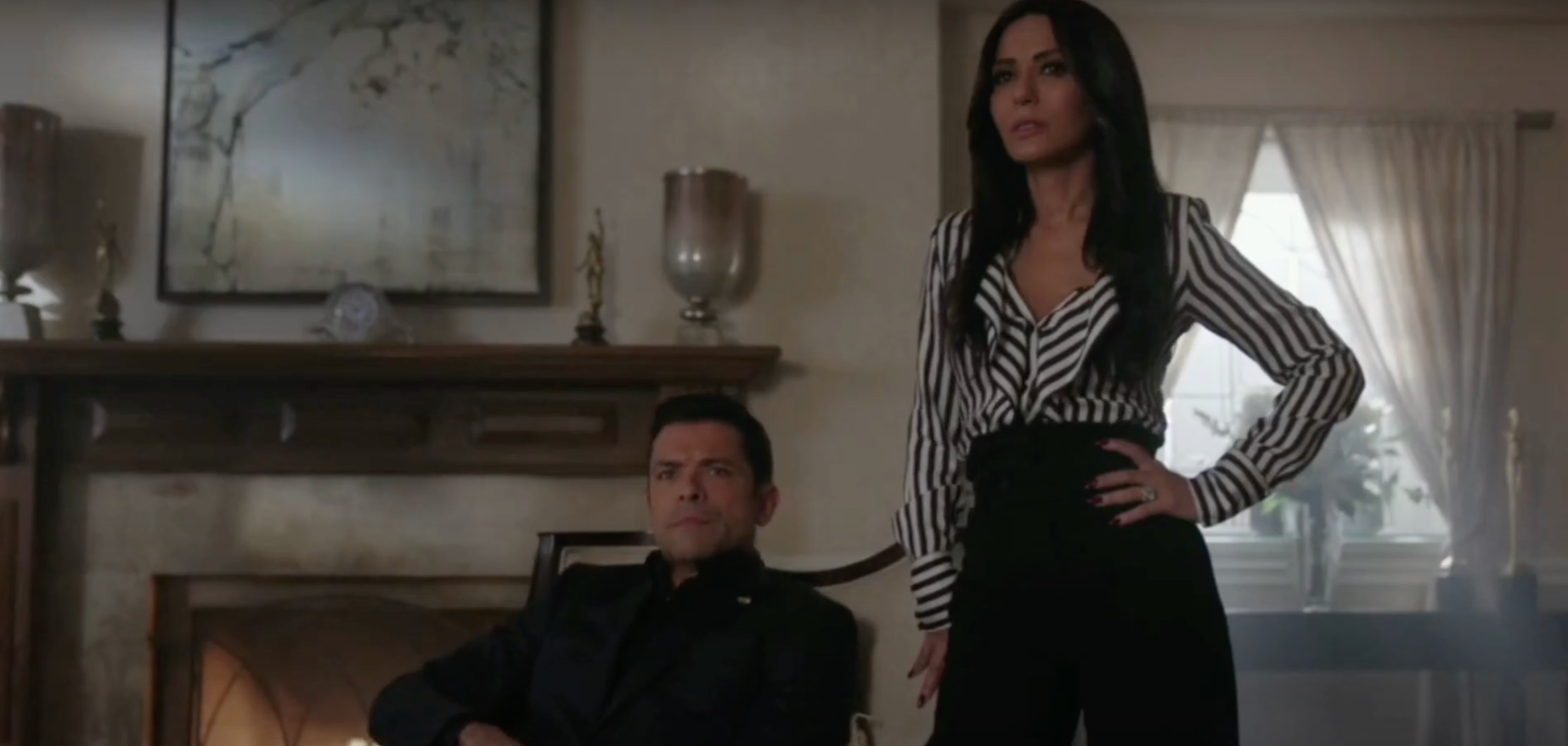 The CW's teen drama, Riverdale, has never let viewers down with intense (and ridiculous) storylines. We have seen Veronica and her cheer team dance and sing outside the prison for Archie. We saw Archie get in a fight with a bear (and lose). We saw Cheryl keep her dead brother's corpse down in her basement. The plots are wild, and yet, here we are.
Article continues below advertisement
Although some of the storylines are Riverdale are completely insane and far-fetched, there are some other ones that are classic for any drama series. What show would be complete without a character (or multiple characters) going to prison for murder? Riverdale made sure to cover this canon piece of content multiple times over.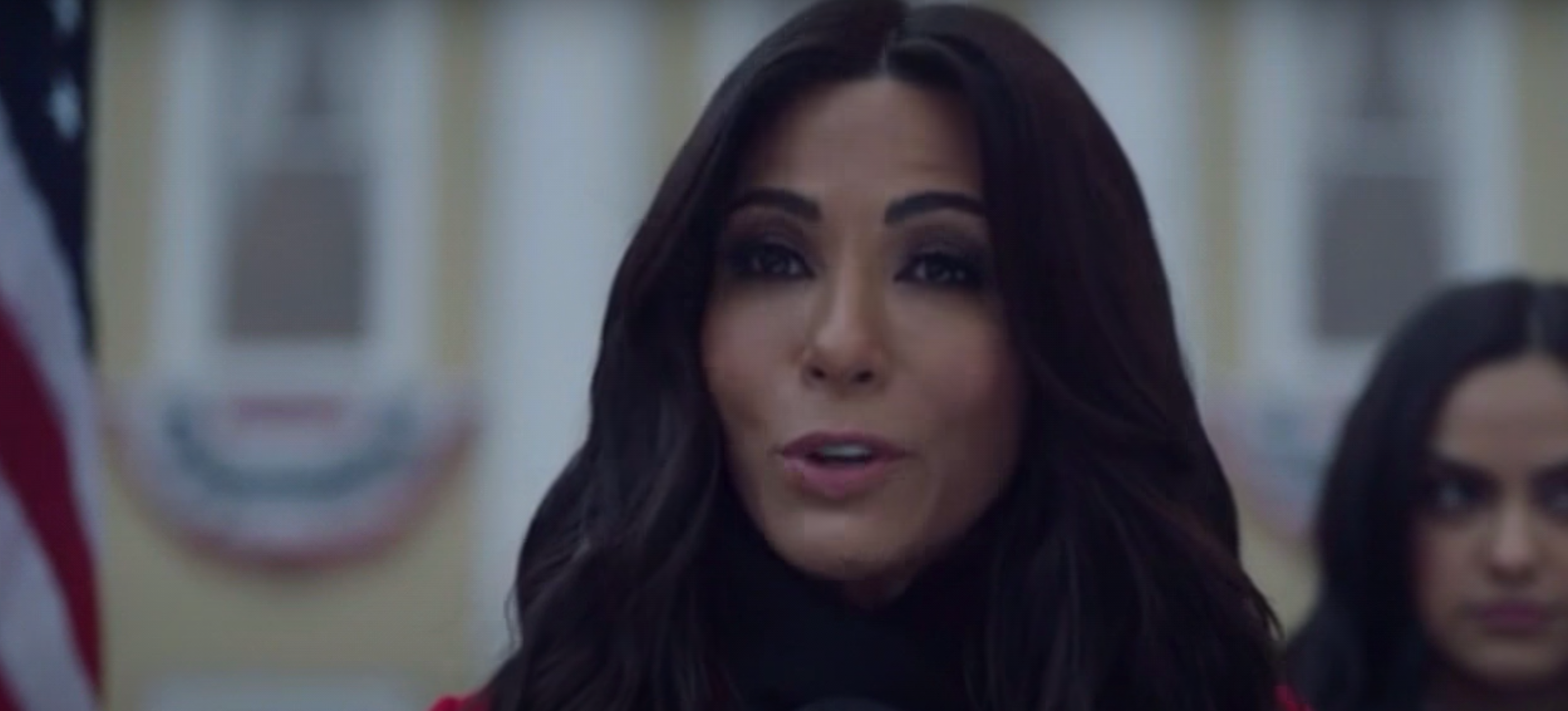 Article continues below advertisement
Main Riverdale character, Veronica Lodge, is intelligent, confident, and always trying to catch her parents in the act of deceit against the residents of Riverdale that she cares for most. Her parents, Hiram and Hermione Lodge, have been at the epicenter for many scandals to happen in the town of Riverdale as well as having a tumultuous relationship themselves.
Article continues below advertisement
Why are Veronica's parents in jail? Hiram Lodge is in prison for embezzlement.
Hiram Lodge (Mark Consuelos) was the CEO and President of Lodge Industries, which is the family business. He was arrested in a set up by the kids in Riverdale, including his own daughter, Veronica (Camila Mendes).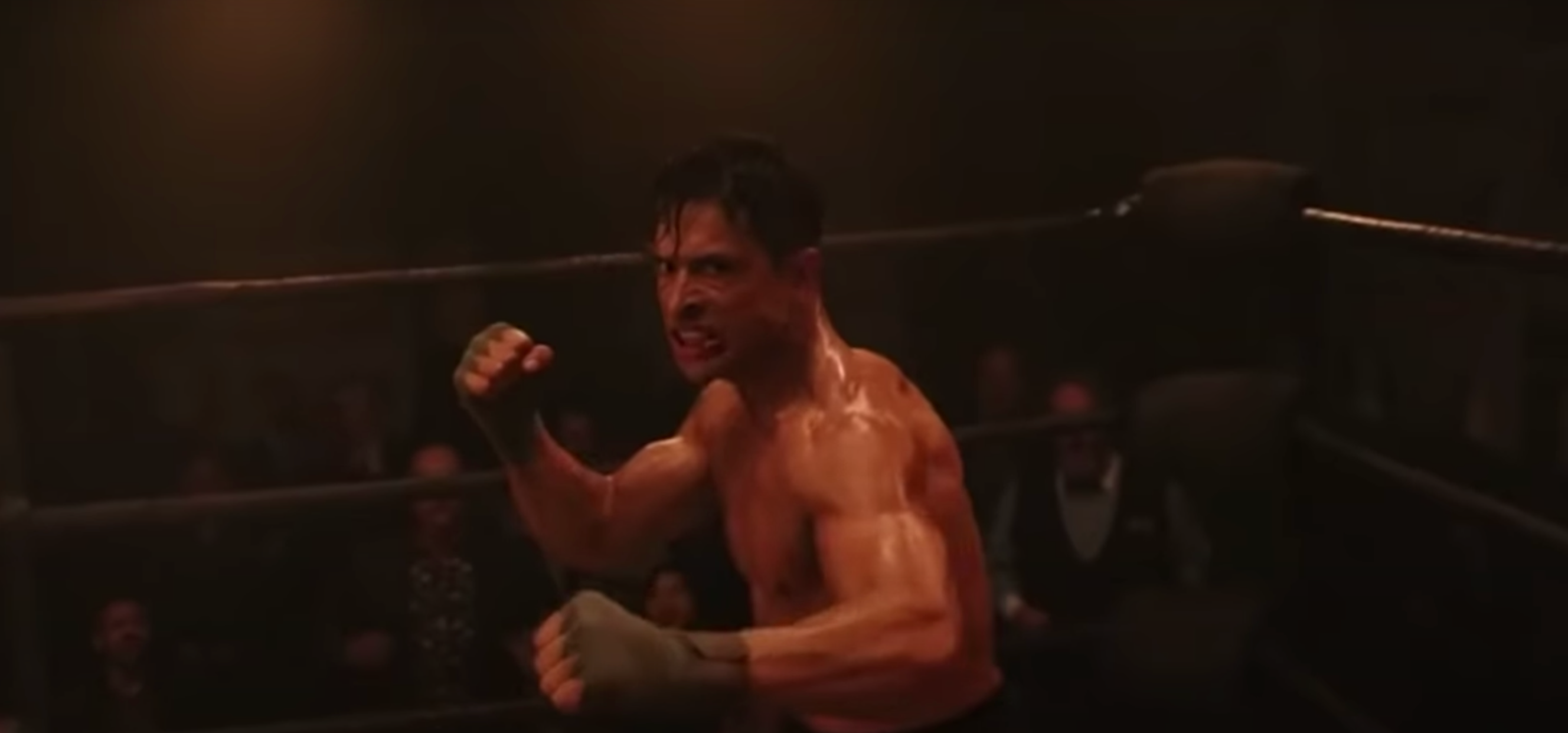 Article continues below advertisement
During a boxing match against Archie (KJ Apa), Hiram is about to knock out Archie when Veronica begs her father to spare him. Hiram looks down at Archie and tells him that he's beaten him and that he's the better man. We then found out that the entire fight, including Archie's weakness, was all part of a setup plot to take down Hiram. FP (Skeet Ulrich), the town sheriff, arrives at the fight and places Hiram under arrest for conducting illegal activities at his establishment.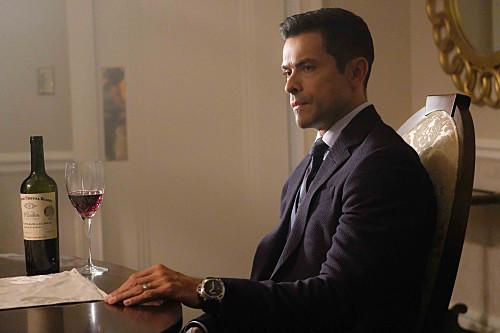 Article continues below advertisement
Hiram ends up being the first client in his new facility, the Lodge Detention Center. In a video from The CW, Riverdale star Mark Consuelos said, "You kind of try to forecast what's going to happen with your character and I knew in my mind that he's building this jail, it's a private jail, it's his, that he may be the first client in the jail."
Hermione was a prisoner in her own marriage long before her real incarceration.
It's no secret that there is no love lost between Hiram and Hermione Lodge (Marisol Nichols). The two have had a tumultuous relationship since Hiram arrived in Riverdale at the beginning of Season 2. In Season 3, the two decided to divorce.
Article continues below advertisement
The motives behind their divorce have a huge connection as to why Hermoine ends up getting arrested as well. Hermione is taken into custody much to the liking of Hiram who gloats when he hears the news of his wife's arrest.
Catch up with Riverdale on Netflix now.