Is Kelly Clarkson Expecting Baby Number Three?
Is Kelly Clarkson pregnant? Viewers believe that the 'Kelly Clarkson Show' host might be sporting a baby bump. But are they right? Here's what we know.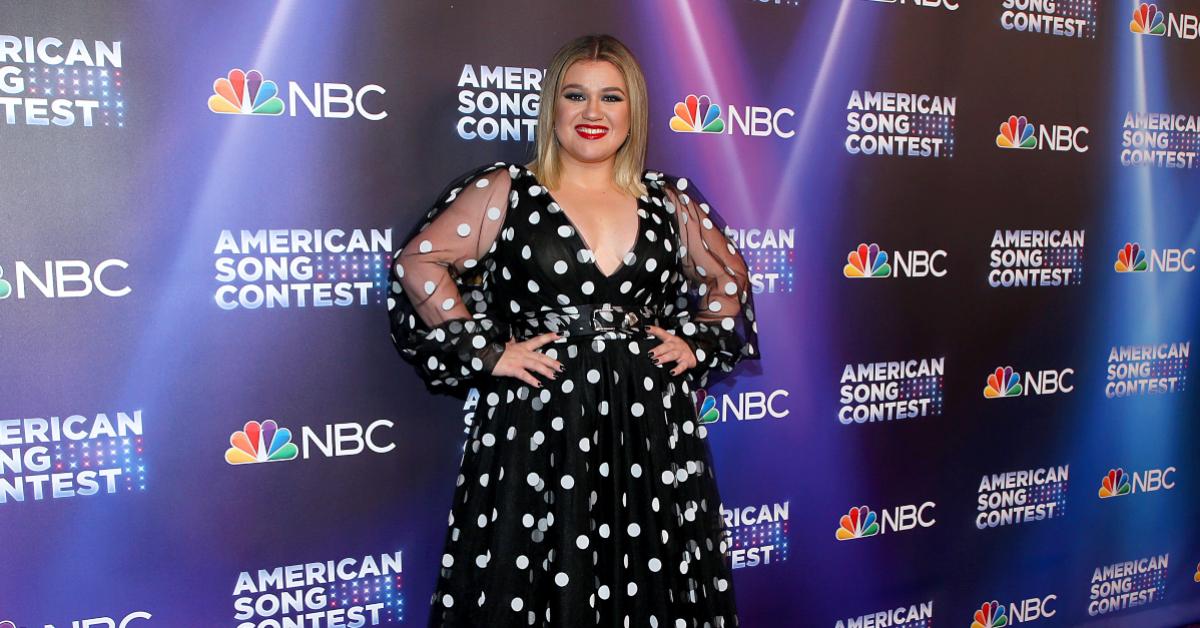 Artists from all 50 states and five territories will battle it out for the title of Best Original Song in American Song Contest. Inspired by European Broadcasting Union's Eurovision Song Contest, the competition debuted on March 21 and introduced viewers to the first batch of artists vying for a spot in the season finale.
Article continues below advertisement
Ahead of the series premiere, NBC rolled out the red carpet for hosts Snoop Dogg and Kelly Clarkson, who donned a black dress that had everyone talking. At first glance, it seems as though the "Since You Been Gone" singer may be sporting a baby bump.
So, is Kelly pregnant? Here's what we know.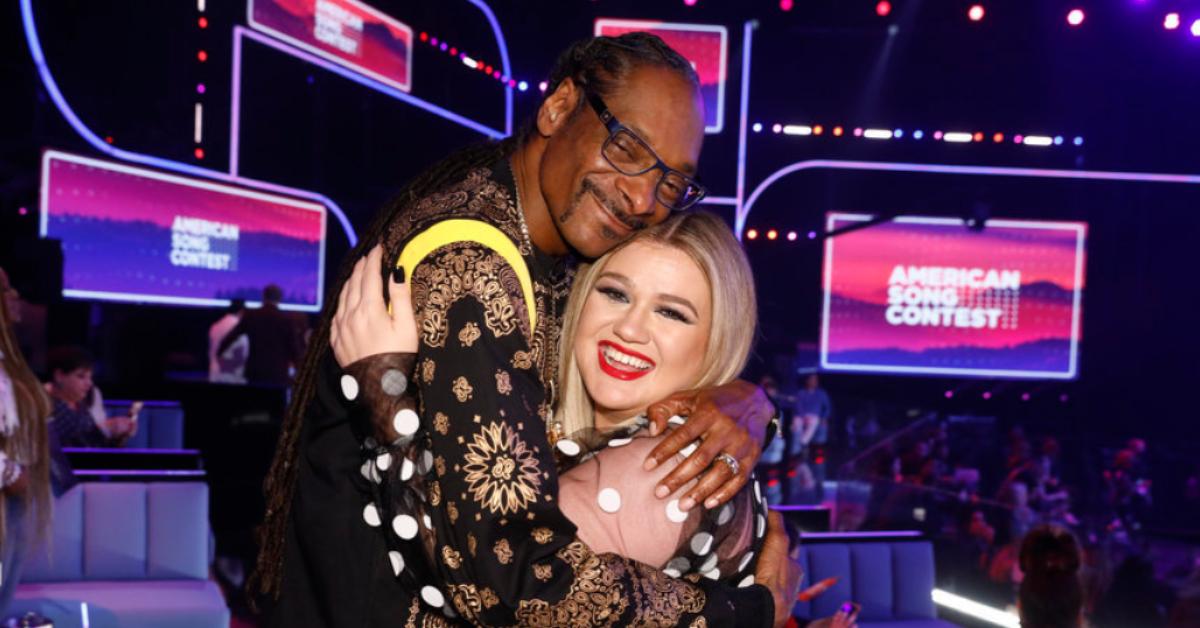 Article continues below advertisement
Is Kelly Clarkson pregnant?
Though Kelly's dress gave the illusion that she may be expecting, there's no reason to believe that the American Song Contest host is pregnant — or ever will be again, for that matter.
In 2017, Kelly confirmed that her "tubes are gone," and thus, her childbearing days are over. According to Kelly, she and her now-ex-husband, Brandon Blackstock — who also has two children from a previous relationship — took extreme measures after the birth of their youngest child to be sure of it.
"I was literally pregnant with Remi, and I was like, 'You are getting fixed. This will never happen to me again,'" she said on The Jenny McCarthy Show per UsWeekly. "I literally told my OBGYN on the table while open, 'If I get pregnant again, I will find you!'"
"We don't even speak of it," She added, "We're both fixed in our own ways, yet we'll probably get pregnant again somehow."
Article continues below advertisement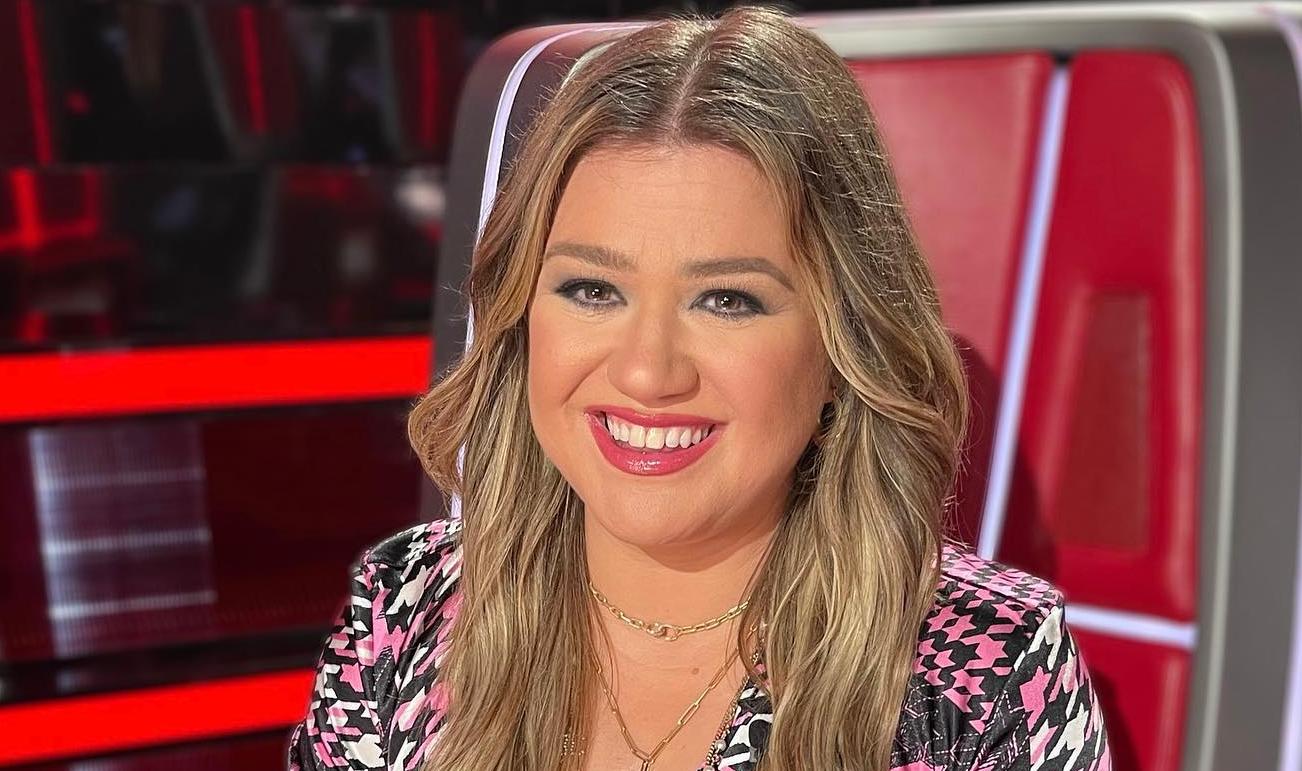 However, it wasn't long before Kelly and Brandon's marriage came to an end. In mid-2020, Kelly filed for divorce after seven years of marriage. An insider told Us that their split came after being locked down together during the COVID-19 pandemic.
Ahead of their separation, Kelly and her ex-husband welcomed two children, River Rose and Remington Alexander Blackstock. And for Kelly, both pregnancies were traumatic.
Article continues below advertisement
Kelly Clarkson shares two kids with her ex-fiance, Brandon Blackstock.
Kelly and Brandon welcomed their now-8-year-old daughter in 2014. Two years later, Kelly birth gave birth to Remington. Kelly has been candid about her complications during both pregnancies — which is exactly why she hopes to never do it again.
Kelly explained, "I always feel bad because I have friends who have a hard time getting pregnant and I'm just like, guys, I have the worst pregnancies ever, it can't happen again!"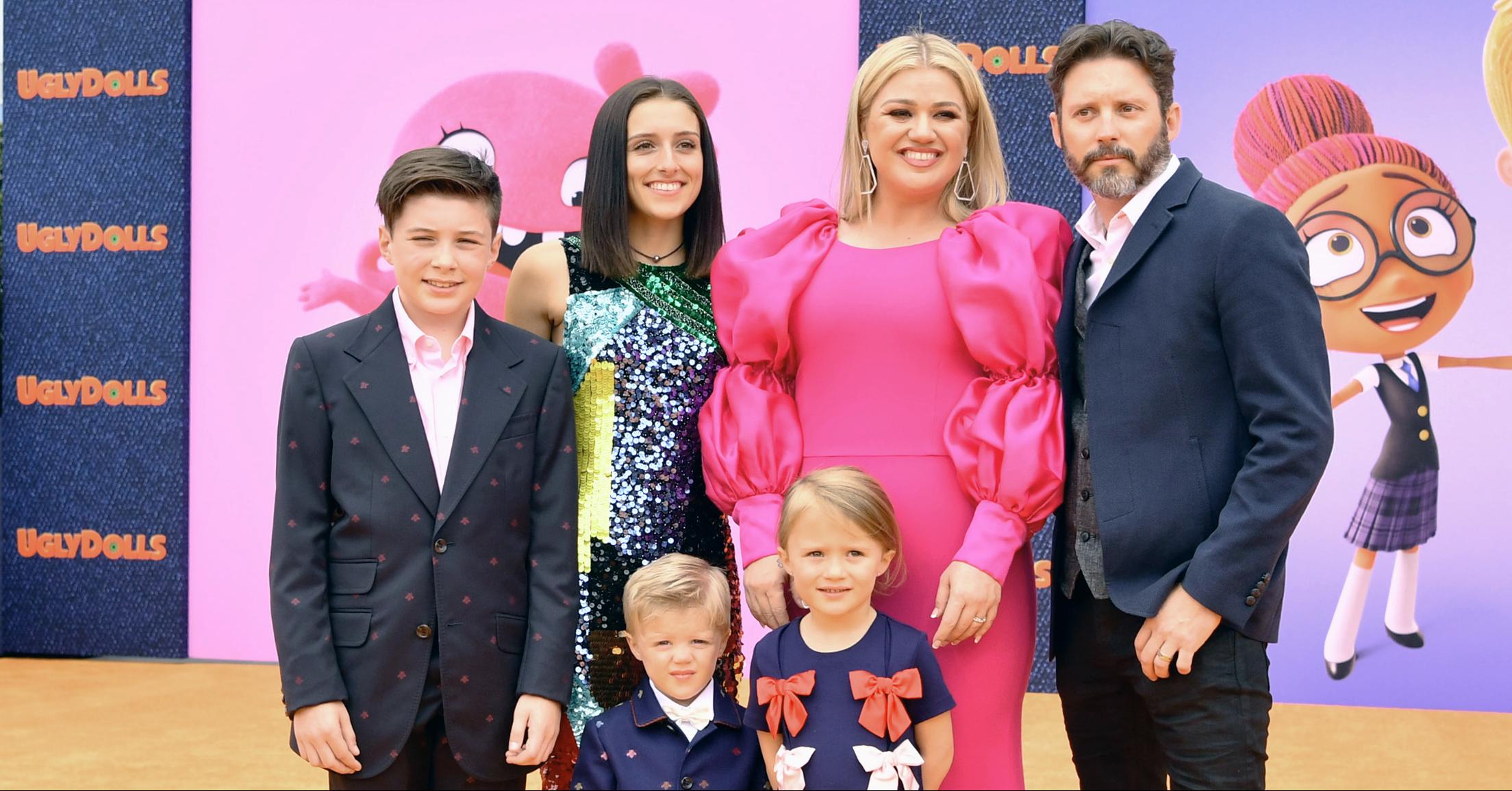 Following her divorce, Kelly is back on the market. Though tubal ligation — or, getting your tubes tied — is extremely effective, there is still a less than 1% chance that she could get pregnant again in the future.
"If something happens, it's a miracle of God," she previously shared. But as of now, Kelly doesn't appear to have any more buns in her oven.
You can see Kelly on new episodes of American Song Contest Mondays at 8 p.m. EST on NBC.