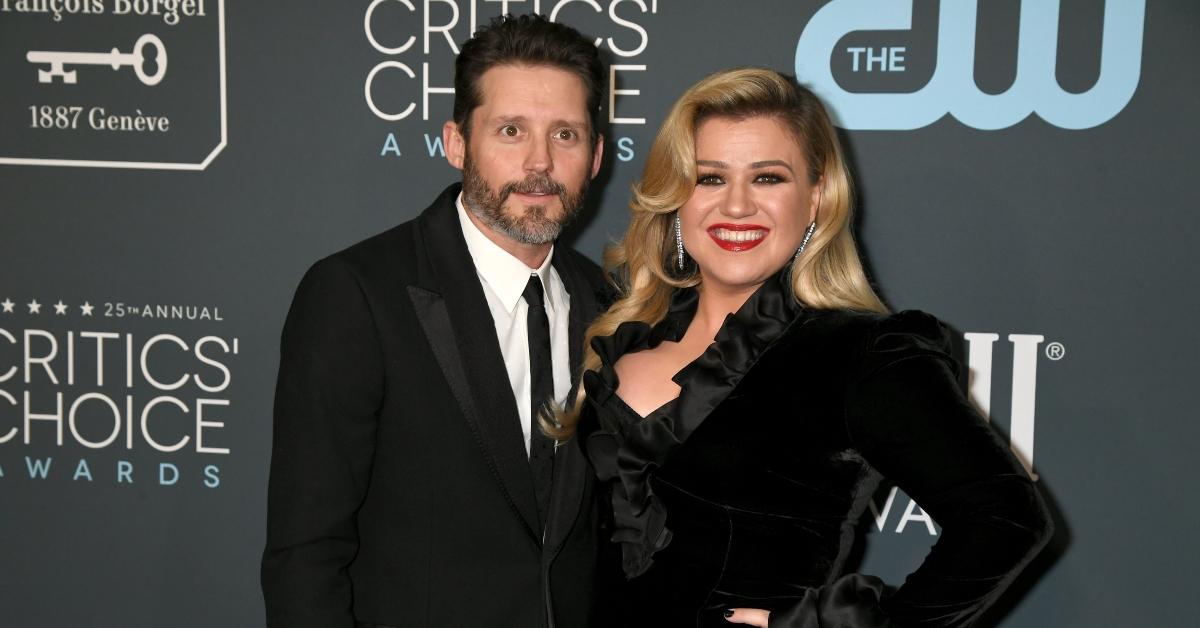 Kelly Clarkson's Ex Is Seeking HOW Much in Spousal Support?
By Gabrielle Bernardini

Mar. 29 2021, Updated 1:30 p.m. ET
In June, Kelly Clarkson shocked fans after filing for divorce from husband Brandon Blackstock after seven years of marriage. With divorce proceedings still ongoing, the singer has reportedly been granted primary physical custody of the couple's two children, River Rose, 6, and Remington Alexander, 4, by an L.A. County judge.
Article continues below advertisement
"As Kelly has said, her first priority in all of this is to take care of the kids and all the hearts that are involved in this divorce," a source told People. "It's been a hard time for everyone, but Kelly's pleased with the court's ruling regarding custody."
The insider added, "Divorce is hard and it gets tense for most couples going through it. But Kelly's primary focus is on doing the best she can to protect the kids. In this case, she had to fight for them since Brandon and his attorneys were making unreasonable requests."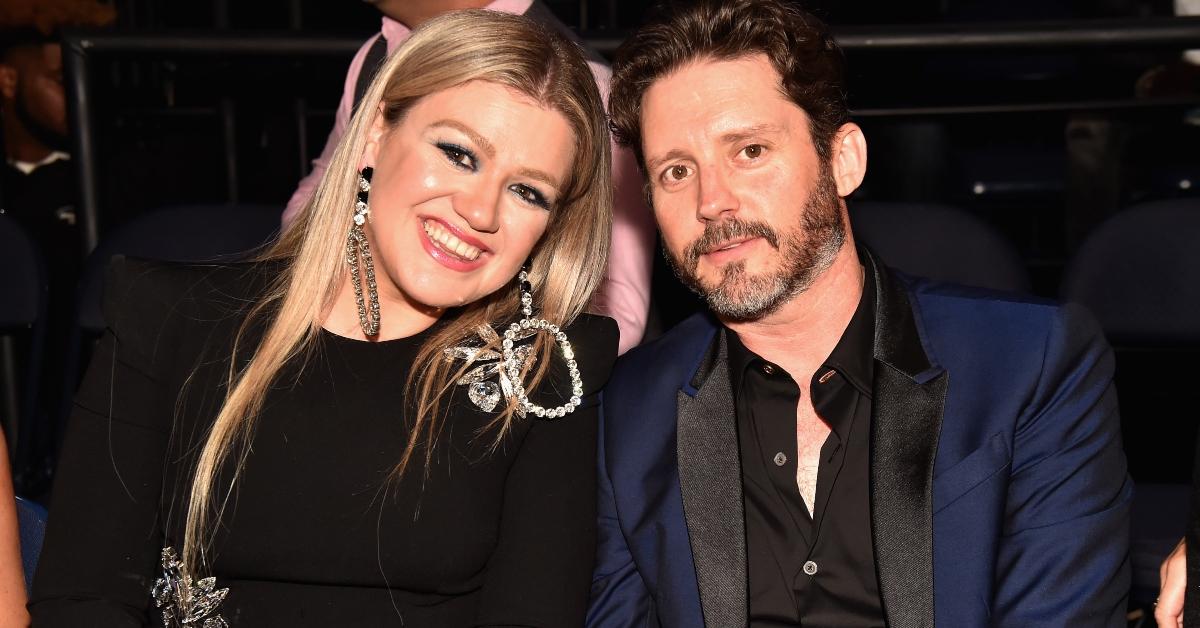 Article continues below advertisement
One of the "unreasonable requests" that the talk show host has been slapped with is Brandon's ask for spousal support. Keep reading to find out just how much the talent manager is requesting from the American Idol alum.
Kelly Clarkson's estranged husband is asking for almost $500k in spousal support a month.
According to People, Kelly's estranged husband is seeking $436,000 per month in spousal and child support.
"Brandon's been equally unreasonable in his requests for child and spousal support, as well as attorney fees," a source told the outlet. "Kelly's offered to pay for all the kids' expenses, but Brandon seems to think he is entitled to and needs $301,000 in spousal support and $135,000 in child support per month."
Article continues below advertisement
If a judge grants Brandon's request, the 43-year-old will receive more than $5.2 million per year. Additionally, Brandon is reportedly requesting his ex pay $2 million in attorney fees. 
So, just how much does Kelly's ex make?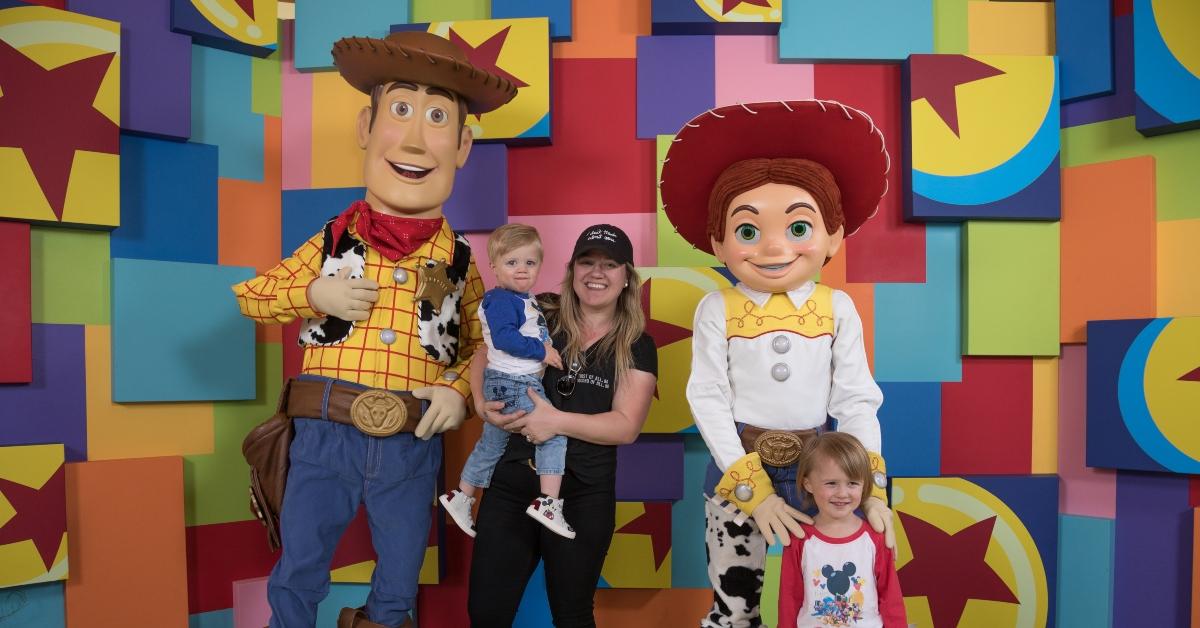 Article continues below advertisement
What is Brandon Blackstock's net worth?
Though Brandon is requesting close to $5.2 million per year from his estranged wife, the talent manager is reportedly worth millions. 
According to Celebrity Net Worth, Reba McEntire's stepson is worth $10 million. However, The Voice mentor's net worth is estimated to be $45 million.
Though there has been no official ruling in regard to Kelly paying Brandon spousal support, a judge did grant the mother-of-two primary physical custody. 
The ex-couple's two children will reside with Kelly at her Woodvale residence for "visitation and parenting time."
A source revealed to People that Brandon wanted his kids to go "back and forth" from L.A. to his home in Montana or to live in Montana even though California has "undeniably been their home base." 
According to the outlet, the court stated that "the level of conflict" has "increased" between the former couple and the two would have "a difficult time co-parenting due to issues of trust between them."