Musician Kelly Clarkson Files to Legally Change Her Name Amid Her Divorce
Musician Kelly Clarkson has been producing music under that name since 2002, but she has now filed to change her name. Why is she changing? Here's the scoop.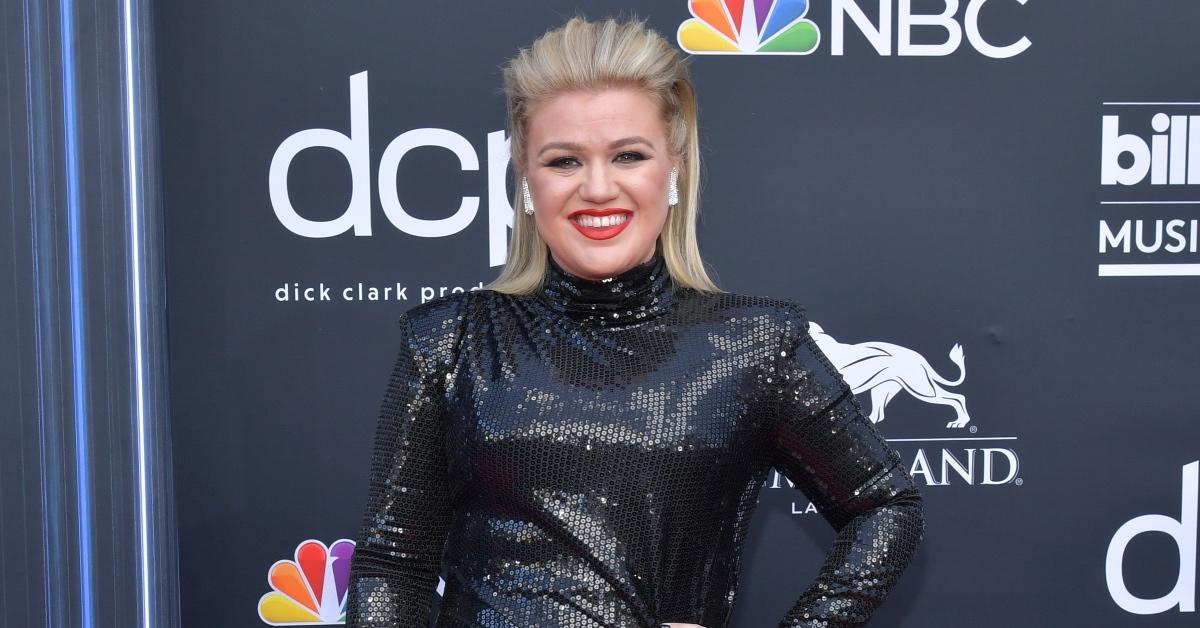 Musician and talk show host Kelly Clarkson has been producing music under her name since 2002, but recently, she's decided it's time for a change. As of Feb. 14, 2022, Kelly has reportedly filed documents requesting a legal name change. She is petitioning to be known only by her first and middle name, Kelly Brianne, going forward.
Article continues below advertisement
In a year of celebrity name changes (recently, rapper Kanye West changed his own moniker to "Ye"), fans want to know: why is Kelly Clarkson changing her name? Read on for everything we know.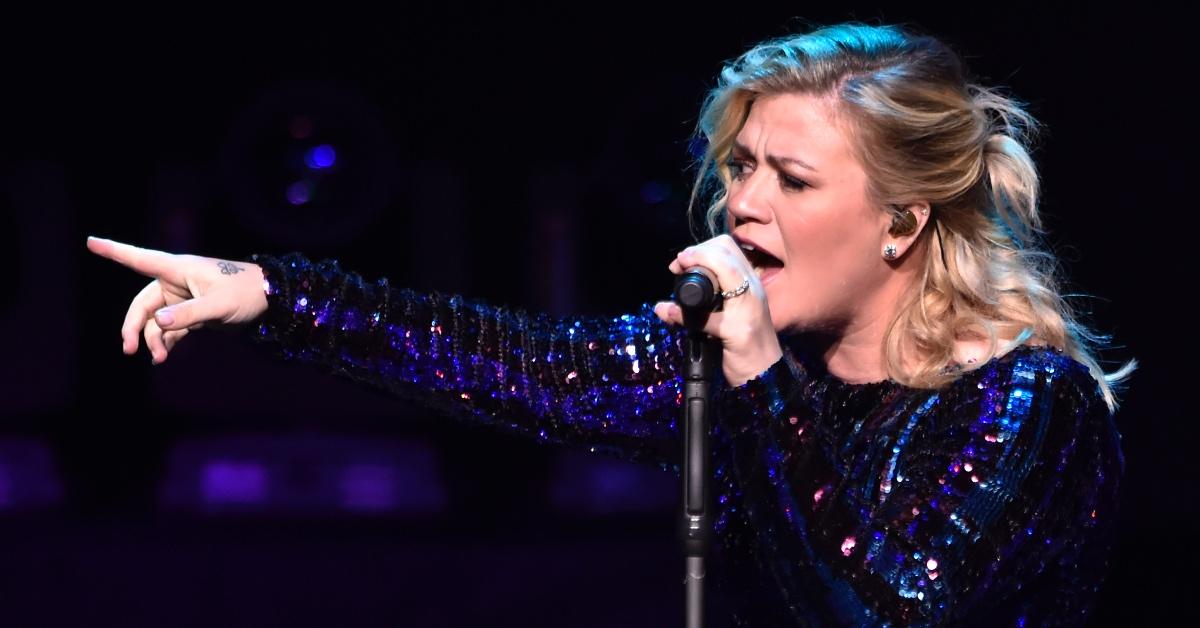 Article continues below advertisement
So, why is Kelly Clarkson changing her name?
Recently, Kelly has been having a difficult time in her personal life. In August 2021, Kelly was legally declared a single woman following her divorce from talent manager Brandon Blackstock. It wasn't until January 2022 that some divorce settlements began to fall into place. Per People Magazine, one of the biggest points of contention within their divorce was their Montana ranch, where Brandon had been living.
The "Breakaway" singer agreed to give Brandon 5.12% percent of the property, equaling $908,800 of its total $17,750,000 value. Documents also revealed that Brandon does not have any ownership of the property adjoining the ranch that Kelly solely owns. Previously, Brandon claimed that the home was "marital property," and he continued to live there even after they split in 2020.
Article continues below advertisement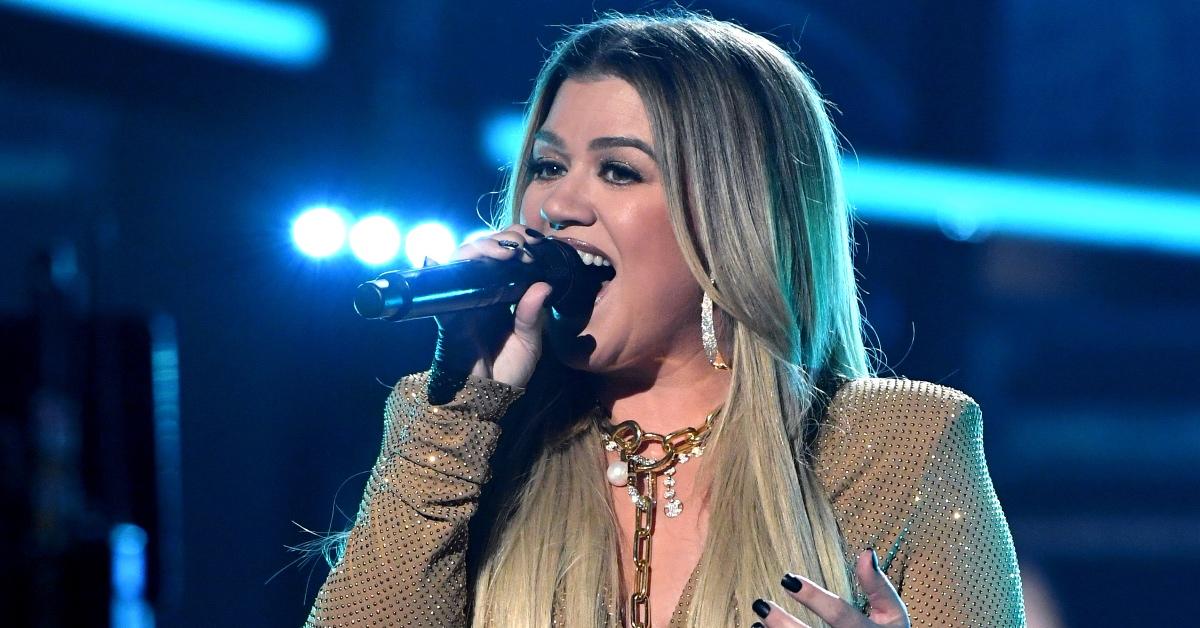 In July 2021, Kelly was ordered to pay her ex-husband and former manager $200,000 a month in spousal and child support. Reportedly, Brandon previously requested $436,000 a month. However, The Voice coach has the primary physical custody of the two children she shares with Blackstock: River Rose, 7, and Remington Alexander, 5.
Article continues below advertisement
Although Kelly has been putting on a brave face following the divorce proceedings, in new documents Kelly filed, which were first obtained by Us Weekly, the singer-songwriter explained her desire for a name change was more than superficial. She wrote that "my new name more fully reflects who I am." A hearing for the request is scheduled to take place on March 28.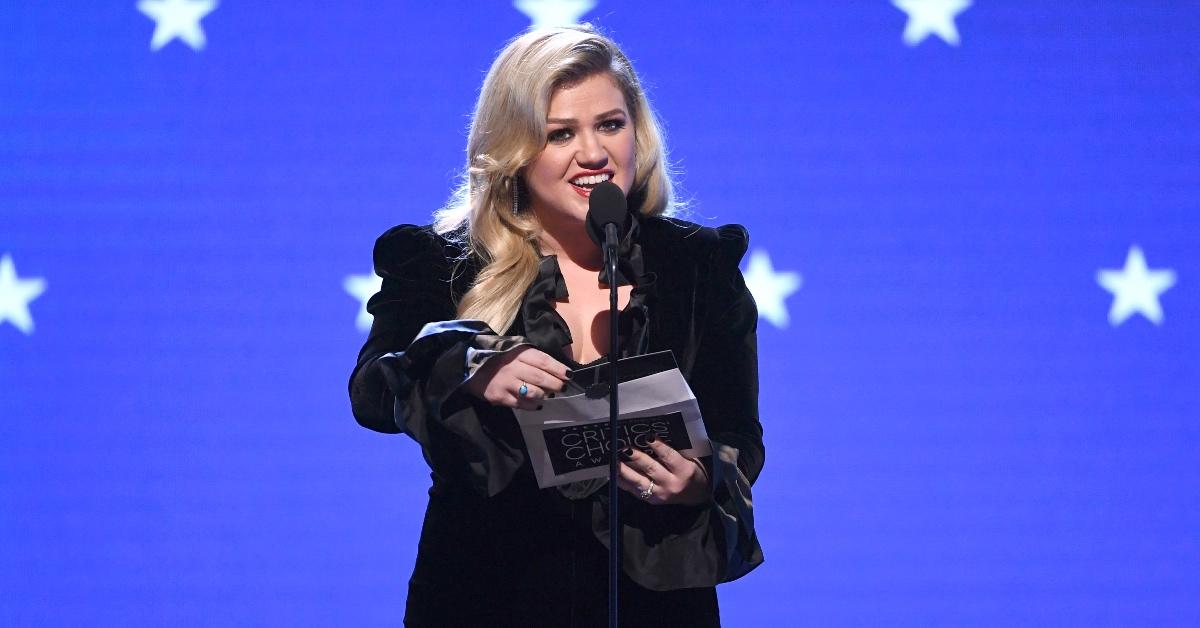 Article continues below advertisement
Kelly has used her last name Clarkson since she first began producing music. The "Since U Been Gone" songstress is known for having a rocky relationship with her father, Stephen Michael Clarkson, after he and her mother divorced at a young age. She even explores the feelings of abandonment she experienced in some of her songs, including "Because of You." Sadly, her father passed away in 2018, at which point their relationship was still reportedly tense.
It sounds like Kelly is trying to turn over a new leaf in life by abandoning all surnames (inherited or otherwise) and going by her middle name instead. Hopefully she finds the peace in her new name change.