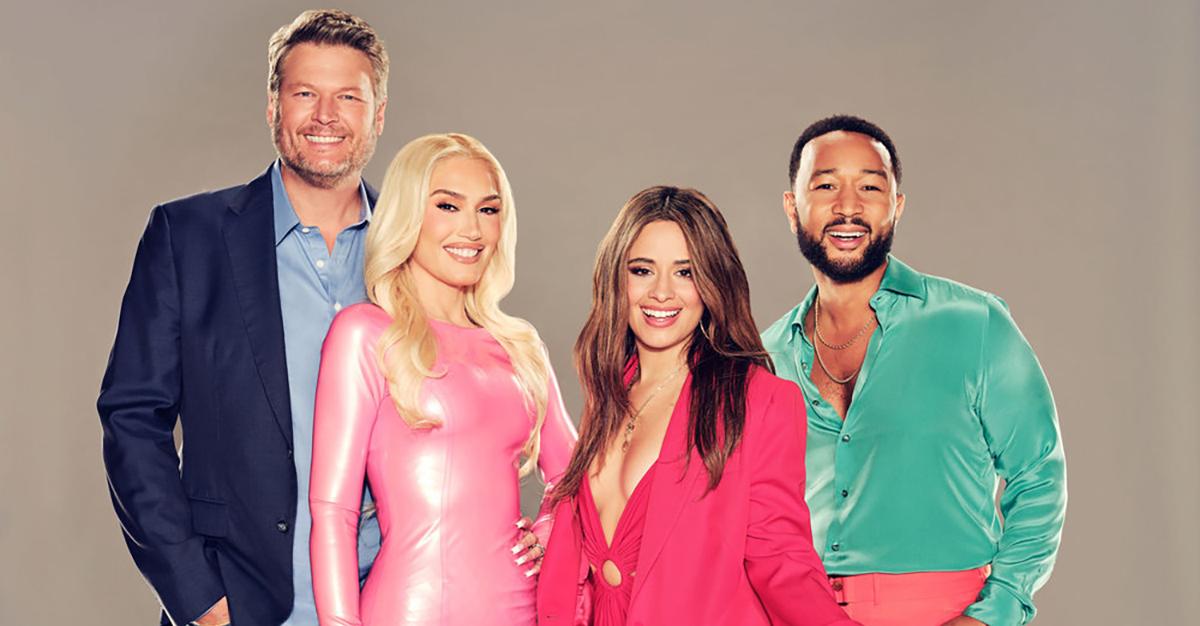 'The Voice' Is Back for Season 22 — Can You Stream It Live on Peacock?
With the return of primetime television in the fall season, loyal television watchers are eager to keep up with brand-new episodes of their favorite shows. For reality music fans, you'll be able to tune in to a new season of The Voice.
Article continues below advertisement
As of September 2022, the show is back for its 22nd season. "Bam Bam" singer Camila Cabello acts as a first-time judge on the show, joining the likes of fellow musicians and Voice veterans Blake Shelton, John Legend, and Gwen Stefani.
Fans are excited to keep up with the new season, but this modern age of streaming services gives TV watchers so many different avenues to check out new episodes. That being said, can Peacock subscribers watch The Voice live? Keep reading to find out.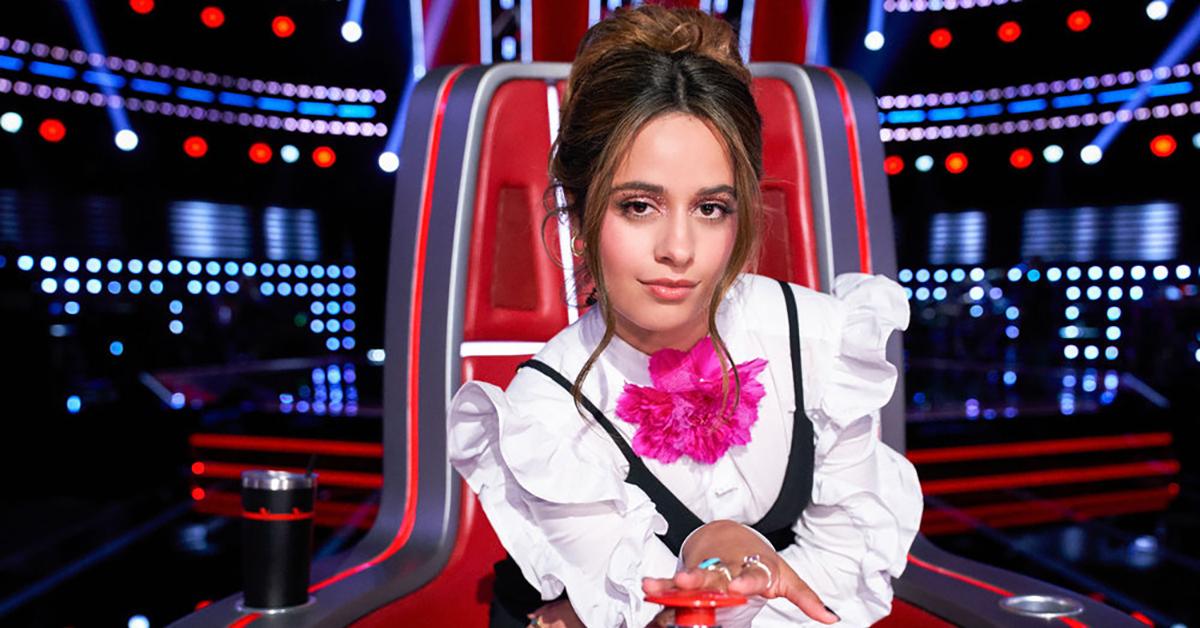 Article continues below advertisement
Can I watch 'The Voice' live on Peacock?
Whether you're legitimately a fan of exclusive content and shows from NBC or you're just chasing The Office after it was removed from Netflix and placed here, you're probably using a Peacock subscription. The streaming service offers several shows and movies from NBCUniversal, with new episodes of current shows often streaming the day after they premiere on broadcast television.
What does that mean for reality competitions like The Voice? Well, here's the bad news. While The Voice offers next-day streaming for new episodes, they do not offer any options to watch new episodes live as they premiere on television, including The Voice.
The good news: There is an option for those who prefer streaming over cable. A subscription to Hulu + Live TV allows you to stream new episodes of several shows as they air on television. This includes The Voice.
No matter where you decide to watch it, you can catch new episodes of The Voice every Monday and Tuesday at 8 p.m. EST on NBC.