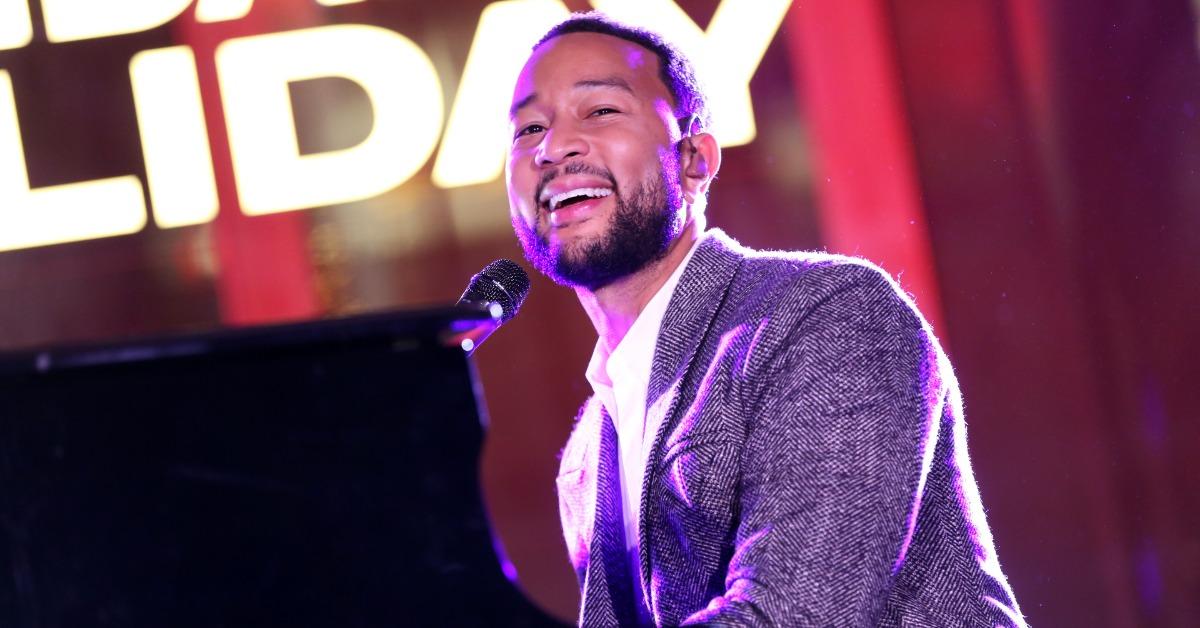 John Legend Has Been on 'The Voice' for Years -- Is He Finally Saying Farewell?
There are few people in modern popular music as popular as John Legend. Whether it be through his mesmerizing tunes or his larger-than-life public persona, John's award-winning career has spanned a variety of endeavors within the entertainment industry.
Article continues below advertisement
Outside of his chart-topping music, John is well-known as one of the celebrity judges on the hit reality singing competition The Voice. Recently, some rumors have begun to surface online that John is looking to depart his role as a judge on the show. So, is this true? Furthermore, what is John doing that is making fans wonder if he's leaving The Voice? Keep reading for a complete breakdown of all of the known facts.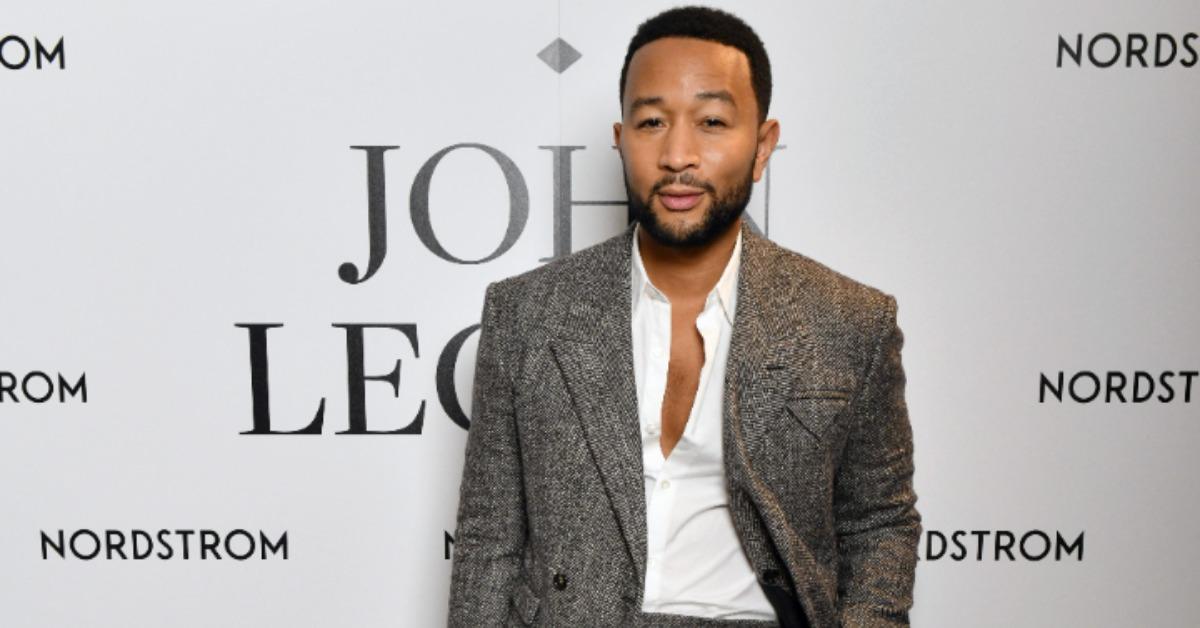 Article continues below advertisement
Is John Legend leaving 'The Voice'?
There have been some concerned fans online as of late speculating that John is departing his judging role on The Voice, but that is purely speculation. Neither John nor showrunners for The Voice have issued any statement about the singer departing, and he hasn't hinted in any recent interviews or social media posts that he is looking to leave the show.
So, this begs the question: Why are fans speculating that John might be leaving the show? Well, the answer may have something to do with another long-time judge announcing their departure from the show.
Article continues below advertisement
In October 2022, Blake Shelton announced Season 23 of The Voice would be his last. He said on Instagram: "I've been wrestling with this for a while, and I've decided that it's time for me to step away from The Voice after Season 23.
He continued: "This show has changed my life in every way for the better, and it will always feel like home to me. It's been a hell of a ride over these 12 years of chair turns, and I want to thank everyone at The Voice from NBC, every producer, the writers, musicians, crew and catering people, you are the best. It takes a lot of work, passion, and adult beverages (Ha!) to pull off a live show twice a week."
Article continues below advertisement
How long has John been a judge on 'The Voice'?
John first joined the star-studded cast of The Voice back in 2019 for its 16th season. He was accompanied by Adam Levine, Kelly Clarkson, and Blake Shelton.
Per Billboard, John apparently approached the network with a desire to judge on the show. His addition to the cast came after Jennifer Hudson decided to end her run on the show.
"I'm thrilled to join the coaches of The Voice. I've been a guest and mentor on the show multiple times and I'm so excited to discover talented singers and help them make the most of their gift. I hope the world is ready for #TeamJL," John said when his new role on the show was announced.
Check out John and the rest of the cast of The Voice Tuesdays at 9 p.m. EST on NBC.