Chrissy Teigen and John Legend Have the Most Adorable Family — Meet Their Kids!
Model and TV personality Chrissy Teigen is open about her life as a mom with her four kids and her husband, singer John Legend. Let's meet them!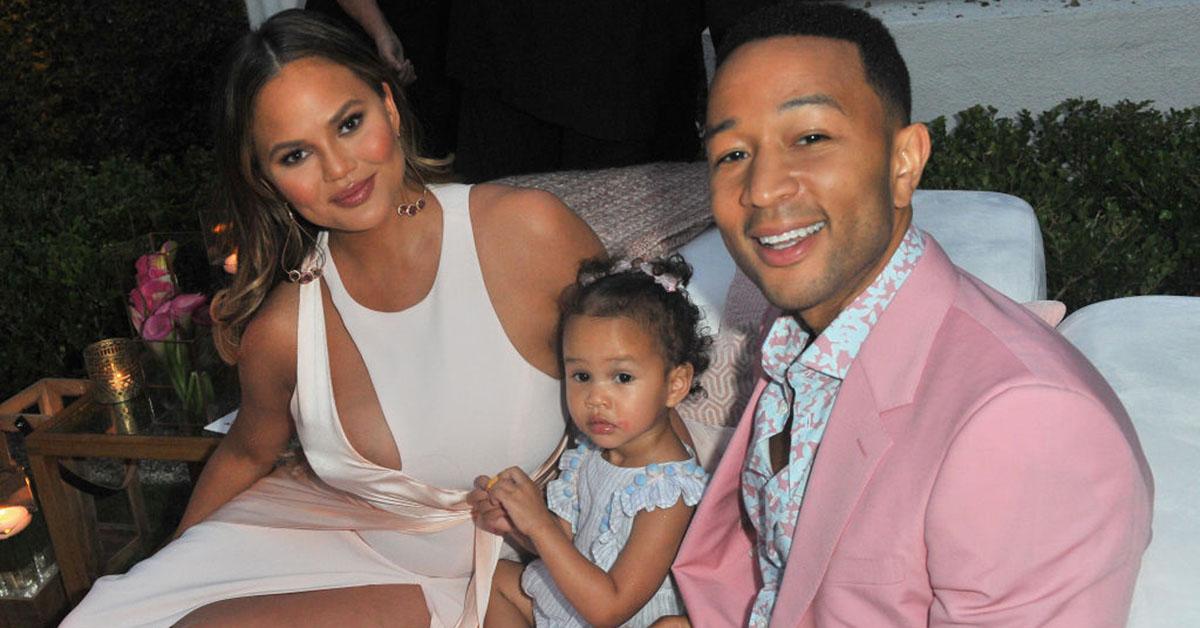 Singer John Legend and model and TV personality Chrissy Teigen met in 2006 while Legend was filming his music video for the song "Stereo," a video in which her role was his love interest. Obviously, some sparks that flew in the video weren't just acting, and by 2011 after four years of dating, the two were engaged.
Article continues below advertisement
Since the pair got married in 2013, they have expanded their family and added a few adorable children to the mix. Here's everything you need to know about the Teigen-Legend clan — including details on their fourth child conceived via surrogacy.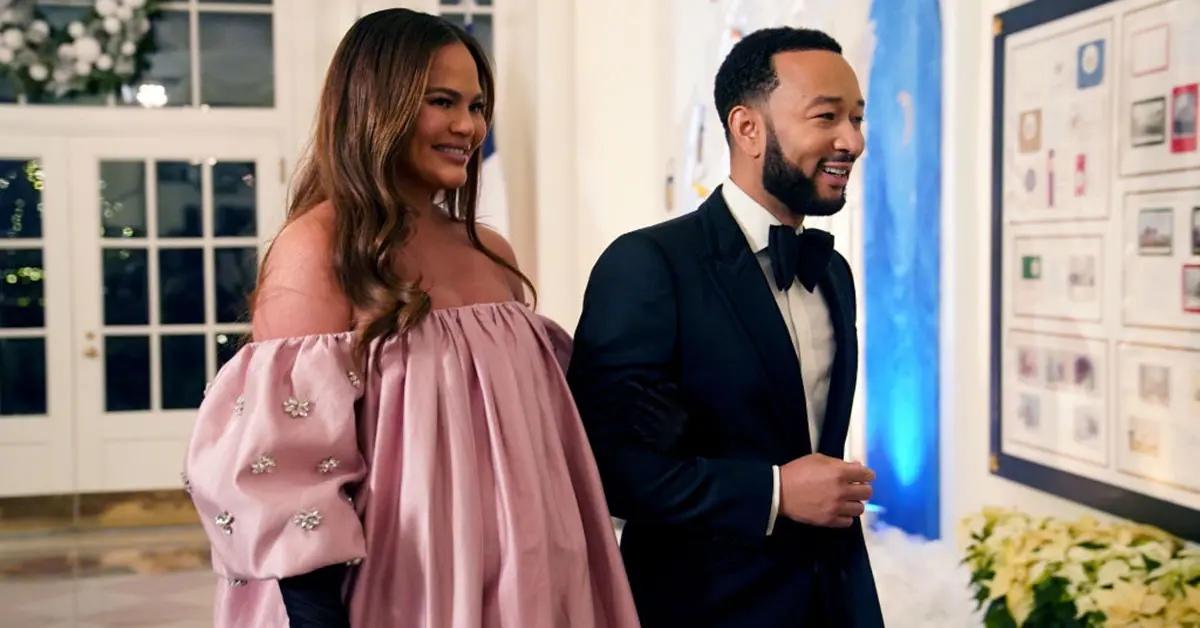 Article continues below advertisement
Who are Chrissy Teigen's kids?
Chrissy and John have shared a lot about their family over the years. Their oldest daughter, Luna, was born in April 2016. Younger brother Miles joined the fam in May 2018.
Then, in 2020, Chrissy shared her heartbreaking experience of losing their baby, a son named Jack, when she was 20 weeks pregnant. In an emotional Instagram post, she wrote, "We never decide on our babies' names until the last possible moment after they're born, just before we leave the hospital. But we, for some reason, had started to call this little guy in my belly Jack. So he will always be Jack to us. Jack worked so hard to be a part of our little family, and he will be, forever."
Article continues below advertisement
Losing Jack was obviously devastating for the whole family. But Chrissy's strength and openness throughout the whole process was a positive force for destigmatizing conversations around miscarriage and stillbirth.
She continued that transparency in 2022 when she shared that she had gone through IVF to get pregnant again. Their second daughter, Esti Maxine Stephens, was born on Jan. 13, 2023.
Article continues below advertisement
Chrissy Teigen and John Legend quietly welcomed a fourth child after Esti.
Shortly after giving birth to Esti, Chrissy announced via Instagram that she and her hubby were the proud parents of yet another child! On June 28, 2023, Chrissy confirmed on Instagram that after around the same time she got pregnant with Esti, she met "the most incredible, loving, compassionate surrogate we could ever imagine." Her name is Alexandra.
Article continues below advertisement
"The first embryo we tried with Alex didn't survive," Chrissy explained in her heartfelt post. Without giving up hope, Alex tried again and became pregnant with the couple's fourth child. On June 19, 2023, Chrissy's surrogate gave birth to a little girl who she named Wren Alexander Stevens.
She ended her beatiful announcement by saying, "Our hearts, and our home, are officially full. And to our Jack, we know both their angel kisses are from you."
The Teigen-Legend family is pretty adorable if we do say so ourselves, and we're excited for all the shenanigans that Chrissy and John will share as Luna, Miles, Esti, and Wren continue to grow!