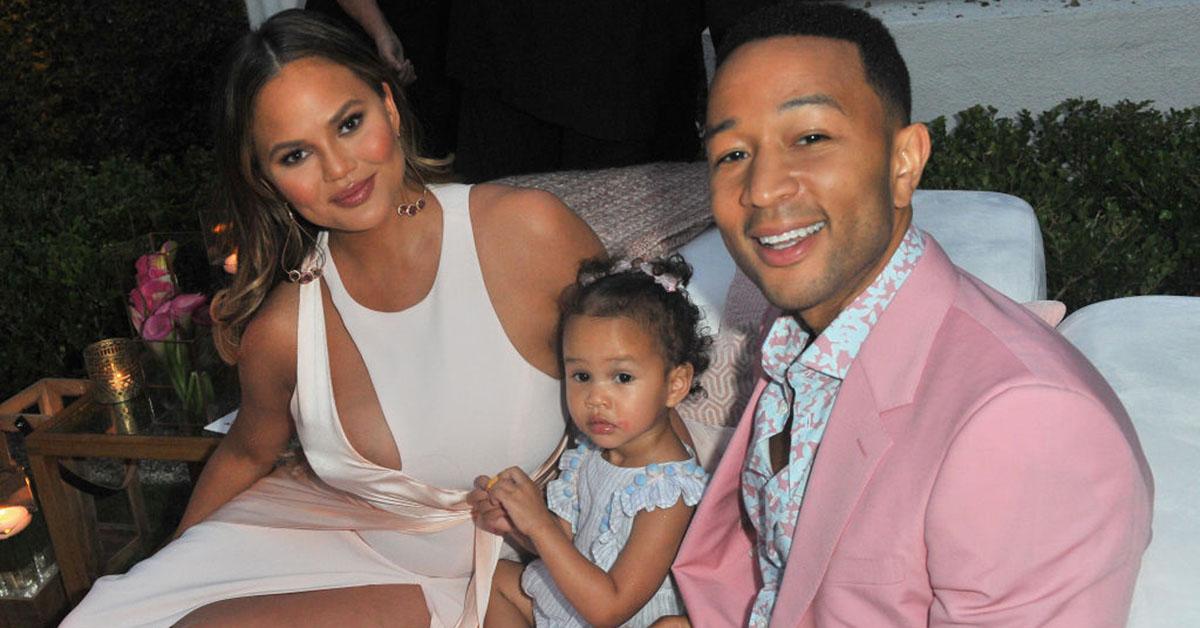 Chrissy Teigen and John Legend Welcome New Baby — Get to Know Their Children
Chrissy Teigen is a TV personality and Sports Illustrated model who's also the wife of John Legend, with whom she has two children. She's a vocal feminist who's worked with comedians like Amy Schumer and Mindy Kaling, and has also been involved with shows like Lip Sync Batte alongside LL Cool J. While she's certainly a busy person, her personal time is occupied by her kids Luna and Miles who are 7 and 5, as well as her new infant, born on Friday. What are her children like and how does she balance being a celebrity and a mother?
Article continues below advertisement
John Legend and Chrissy Teigen met in 2006 while Legend was filming his music video for the song "Stereo," a video in which her role was his love interest. Obviously, some sparks that few in the video weren't just acting, and by 2011 after four years of dating, the two were engaged. The wedding wouldn't be until 2013, after which John Legend would dedicate the song "All of Me" to Chrissy. They would have Luna in 2016 and Miles in 2018. In 2020, they went through heartbreak after a stillbirth. However, they would have their fourth child on Jan.13, 2023.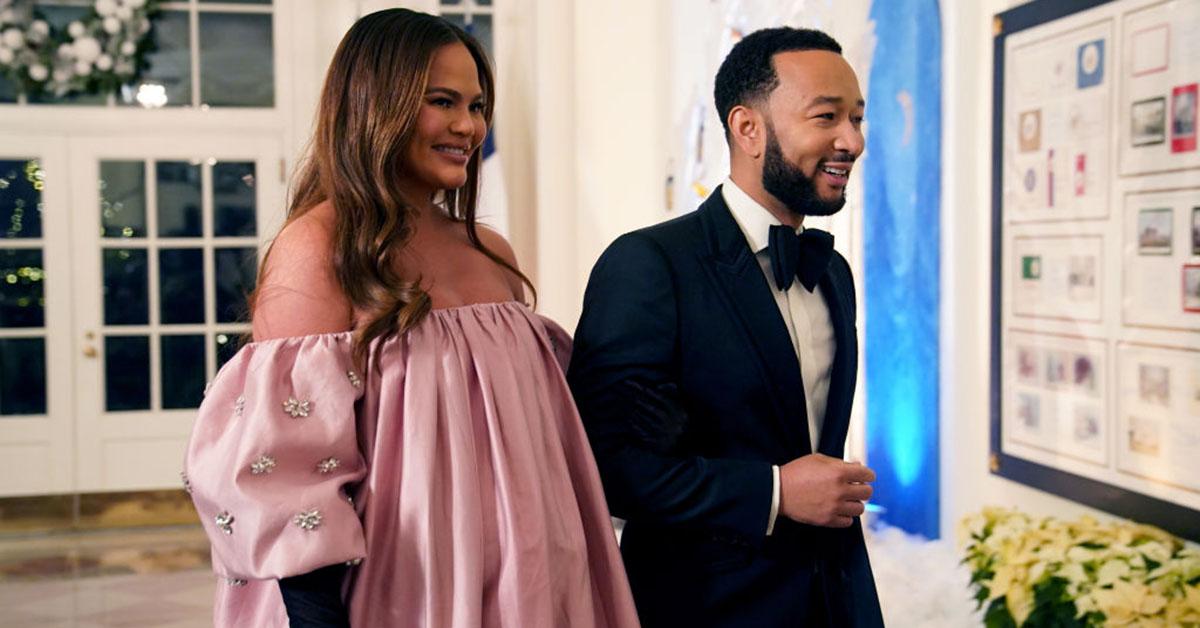 Article continues below advertisement
Who are Chrissy Teigen's kids?
Chrissy had her fourth child through IVF, and they were born healthy, though they haven't yet revealed the baby's name yet. John Legend was overjoyed at the addition to his family but also got to see his children react to their new sibling, which was a special experience.
"We're all excited," Legend said, "and, you know, my kids are old enough to be really aware of what's happening, so they're really anticipating having a new sibling in their lives. And I think they'll be good at being a big sister and big brother."
Luna and Miles have different aspirations than their celebrity parents, at least for now. In 2021, when the two were asked what tey wanted to be when they grew up, Luna responded that she wanted to be a veterinarian. Miles also loves nature, but like many young boys he fancies himself an archaeologist when it comes to dinosaurs. Though he didn't say he wanted to study dinosaurs, he said he wants to be one. It can be startling how someone born in 2016 is already 7-years-old, they'll be rebellious teenagers soon.
Article continues below advertisement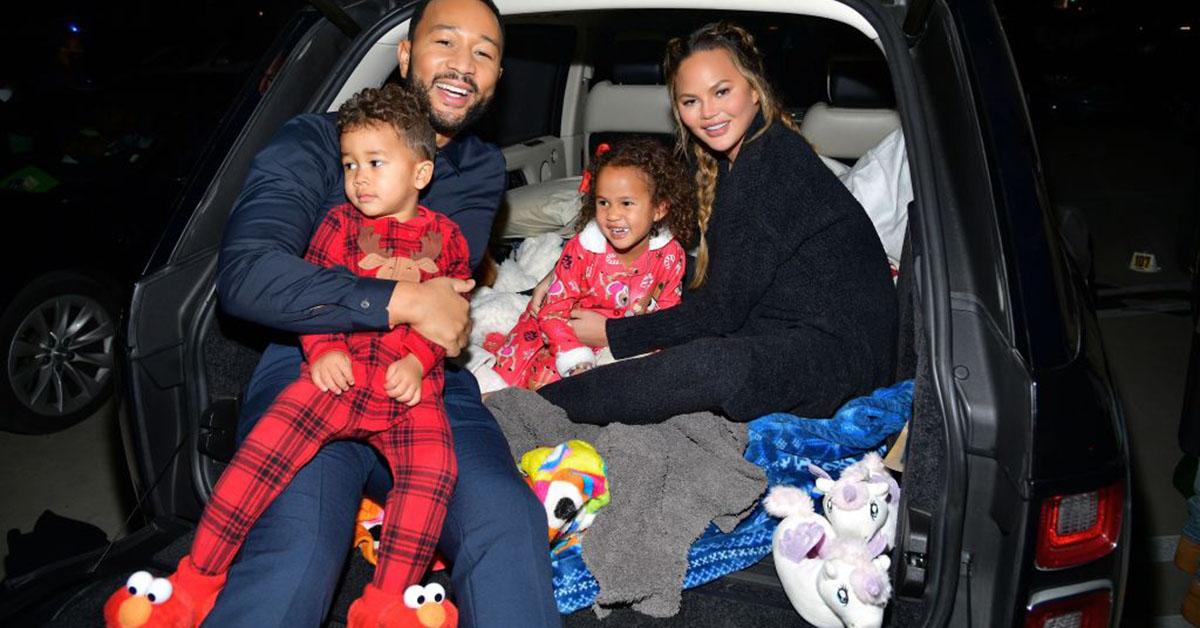 Chrissy Teigen's family is happy and healthy, and they're very happy to have a new addition to love. Her rainbow baby is truly something to be thankful for after losing a child a few years earlier. Luna and Miles likely will be a good older brother and sister to their new sibling, who's a good deal younger than they are. The newest will be entering high school by the time Luna and Miles are in College.