Well, That Didn't Take Long — Chrissy Teigen Is Back on Twitter
After years of consistently posting on Twitter, Chrissy Teigen left and then returned to Twitter. But why did she leave in the first place?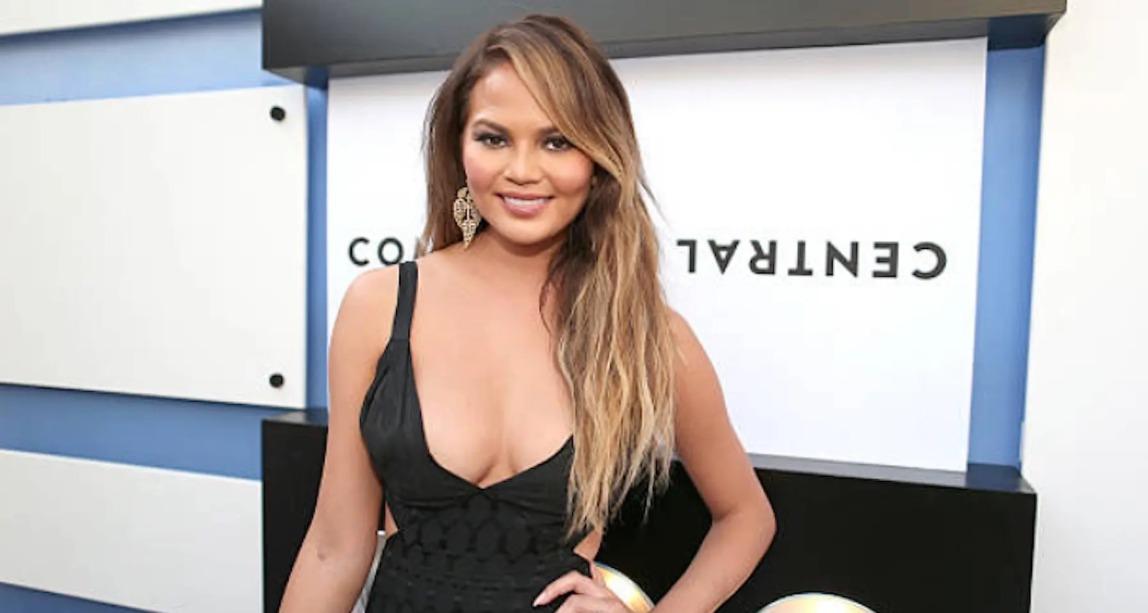 Plenty of celebrities use social media to connect with their fans, but few utilize Twitter in the same way Chrissy Teigen has for years. She uses it as everyday people do: to share her thoughts on different TV shows, comment on the state of politics, and share funny anecdotes about her kids.
For all intents and purposes, Chrissy is all of us when she posts on Twitter. Except, of course, for being ridiculously famous and married to John Legend.
Article continues below advertisement
And, also like a lot of people, Chrissy shared that she was done with Twitter only to return shortly after. Chrissy managed to stay away for a little over three weeks. So, why did Chrissy leave? And why is she back?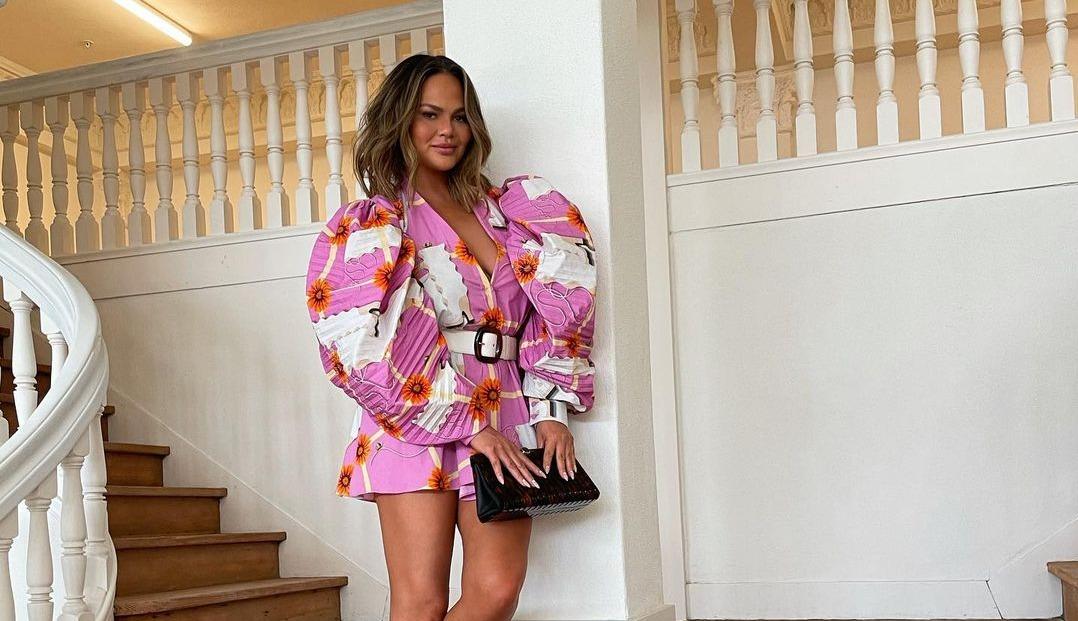 Article continues below advertisement
Why did Chrissy Teigen leave Twitter?
In her final tweets, Chrissy explained, "This no longer serves me as positively as it serves me negatively, and I think that's the right time to call something."
She also wrote that Twitter changed her into someone she isn't and that she had to leave for herself, despite leaving her fans in the process.
"My desire to be liked and fear of pissing people off has made me somebody you didn't sign up for," she said in another tweet. "And a different human than I started out here as! Live well, tweeters. Please know all I ever cared about was you!!!"
Article continues below advertisement
Chrissy said in other tweets that she had become unable to "block out the negativity" and that she had dealt with so much backlash from people on Twitter over the years that it had gotten to be too much. While she didn't reveal one isolated incident that led to her leaving Twitter, it appeared that all of the built-up negativity was enough to turn her off the platform for good.
Article continues below advertisement
Courtney Stodden accused Chrissy Teigen of cyberbullying.
Although Chrissy didn't cite model Courtney Stodden's cyberbullying claims as a reason for her leaving Twitter, some people have speculated that they have contributed to her decision. In April 2020, Courtney revealed on Instagram that celebrities had slut-shamed and bullied her when she was just a teenager.
One of these celebrities, according to Courtney, was Chrissy. Courtney even shared tweets she received as a teenager, in which it appeared Chrissy had written things like, "What drugs are you on" and "I hate you." One tweet read, "Go. To Sleep. Forever," while another suggested Courtney take a "dirt nap."
Article continues below advertisement
When Chrissy left Twitter, these tweets again came back into the spotlight as Courtney appeared to call Chrissy a hypocrite for leaving the platform due to negativity when she spread that negativity herself.
Article continues below advertisement
On April 16, Chrissy returned to Twitter.
Chrissy made it 23 days before she returned to Twitter. "Turns out it feels TERRIBLE to silence yourself and also no longer enjoy belly chuckles randomly throughout the day and also lose like 2000 friends at once lol," she tweeted on April 16. For now, she says she's choosing to "take the bad with the good."
Forever the controversial figure on the platform, Chrissy was met with a number of comments welcoming her back and saying she was missed, while others trolled her by calling her a "narcissist" for returning to Twitter after she said she wouldn't.
When asked what she's been up to while she was gone, Chrissy replied that she "spent weeks just saying tweets to shampoo bottles."