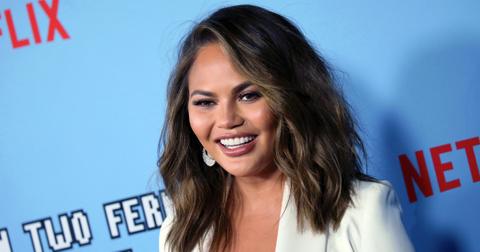 Chrissy Teigen Was Actually Famous Before John Legend Was
By Sara Belcher
Social media star Chrissy Teigen has shown up on your social media feeds at least a handful of times, whether with one of her witty comebacks or her most recent thread about what it's actually like to be famous. But how did Chrissy become an A-list celebrity, and why is she famous in the first place? Believe it or not, she actually made a name for herself before her marriage to John Legend — and she's still got more than one gig going for her right now to keep her in the spotlight.
Why is Chrissy Teigen famous? She started as a model.
While Chrissy was living in California with her family, a photographer was scouting new potential talent and took some photos of her while she was working her day job at a surf shop. After reviewing the photos, Chrissy decided to submit them to a modeling agency, who offered her a position with them.
From there, Chrissy went on to cover almost every popular magazine you can think of, starting with the cover of a Maxim calendar.