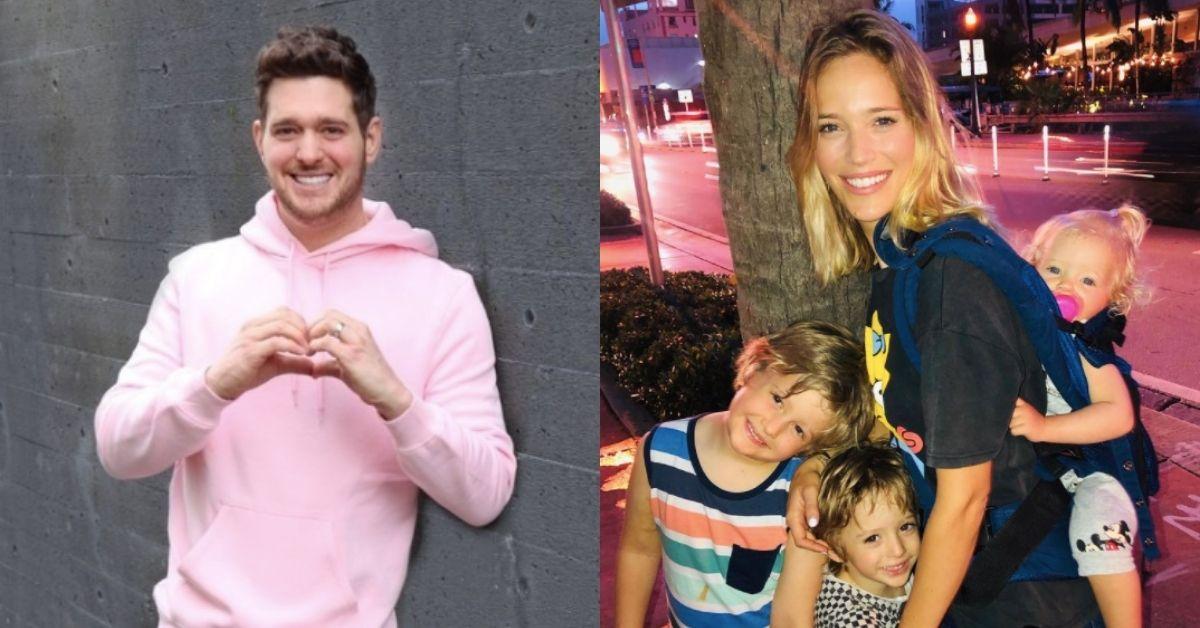 Meet Michael Bublé's Wife and Kids — Details on His Family
Someone like Michael Bublé having millions of fans makes all the sense in the world because he is such a talented musician. He's known as a singer, songwriter, and record producer.
Article continues below advertisement
In Michael's Instagram bio, he sweetly refers to himself as a "devoted papi and husband." Michael takes his career in music seriously, but he also prioritizes his family just as much. Being a family man is one of the most important factors in his life! Here's what you should know about his kids and wife.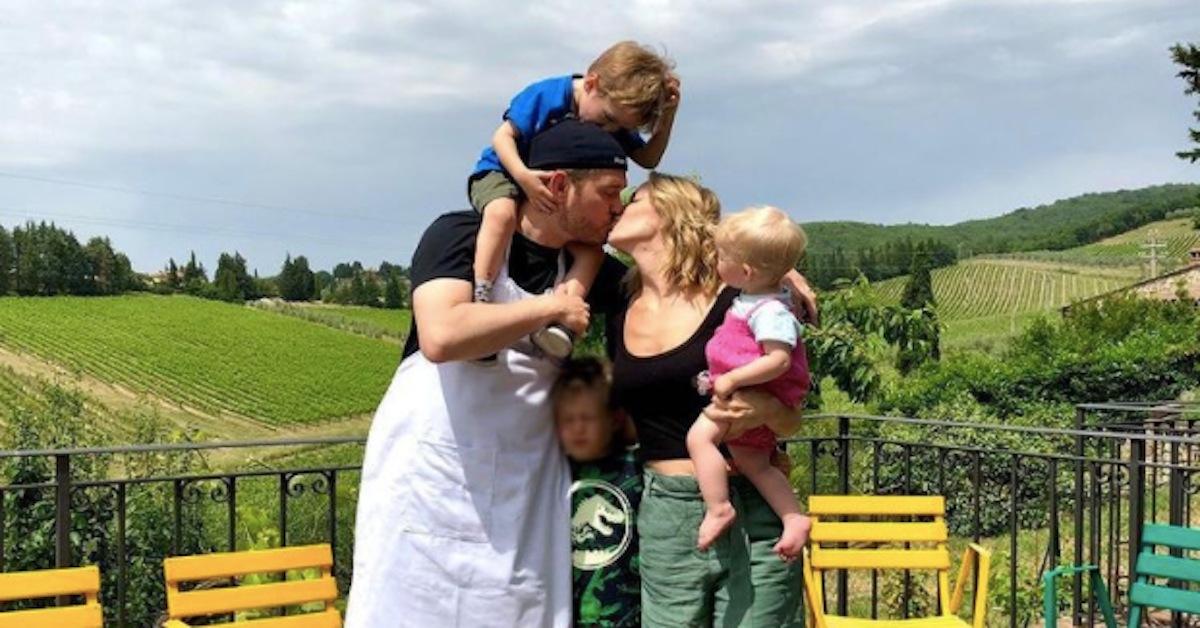 Article continues below advertisement
How many kids does Michael Bublé have?
Michael Bublé has three children. His kids are named Noah, Elias, and Vida Amber Betty Bublé. Although Michael keeps photos of his kids to a bare minimum on social media, he still occasionally shares some of his most heartfelt family moments with his fans.
Some of those heartfelt moments include birthdays, Halloween celebrations, and throwback baby pics. Noah is Michael's oldest son, and he's been through a lot, including a cancer diagnosis a few years ago. Thankfully, he's now gone into remission.
Article continues below advertisement
Michael excitedly spoke about Noah's future career aspirations on his YouTube channel, saying, "You know what he wants to be when he grows up? Not an actor, not a singer. He wants to swim with sharks. So this is our superhero. We have two other superheroes, but this boy … he is the biggest inspiration for us."
For Michael, quality time with his kids is super important.
Article continues below advertisement
Here's what you should know about Michael Bublé's wife, Luisana Lopilato.
Michael married his wife, Luisana Lopilato, in 2011, and they've been going strong ever since. Luisana is most likely super comfortable with Michael's fame since she has some experience of her own working as an actress, model, and singer.
Article continues below advertisement
Between 2002 and 2004, she was even a member of a pop-rock band called Erreway. According to Cosmopolitan, Michael faced a bit of anxiety before making things official with Luisana.
He revealed, "I was so nervous before I asked my wife to marry me — it was the scariest decision of my life. I did it in front of her family, who are Argentinian, and I learned Spanish especially [for the proposal.] That was the scariest part — being in front of them and asking her father's permission beforehand."
Article continues below advertisement
He explained that he wasn't sure if she was the one but he hoped she would be because he liked her so much and considered her to be a great person.
Michael described her as a beautiful, compassionate, smart, humble, talented, and empathetic woman with admirable qualities. What a lot of people might not know is that there's actually a 12-year age gap between the couple, and she's older than he is. In Michael's opinion, their age difference doesn't make a difference at all — aside from the fact that she's a total boss in his eyes.