Tony Bennett Is Dead at Age 96 After a Prolonged Battle With Alzheimer's Disease
On July 21, 2023, news broke that singer Tony Bennett has died at the age of 96, leading many to wonder about the legendary singer's cause of death.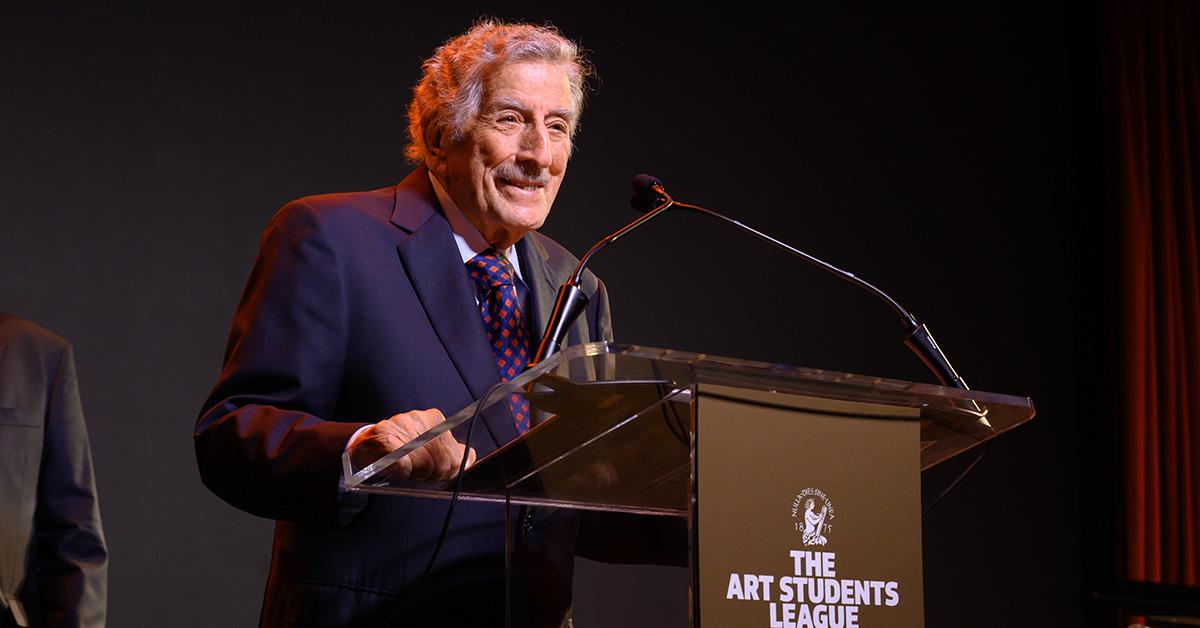 Singer Tony Bennett, who had a long and legendary career, has died at the age of 96. Following the news of his death on July 21, 2023, Tony's fans were eager to pay tribute to him, and to also learn more about the exact circumstances surrounding his death.
Article continues below advertisement
Some even wanted to better understand what Tony's cause of death was, recognizing that he lived quite a long life and continued working on his music until very close to the end. Here's what we know.
What was Tony Bennett's cause of death?
Tony's publicist Sylvia Werner confirmed the news of his death to multiple outlets. She said that he died in his hometown of New York City. Sylvia didn't provide a specific cause of death, but it had been widely reported that Tony was battling Alzheimer's disease. He was diagnosed with the disease seven years ago. It seems likely, then, that Alzheimer's is what ultimately caused his death.
Article continues below advertisement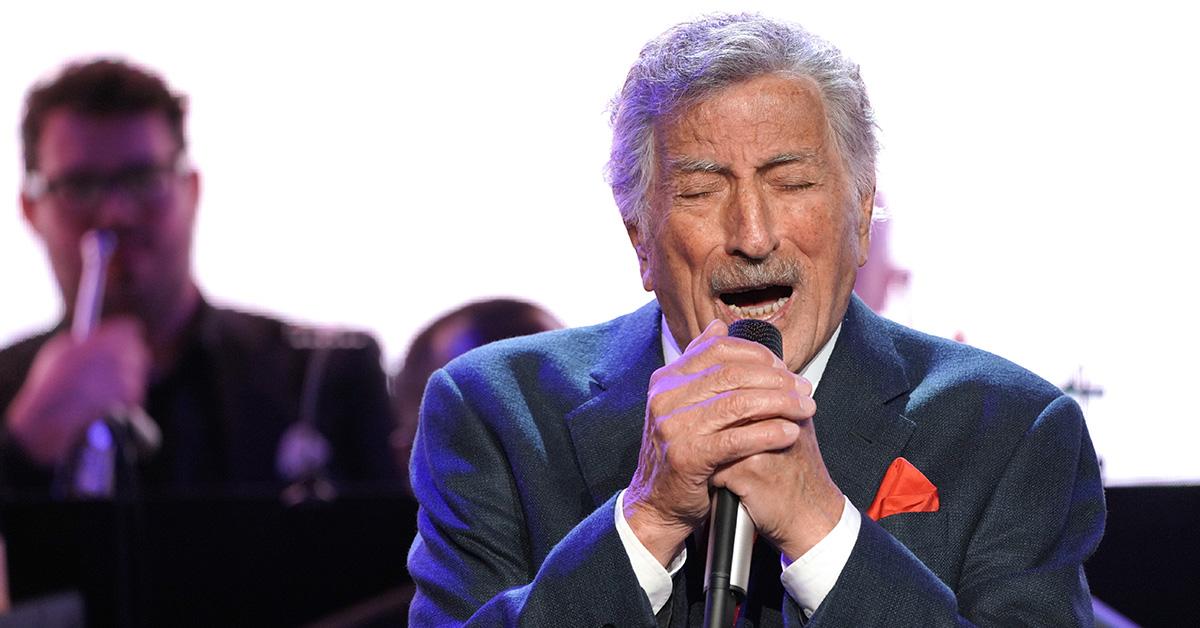 Tony was a prolific and beloved singer.
Over the course of a career that spanned many decades, Tony released more than 70 albums and won 19 competitive Grammys. He was known for singing the standards, and his appeal endured so long that he gained admirers who could also have been his grandchildren. Lady Gaga collaborated with Tony on numerous occasions, and his voice sounds remarkably strong on their recordings together.
Article continues below advertisement
"No country has given the world such great music," Tony said during a 2015 interview. "Cole Porter, Irving Berlin, George Gershwin, Jerome Kern. Those songs will never die."
Tony's love for that music introduced a new generation to the songs, and solidified him as one of the great singers of his or any era.
Tony was long associated with the city of San Francisco, but his actual home was Astoria, a neighborhood in Queens. It was there that he had grown up working class, and eventually began working as a singer. After serving in World War II, he joined an Army band, and eventually attended the American Theatre Wing with some help from the GI Bill. From there, he became the marquee idol we know him as today.