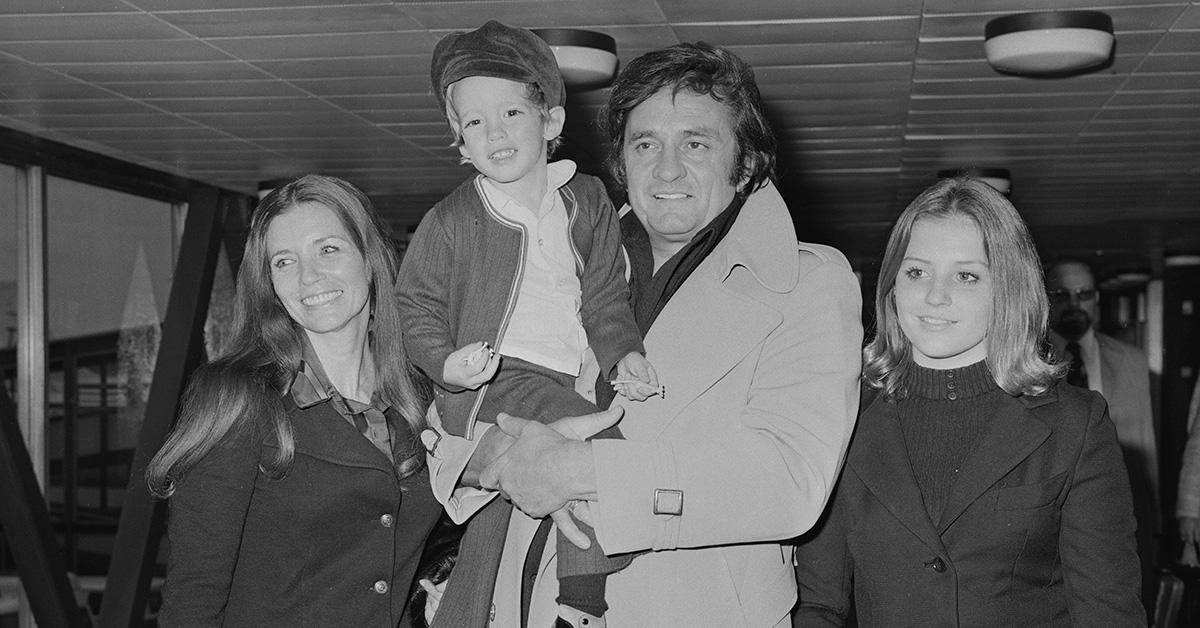 Several of Johnny Cash's Children Are Pretty Good Musicians
As one of the most iconic voices in country music, Johnny Cash's legacy casts a shadow not only over the rest of the genre but also on his own children. While some of them followed him into music, each of Johnny Cash's five children had to chart their own path.
Article continues below advertisement
Who are Johnny Cash's children?
Johnny Cash was first married to Vivian Liberto, who he met while training for the Air Force. The couple had four daughters together: Rosanne, Kathy, Cindy, and Tara. Vivian eventually made the decision to divorce Johnny over his drug and alcohol abuse, his adultery, and his close relationship with June Carter. Vivian took the daughters with her when she filed for divorce.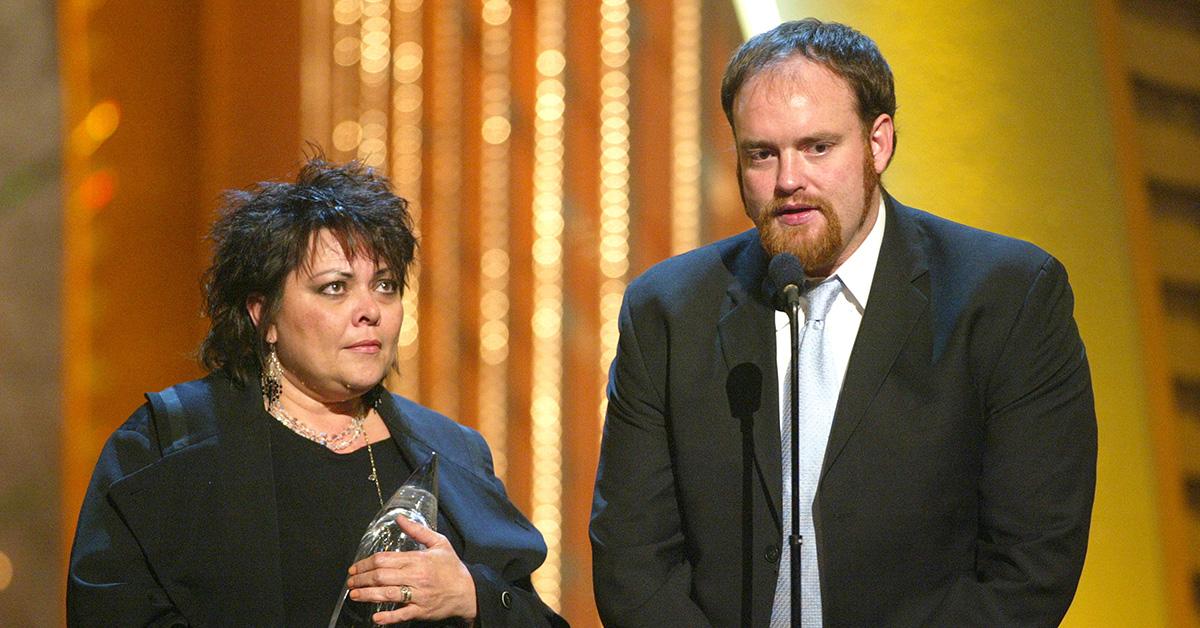 Article continues below advertisement
After their divorce in 1966, Johnny married June Carter two years later. The couple had one child together: John Carter Cash.
Johnny also became a stepfather to June's children from her previous marriages, and the couple continued to tour and raise their children together for 35 years thereafter.
Where are Johnny Cash's children now?
Johnny's five children all took different paths. Rosanne, his eldest daughter, grew up to be a musician, and Johnny even recorded one of her compositions on an album in 1976. Rosanne had several hits that crossed over from the country charts in the 1980s, and her most successful song was 1981's "Seven Year Ache," which hit number one on the country charts.
Article continues below advertisement
Kathy Cash has stayed largely out of the public spotlight, but is married and has three kids. When Walk the Line, the film about Johnny's life, hit theaters, Kathy spoke out about the depiction of her mother in the film.
"My mom was basically a nonentity in the entire film except for the mad little psycho who hated his career," Kathy said at the time. "That's not true. She loved his career and was proud of him until he started taking drugs and stopped coming home."
Article continues below advertisement
Cindy Cash also went into music, and she even performed some duets with her father over the course of her career. She's also appeared in movies, including Johnny Cash's America and The Cradle Will Fall.
Tara is the most private of all of Johnny's daughters, but she released a book in 2014 that chronicled some of her recollections of her father.
While the book is primarily focused on Johnny, it does include Tara's perspective as well.
Johnny's youngest son, John, is a singer/songwriter in his own right and has produced material for artists like Loretta Lynn, Brooks & Dunn, George Jones, Kris Kristofferson, and John Prine. He also published a book reflecting on his father's legacy, which seems inescapable.