Johnny Cash's Brother Suffered a Tragic Accident While Helping Out His Family
Singer/songwriter Johnny Cash experienced tragedy early on in his life when his older brother Jack suffered a grisly accident. But what happened?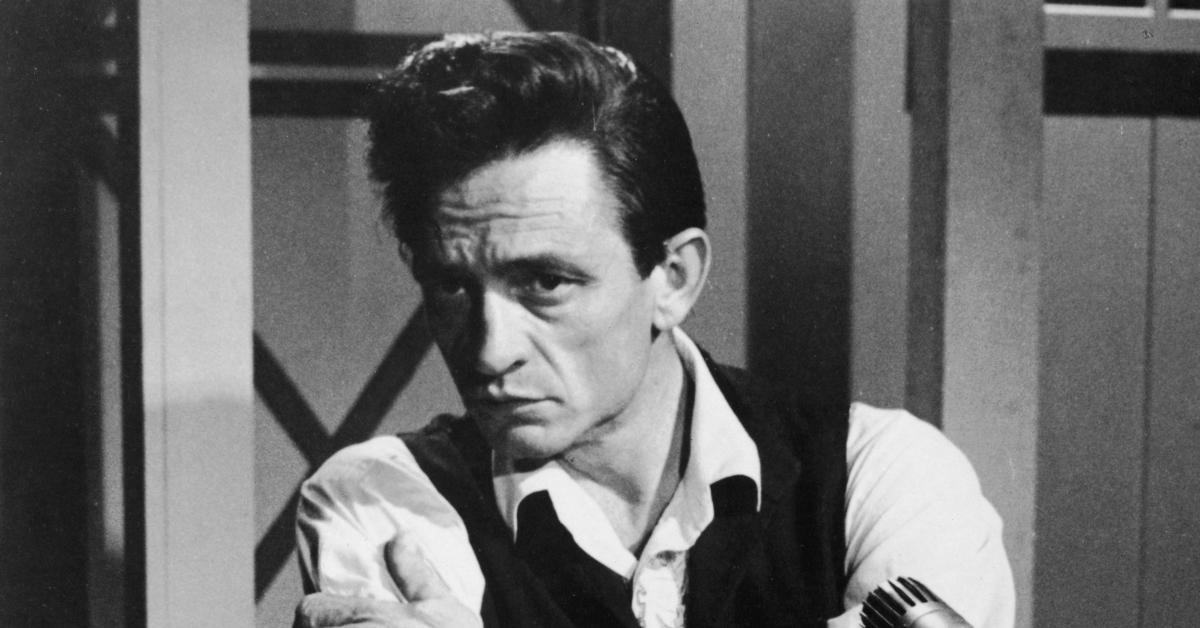 When you look into the biographies of some of the world's most influential and celebrated people, oftentimes they created tremendous responses in the wake of unspeakable tragedies and manage to take their lives and respective vocations to legendary heights.
Johnny Cash is one such individual. He became one of the greatest-selling musicians of all time due to the fact that his music resonated with so many.
But he suffered a devastating loss early on in his life that involved his older brother Jack. What happened to him?
Article continues below advertisement
What happened to Johnny Cash's brother?
Johnny was a world-renowned badass who loved his family dearly and would often be seen in public with all of his siblings: Reba, Joanne, Margaret Louise, Roy, and fellow artist Tommy.
Unfortunately, Johnny lost an older brother when he was only 12 years old. His brother Jack was two years older than the iconic musician at the time of his passing.
In order to help make ends meet for the large family, Jack would cut wood on a table saw. One day, tragedy struck and the young man was pulled directly into the table saw that nearly cut him entirely in half.
Jack fought to live after the grisly accident, but his body sustained irreparable damage. Miraculously, he stayed alive for a full week before finally passing away.
Article continues below advertisement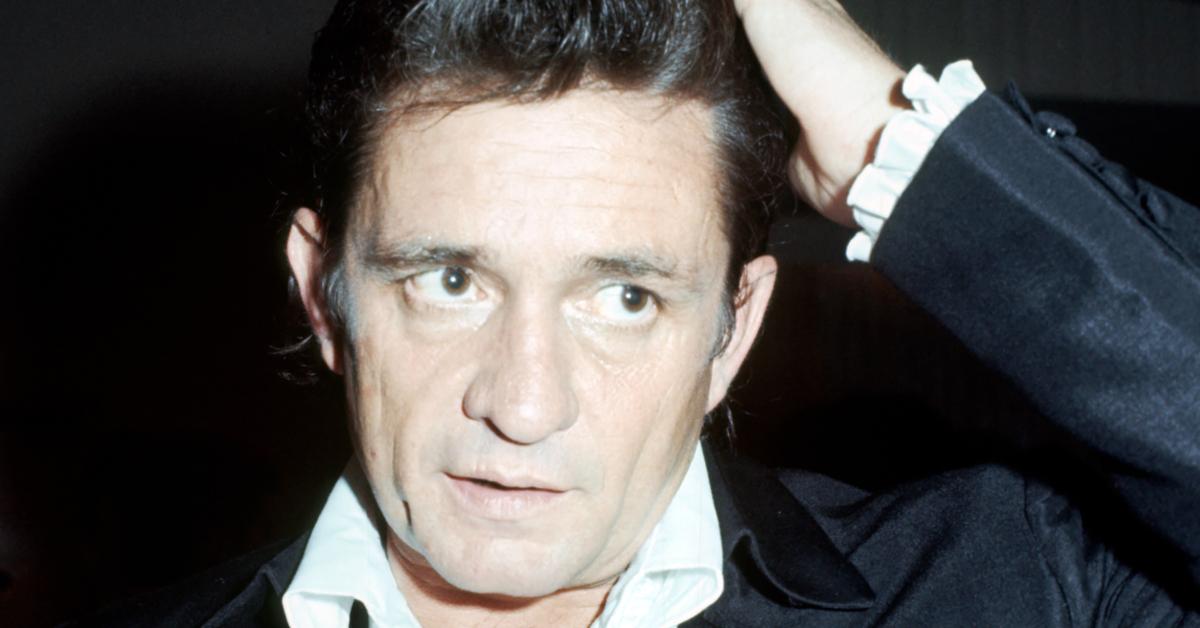 The tragedy completely changed Johnny's carefree and garrulous demeanor. He went from constantly joking, playing, and socializing to keeping to himself. He spent his time reading and listening to stories and drawing and being generally reticent.
Johnny stayed close by Jack's side while the 14-year-old was on his deathbed. The young man reportedly said that he saw angels and his sister Joanne said that Johnny went to Jack's gravesite early in the day to assist the gravediggers.
Article continues below advertisement
As per her reports, Johnny had to dig while barefoot as one of his feet had swollen too large to fit his shoes after he had stepped on a nail. Johnny reportedly worked so hard that his clothes were completely soiled and tattered.
Biography.com also writes that Johnny's admiration and love for his older brother persisted throughout his entire life. Jack was extremely religious and was working toward "becoming a preacher."
Article continues below advertisement
After Jack's horrifying accident, it's believed that he made his injuries worse after dragging himself across the wood mill floor in an attempt to get help. While there's been speculation as to whether or not Johnny somehow blamed himself for Jack's death, what is known is how much he looked up to his older brother.
Jack was, by all accounts, Johnny's favorite person. They were born during the great depression and understood the necessity for maintaining enthusiasm in even the most grueling of conditions. After Jack's passing when Johnny was left to make a hard choice, he would reportedly ask himself: "What would Jack do?"
Article continues below advertisement
What genre is Johnny Cash's music? It's hard to pick just one.
While many would pen Johnny Cash's music as straight Country, that's not entirely accurate. His genre can best be summed up as "Johnny Cash."
While he grew up on a farm and was heavily influenced by classic country music, Cash expanded his tastes throughout the length of his career.
Article continues below advertisement
He would also incorporate blues, folk, rockabilly, rock and roll, and gospel styles into his music. Heck, the man would even go on to cover a Nine Inch Nails song that would become more memorable than the already amazing one that Trent Reznor originally wrote and recorded.
Cash's career even spilled into acting, where he had a recurring role on Dr. Quinn, Medicine Woman as Kid Cole, along with appearances in Columbo, and lead roles in TV movies and major features. He died on September 12, 2003 at 71 years of age.