What Is Tony Bennett's Net Worth? The Iconic Crooner Continues to Break Records
What is Tony Bennett's net worth? Here's the scoop on this iconic crooner who continues to break records.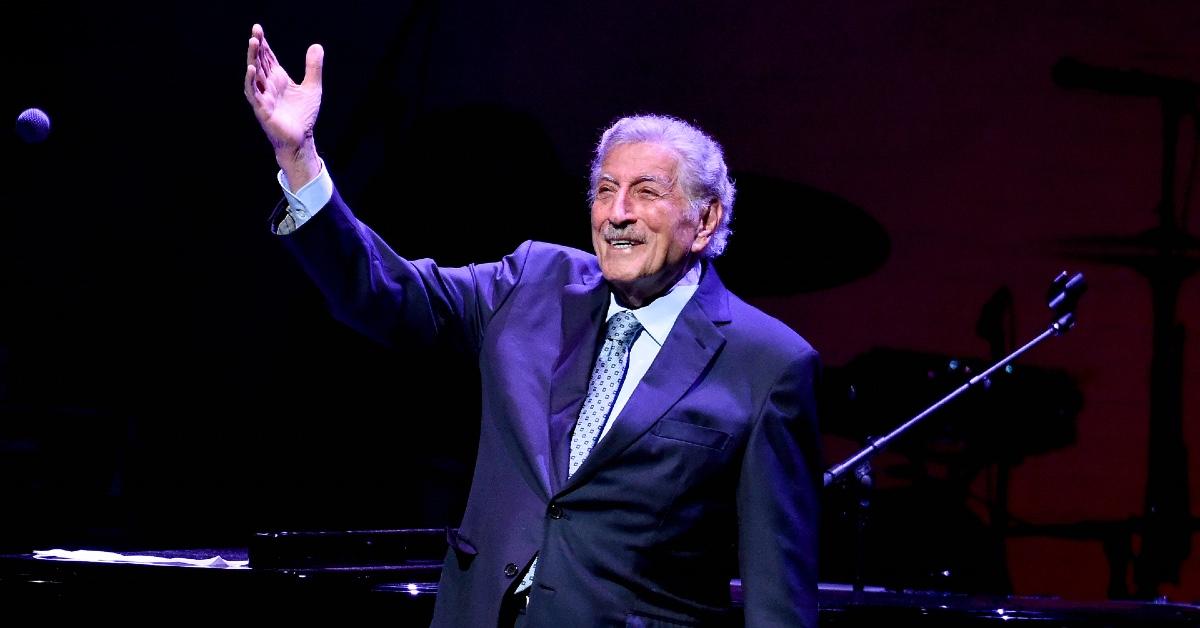 Grammy-winning artist Tony Bennett has lived a long, incredible life, and he's continuing to break records even in retirement. After serving in World War II, Tony quickly made a name for himself in the music industry and has been releasing records up through his retirement in August 2021.
Article continues below advertisement
Tony was nominated in November 2021 for five Grammys alongside collaborative partner Lady Gaga and is the second-oldest Grammy nominee in history (the first, per LA Times, is Pinetop Perkins at 97). What is Tony's net worth? Read on for everything we know about this iconic musician.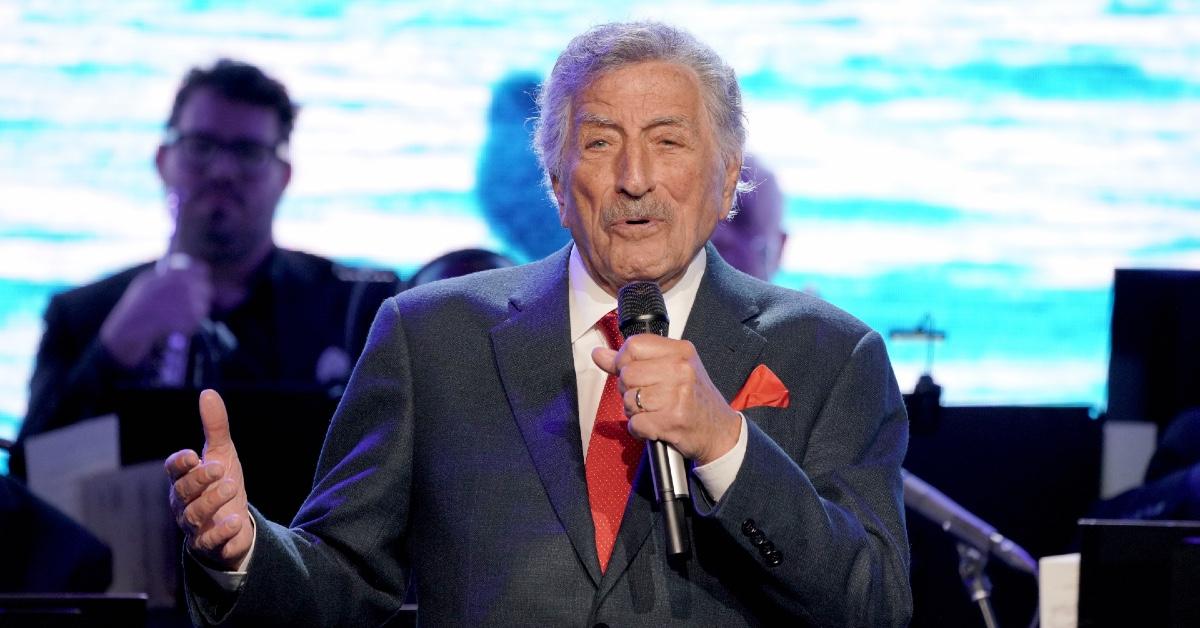 Article continues below advertisement
What is Tony Bennett's net worth?
In August 2021, Tony's son and manager Danny announced Tony's formal retirement from performing due to his battle with Alzheimer's and concerns over his physical health. However, Tony's retirement did not yet signal the conclusion of his career, and on Sept. 30, 2021, he released an album with Lady Gaga titled "Love for Sale."
Tony has also broken several Guinness World Records. In 1962, he broke the record for the longest span of top-10 albums on the Billboard 200 chart for any living artist, and his "Love for Sale" album broke the record for the oldest person to release an album of new material.
Article continues below advertisement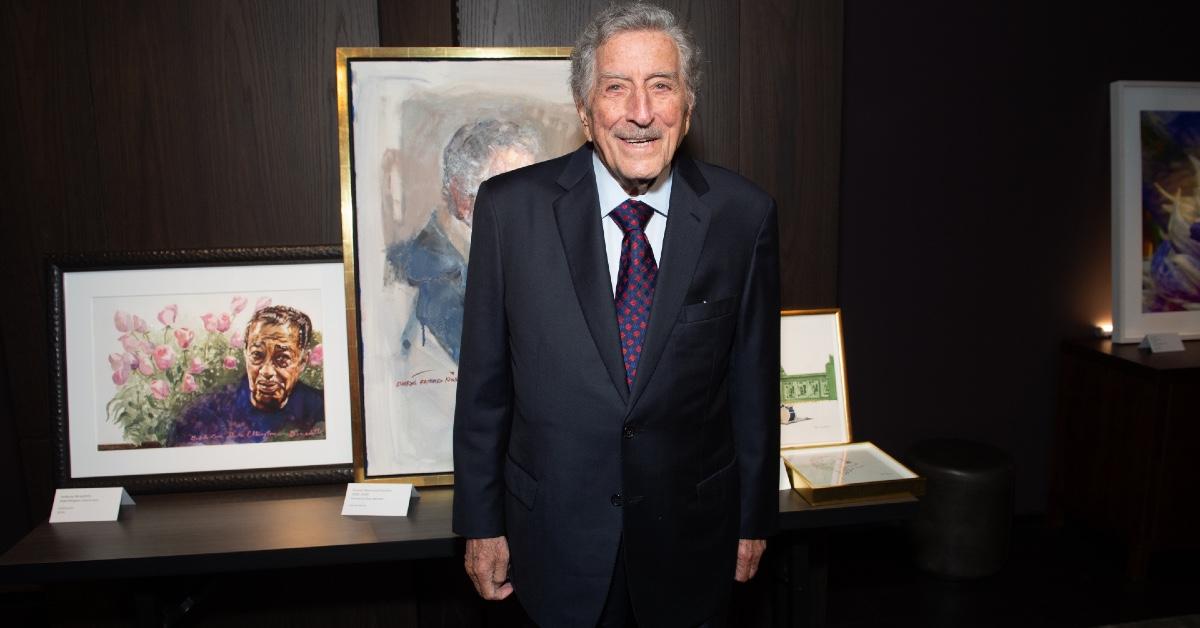 Between his record-breaking albums and astounding performance history, it should be no surprise that Celebrity Net Worth lists Tony's estimated net worth as $200 million.
Article continues below advertisement
Tony Bennett is an American singer of pop standards, big band, show tunes, and jazz.
After fighting as a U.S. infantryman in the final stages of World War II, Tony signed with Columbia Records in 1950. His first hit, "Because of You," went number one in 1951. He has since won 20 Grammy Awards and two Primetime Emmy Awards, and he was awarded the Bronze Star Medal for valor in combat.
Birth date: Aug. 3, 1926
Birth place: Queens, New York City
Birth name: Anthony Dominick Benedetto
Marriages: Patricia Beech (m. 1952–1971), Sandra Grant (m. 1971—1983), Susan Crow (m. 2007—)
Children: D'Andrea "Danny" Bennett, Daegal "Dae" Bennett, Joanna Bennett, Antonia Bennett
What happened to Tony Bennett?
In August 2021, following his 95th birthday concert, Tony's son and manager Danny announced that Tony would be retiring from all future performances and canceled the last of his in-person concert tour. In a statement to Variety, Danny explained, "Doing concerts now is just too much for him," he said. "We don't want him to fall on stage, for instance — something as simple as that. We're not worried about him being able to sing. We are worried, from a physical standpoint ... about human nature."
Article continues below advertisement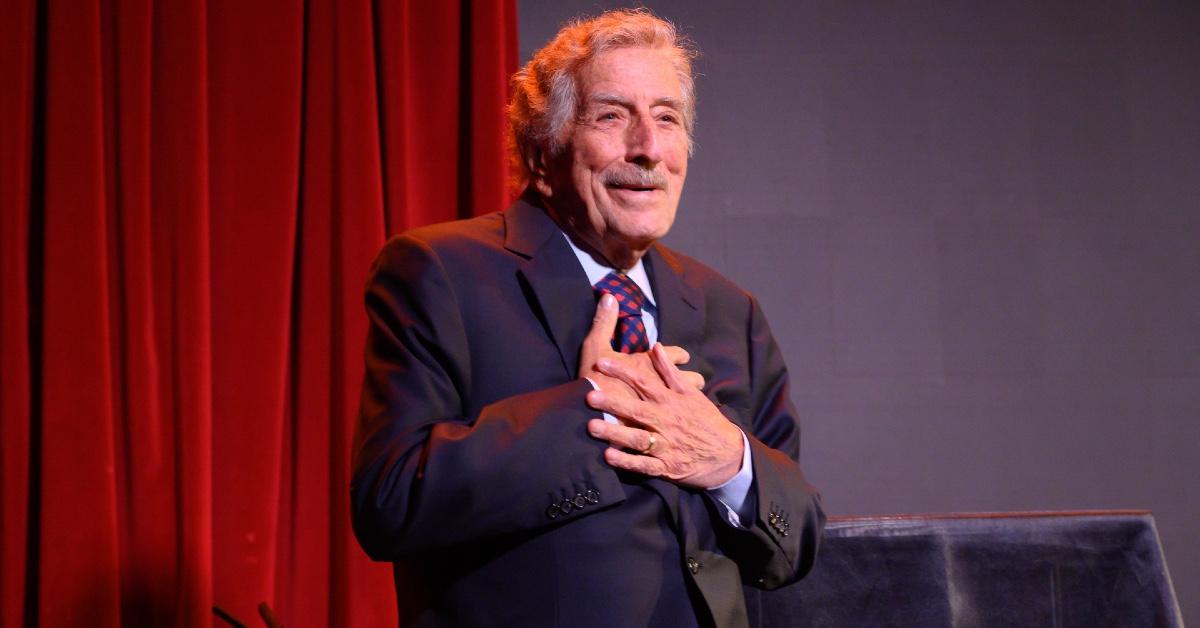 Tony's wife, Susan Crow, also put her foot down out of concern for Tony's health. "She said, 'Absolutely not.'" The singer's son revealed to the public in 2020 that Tony had been diagnosed with Alzheimer's in 2016. People have been astounded Tony was still performing live and making music with his condition, and to those in disbelief, Danny has something to say.
Article continues below advertisement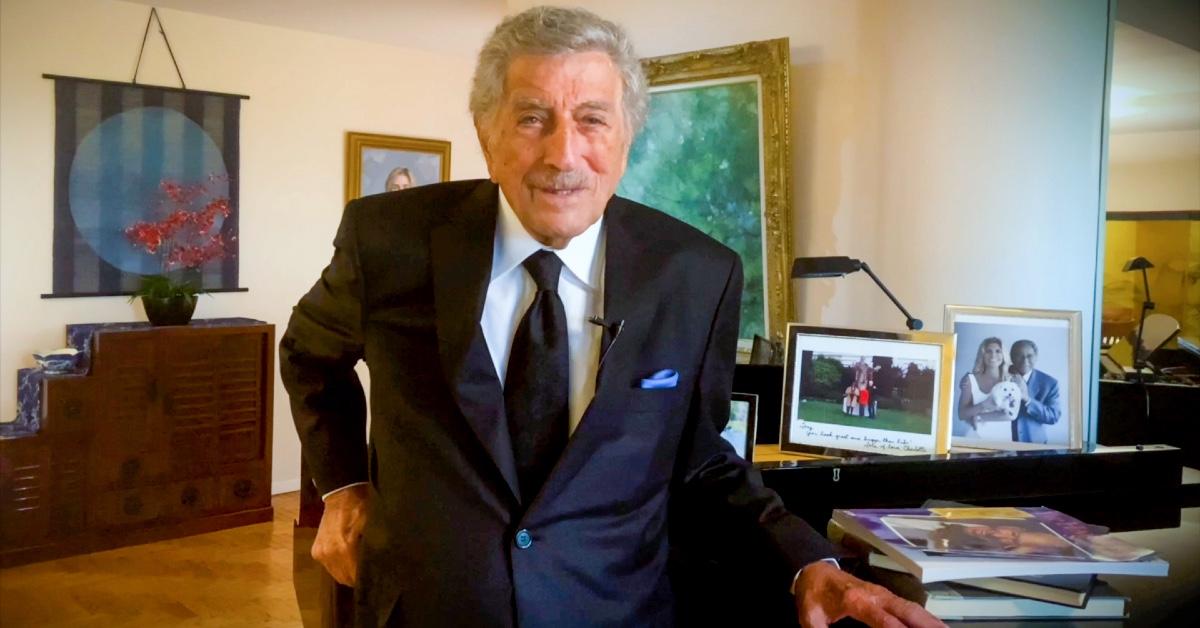 "Dealing as we have with Alzheimer's for the last four-five years, it's cognitive. He has short-term memory loss. That, however, does not mean that he doesn't still have all this stored up inside of him. He doesn't use a Teleprompter. He never misses a line. He hits that stage and goes. Tony may not remember every part of doing that show. But, when he stepped to the side of the stage, the first thing he told me was: 'I love being a singer.'"