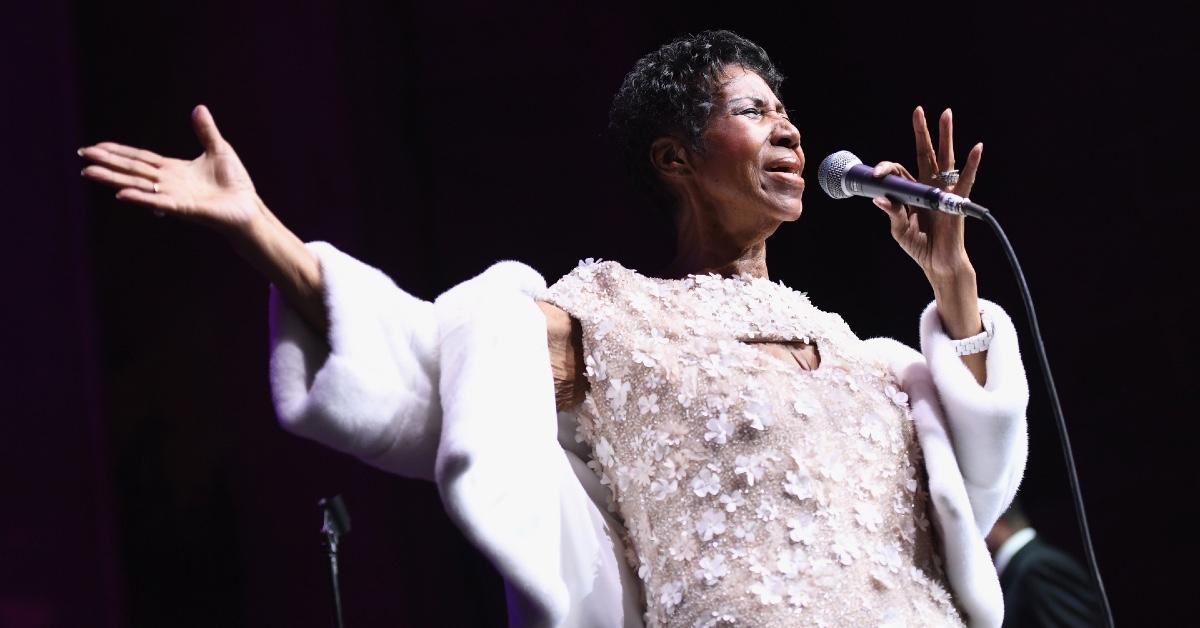 Aretha Franklin's Children Followed in Her Musical Footsteps: Here's What We Know
Musical icon Aretha Franklin's passing in 2018 left enormous shoes to fill in the industry, but she also left behind four children. Now that Aretha Franklin's story is coming to life in several biopics and documentaries, many fans are wondering more about her kids, including whether any still perform music today.
Read on for everything we know about Aretha Franklin's children.
Article continues below advertisement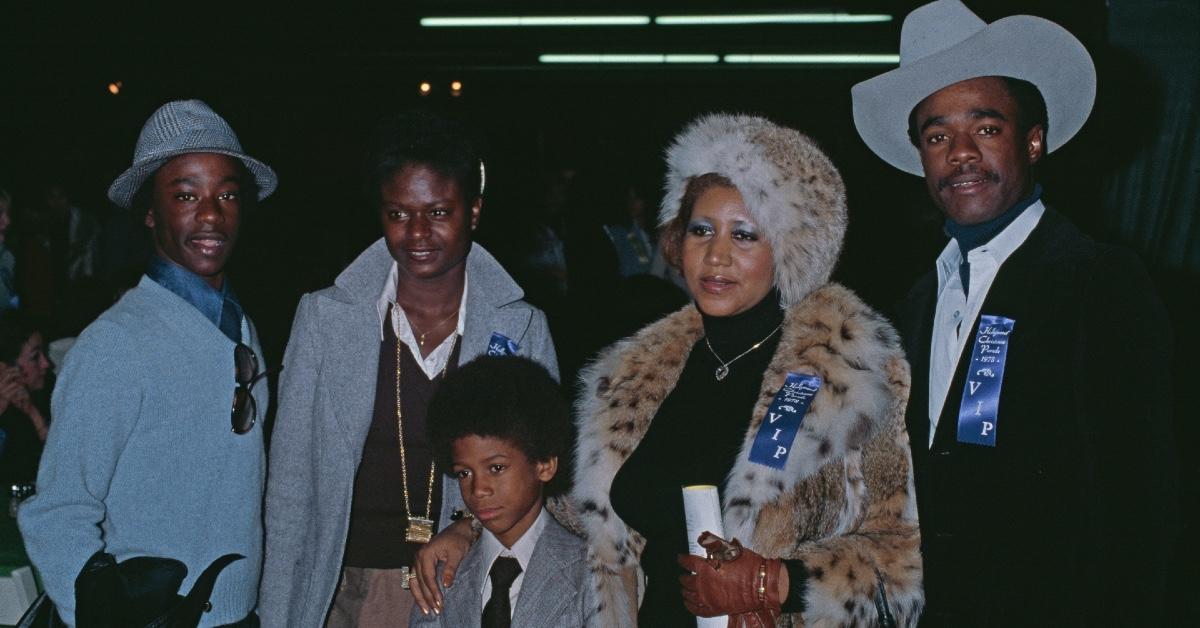 Between 1955 and 1970, Aretha Franklin had four kids.
Aretha's journey to motherhood wasn't always easy, and Oprah Daily reports that several Aretha Franklin biographies confirm her first child was born in 1995, just before she turned 13. Her oldest son, Clarence, was named after her father, C.L. Franklin, who was a pastor. The father of her first son was rumored to be a classmate, Donald Burk.
Article continues below advertisement
Her second son, named Edward "Eddie" after his father, was born to another local friend, Edward Jordan Sr. NBC News reported that after the "Respect" singer's death, her family uncovered three handwritten wills in her home, one of which named Edward Jordan Sr. as the father of Clarence as well.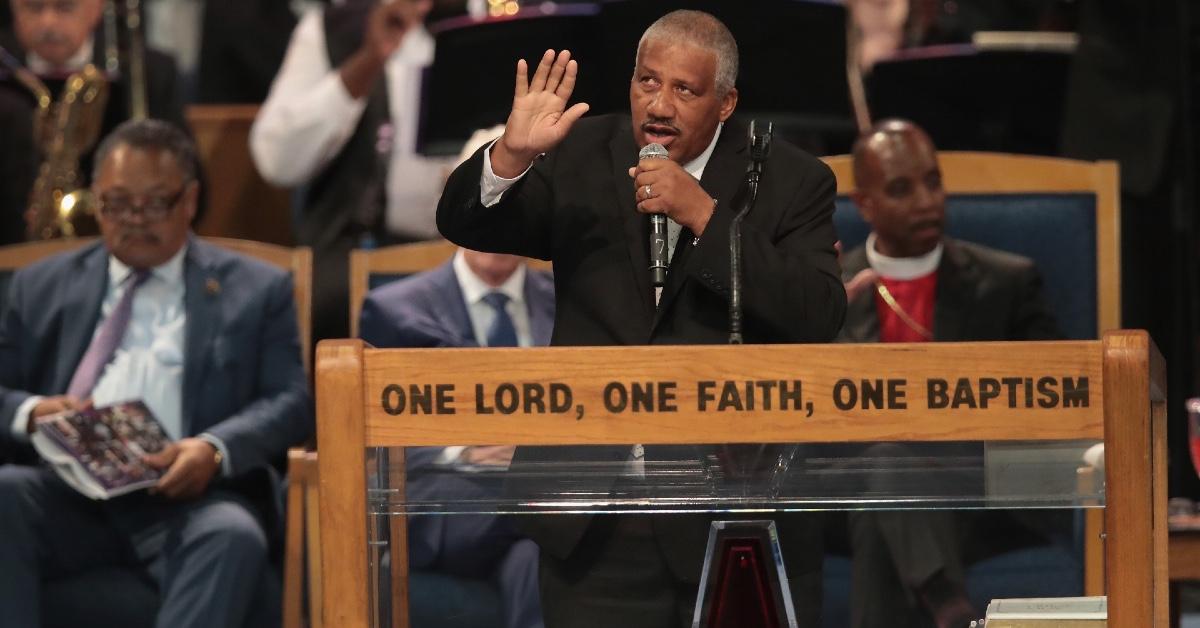 Article continues below advertisement
However, due to his absence from his sons' lives, one of the wills came with strict instructions that none of the money or property belonging to Clarence should ever go to Edward Sr. Eddie was born when Aretha was only 14 years old, and shortly before she left school to pursue music full time. Her debut album, Aretha: With The Ray Bryant Combo, was released the next year.
While Aretha was pursuing music, her grandmother Rachel and sister Erma took care of her children. At age 19, Aretha finally settled down a little and married Ted White in 1964, and their son Ted White Jr. (known professionally as Teddy Richards) was born shortly after. Ted even became Aretha's manager for a time, but she divorced him in 1969 after raising domestic abuse allegations against him.
Article continues below advertisement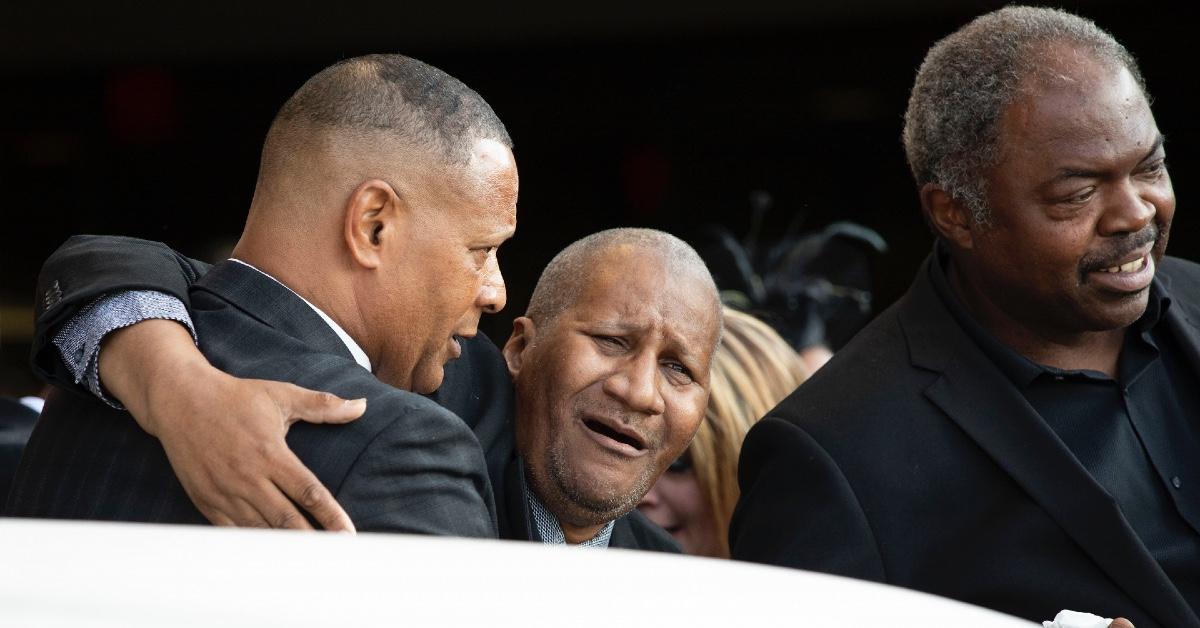 Aretha's final child, Kecalf Cunningham, was born in 1970, and he is the child of her road manager Ken Cunningham.
Article continues below advertisement
Do any of Aretha's kids work in the music industry today?
In 2019 during the dispute over her wills, The New York Times reported Aretha's son Teddy played the guitar at her live shows for 25 years, Eddie sang gospel music, and Kecalf is an aspiring Christian rapper. Clarence also reportedly had a musical career, although the article did not say what genre.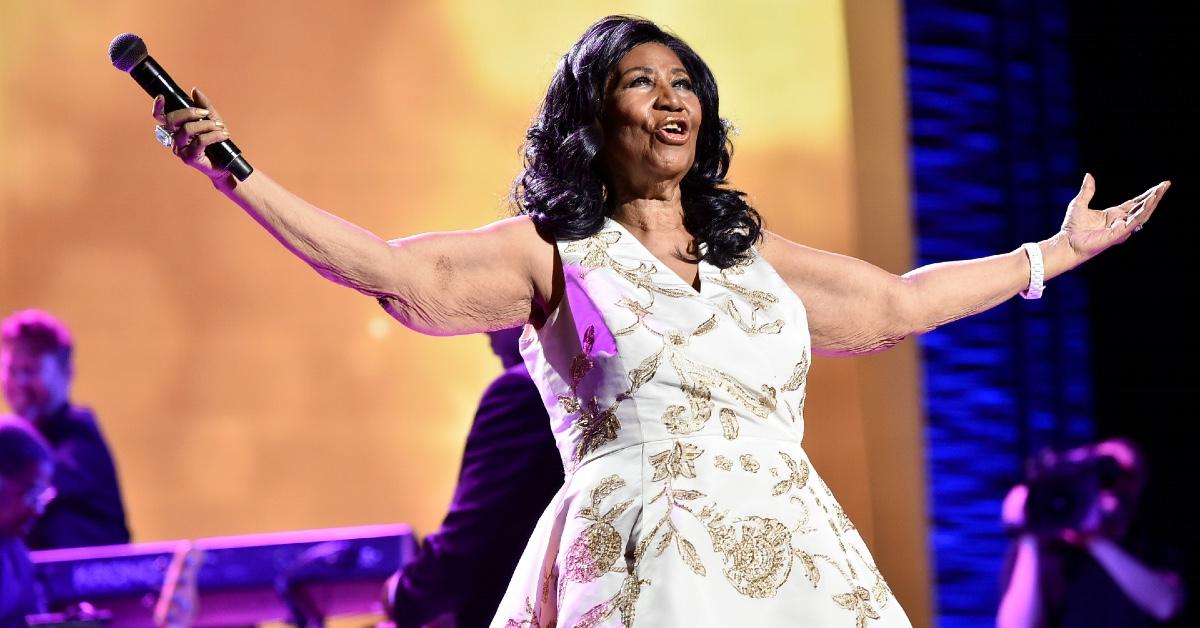 Article continues below advertisement
Teddy is arguably the most successful musician in the family and has released several albums. As of March 2021, Oprah Daily reports he is hard at work on his next album, Solitaire. In addition to his music, Teddy has worked with the likes of Nellie Furtado, Joe Cocker, and Al Green.
Aretha's life and legacy are extraordinary, and it's no wonder why people are invested in learning about her personal life alongside her musical prowess. The Respect biopic starring Jennifer Hudson is the most recent example of the way the world will continue to celebrate her for years to come.