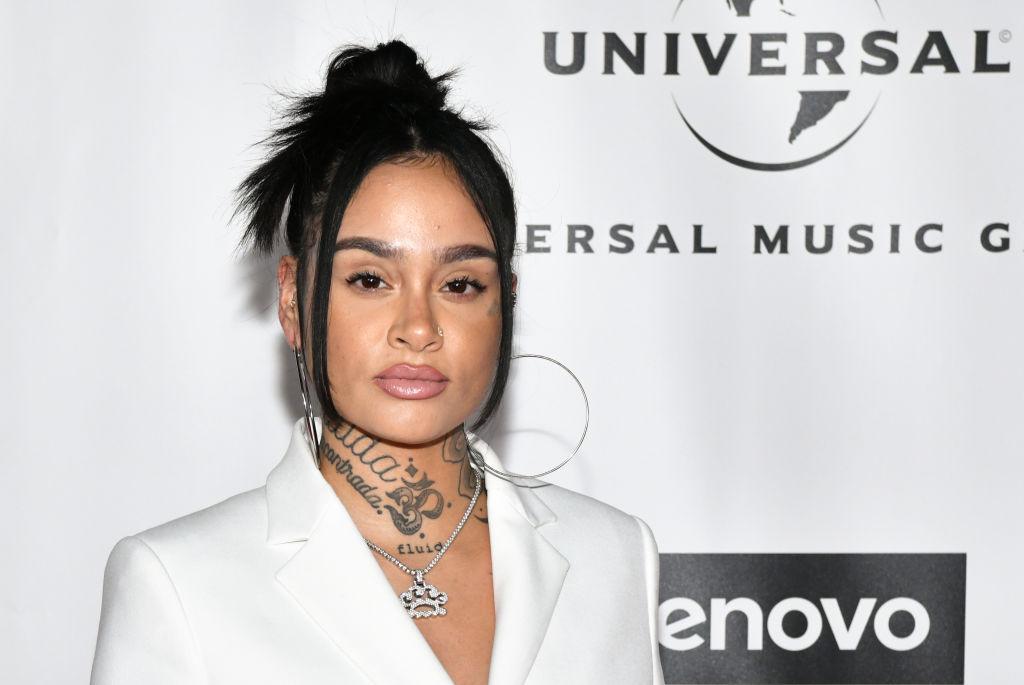 R&B Singer Kehlani Always Spills the Tea in Her Music, but Who Is She Singing About?
It's no secret that when it comes to spilling the tea on a record, R&B singer-songwriter, Kehlani, does it best. The "Honey" singer airs out her feelings about heartbreak, relationships, and the toxicity of love on her songs, but who is she singing about?
Article continues below advertisement
Kehlani rose to fame after releasing a mixtape back in 2014 titled "Cloud 19" to much critical acclaim. Complex even named it "50 Best Albums of 2014." Since then, Kehlani has only been on an uphill climb to the top of the charts, even being nominated for a Grammy. Her music obviously speaks for itself when it comes to talent, but what are the stories behind the songs? Who is Kehlani singing about, and who has the Oakland native dated? The list is pretty impressive!
Kehlani dated NBA player Kyrie Irving from 2015-2016.
Now this relationship was a messy one. The two seemed to be happy until an image was posted of her on social media with rapper PartyNextDoor.
Article continues below advertisement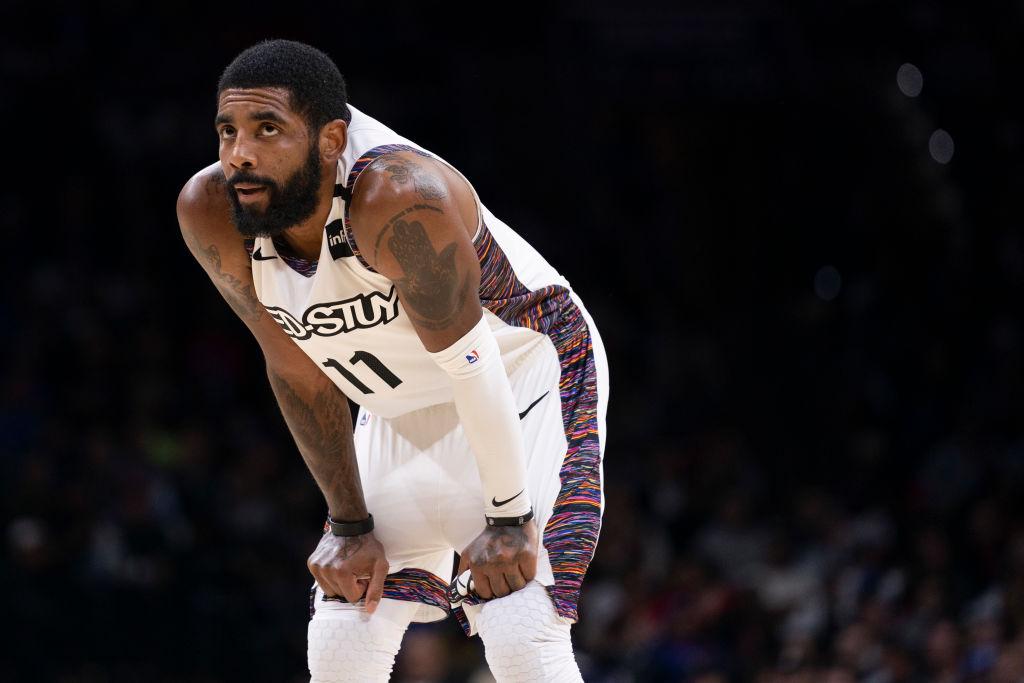 The internet blew up and accused Kehlani of cheating on Kyrie, even though Irving explained the two had already broken up. Twitter didn't care and still harassed Kehlani to the point where she attempted suicide. Thankfully, she failed and soon explained to her fans that she did not cheat on Irving.
Article continues below advertisement
She then moved onto rapper, PartyNextDoor.
Kehlani and PartyNextDoor were rumored to have been in a relationship before she dated Irving, but their social media presence confirmed the 2016 love story. PartyNextDoor is a Canadian rapper, singer, and music producer. He even wrote a song about Kehlani accurately titled, "Girl From Oakland."
The two broke up after a few months.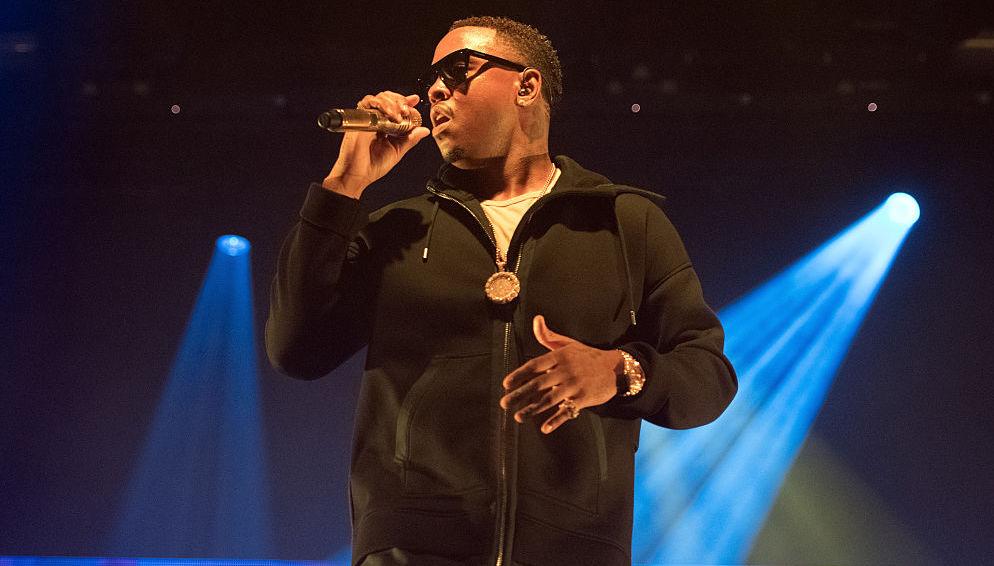 Article continues below advertisement
Kehlani then had a child with her guitarist, Javie Young-White.
In an exclusive interview on Nicki Minaj's Queen Radio, Kehlani shared that her partner and soon to be co-parent was Javie Young-White. She also revealed that they planned this pregnancy.
Article continues below advertisement
"When I found out that I can get a break from touring because I've been primarily a touring artist, that's when I planned for it for this time," she said. "It was planned so we had a short time frame of having to actually have sex every day. And we were excited that it didn't start feeling like a chore."
Article continues below advertisement
After revealing she was expecting a baby, she also shared with Minaj that Young-White identified as bisexual, saying that helped their relationship blossom. "He really understands my queerness and my fluidity, and I really understand his," she explained. "It's very awesome to be understood."
The two co-parent their daughter, Adeya Nomi, amicably.
Kehlani began dating rapper YG in 2019.
The two came out to the world via Instagram when Kehlani posted a series of pictures of herself with the Compton rapper alongside the caption, "cats out the bag. 😘"
Article continues below advertisement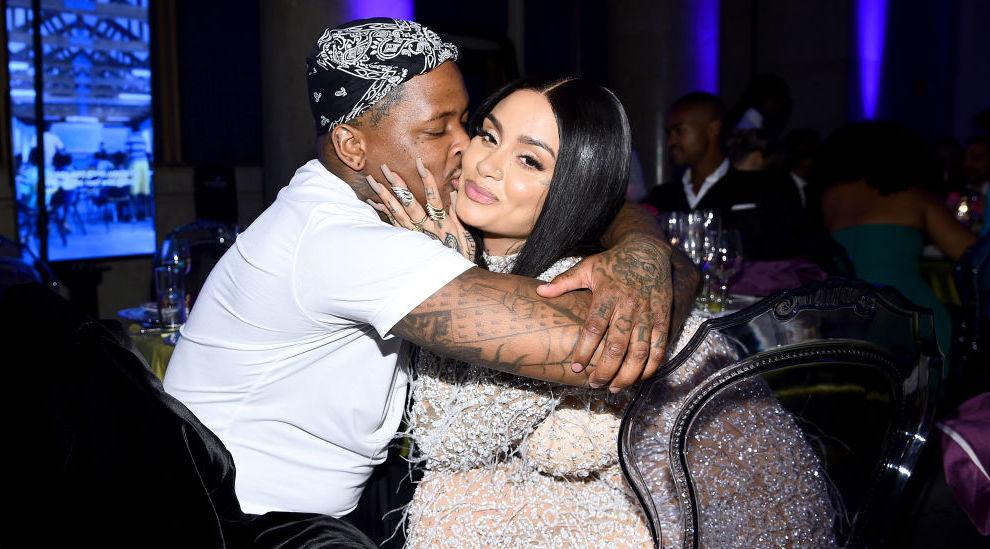 Amid a cheating scandal in December 2019, Kehlani announced she was once again single, but the two seemed to be pretty cozy in a Feb. 2020 viral image of the two embracing.