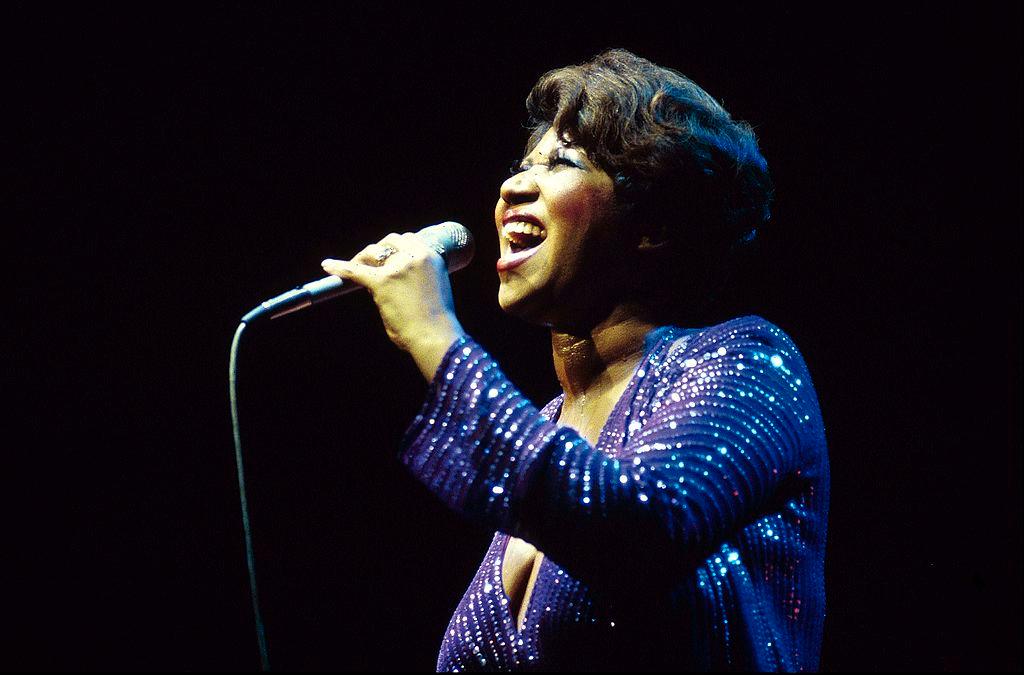 Aretha Franklin Had Many Lovers, but She Only Married Twice: Meet Her Husbands
On March 21, 2021, the highly-anticipated biopic Genius: Aretha premieres on National Geographic, which highlights Aretha Franklin's legendary talent as well as her personal life. The film starts when Aretha is just a child, illustrating her home life and relationship with her controlling father. It follows her into her young adult years, where she learns to advocate for herself and takes control of her voice, career, and narrative.
Article continues below advertisement
While Genius: Aretha highlights her immense accomplishments, it also dedicates some time to her romantic relationships. Although Aretha had many lovers, and gave birth to four children (she had her first child when she was only 12), she only had two brief marriages — one of which was extremely tumultuous and toxic. As shown in Genius: Aretha, her first marriage was an abusive one. Here's what to know about the men Aretha married.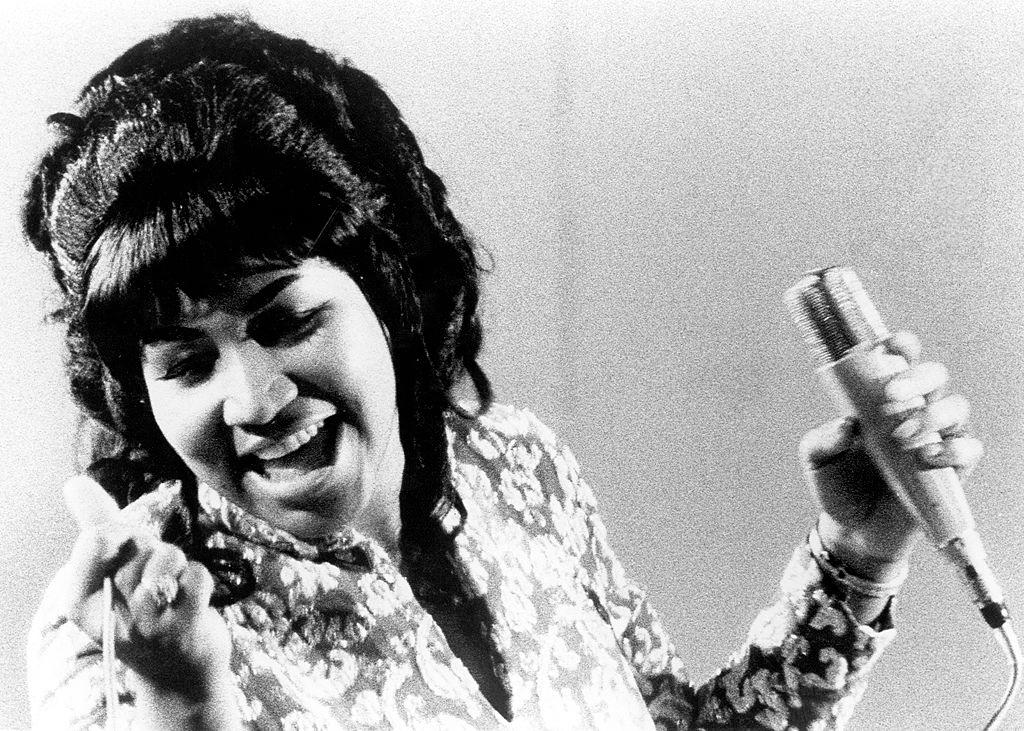 Article continues below advertisement
Who were Aretha Franklin's husbands?
Aretha Franklin married Ted White in 1961 at age 19, and he served as her manager up until 1969, when the two got divorced. Aretha's second husband is actor Glynn Turman. They married in 1978 and divorced in 1984, citing their long-distance relationship as the driving factor.
Aretha Franklin's first husband, Ted White, was allegedly abusive.
Aretha met Theodore "Ted" White in 1954 at a party. According to a 1967 issue of Ebony, Ted was a sandlot promoter before becoming his wife's manager. A 1968 issue of TIME described him as "a former dabbler in Detroit real estate and a street-corner wheeler-dealer." According to many sources, everyone (including Aretha's father) disliked Ted, and didn't understand how someone so "shady" could be involved with a woman so legendary.
Article continues below advertisement
Ted co-wrote a few songs with Aretha during their time together, including "I Wonder (Where You Are Tonight)," "Lee Cross," "Dr. Feelgood," and "Think." But he was allegedly abusive, and has been depicted as someone who felt easily emasculated.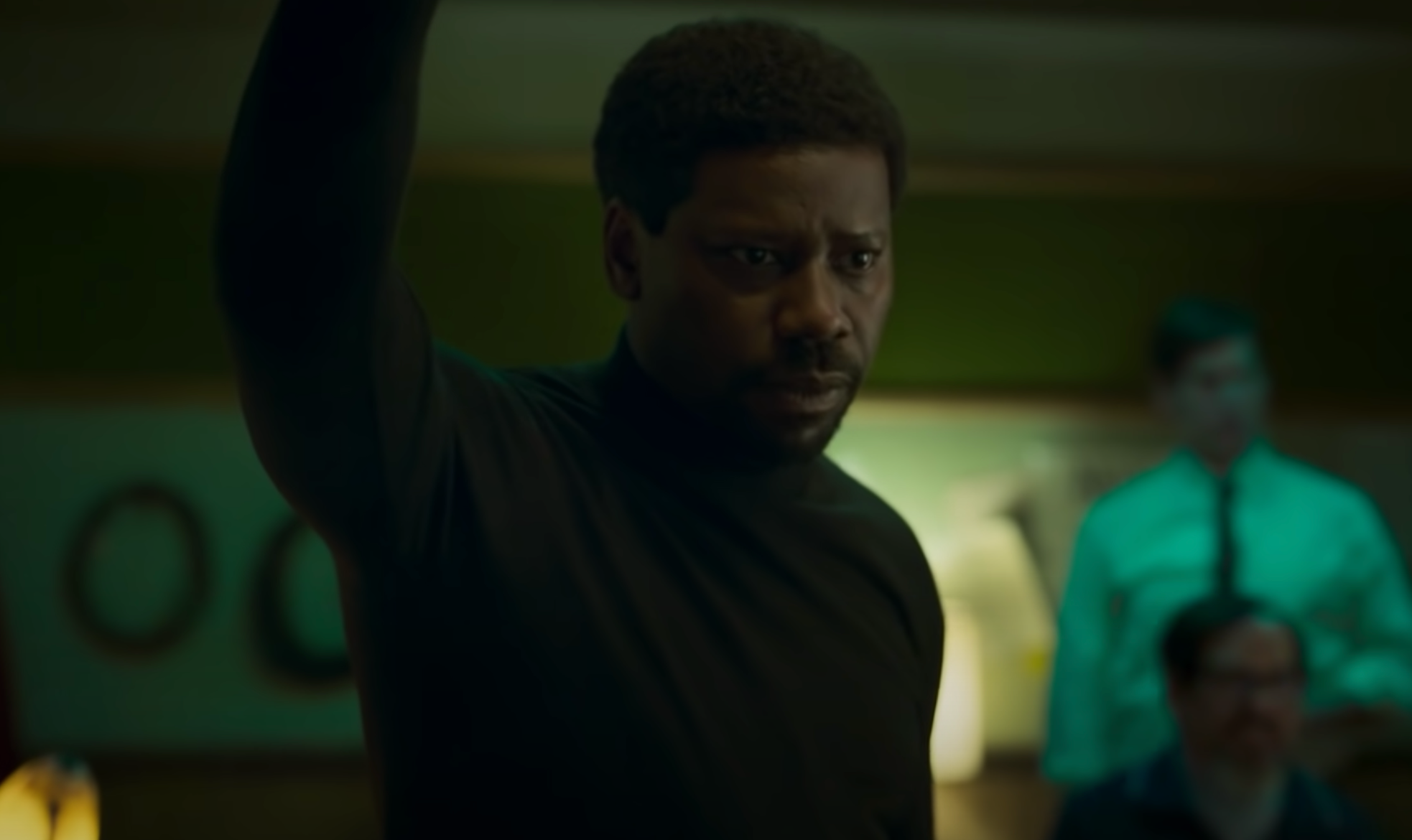 Article continues below advertisement
He allegedly abused Aretha in front of others, not caring what they thought of him. In the unofficial Aretha Franklin biography, Respect: The Life of Aretha Franklin, Aretha's sister Erma reportedly said, "Ted White was a highly possessive husband, and could be a scary character."
There were reports that Ted had been the cause behind Aretha's heavy drinking. Ted is still alive now, though his whereabouts haven't really been tracked. He's 81 years old.
Aretha Franklin's second husband, Glynn Turman, is an actor.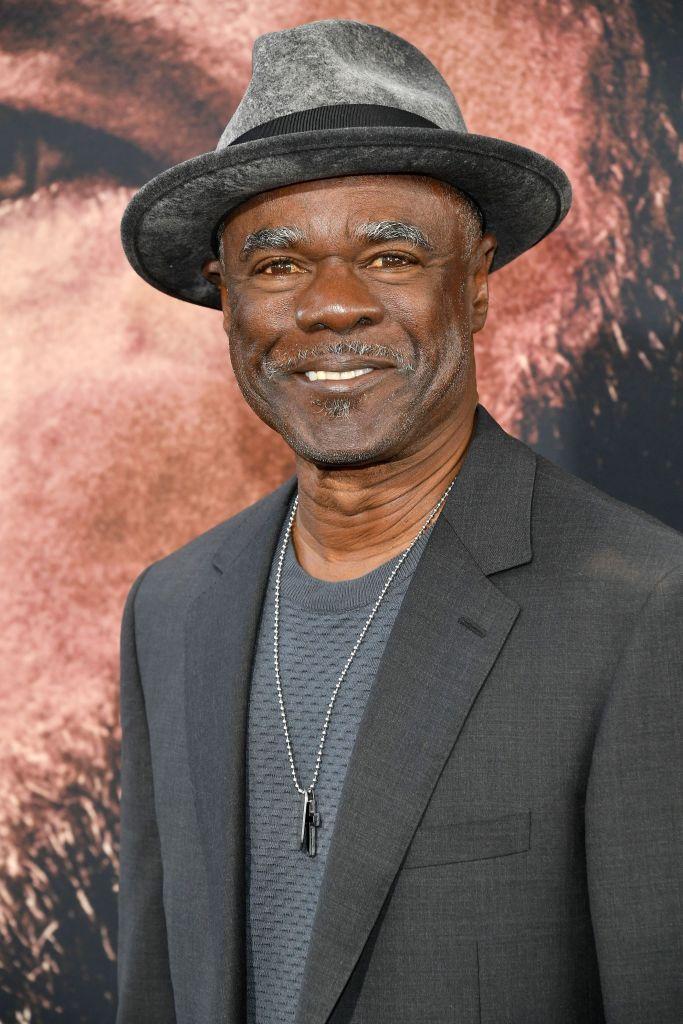 Glynn Turman and Aretha Franklin met backstage at the Dorothy Chandler Pavilion during a performance by Ben Vereen. It was kind of set up by one of Aretha's sons, who called out to Glynn, saying, "Glynn Turman, my mother loves you!"
Glynn said, "I said 'Who's your mother?' He said, 'Aretha Franklin.' I said 'Whoa.'" They got married in 1978 and Aretha took on the role as stepmom to his three kids from a previous marriage. However, things began to go downhill in 1979, when Aretha's dad was shot.
Article continues below advertisement
In 1984, after five years of Aretha's father being in a coma, Aretha's father died and she and Glynn got divorced. However, she and Glynn remained close, and he visited her during the final days of her life.
The actor has been in countless movies and TV shows. You have likely seen Glynn (now 74) in titles such as Ma Rainey's Black Bottom and Season 4 of Fargo, and he's also been in The Wire and Peyton's Place.
Watch Genius: Aretha at 9 p.m. ET on Sunday, March 21 on National Geographic.