Tim Curry Has Managed to Work Through Serious Health Issues Over the Last Decade
How is Tim Curry's health? The English actor is known for his take on Dr. Frank-N-Furter in 'The Rocky Horror Picture Show' among other notable roles.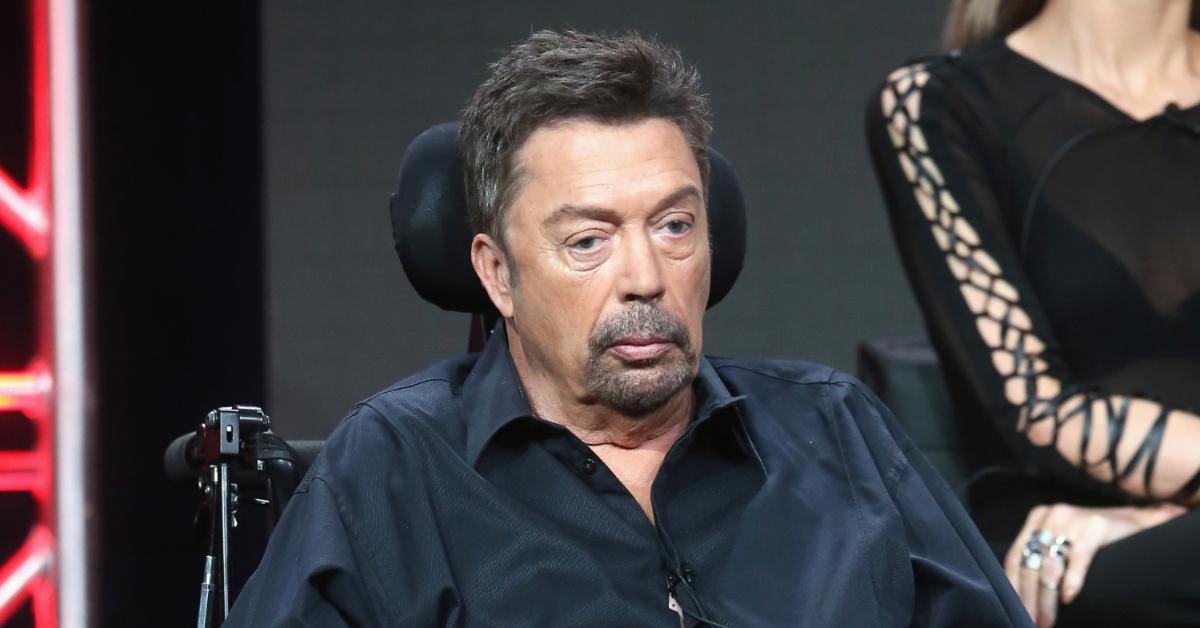 After he made his film debut as Dr. Frank-N-Furter in the 1973 cult classic The Rocky Horror Show, Tim Curry went on to become a beloved household name with credits across the stage and screen. A Daytime Emmy Award-winner, Tim has starred in hits such as It, Home Alone 2: Lost in New York, and Muppet Treasure Island.
Article continues below advertisement
Unfortunately, Tim's health over the last decade or so has caused complications when it comes to performing. So, what do we know about the star's current condition?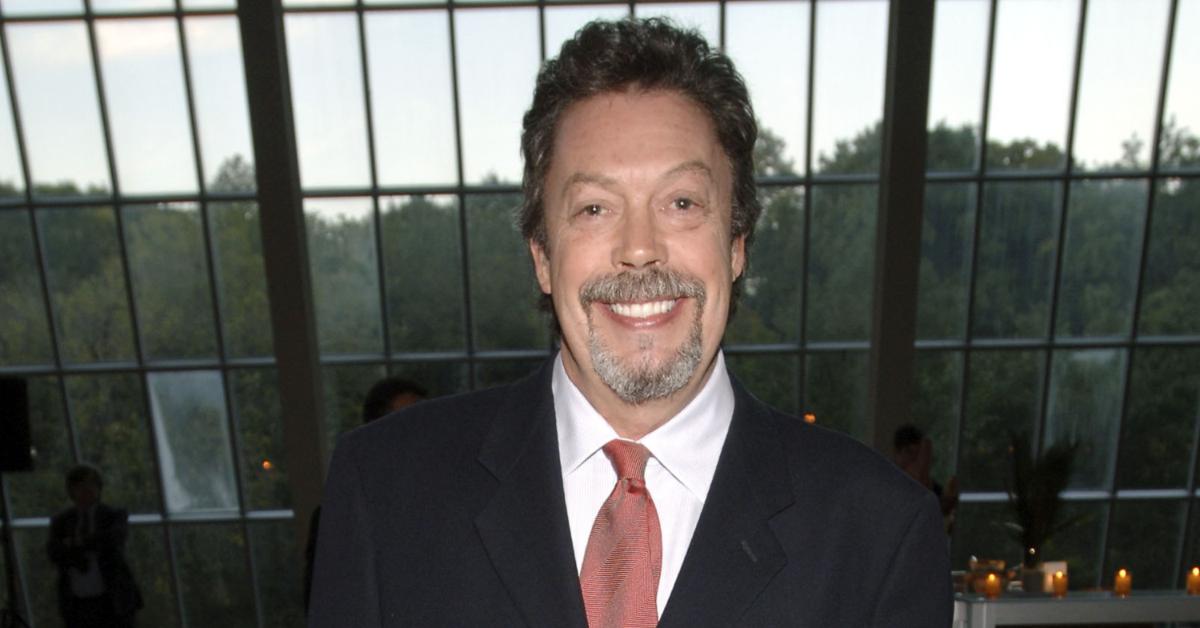 Article continues below advertisement
How is Tim Curry's health?
Tim's life has included some health difficulties. The famed actor had a serious stroke in 2012 that left him requiring the use of a wheelchair.
"Tim had a stroke last July," the actor's rep told The Hollywood Reporter in 2013. "He has been going to physical therapy doing very well and still has his great sense of humor. He thanks everyone for sending good wishes."
By 2015, Tim had seemingly adjusted more to this major change in life. "I'm doing well and I'm looking forward to it," the actor told Los Angeles Magazine ahead of the 19th annual Actors Fund Tony Awards Viewing Party in Los Angeles. "I've done a few benefits for the Actors Fund and I think it's a marvelous organization. I hope not to have to use it."
At that very event, Tim was honored with a lifetime achievement award.
Article continues below advertisement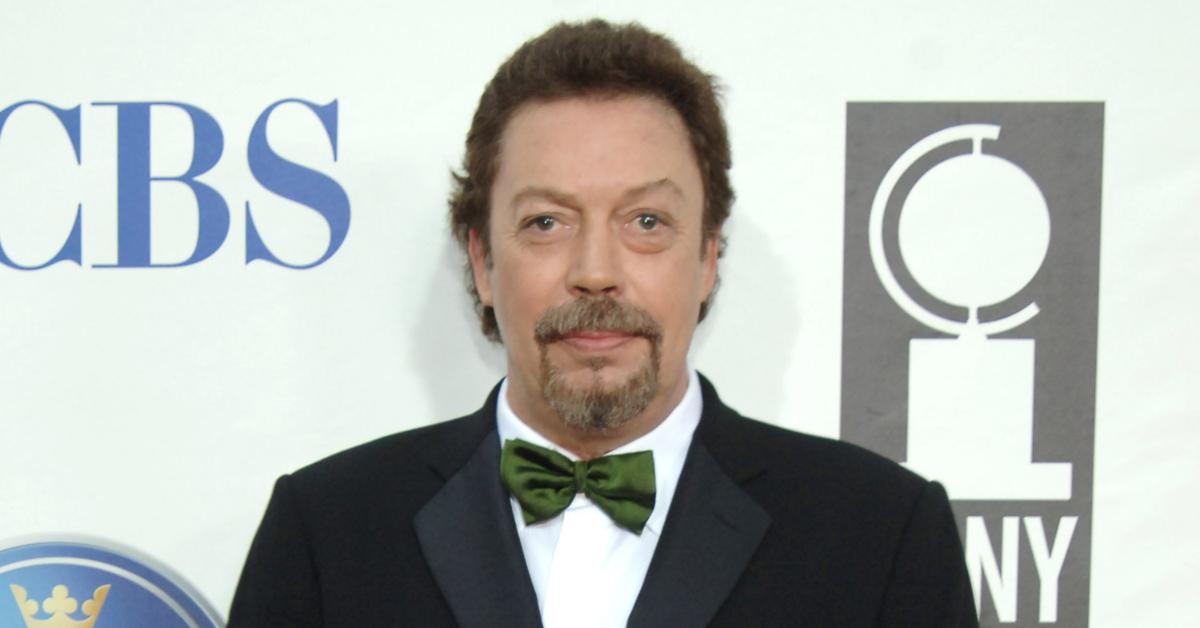 "It means that it just sort of solidifies the kind of work the American acting community has given me for years now. It's very gracious of them, I think. I was thrilled when they told me and I am thrilled now," he went on to tell the magazine at the time.
Tim may have lost mobility after the stroke, but the situation did nothing to diminish his love of acting. Being in a wheelchair has led him to scale back public appearances, but the star still appears for certain special events and ceremonies. On top of that, he has transitioned his acting career into one focused entirely on voice roles. Since his stroke, Tim has lent his voice talents to projects like Star Wars: The Clone Wars, Ribbit, and Ben 10: Omniverse.