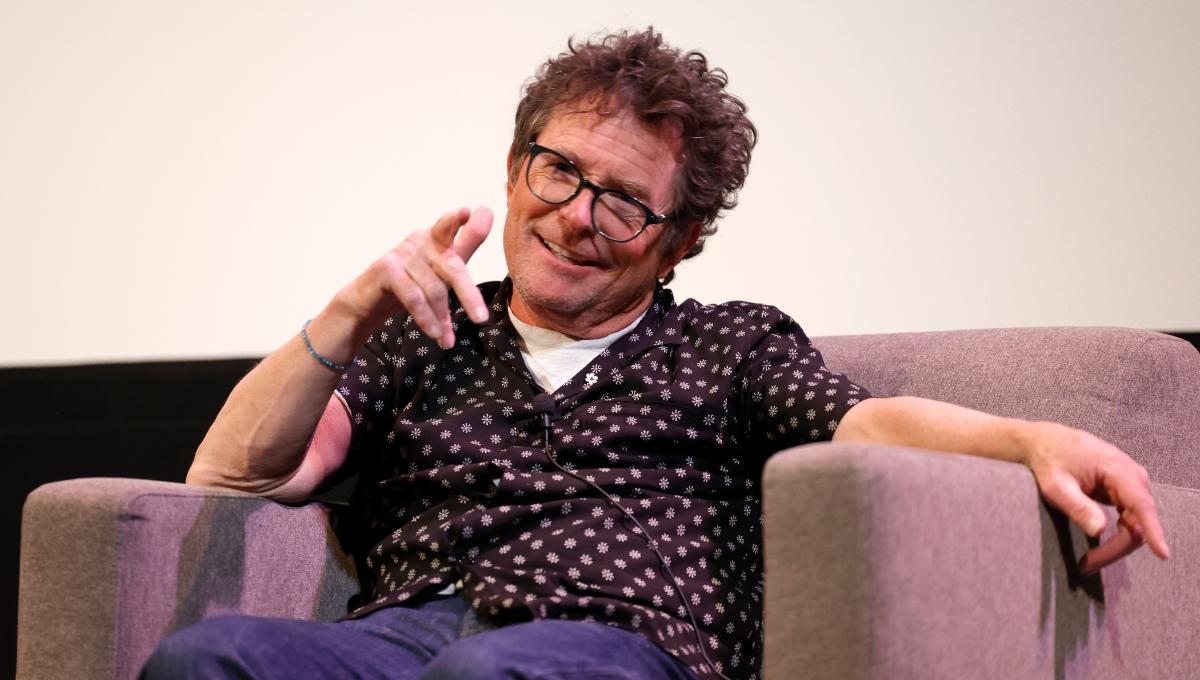 Michael J. Fox Has Lived With Parkinson's Disease for Over 30 Years — How Is He Doing?
Michael J. Fox was first diagnosed with Parkinson's disease at the height of his acting career. Here's a look at his health today.
Actor Michael J. Fox first rose to fame in the series Family Ties and Spin City. But it wasn't until he stepped into the role of Marty McFly in the Back to the Future film trilogy that he became a household name.
Article continues below advertisement
Throughout his career, the Canada native has received numerous awards and accolades for his acting, including multiple Emmy Awards, Golden Globe Awards, and a star on the Hollywood Walk of Fame. But in the early '90s, his life was turned upside down when learned he had Parkinson's disease.
Keep reading for an update on his current health.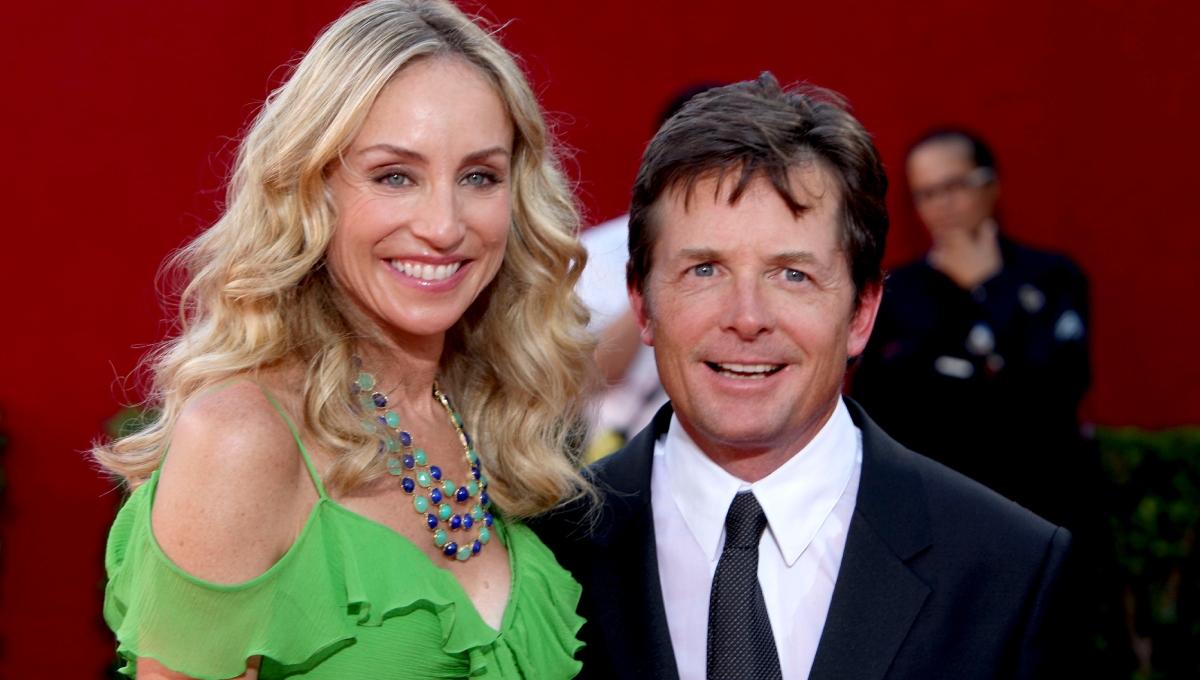 Article continues below advertisement
Michael J. Fox health update: Parkinson's is having an impact.
Michael was first diagnosed with Parkinson's disease, which has no cure, in 1991 when he was just 29 years old. At the time, he was told that he would be lucky to get another 10 years out of his career as an actor, but Michael ultimately worked for another 29 years and didn't announce his retirement until 2020.
Michael currently seems to sometimes have trouble walking and standing, and he also has difficulty controlling the tremors that Parkinson's has caused throughout his body. Despite this decline in his well-being, Michael is continuing to still live a pretty eventful life.
In May 2023, Apple TV released STILL: A Michael J. Fox Movie, a documentary that chronicles his cinematic career and private journey with his illness. Not only did he play a role in the making of the film, but he made several public appearances promoting it.
Article continues below advertisement
Even in the years after he was diagnosed, he regularly worked. Michael had prominent guest-starring roles on a number of acclaimed sitcoms and dramas. He guest-starred on everything from Scrubs, The Good Wife, Rescue Me, and Curb Your Enthusiasm. In those roles, Michael proved that his diagnosis didn't have to define him or his career.
Article continues below advertisement
Michael J. Fox doesn't feel sorry for himself and is using his diagnosis to help others.
Although being diagnosed with Parkinson's shook up his life, Michael refuses to dwell on the negatives.
In March 2023, he said during a Q&A for STILL that he isn't letting his illness hold him back. "Parkinson's sucks, but it's a great life, so thank you for it. Pity is a benign form of abuse. I can feel sorry for myself, but I don't have time for that," he said per Hello! .
Over the years, Michael has chosen to make the most out of his life. In 2000, he founded the Michael J. Fox Foundation, which concentrates on funding research to ensure the development of improved therapies for people living with Parkinson's.
Michael has been happily married to his wife Tracy Pollan since 1988. They have four kids together.