Harrison Ford's Character on 'Shrinking' Has Parkinson's — but Does the Actor?
Does Harrison Ford have Parkinson's Disease? His 'Shrinking' character does, but does the actor also have the illness? Learn more here.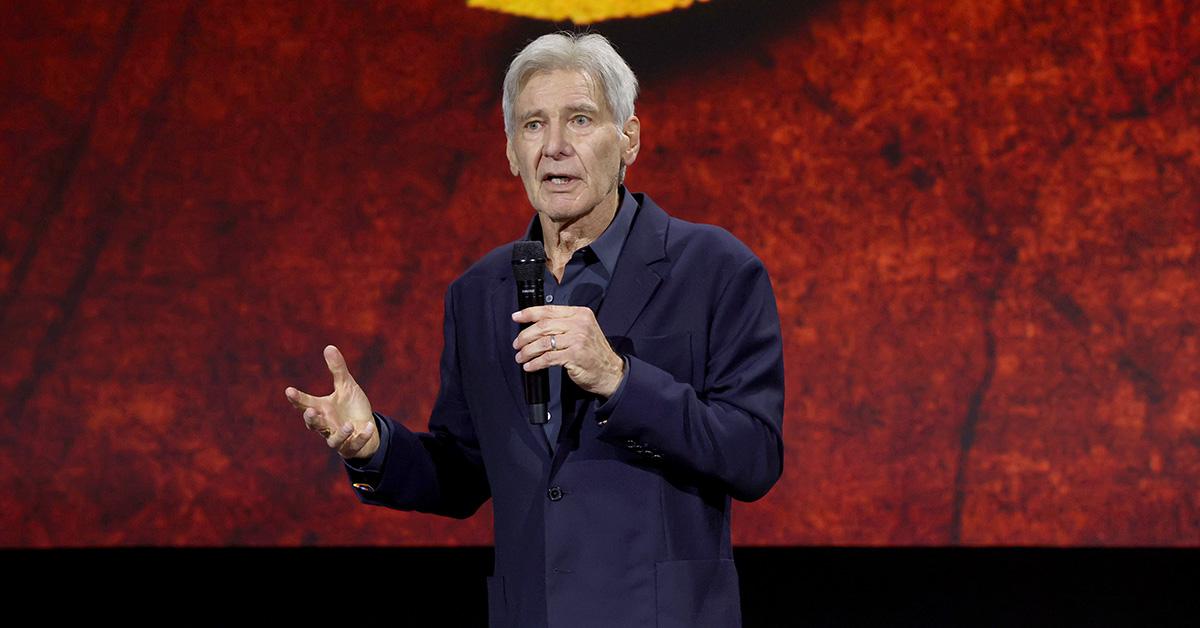 Even though he's now 80 years old, Harrison Ford has continued to work at an almost relentless pace. He starred in both 1923 and Shrinking in 2023, and he's also set to star in Indiana Jones and the Dial of Destiny. His relentless attitude towards work has given us plenty of the actor to chew on, but following his performance on Shrinking, some are concerned that the actor may be sick.
Article continues below advertisement
Does Harrison Ford have Parkinson's disease?
On Shrinking, Harrison co-stars alongside Jason Segel as a senior therapist at the Cognitive Behavioral Center, where Jason's character works. In the show, we learn that Harrison's character, whose name is Dr. Paul Rhodes, has Parkinson's disease. Harrison's portrayal of the illness is so convincing that many began to wonder whether the actor also has the disease his character has.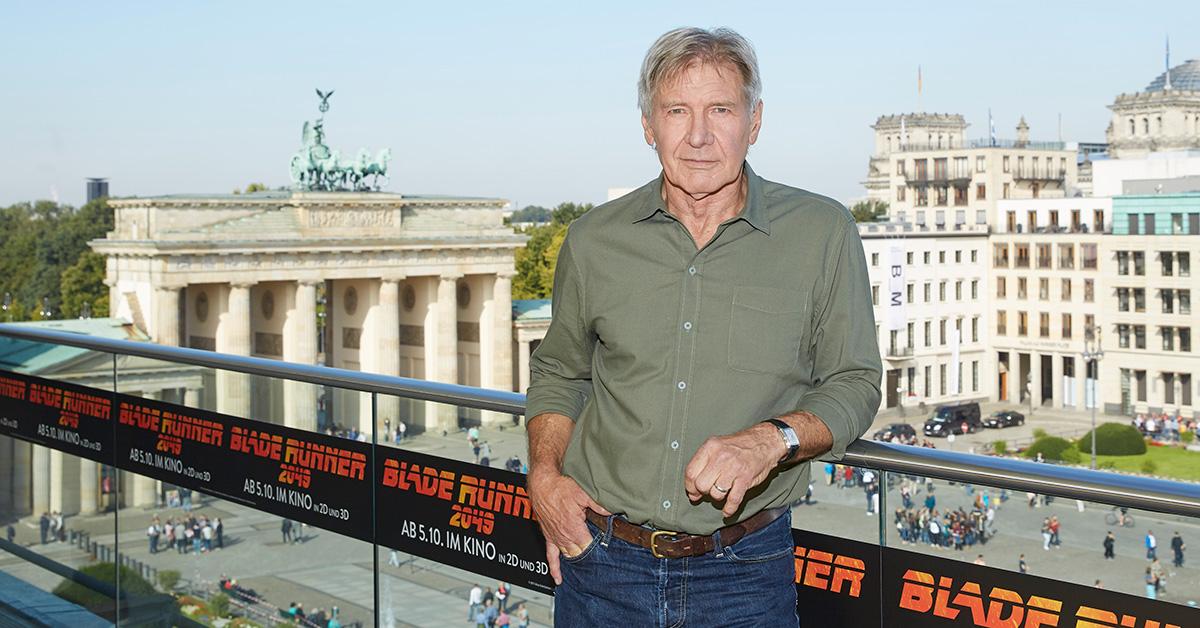 Article continues below advertisement
Fortunately, Harrison does not have Parkinson's disease. The disease, which is a neurological disorder that often affects a person's ability to control their muscles, is certainly a severe illness, but thankfully, Harrison remains remarkably healthy for a man of his age. As one of the great movie stars in the history of cinema, we can all be grateful that the actor continues to work so regularly and so hard.
Harrison Ford also stars in '1923.'
In addition to starring in Shrinking, Harrison is also working alongside Helen Mirren on the Yellowstone prequel 1923. The series follows the couple as they attempt to retain possession of their massive family ranch. The movie is also a reunion of sorts for Helen and Harrison, who also co-starred in the 1986 film The Mosquito Coast.
"It was a delight. I mean, it's almost as if we've been married for 40 years," Harrison said of working with Helen during an interview on Today.
Article continues below advertisement
"She's just a delight to work with. And she doesn't take herself terribly seriously," he continued.
While the actor certainly has a lot on his plate, it also doesn't sound like he's planning on slowing down anytime soon. 1923 was just renewed for a second season, and Harrison has said that he's planning to stick with the show.
Article continues below advertisement
"The idea of not working doesn't make much sense to me," he said on Today. "It's really where I feel most alive."
Anyone who has seen his extensive body of work in recent years likely could have figured that one out. Still, fans who love to see him on screen are grateful that Harrison has decided to continue working even after more than 50 years in the business.
Harrison became the major star that he is today after starring simultaneously in the Star Wars and Indiana Jones franchises, proving himself to be one of the most handsome and charismatic leading men of his or any other age.
More recently, Harrison has returned to some of his more beloved franchises, including Star Wars and Blade Runner, but he's also continued to pursue projects that push him to play different sorts of characters.