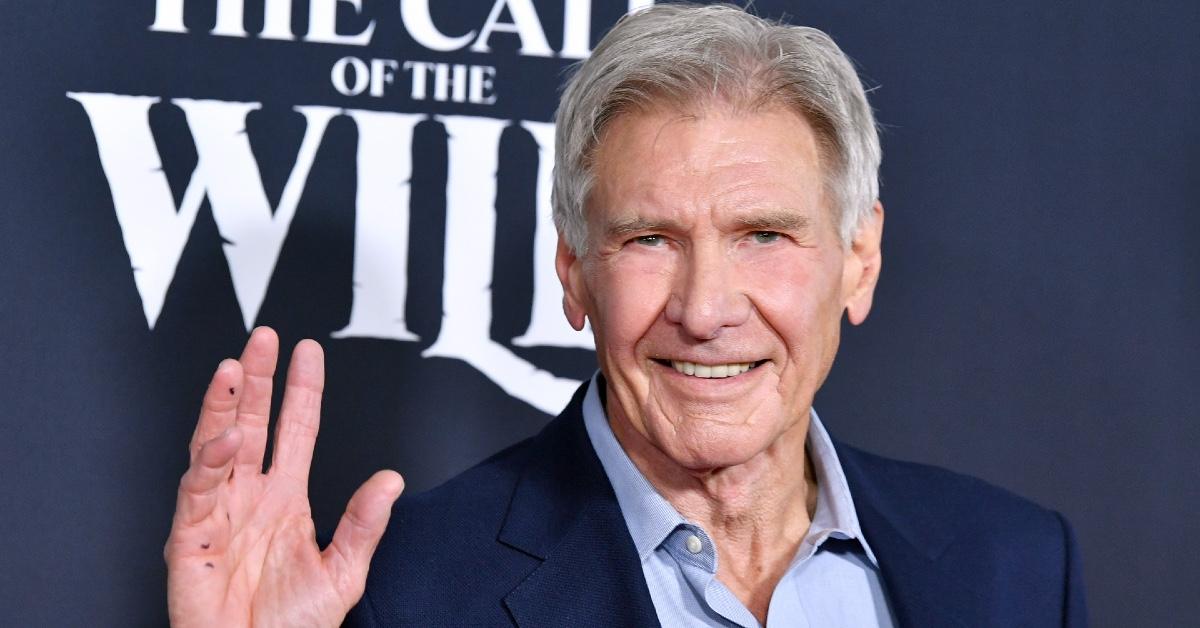 Harrison Ford Has a Long History of Getting Injured on Set
Actor Harrison Ford is known for his iconic action-adventure roles, but almost equally known for his stunt work injuries. Here's a timeline.
Legendary actor Harrison Ford's decades-long career in the film industry makes him one of the most memorable faces on the planet. Being the star of the Indiana Jones and Star Wars franchises means he's spent a lot of time punching Nazis and fighting in outer space. However, his do-it-yourself approach to stunt work hasn't always gone as planned, and he recently injured his shoulder on the set of Indiana Jones 5.
Here's everything we know about all of Harrison's injuries through the years.
Article continues below advertisement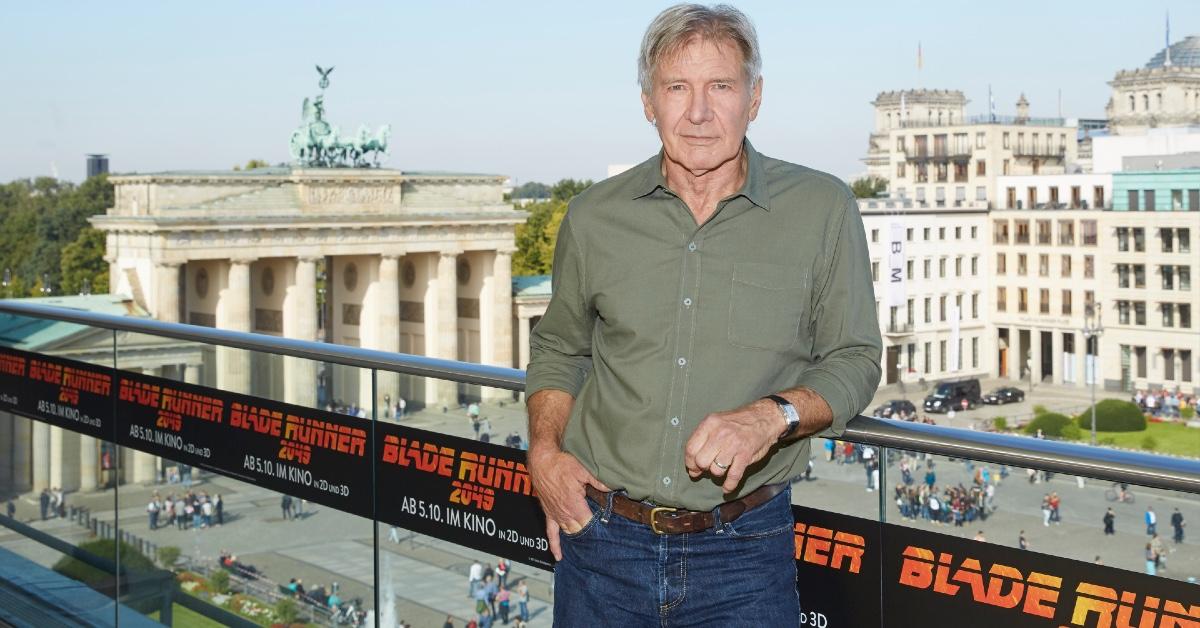 1981.
During his filming of Indiana Jones and the Raiders of the Lost Ark, Harrison reportedly experienced several intense injuries, such as tearing his right ACL and bruising his ribs while filming stunts with a car. These injuries would be the first of many he experienced doing stunt work for the franchise. As Indy himself says, "It's not the years, honey, it's the mileage."
Article continues below advertisement
1984.
When Harrison was on location filming Indiana Jones and the Temple of Doom, he was diagnosed with a herniated disk. Harrison told Empire magazine in 2012, "My back was injured by riding elephants. It was a spinal injury, and that was difficult, obviously." In the same interview, stuntman Vic Armstrong added: "I turned up to work, said, 'Where's H?' and they said, 'Oh, he's on a plane back to the States to get special treatment on his back, fusing it together.'"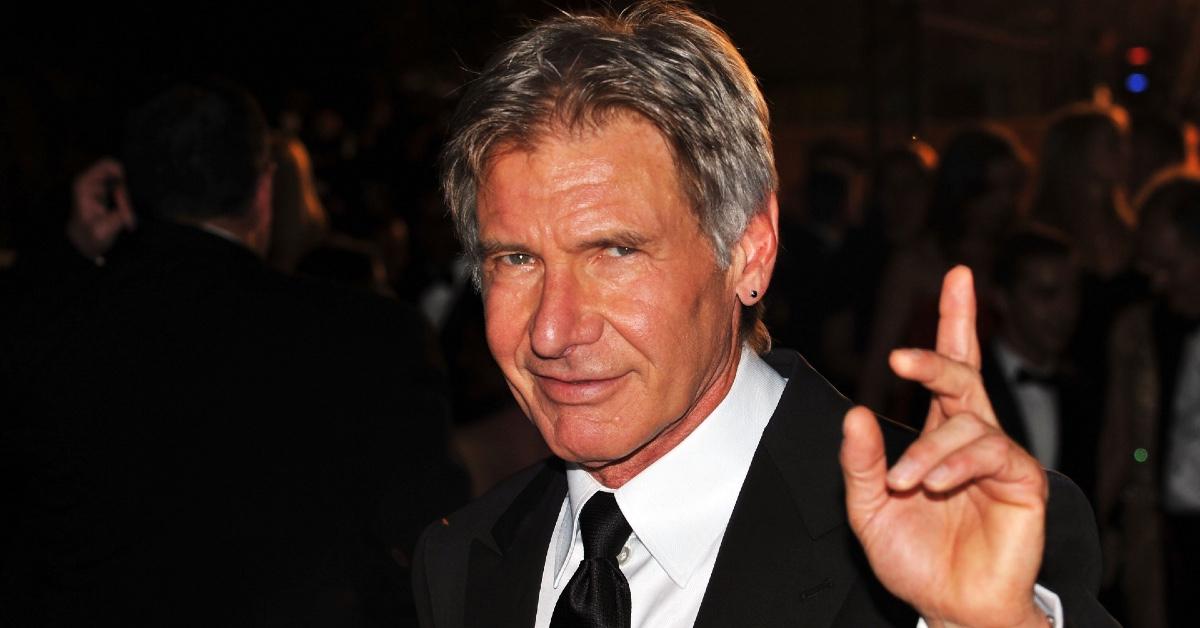 Article continues below advertisement
1993.
In The Fugitive, Harrison's injuries made an appearance onscreen when he is seen limping. Reportedly, Harrison damaged some ligaments in his left leg shooting scenes in the woods and refused to have surgery to correct the injury until the end of filming. Thus, all the limping you see in the film isn't an act — Harrison pushed through to finish.
2014.
On set for Star Wars: The Force Awakens, Harrison was knocked to the ground and nearly crushed by the door of the Millenium Falcon while filming in London. Per the Guardian, the door was operated by another person, and as Harrison passed under it, he was hit in the pelvis and pinned to the ground. Thankfully, an emergency stop was reportedly activated. Harrison sustained serious injuries, including a broken leg.
Article continues below advertisement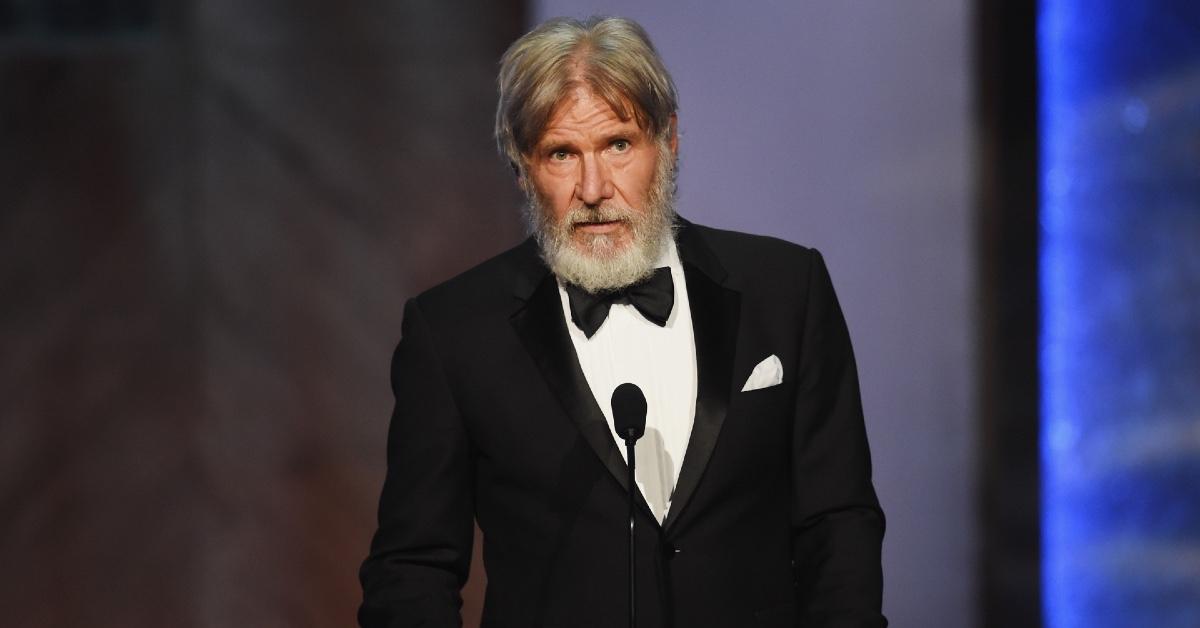 2015.
Outside of his Hollywood performances, Harrison is an active aviator, although he's had his fair share of crashes. The most notable mishap in recent times include an emergency landing he performed on a golf course after he experienced engine failure. The New York Times reported Harrison suffered many injuries, including a broken pelvis and a broken ankle.
Article continues below advertisement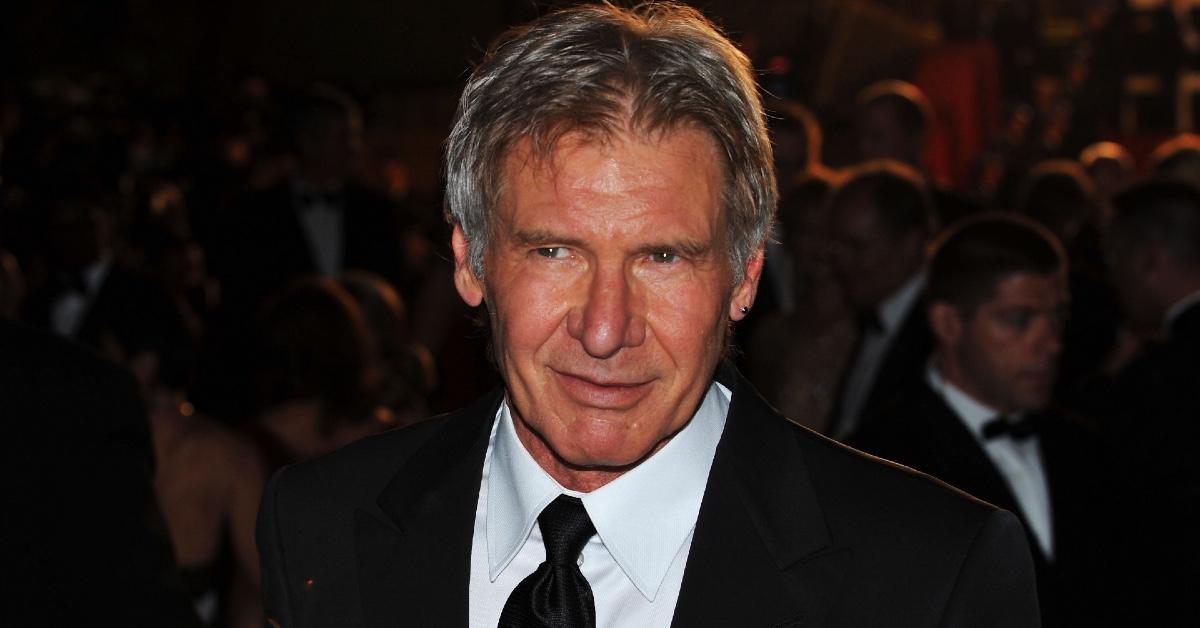 2021.
Disney released a statement to the press on June 23, 2021, announcing Harrison had sustained an injury on set for Indiana Jones 5 : "In the course of rehearsing for a fight scene, Harrison Ford sustained an injury involving his shoulder. Production will continue while the appropriate course of treatment is evaluated, and the filming schedule will be reconfigured as needed in the coming weeks."
Hopefully he will recovery quickly and return to filming a little more carefully.