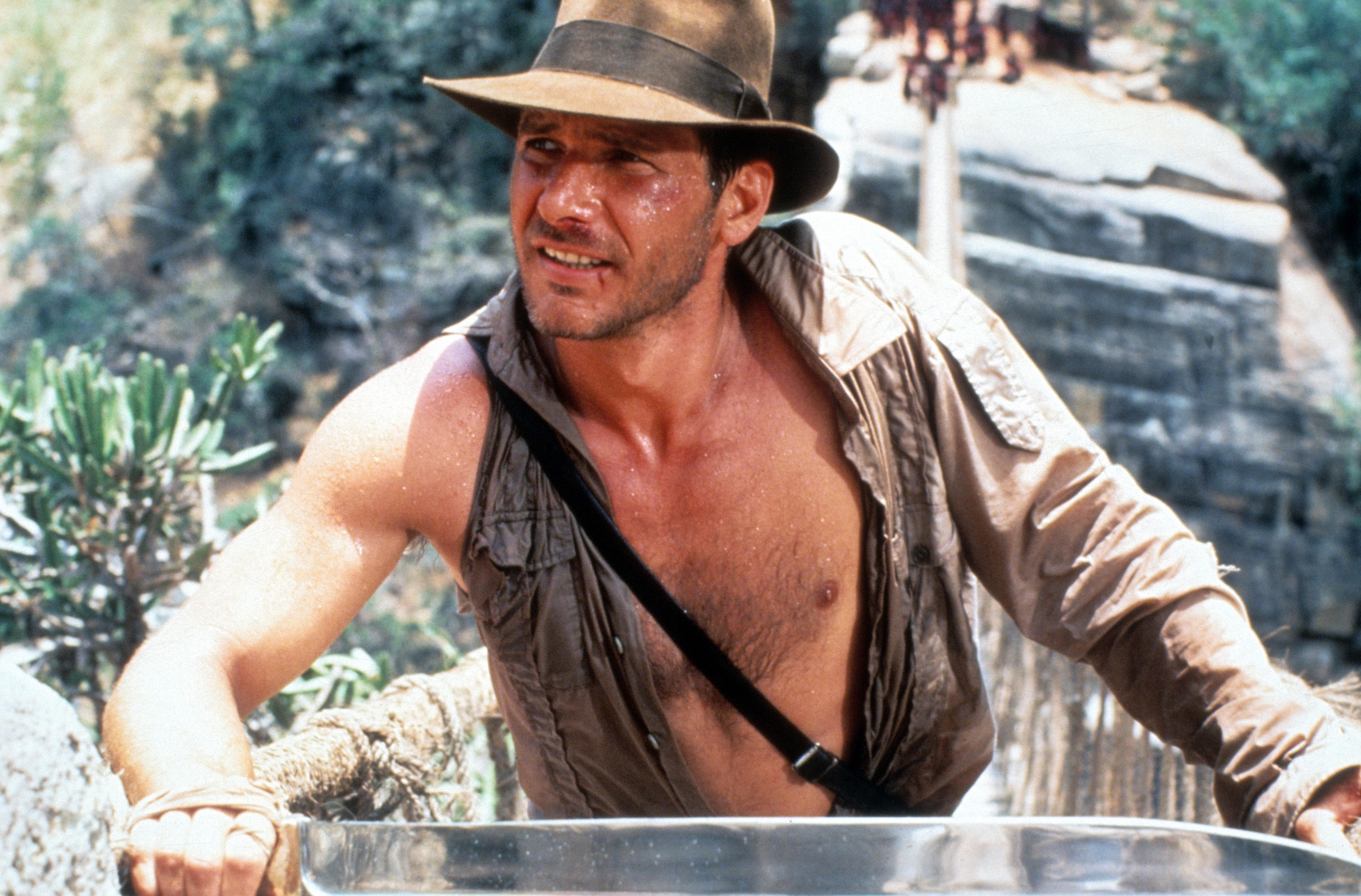 James Mangold Set to Direct Harrison Ford in 'Indiana Jones 5'
We last saw Indiana Jones in the not-exactly-favorable Indiana Jones and the Kingdom of the Crystal Skull. It's been 12 years since the audience-panned movie was on screen and it seemed like Indy might have hung up his hat for good. But Disney is pulling him out of retirement for one last (maybe?) big battle.
Article continues below advertisement
The news broke all the way back in 2015 that an Indiana Jones 5 was in the works, but what it was and who was in it was very up in the air. Although some news is a bit more finalized, we're still in the dark about a lot of what's happening behind the scenes, including who is in the cast. Here's what we know so far.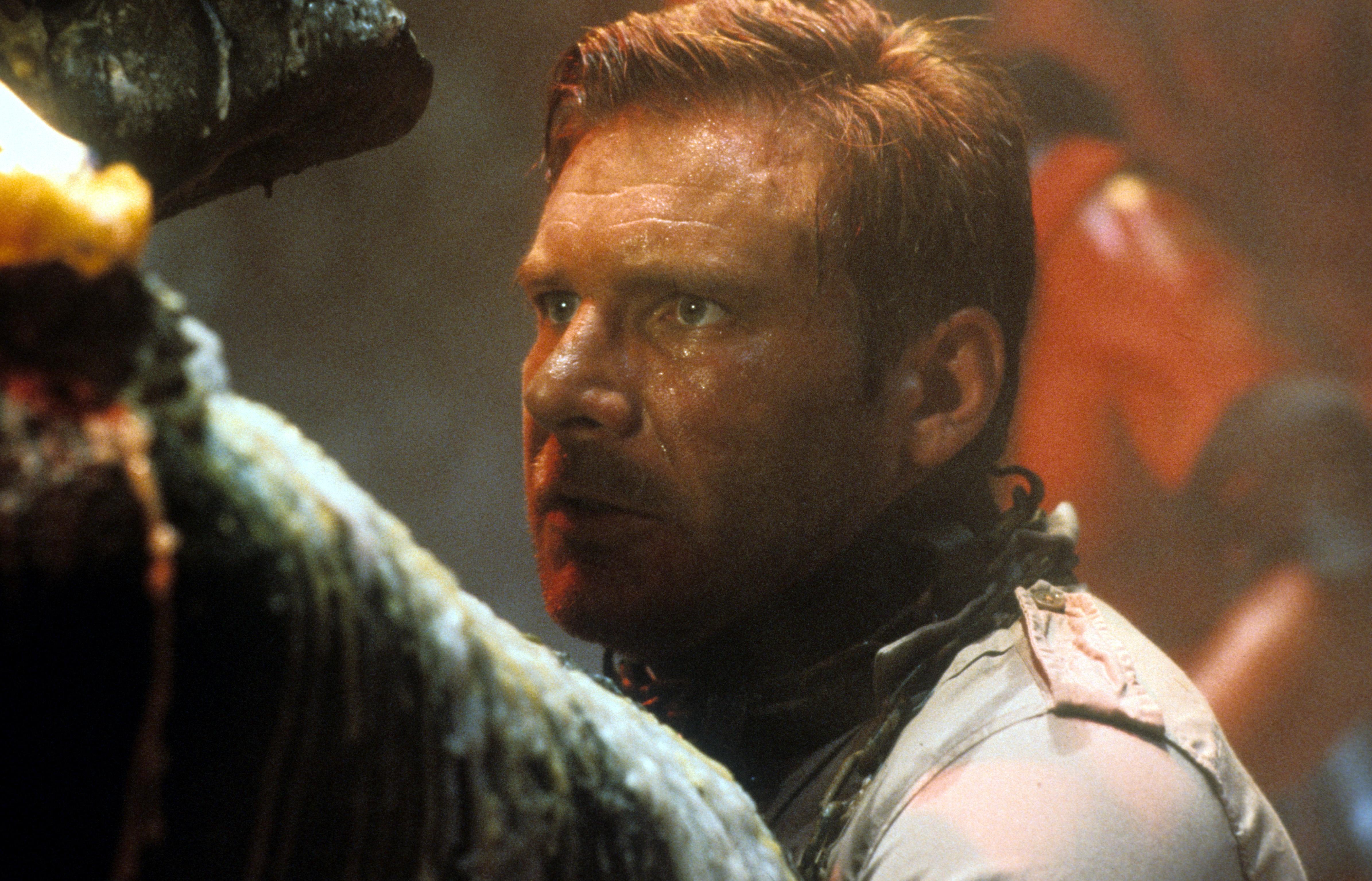 Article continues below advertisement
No, Chris Pratt has not been cast as the new Indy in 'Indiana Jones 5'.
Back in 2015, Deadline broke the news about a fifth film. The problem was, however, that they announced that Disney was working on a reboot. They claimed that Steven Spielberg, who directed the first four Indiana Jones movies and who hand-picked Chris Pratt for Jurassic World, was planning to cast the same handsome hero as the new Indiana Jones.
But in 2016, the publication set the record straight and announced that it was not a reboot after all. It was instead a sequel and Harrison Ford would reprise his iconic role.
Article continues below advertisement
Although it's been four years since that clarification, there have not been any more casting announcements. Some rumors claimed that Chris might play a younger version of Indy in flashbacks or that he would be his successor by the end of the film or that he'd just be a part of the cast in some way, but it doesn't seem, as of now, that he'll be playing a role.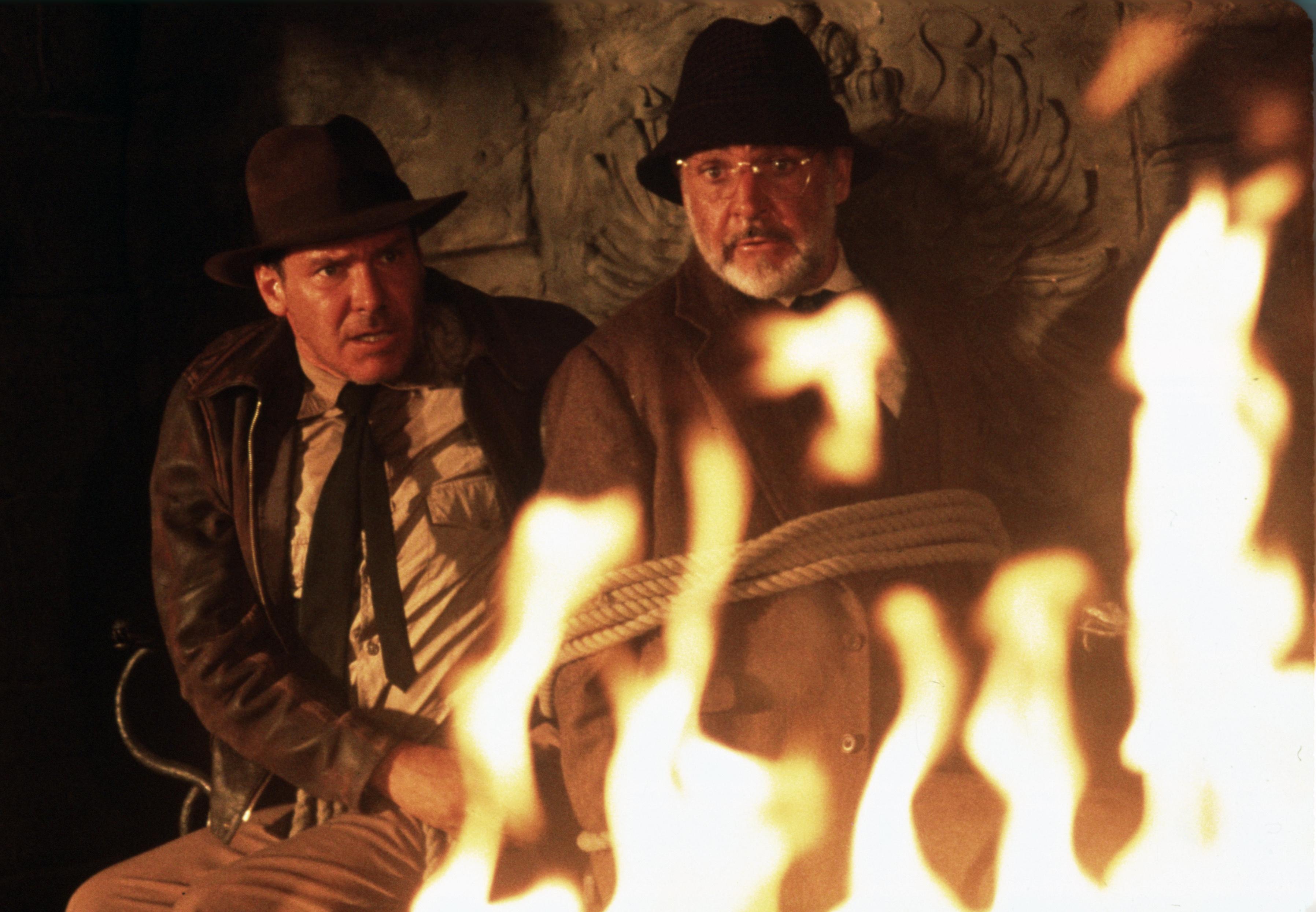 Article continues below advertisement
Harrison has been asked on numerous occasions if Chris would be playing Indiana Jones, but the 77-year-old is adamant that he won't be. When asked by Variety back in 2018 if Chris would be "joining the franchise," Harrison walked away saying, "It's him or me."
He went even further on Today in 2019, saying that "no one" would ever take over the role of Indiana Jones. "Nobody is gonna be Indiana Jones,'' he said. "Don't you get it? I'm Indiana Jones. When I'm gone, he's gone. It's easy."
He went on to say, "This is a hell of a way to tell Chris Pine this. I'm sorry, man." He seems to have mistaken Chris Pratt for Chris Pine, which makes us think that no Chris is a part of the movie, at all.
Article continues below advertisement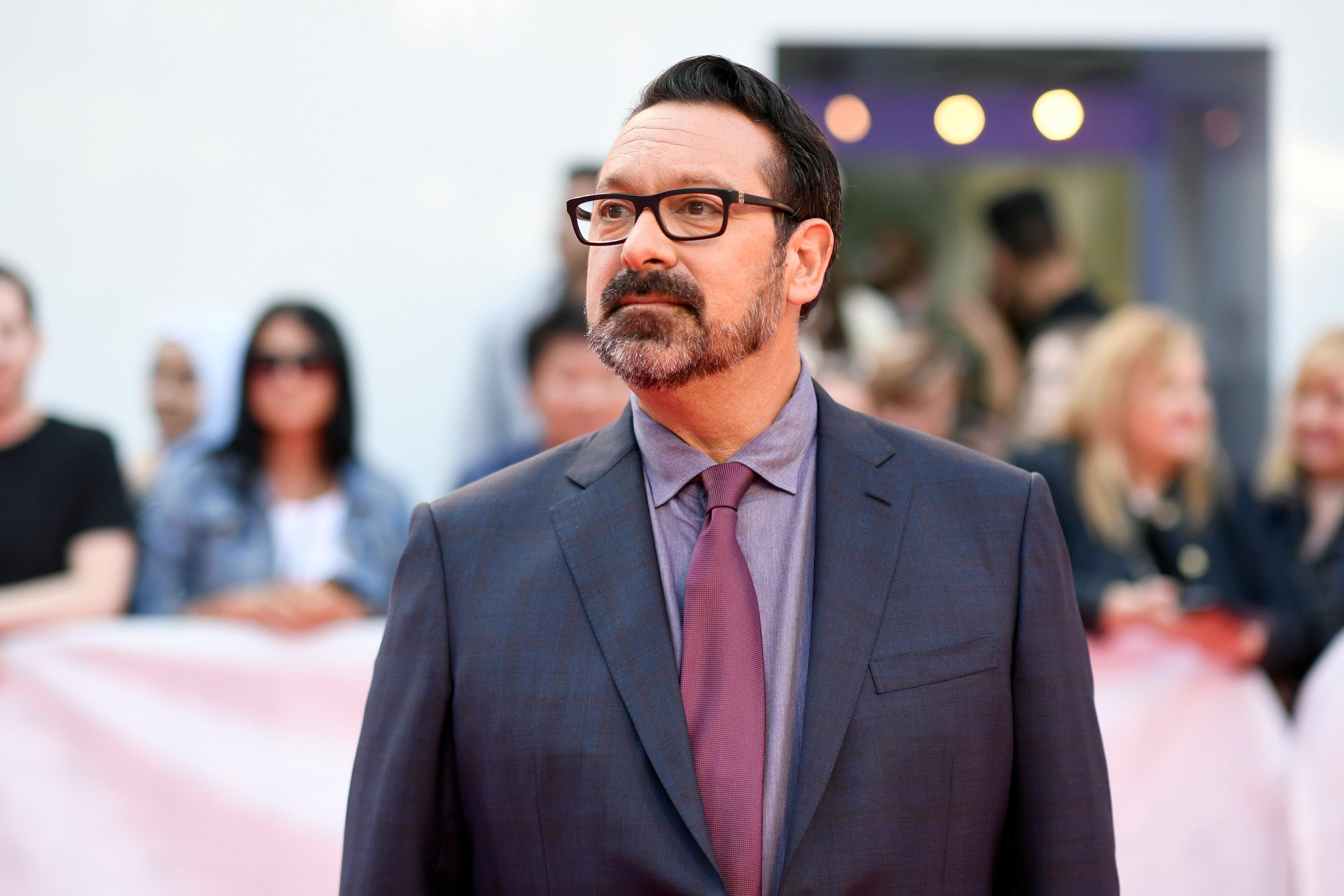 Although Spielberg directed the first four movies, James Mangold is directing the fifth.
Although Steven Spielberg was the director the first four Indiana Jones movies, he's opted to remain only as a producer on the newest adventure. Instead, he's hired James Mangold in his stead.
James has been directing since 1995, but his work on The Wolverine and, perhaps even more importantly, Logan, helped solidify him as a massive talent in the action movie genre. He's a two time Oscar nominee, once with Logan and once with Ford v Ferrari. With James at the helm, it seems likely that the fifth film will be a beautiful ending to Indy's story.