Harrison Ford Says He Hates Han Solo and TBH, We Get It
Maybe you've watched all nine Star Wars movies several times over, or there's a chance you only went to see Solo: A Star Wars Story solely because Donald Glover was in it (guilty!). Either way, though, you're probably well-aware of the fact that Harrison Ford was the original Han Solo, but apparently, he wasn't a huge fan of the OG character.
Article continues below advertisement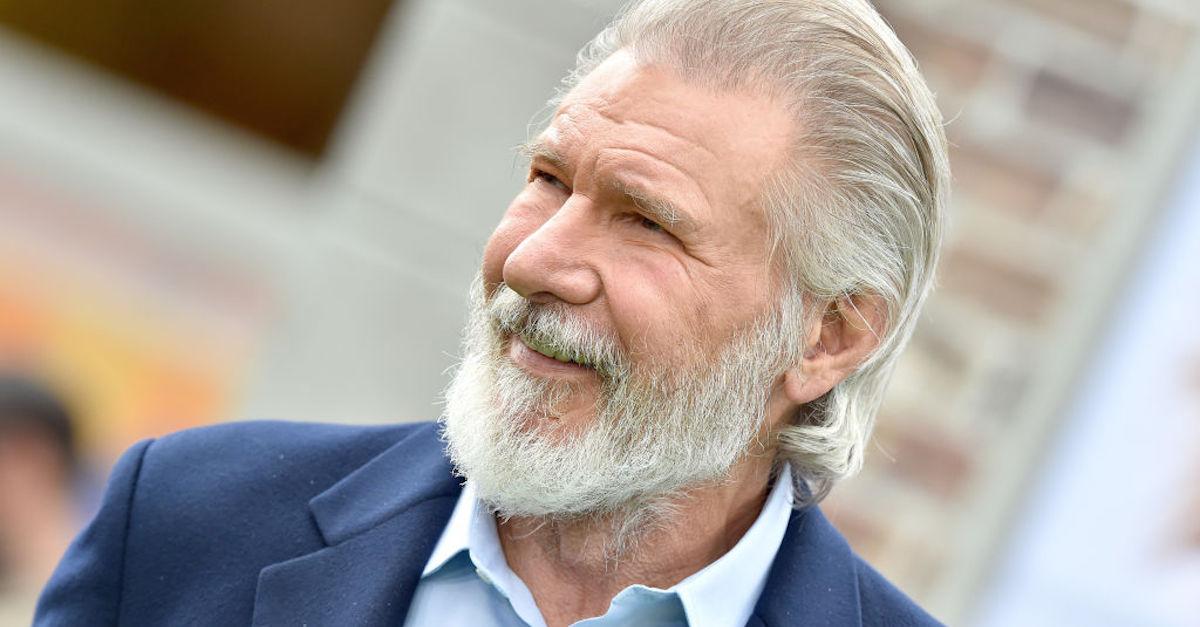 Article continues below advertisement
Why does Harrison Ford hate Han Solo? He finds him "not so interesting."
In an interview with ABC from 2010, Ford shared his thoughts on killing off Han Solo, saying there was no way to weave him back into the story, and that he was "not so interesting" to him.
He continued, saying that Han should have died in the previous film, Jedi, to "give it some bottom," although George Lucas was reportedly against that idea.
According to Digg, Ford showed tremendous enthusiasm toward his role in Star Wars in most of his interviews leading up to his role in Indiana Jones, in which he played the titular character.
After that, Ford seemed relatively disinterested in Han Solo, finding the production of Indiana Jones far more exciting. After that, he wanted nothing more than to breakout from the Star Wars saga to ultimately pursue other things.
Article continues below advertisement
He was tired of playing the role for so long.
Continuously playing the same role for several years has to be tiring, and it seems like Ford simply got tired of playing Han for years on end. In fact, during an interview for Jedi, he seemed nothing short of exhausted from talking about Han, implying that he was totally and utterly over it all.
Article continues below advertisement
According to Huffington Post, Ford told the interviewer: "the actors won't miss the galaxy... three is enough for me. I was glad to see that costume for the last time."
As a reminder, this was in an interview to hopefully promote the film, in case you forgot, so clearly, he was just ready to get out of there.
Article continues below advertisement
In fact, fans believe Han was killed off because of Ford.
That's right — fans of the saga believe that Ford ended up pressuring George Lucas to kill off Han. Eventually, he got his way, but it was most likely George Lucas' decision to do so.
On a Reddit page, Reddit user u/Frog_and_Toad tackled this theory, saying actors "don't get a say" in what happens to their character. While suggestions are often welcomed, they don't hold as much weight as writers and directors.
Additionally, many believe the evidence behind his distaste for the titular role is non-existent. But really, evidence shows he's not nuts about Han.
Article continues below advertisement
In the end, Harrison was totally over Han's B.S., and was simply bored of his basic betchiness. And really, can you blame him? Playing the same role for years on end has to be exhausting, and if we had to choose, we'd totally rather play Indiana Jones.
Either way, though, the force is always with him.