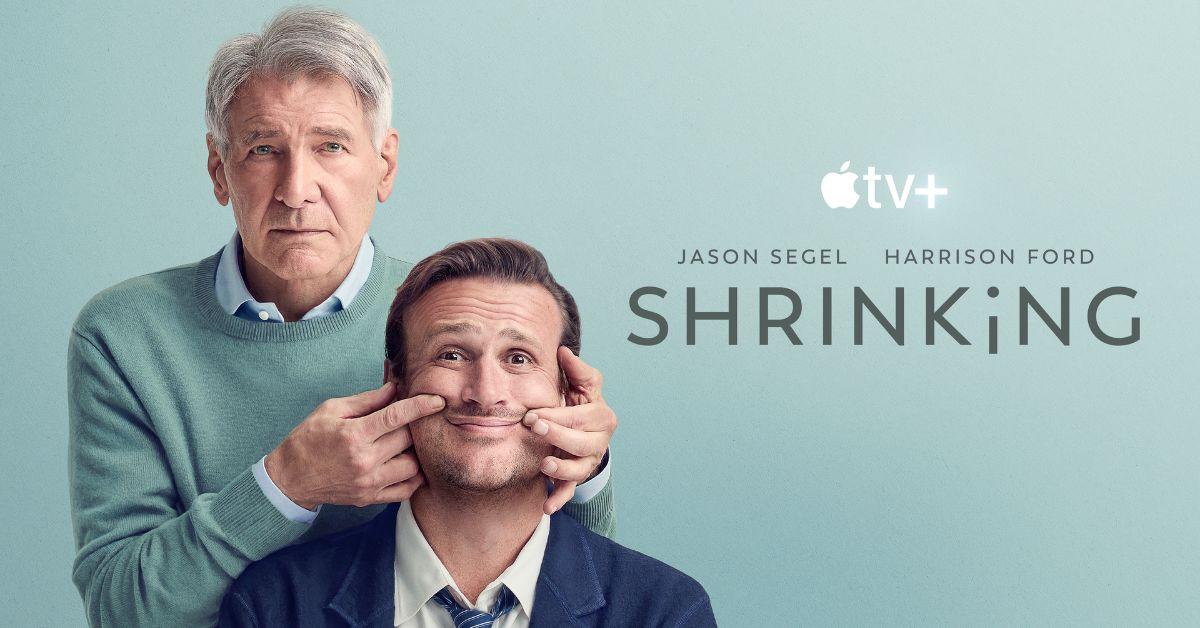 'Shrinking's' Theme Song Was Written by the Lead Singer of Two Indie Rock Bands
Throughout his career, Harrison Ford has been one of the go-to actors for successful action movies. From Star Wars to Indiana Jones, Harrison has the action hero role down to a science. However, after nearly 60 years in the entertainment business, the Oscar winner is up for new challenges through the streaming world.
Article continues below advertisement
In 2022, Harrison landed a scripted role as Jacob Dutton on Paramount Plus's 1923. The following year, he signed on to play Dr. Phil Rhodes in Apple TV's Shrinking alongside Jason Segel.
For Shrinking, Harrison plays a hilarious therapist who helps Jason's character change his life. The series shows Harrison as we haven't seen before and has a catchy theme song. So, who is the mastermind behind the Shrinking theme song? Keep reading to find out!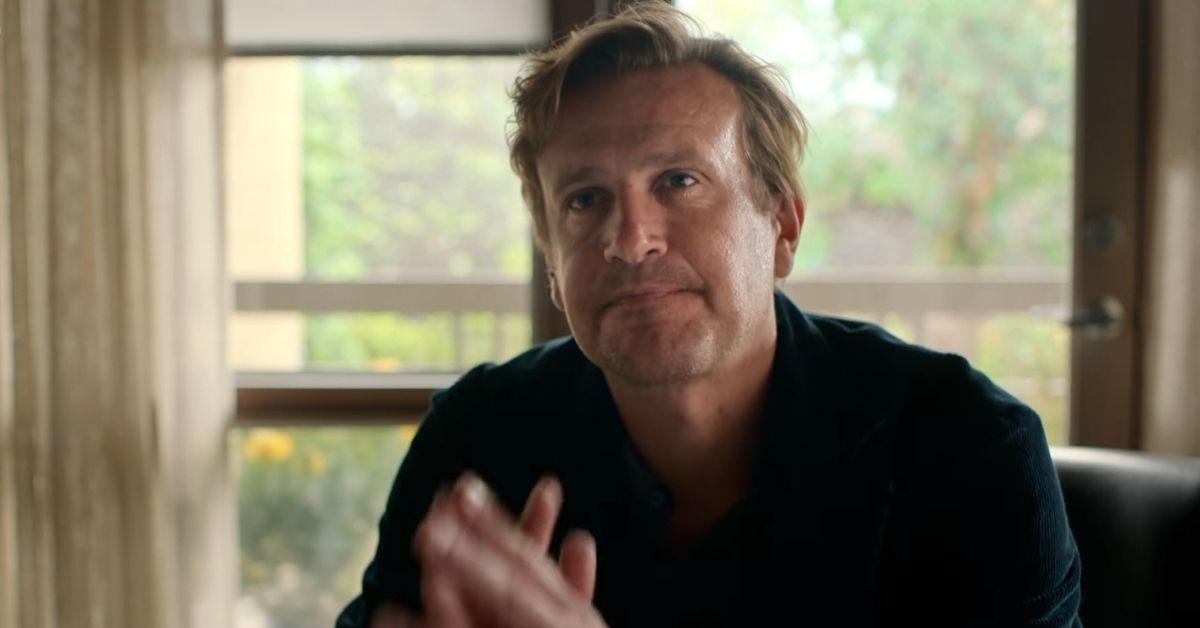 Article continues below advertisement
Who sings the 'Shrinking' theme song? The Apple TV show chose a famous rock star for the task.
The first two episodes of Shrinking aired on Apple TV in February 2023. The show follows Jason as Jimmy Laird, a "grieving therapist" who seeks guidance from his "senior colleague," Phil, played by Harrison.
According to the show's synopsis, Jimmy decides to "break the rules and tell his clients exactly what he thinks," which eventually leads to the character "ignoring his training and ethics." Ultimately, "he finds himself making huge, tumultuous changes to people's lives … including his own."
Article continues below advertisement
Shrinking uses comedy to provide relatable experiences on mental health and grief. When selecting a theme song, the series' team wanted the same message to resonate with the audience. The song "Frightening Fishes" is riddled with powerful lyrics for those looking for support during challenging times.
Article continues below advertisement
"Help me carry this weight that's dragging me down," the chorus says. "Pull me out of the drink before I start to drown. Let the wreckage all sink to where the fishes are frightening. I wanna hear myself think again."
"Frightening Fishes" was written by Ben Gibbard and Tom Howe. Rock music lovers likely know Ben as the lead singer of Death Cab for Cutie and The Postal Service, and Tom is also known in the music industry as the composer who wrote the theme songs for Ted Lasso and The Great British Bake Off.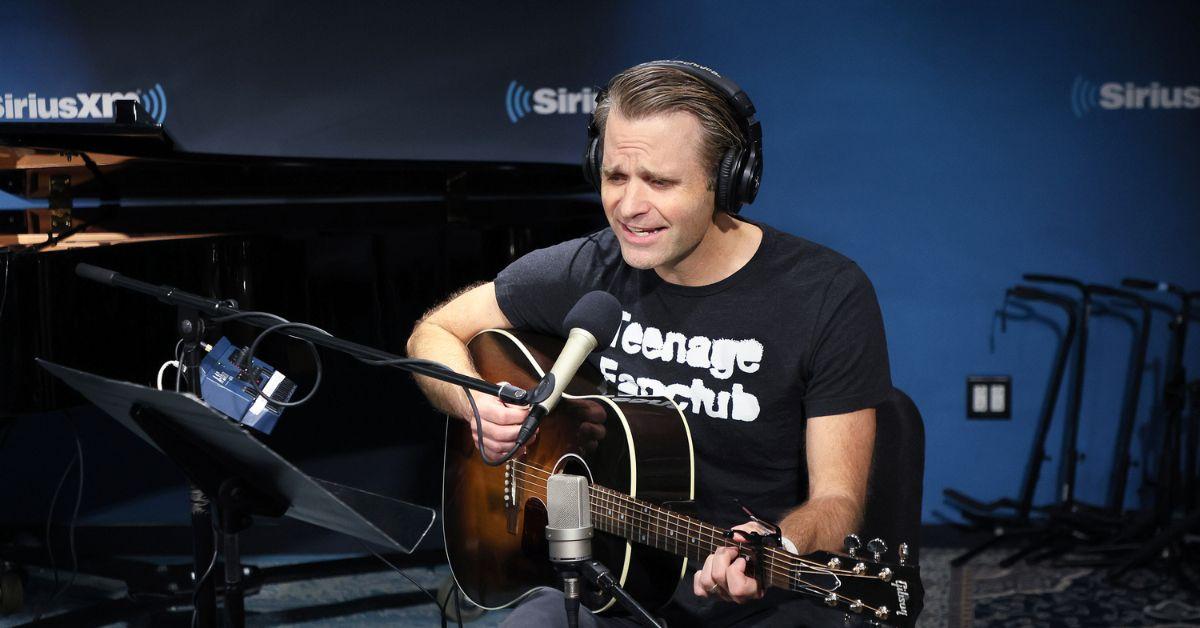 Article continues below advertisement
'Shrinking' EP Bill Lawrence said he expected Harrison Ford to say "no" to the role.
Like its theme song, Shrinking's cast helps each other "carry" their difficult moments. During the first episode, viewers saw Jimmy receive support from Phil and their co-worker, Gaby (Jessica Williams), when his wife, Alison, died, leaving him to raise his teenage daughter alone.
Although Shrinking tackles not-so-funny themes, its executive producer, Bill Lawrence, ensured TVInsider that the Apple TV show is definitely a comedy and is also Harrison's first. Before Bill approached the actor about the opportunity, he said he immediately expected a "no" from him since he hadn't done a TV show. So, he was shocked when the What Lies Beneath star said "yes" from Harrison, who also happens to be his neighbor.
Article continues below advertisement
Bill said Harrison even asked the writer if he could be on Shrinking more than the script allowed, and Bill excitedly agreed. When production began, the movie star's comedic chops flowed naturally, and the team knew they had made the right choice for Phil.
"He really relates to the character, and he wanted to do it," Shrinking co-creator Brett Goldstein said. "Seeing him do comedy, you could see when we had our first read-through, the glee in his eyes getting these huge laughs. He's f---ing funny. I think it's a buzz for him to be doing a proper comedy, which he hasn't really done. And he's very good at it."
Shrinking is available to stream exclusively on Apple TV Plus.