We Loved Jessica Williams as Mia Hines in Season 2 of 'Love Life'
Jessica Williams was perfectly cast as Mia Hines in Season 2 of 'Love Life.' Mia proved to be Marcus Watkins' soulmate, but their relationship wasn't all smooth-sailing.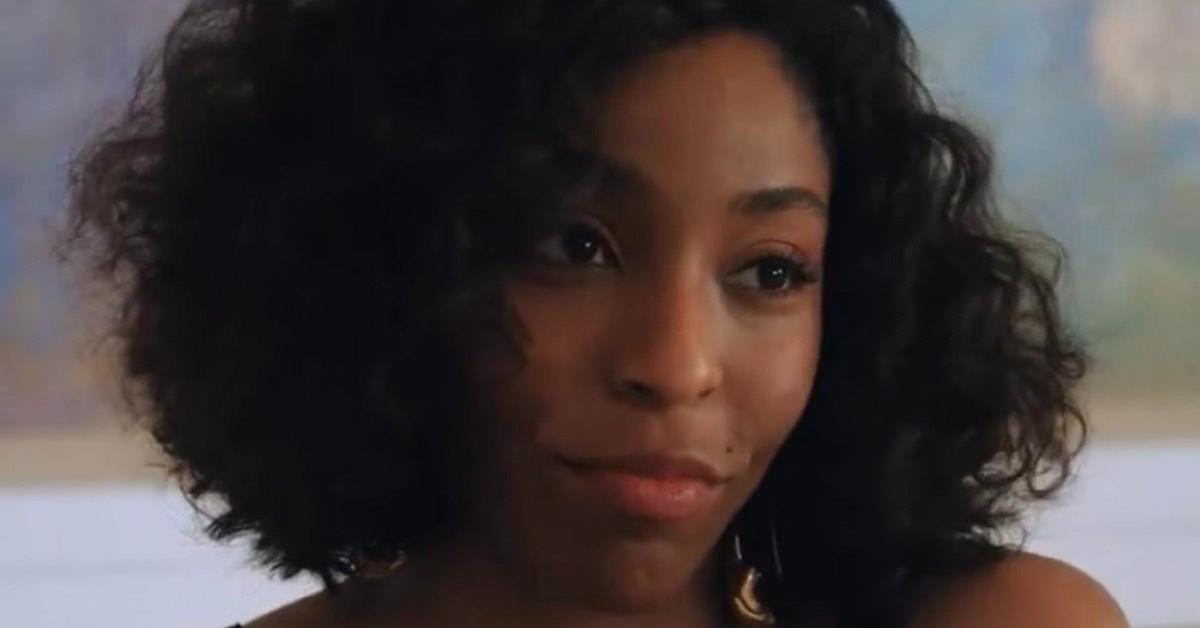 Spoiler Alert: This article contains spoilers for Love Life Season 2.
The second season of the HBO Max anthology series Love Life centered on Marcus Watkins' (William Jackson Harper) journey to find love again after his divorce.
Article continues below advertisement
Ironically, it's the spark Marcus feels with Mia (Jessica Williams) at Darby Carter's (Anna Kendrick) wedding that sets off the initial chain of events that leads to Marcus's divorce. After Marcus is officially divorced, he starts to date Mia, but she eventually decides to break up with him. In many ways, Mia is Marcus's perfect match, and she's also an extremely compelling character in her own right.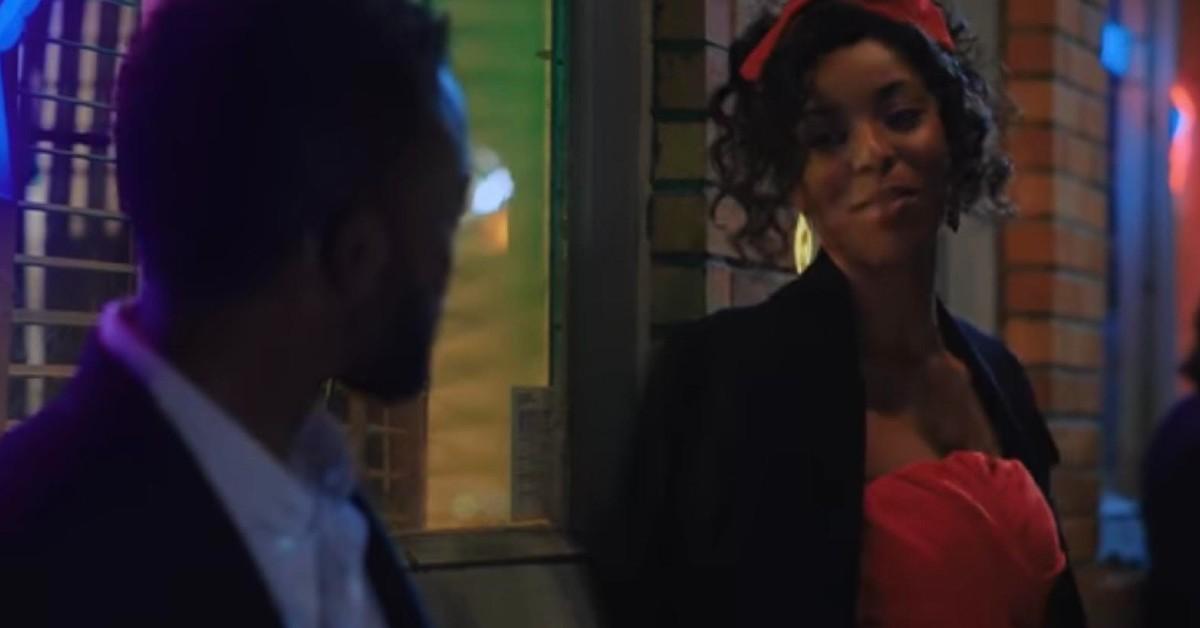 Article continues below advertisement
Jessica Williams made a brilliant Mia in 'Love Life.' What else has she done?
Jessica is an actress and comedian. If you've watched The Daily Show, you probably recognized Jessica. She was the youngest correspondent ever for The Daily Show, completing 141 episodes before leaving in 2016. Jessica also had a role as Professor Eulalie Hicks in the Harry Potter spinoff film Fantastic Beasts: The Crimes of Grindelwald. She will be reprising her role as Professor Hicks in the upcoming film, Fantastic Beasts: The Secrets of Dumbledore.
While Love Life is classified as a romantic comedy, which is one of Jessica's specialties, Jessica also balanced the more dramatic and emotional aspects of Mia's character well in Love Life. She's frankly so interesting that she could lead a season on her own! But here's a rundown on Mia's backstory that leads to drama with Marcus.
Article continues below advertisement
Why does Mia mistrust men?
The problem that Mia faces is assuming that most men end up like her father, Leon Hines (Blair Underwood). That is to say that they may seem nice at first, but they ultimately end up abandoning you. Mia finds herself falling into an emotional spiral in Love Life Season 2, Episode 7 when she discovers that her mother, Suzanné (Kimberly Elise), is seeing Leon again.
Article continues below advertisement
What distresses Mia about her parents' rekindled relationship is knowing that Leon treated her mother terribly in the past and hasn't been a good father either. Mia learns that her parents (somewhat) reconciled after Leon reached out to Suzanné, hoping to reconnect with Mia.
Leon and Suzanné's relationship makes Mia feel rather betrayed. Although Marcus had been quite consistent with Mia during their relationship, Mia uses one moment when Marcus doesn't pick up the phone as an excuse to self-sabotage a healthy relationship.
Article continues below advertisement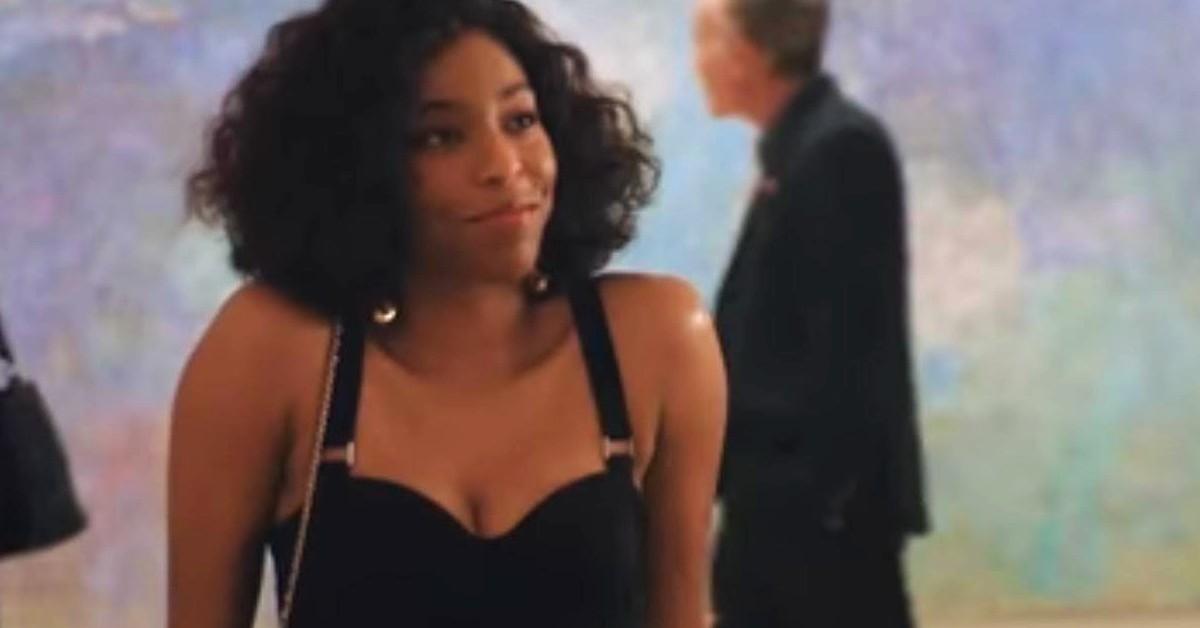 Mia breaks up with Marcus after kissing another guy, but the two reconcile.
Mia's parent-induced emotional spiral ends up with her kissing another guy after Marcus doesn't answer her phone call. Hey, we've all self-sabotaged at one time or another, right? It's frustrating though because Marcus and Mia are obviously perfect for each other in a way that doesn't feel nauseating.
Thankfully that isn't the end of the ship we've dubbed M&M. Marcus and Mia do eventually reconcile and even have a child together. They do still face ups and downs, but their love for each other is strong enough to overcome each obstacle life throws their way.
Stream Seasons 1 and 2 of Love Life on HBO Max.