Meet Jason Segel's Long-Term Girlfriend, Alexis Mixter
Actor Jason Segel has been dating photographer and artist Alexis Mixter for the last few years. Jason is famous, but the two keep their life private.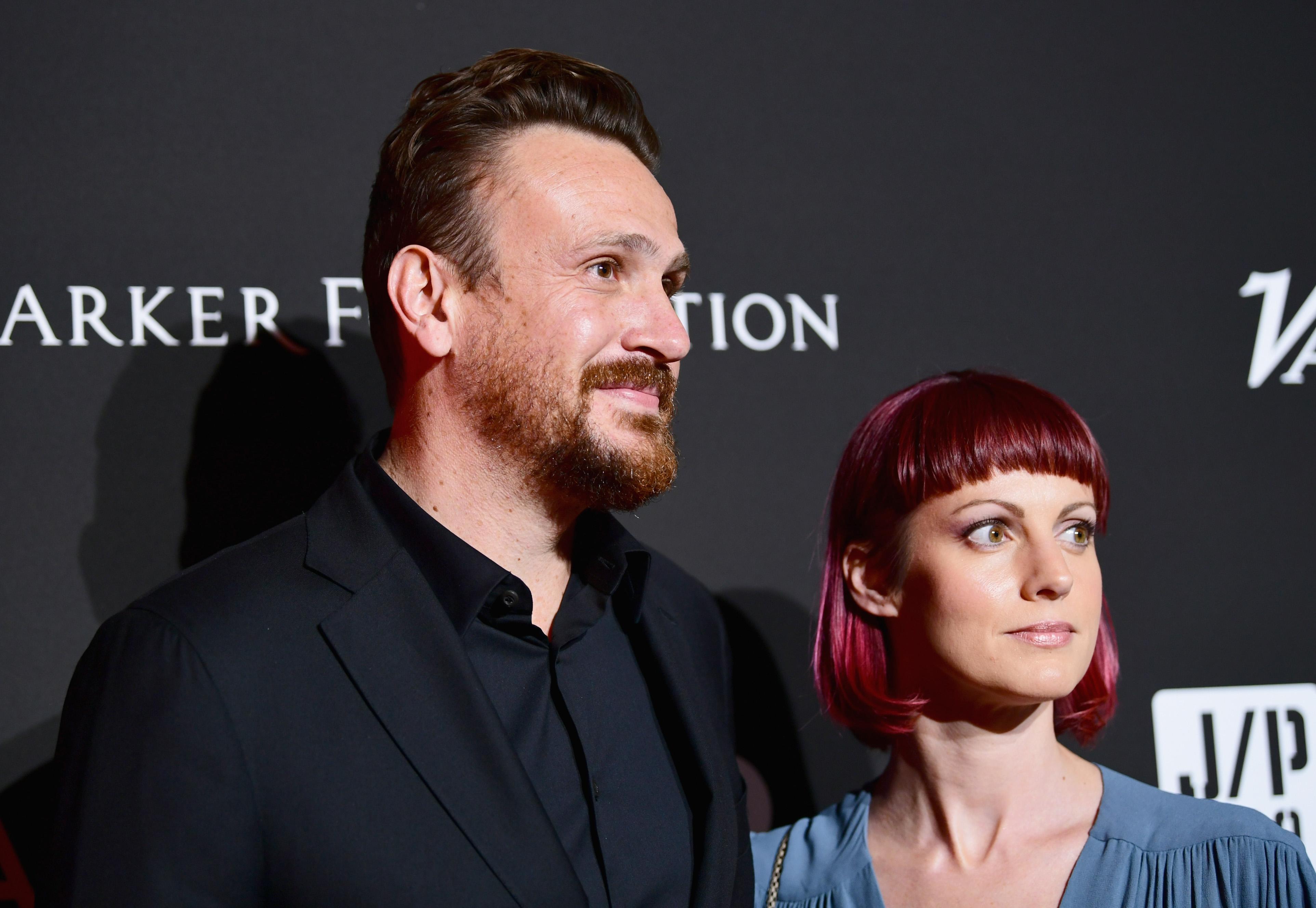 Actor, comedian, and ordained minister Jason Segel has had a successful career, but he keeps his personal life out of the spotlight. That includes his love life. Even though he's been connected to some big names like actresses Michelle Williams and Bojana Novakovic, he does keep that part of his life private.
Article continues below advertisement
The same goes for his current relationship. Jason has been dating photographer and artist Alexis Mixter for the past few years. The couple doesn't post too much of each other on social media, but they have been seen spending time together.
Who is Jason Segel's girlfriend, Alexis Mixter?
Jason's girlfriend, Alexis Mixter, is a professional photographer and artist based in New York City. According to her art website, she's originally from England but moved to the States to pursue her education. She went to the Fashion Institute of Technology and has a bachelor's in Fine Art.
Article continues below advertisement
In 2009, she moved to Southern California where she says her artistic inspirations expanded. She says she "gradually moved away from my traditional painting background" to try different mediums. Now, you can buy her woodwork on her website that features intricate designs. Each collection on her website seems to follow its own separate theme.
Article continues below advertisement
How did Jason Segel and Alexis Mixter meet?
It's not clear how the couple met, but they reportedly started dating in 2015 and have been together ever since. The Daily Mail says that dating rumors first sparked at the beginning of that year when they were spotted together at a grocery store in West Hollywood. Since then, the couple has been spotted all over together holding hands and just looking comfortable spending time together.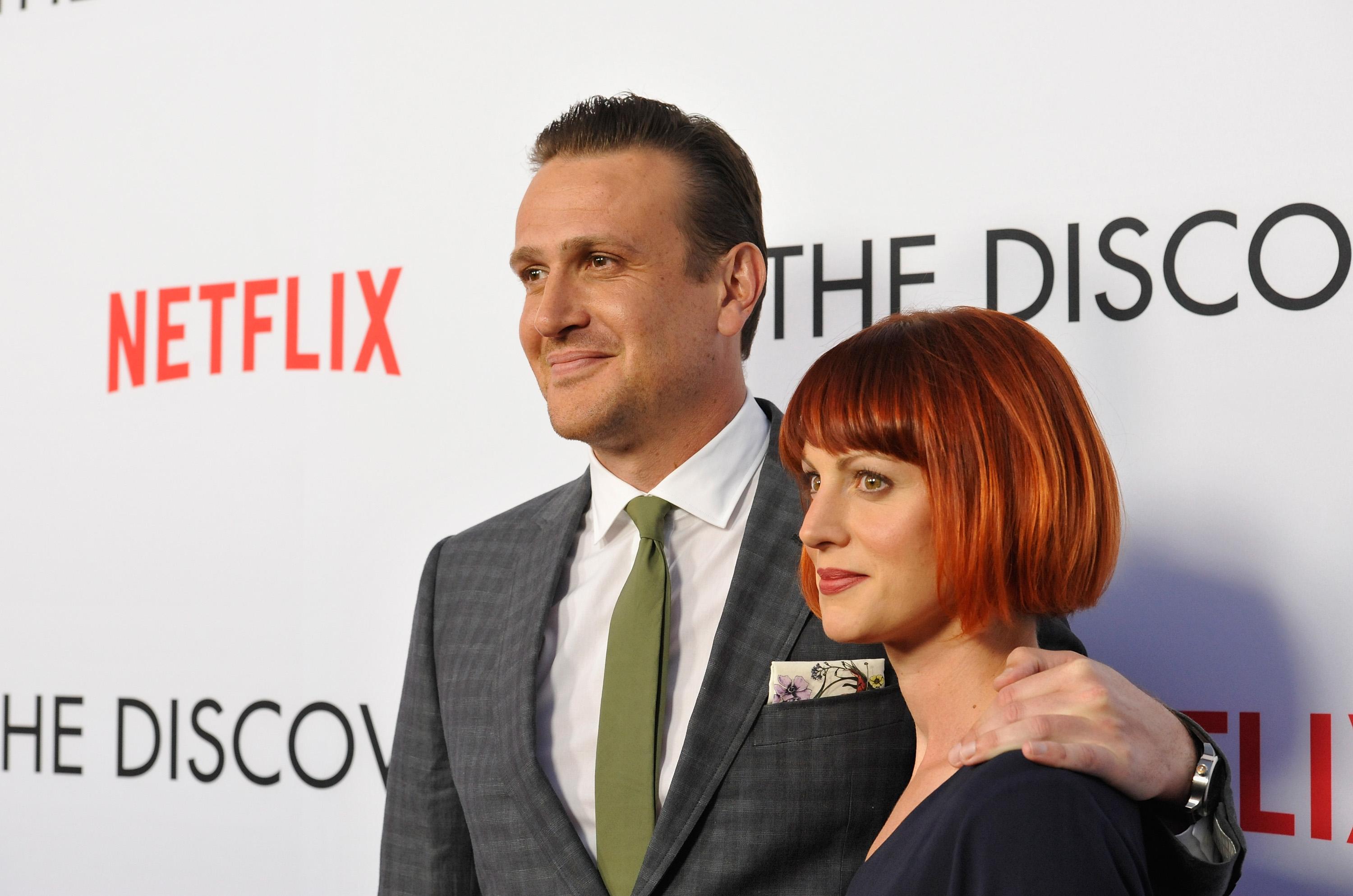 Article continues below advertisement
Although they have been together for years, it doesn't look like Jason and Alexis live together. During the summer of 2020, Jason was seen dropping off food for Alexis. The Daily Mail has pics of him in L.A. leaving food for her even though they were social distancing three hours apart.
Jason Segel is starring in the movie 'Our Friend.'
Jason is starring in the January 2021 release of Our Friend. In the film, he stars with Dakota Johnson and Casey Affleck. Jason plays Dane, the best friend to married couple Nicole and Matthew (Dakota and Casey) whose friendship with the couple gets stronger as they all deal with Nicole's terminal illness.
Article continues below advertisement
Our Friend is based on the true story of Matthew Teague and his wife Nicole Teague. Nicole died of cancer in 2014 and the movie is based on the couple's relationship with friend Dane Faucheux during such a rough period in their lives.
According to Datebook, the movie is based specifically on a 2015 article in Esquire Matthew wrote about the experience. Titled The Friend: Love Is Not a Big Enough Word, Matthew says that Dane moved in with him and his wife in 2013 and helped the couple through the traumatic experience.
"It was a routine death in every sense," the article says. "It was ordinary. Common. The only remarkable element was Dane."