Here's Where to Watch '1923' The New Series Starring Helen Mirren and Harrison Ford
Starring Helen Mirren and Harrison Ford, '1923' follows the Dutton family during the Western Expansion, Prohibition and Great Depression.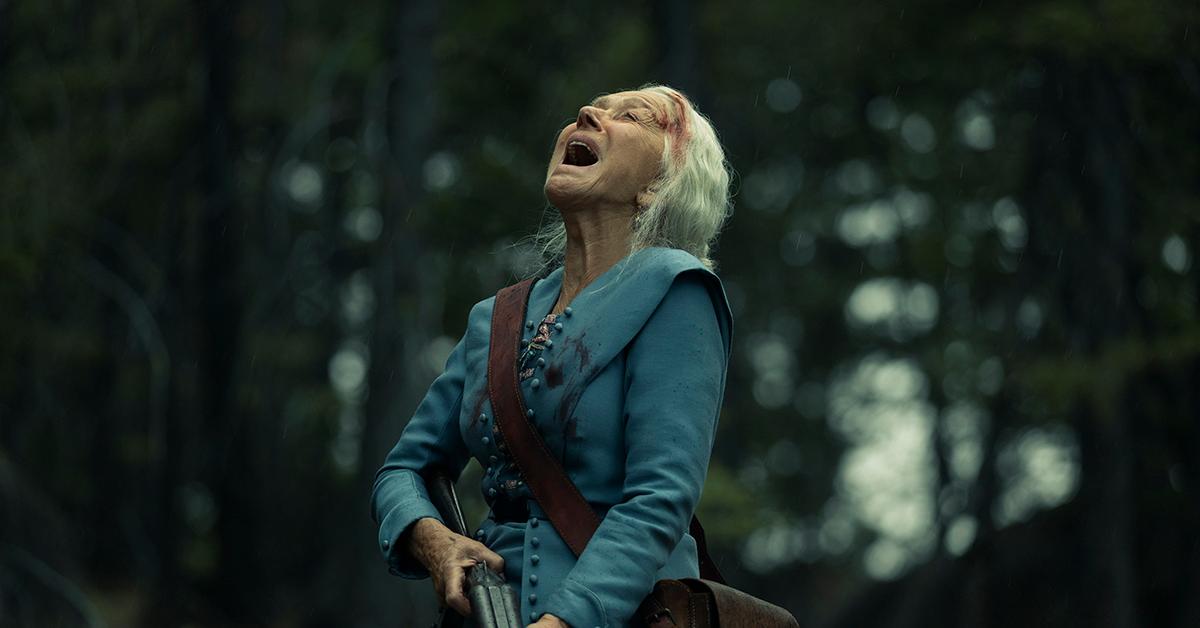 In 1923, as people move in to try and steal the family ranch out from under them, the Dutton family must bring the fight to the greedy mogul seeking to make their lives miserable. With Cara Dutton played by Helen Mirren and Jacob Dutton played by Harrison Ford, as well as a disgruntled sheep herder played by Jerome Flynn (Bron from Game of Thrones) and an aggressive real estate mogul Donal Whitfield played by Timothy Dalton, it's a period piece with a star-studded cast. But where can fans watch 1923?
Article continues below advertisement
The show follows the lives and troubles of Jacob, Cara and their family as they navigate the perils of 1920's America. The Dutton family will clearly survive since the series is a sequel to 1883 and a prequel to Yellowstone, when the Dutton family is still going strong. It's interesting to get such a multigenerational look at a single family, and the history of the twenties is a dramatic backdrop for the study. As the family deals with Prohibition and the Great Depression, they also have to manage to keep their land while greedy businessmen seek to swoop in and steal it.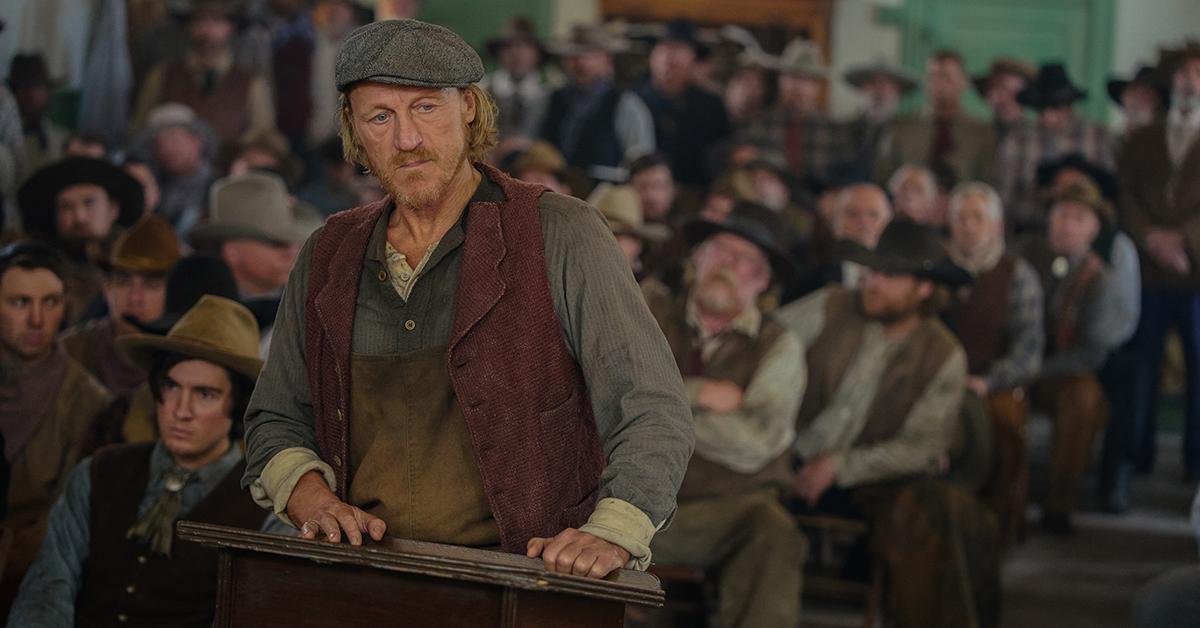 Article continues below advertisement
Here's how to watch '1923' on Paramount Plus.
You can stream the series on Paramount Plus. Though the new season of Yellowstone won't be on the platform, 1923 will release on Paramount Plus on Dec.18, 2022. This unexplored era in the history of the Dutton family shows Cara as a headstrong woman who's out to fight for her family and who lives a rough life taking care of her land. Her husband Jacob is also steadfast and willing to stand up for the good of his family. When told that he should try to avoid a war over his ranch's land, he says "the range war has already started."
The standoff between the Dutton family and the greedy Donald Whitfield and Banner Creighton is poised to get bloody, yet Cara promises Creighton a slow death. The family clearly has no time for cowardice, each member seems to boldly face the danger. The series depicts just how cutthroat the United States was when the law of the land was more difficult to enforce and businessmen bought everything out to choke local economies with their monopoly.
Article continues below advertisement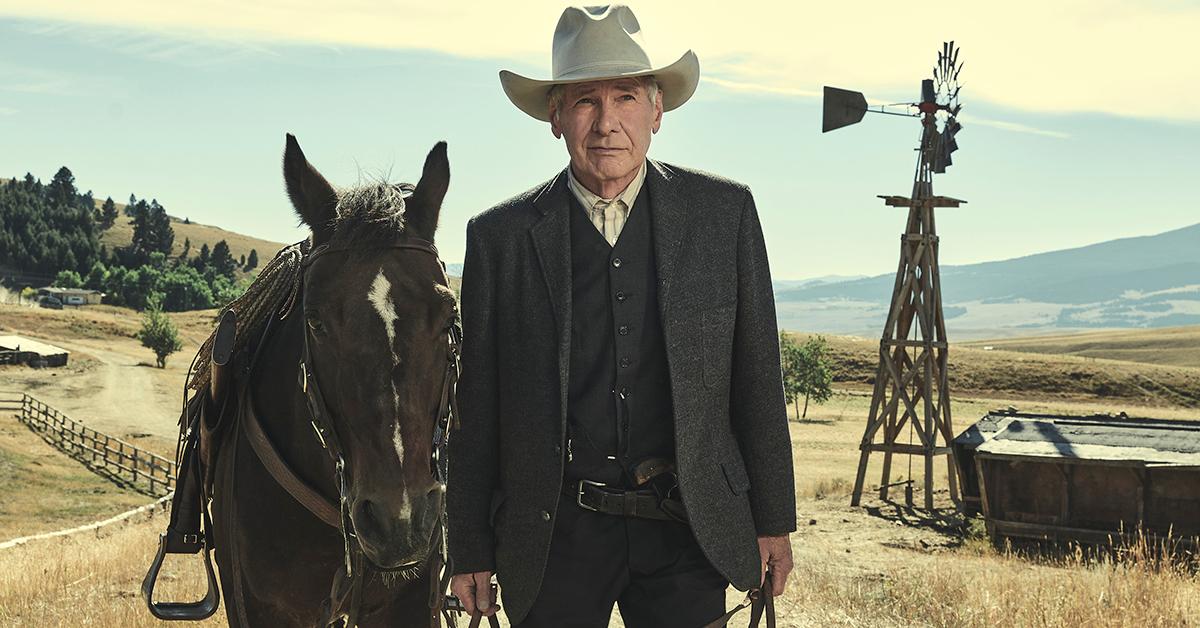 What time is '1923' on Paramount Plus?
The series is expected to become available Sunday, December 18 at midnight PT (3:00 a.m. ET) on Paramount Plus.
The Duttons defend the Yellowstone ranch from overzealous capitalists in this era of the Dutton family history, but there's no telling who or what may happen, as Cara and Jacob are old with children and it's possible for anyone to be hurt or killed. It seems the Duttons have always been facing off against wealthy land developers. It seems that both sides will play a little dirty in order to get out on top. When the law won't help them, they have to take matters into their own hands.