Is Paramount Plus's Western Historical Drama '1883' Based on Real History?
Paramount Plus's drama '1883' is doing well with fans of westerns. So, is the gritty 'Yellowstone' origin story series based on truth?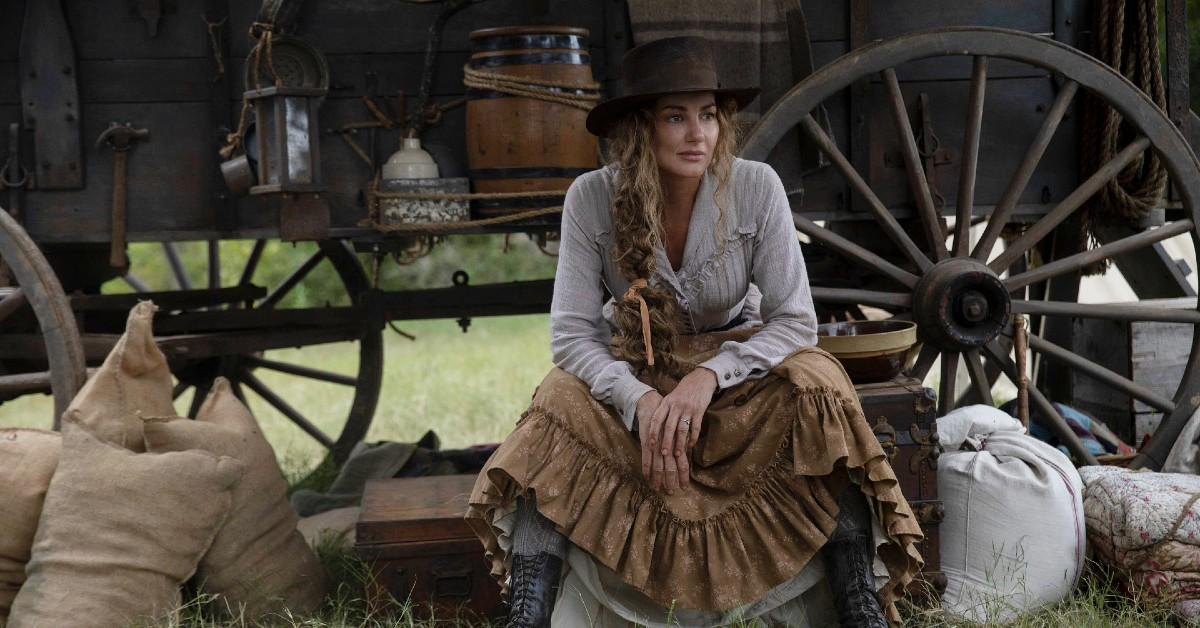 Yeehaw, partner! Grab your spurs, prairie skirts, and cowboy hats, because Paramount Plus's western drama 1883 — aka "a Yellowstone origin story" — is here to lasso you in. Oscar nominee Taylor Sheridan's Yellowstone prequel series features a whole new cast, as it focuses on the origins of the Dutton family's fortune.
Article continues below advertisement
With real-life couple Tim McGraw and Faith Hill portraying James and Margaret Dutton, the series follows the Duttons' journey from poverty-stricken Texas, through the Great Plains, and into the fruitful lands of Montana, all in hopes of a better future. It's all about Westward Expansion, as Montana was considered "the promised land" back in the 19th century.
Considering we all learned about the (surface-level) history of Westward Expansion in elementary school, is 1883 based on a true story?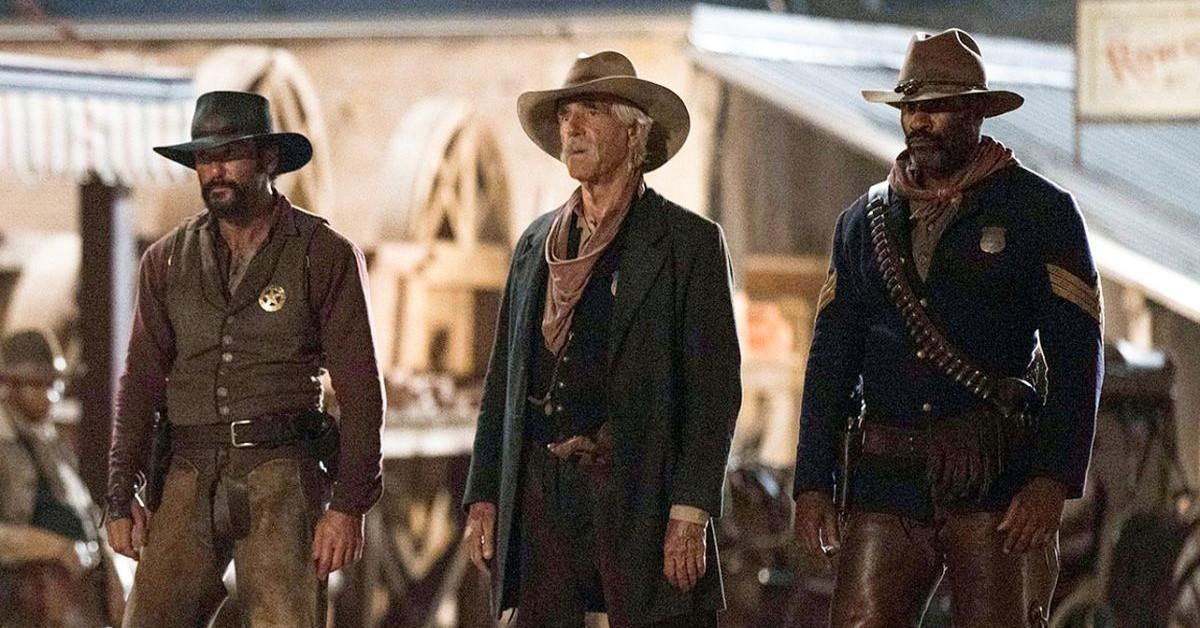 Article continues below advertisement
Is '1883' based on a true story?
Paramount Network's Yellowstone is entirely fictional, but some of 1883's foundation is based in post-Louisiana Purchase reality. The cultural chaos and crime that took place in the West are very much present in 1883. Plus, according to Decider, the series includes fictionalized versions of actual historical figures.
A version of Timothy "Longhair Jim" Isaiah Courtright, a sheriff in Fort Worth, Texas, is portrayed by Oscar winner Billy Bob Thornton. Longhair Jim is not to be messed with, but he's an ally to the Dutton family, even helping them handle a group of gnarly, bad egg cowboys.
Article continues below advertisement
Meanwhile a version of U.S. army officer and civil engineer General George Meade — who played a major role in the Civil War's Battle of Gettysburg and also fought in the Second Seminole War and the Mexican-American War — is portrayed by Oscar winner Tom Hanks. Wow, 1883 did not get stingy with the guest stars!
Article continues below advertisement
As you probably already know, the Dutton family members are all fictional, which makes their ancestors featured in 1883 fictional as well. While they're not true historic figures, Taylor Sheridan made sure everyone acted like they are.
"Taylor is a stickler for authenticity. Even to the way you ride – he would come up and say, 'you know, a cowboy wouldn't have his feet in that position or wouldn't have his hands in that position," Tim McGraw told The Hollywood Reporter regarding Taylor Sheridan's detail-oriented direction.
"'I'm just trying to make you look good. Everybody rides a little differently, and it's fine to ride a little differently but there are a few things you need to be authentic to and true to.' And he's always good about that. And down to the set design and the costumes," he continued.
All of that being said, Taylor told The New York Times that he always wishes for his work to be perceived as genuine and true, but in a cinematic, almost otherworldly way.
Article continues below advertisement
"I hope it will be an honest reflection of the world and will feel authentic. I try to write dialogue I think is believable coming from people's mouths, but I also like it to be slightly elevated. I'm trying to make it sound a little timeless. When I write a screenplay, I try to write a book. When I shoot a TV show, I try to shoot a movie," he stated.
While 1883 isn't based on a true story, it will make you want to purchase a bolo tie and watch True Grit.
New episodes of 1883 release Sundays on Paramount Plus.