Who Narrates '1883'? Meet the Actress Behind the Role — Isabel May
'1883' is the latest historical drama to enjoy for period-piece buffs everywhere. Who's the narrator of '1883' and the actress behind the role?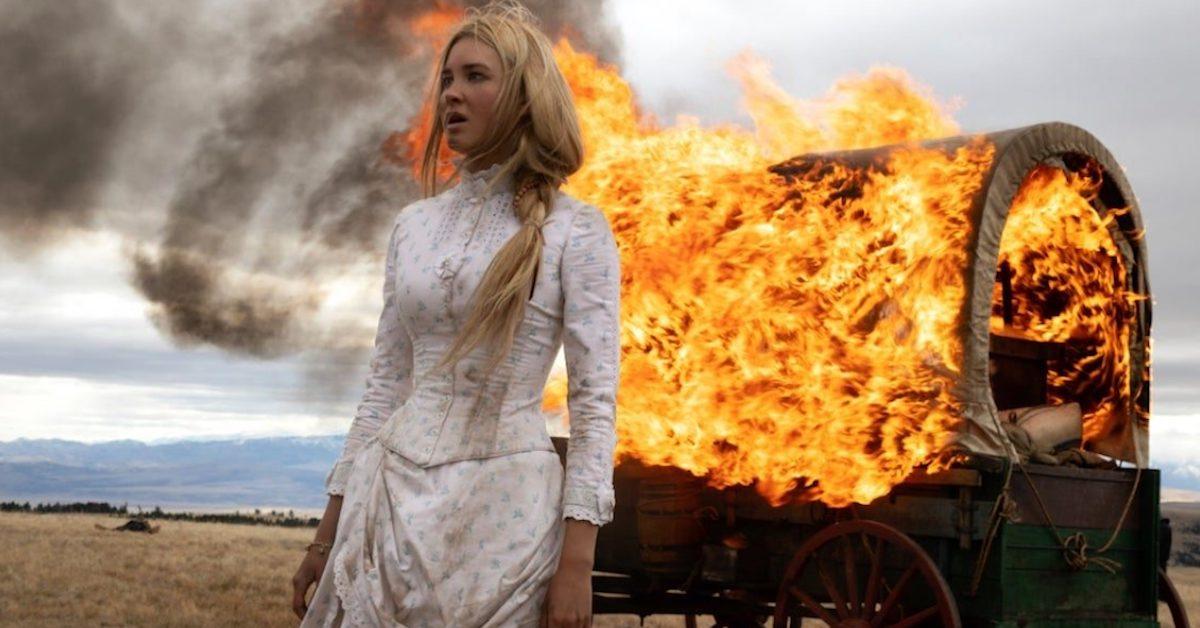 Spoiler alert: This article contains spoilers for the first season of 1883.
There's been one season so far of Paramount Plus's historical drama 1883. The 2021 show serves as a prequel to Yellowstone and tells the story of the Dutton family ancestors as they attempt to escape a life of poverty. The family takes on a new adventure when they choose to travel through the Great Plains to build brighter futures in Montana.
Article continues below advertisement
Interestingly enough, real-life couple Tim McGraw and Faith Hill landed the leading roles as James and Margaret Dutton. But who is the narrator of 1883?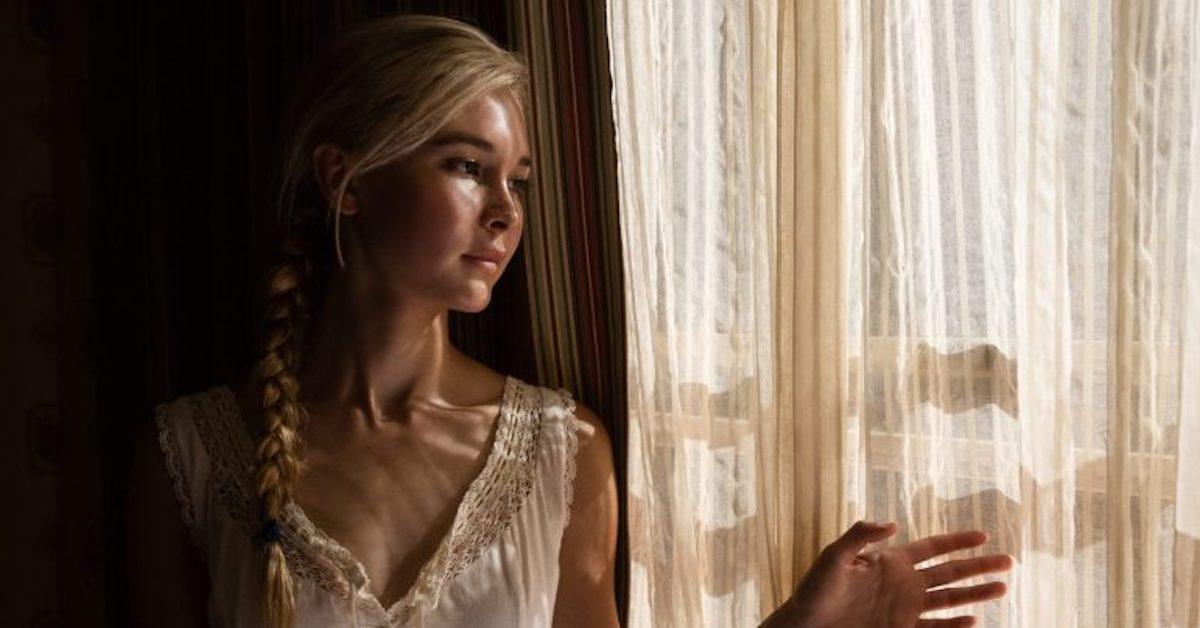 Article continues below advertisement
Who is the narrator of '1883'?
The oldest daughter of James and Margaret Dutton is named Elsa Dutton. She is indeed the narrator of 1883. The start of the series begins with a flash-forward moment showcasing Elsa as she's caught up in a clash with a group of Native American people. While trying to protect herself with a gun, she gets killed by a perfectly aimed arrow from one of the natives.
From there, Elsa starts describing her surroundings in comparison to hell. She feels that if her surroundings are able to remind her of hell at such a capacity, then she must really be dead.
As The Cinemaholic points out, Elsa is absent in flashbacks from the time period shown in the fourth season of Yellowstone, and so it's likely she passed away sometime between 1883 and 1893.
Article continues below advertisement
Why is Elsa the narrator of '1883'?
With Elsa as the narrator of 1883, it's easy for the show to establish that the story is set in the past. And there's a lot of ambiguity shadowing over Elsa's fate early on, hooking the audience from the get-go.
Article continues below advertisement
It seems that for Elsa, death is constantly looming and lurking around every bend.
Article continues below advertisement
Who is the actress behind the role of Elsa Dutton? Meet Isabel May.
Along with other talented actors in the 1883 cast, Isabel May certainly pulls her weight as Elsa. This isn't the only time you've probably seen Isabel take charge in a movie or TV show though. From 2018 to 2020, she starred in a show called Alexa and Katie about a teenage girl facing cancer treatments while trying to adjust to normal high school life. Getting through high school is easier because she's got an awesome best friend by her side in the show.
Isabel's also starred in movies and TV shows such as Let's Scare Julie, Run Hide Fight, and Young Sheldon. She has an upcoming project called I Want You Back which is projected to be released in 2022.
With more than half a million followers on Instagram, Isabel is already making huge waves in Hollywood.