Can't Find 'Yellowstone' on Paramount Plus? We Got You Covered
Now in its fifth season, 'Yellowstone' is easily Paramount Network's most popular show. But why is 'Yellowstone' not available on Paramount Plus?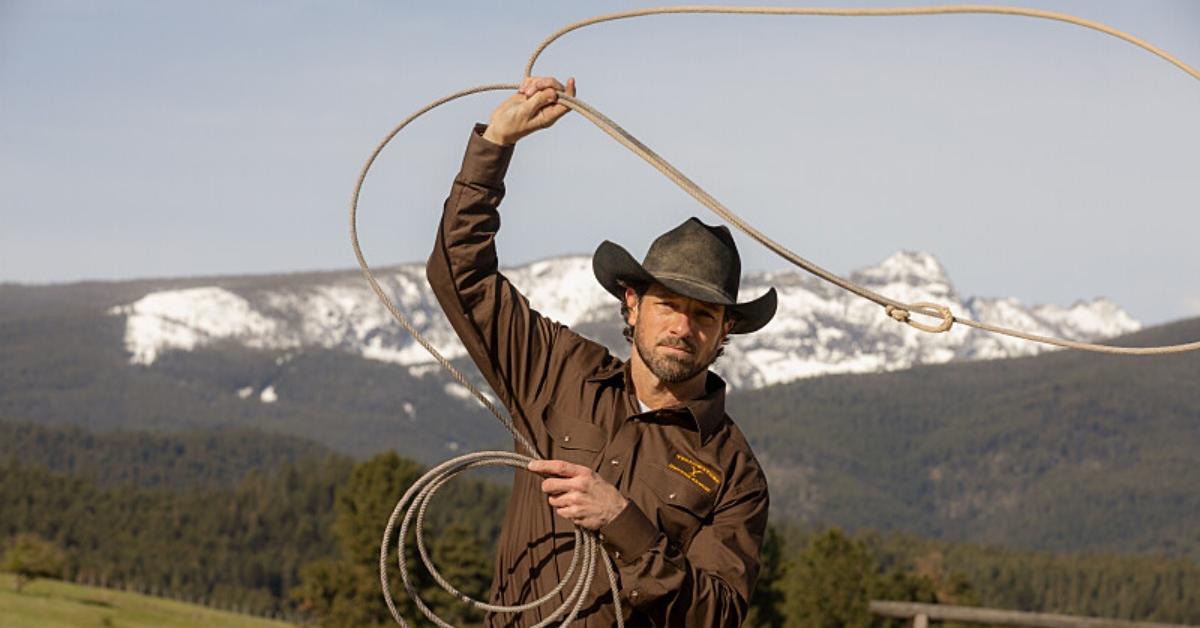 As Yellowstone gallops into its fifth season, fans of the show are desperate to catch new episodes as well as take a gander at old ones. The obvious way to do this would be to head over to Paramount Plus, the streaming service where all things Paramount live. Or do they?
Unfortunately, folks are discovering that not every season is available on the platform. Why is Yellowstone not on Paramount Plus? We have the answer right(s) here.
Article continues below advertisement
OK, why isn't 'Yellowstone' on Paramount Plus?
We went straight to the horse's mouth for this one. According to Paramount Plus, the hit Western drama isn't currently streaming on Paramount Plus due to streaming rights.
So, where does that leave fans who want to keep up with Season 5? That part is easy. You'll have to get Paramount Network either via a cable provider or a streaming service that allows you to add the network so you can watch shows in real time. Check out Hulu Live TV, Sling TV, YouTube TV, Vidgo, fuboTV, Philo, or DIRECT STREAM.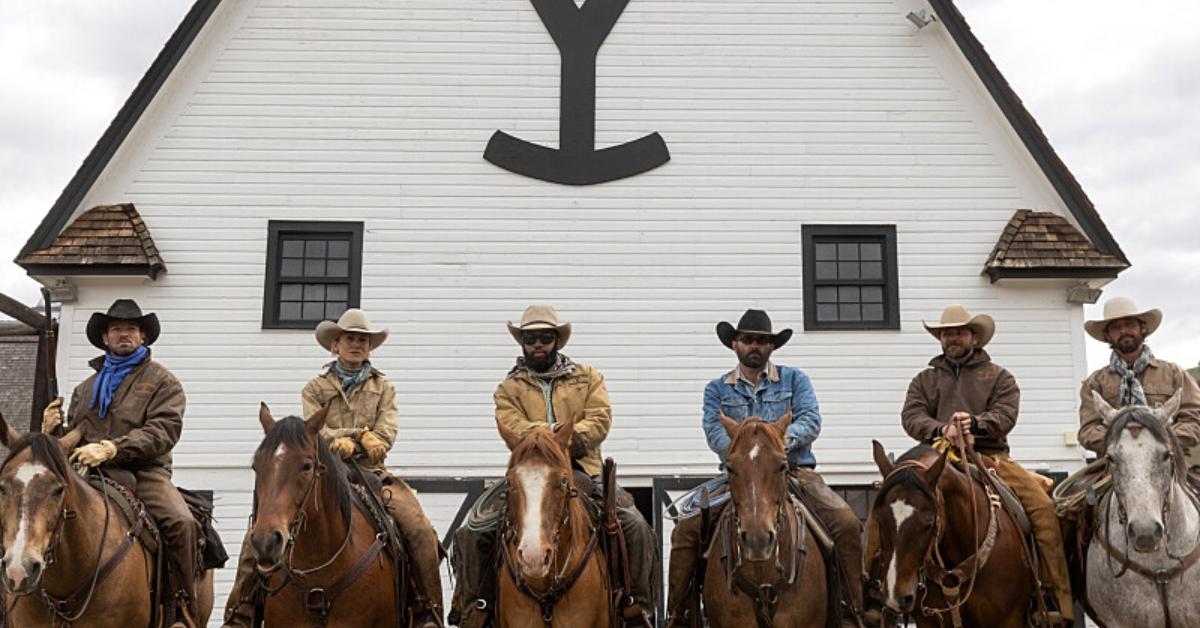 Article continues below advertisement
If you want to hit up the Yellowstone back catalogue, that requires something else altogether. The first four seasons are streaming on Peacock, which has nothing whatsoever to do with Paramount. This arrangement is an exclusive deal which states that Peacock is the only streaming service that will carry the show. In all likelihood, this is due to the fact that Paramount Network didn't have a streaming service until March 2021. Peacock had them beat by almost a year.
Here are a few shows that are similar to 'Yellowstone'.
If you're like us, you need some sort of Yellowstone fix to get you through the week. The show currently has two spinoffs and while only one is available to stream, the other will be quite soon. Its prequel, 1883, is on Paramount Plus and follows the Duttons from days of yore and their claim on the land that would become Yellowstone Ranch.
Article continues below advertisement
Hopping 40 years into the future takes us to 1923, where the Duttons will survive some of America's greatest hardships. From Western expansion to prohibition, we'll be on a dangerous road with Harrison Ford and Helen Mirren. Need we say more? This drops on Paramount Plus on Dec. 18, so mark your calendars.
Article continues below advertisement
If you have to leave the Yellowstone Cinematic Universe, there are a few decent options. Badland, a movie not a series, is centered around America 10 years after the Civil War has ended. The Pinkerton detectives are tasked with rounding up people who committed heinous crimes during the war. One detective in particular is on the hunt but might be derailed by romance. (As of this writing, Badland is currently available to watch for free on Freevee.)
Over on Netflix, you can watch Longmire, which the streamer picked up when A&E canceled the series after three glorious seasons. We're a little closer to Yellowstone territory here with a show set in Wyoming but that's where the vague similarities end. This is more of a Western crime drama and can really scratch that "catch the bad guy" itch.